The Behind The Beyond " is a Game which tells the story about a agent who is a victim of his own hallucinations. Through out the game he is perplexed between his dreams and reality.
You are on your own, you know everything, and yet nothing!!
You will be captivated throughout, be thrilled on your Expedition.
Here Is the anonymous character in the game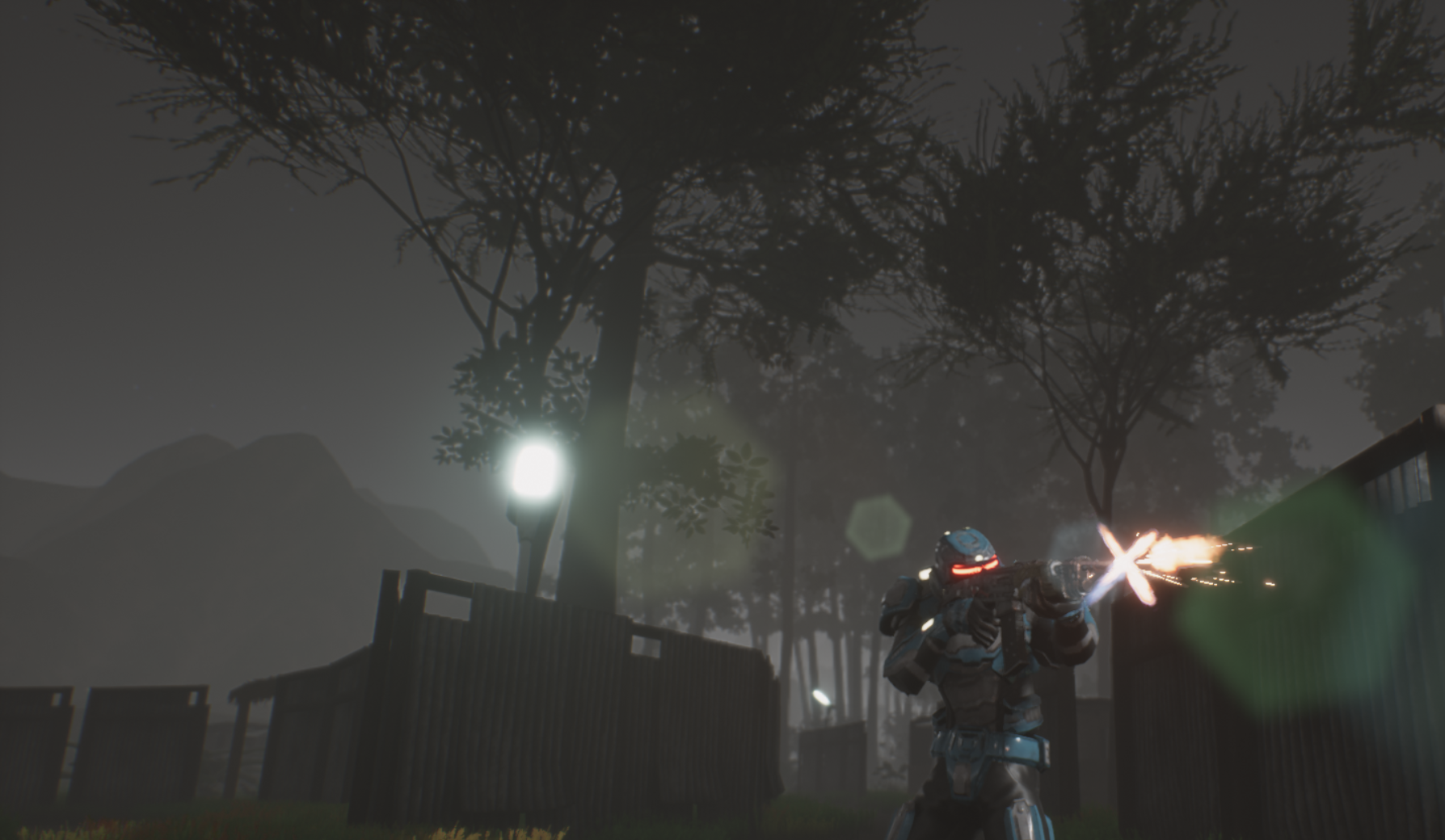 There Will be three characters playing this game, there will be our hero, heroine and one anonymous character.
The Game Will Keep You Thrilled by its fantastic graphics, here you can have some images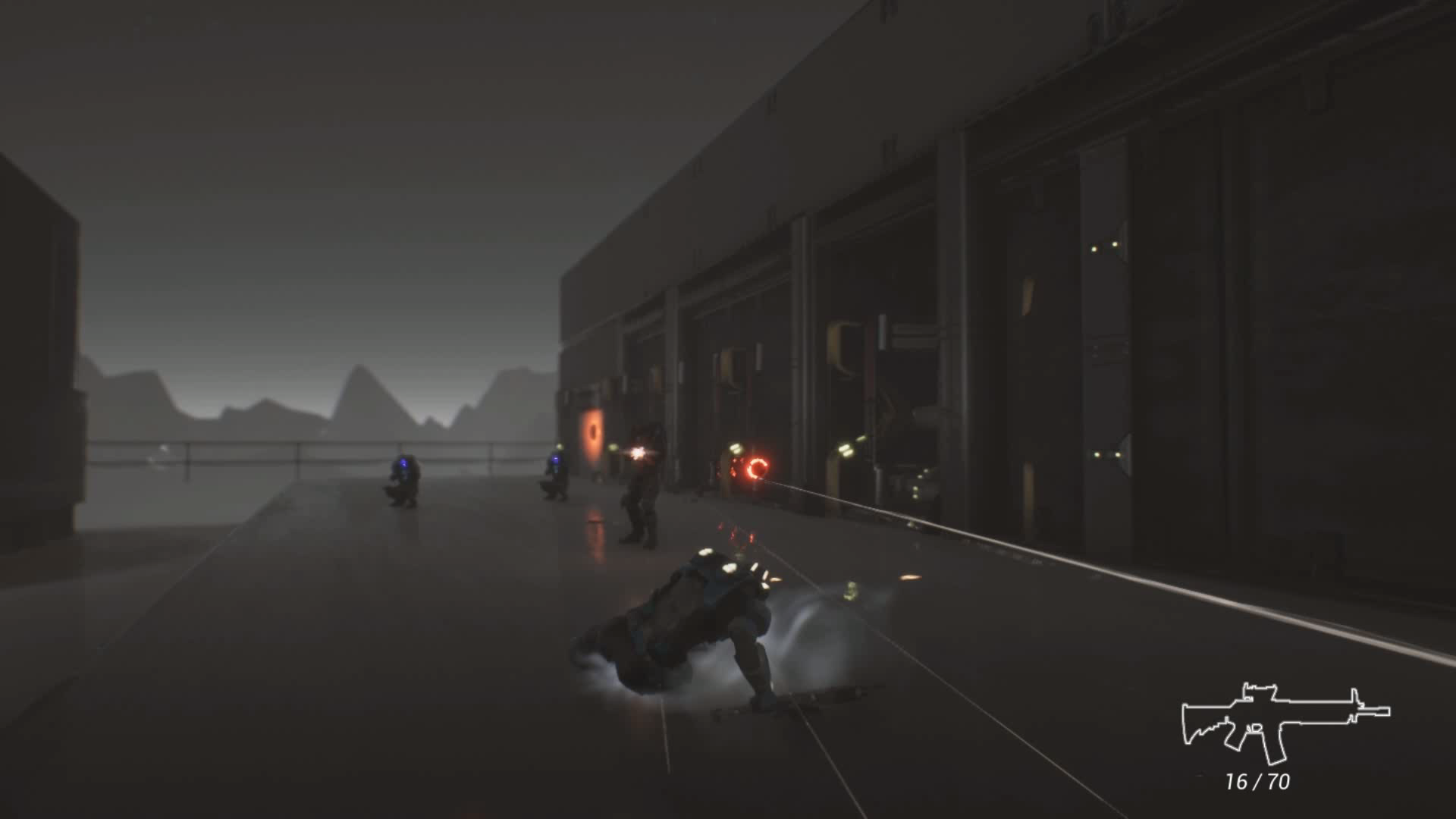 The forest It will be your first mission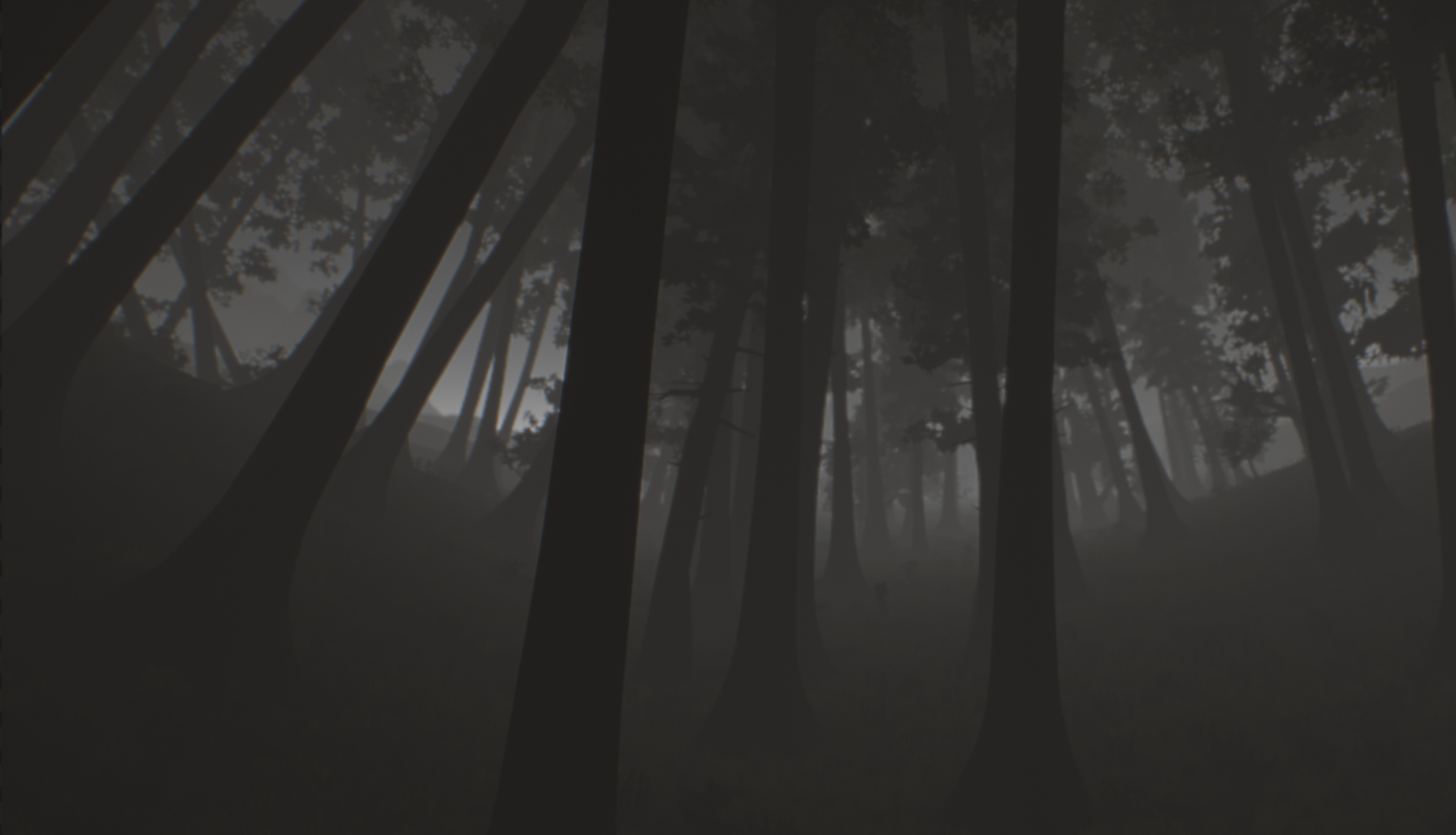 All the images are in pre-alfa Stage and can be improved or changed