A few shots from a little project I have been doodling with for a while......
The characters have been seen before, but I have been experimenting with animations. These are sendentary animations that don't require a lot of movement. But they look better than just making a static object of a character.
The skirts on the ladies (You can't see the one behind the bar) aren't too bad. Textures a bit weird, but the skirts are joined to the legs so that the inner legs don't poke through when they walk/run.
There are some quite nice things in the map. Hope to finish it soon. You get to play the BAD guy.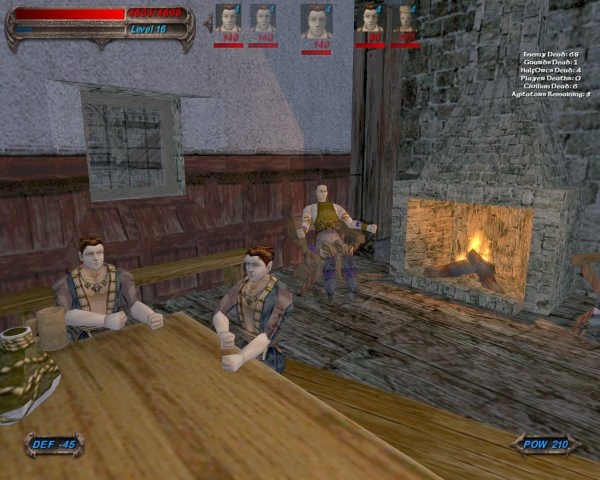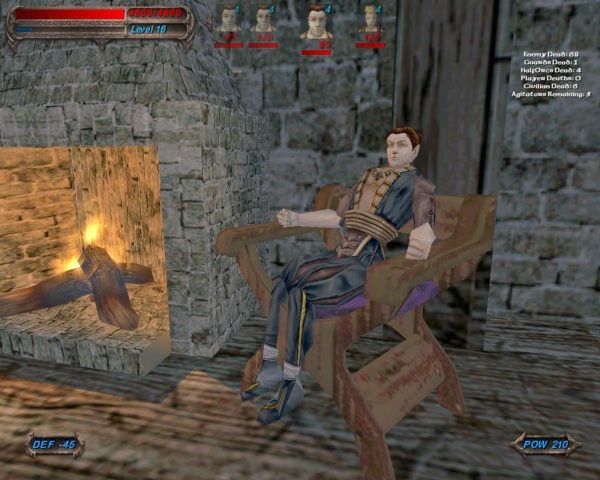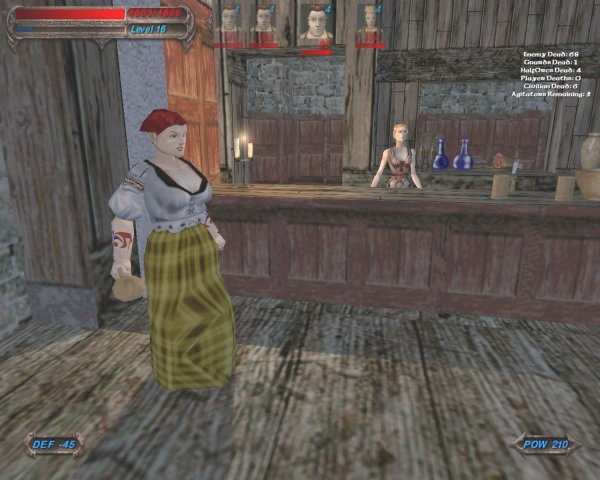 There is a whole window system in the map. For purely decorative outdoor windows you just position the frame and apply AddGlass function and you can add a variety of glass patterns with are automatically fitted. Can be lit or not. If you want to see them from both sides, you can make the glass transparent. can also add frames with shutters which can be closed or open or half-open.
Smoking chimneys too.