from view is a quiet, relaxing game about exploring beautifully rendered 3D dioramas in order to collect items, find clues, and solve puzzles. It had a small initial release on Itch.io, and now it will be coming to Steam on September 16, 2021!

In from view you'll travel through 40 rooms searching for clues, solving puzzles, and uncovering items. Ultimately you'll need to carry five Sunstones to the shrines scattered around the world to rekindle their light.

There are no threats or opponents to deal with; your challenges are entirely based on observation, discovery, and puzzle solving.

Streamers and content creators can also check out the Keymailer campaign if you'd like to share a play-through of from view with your audience!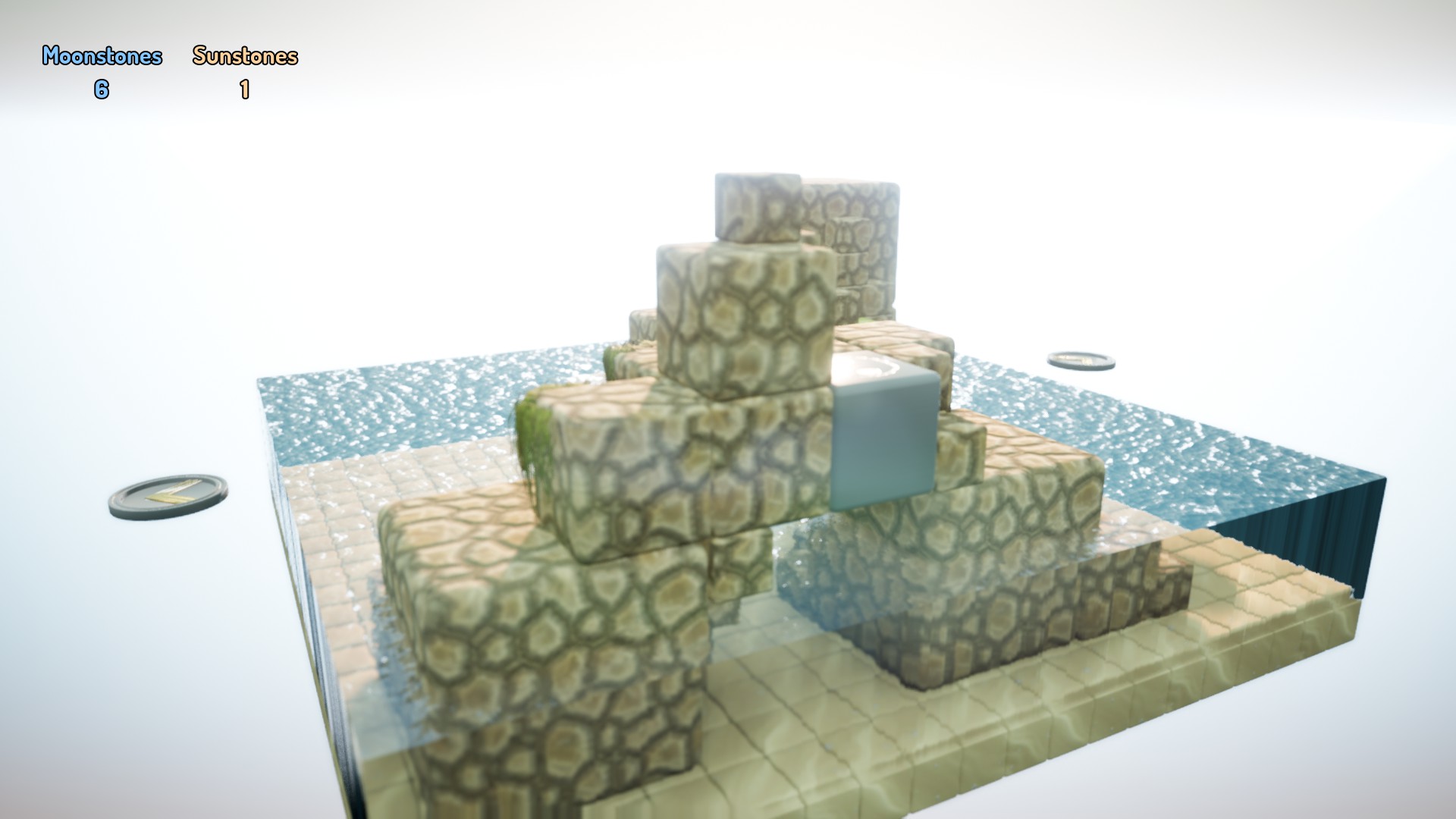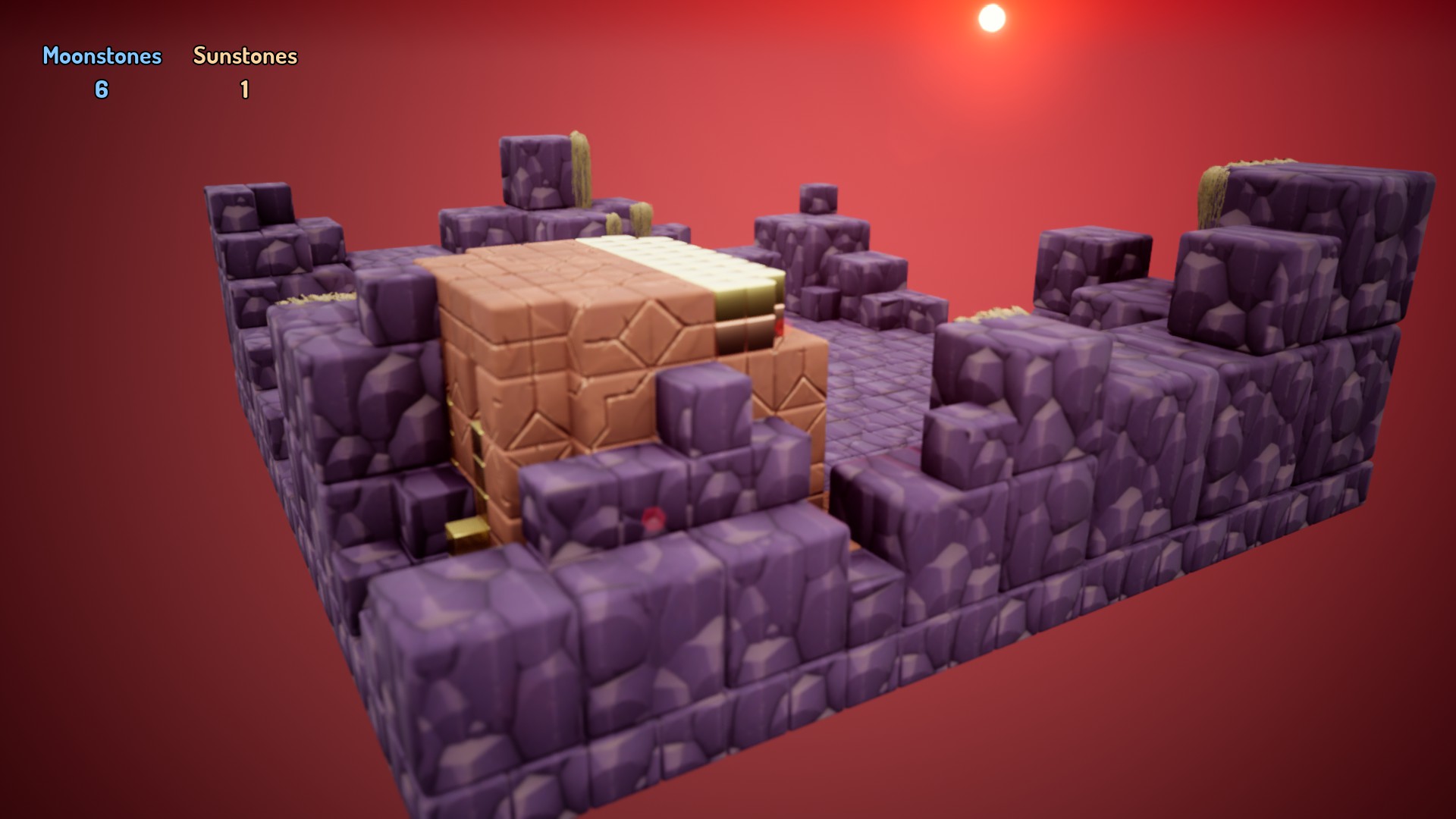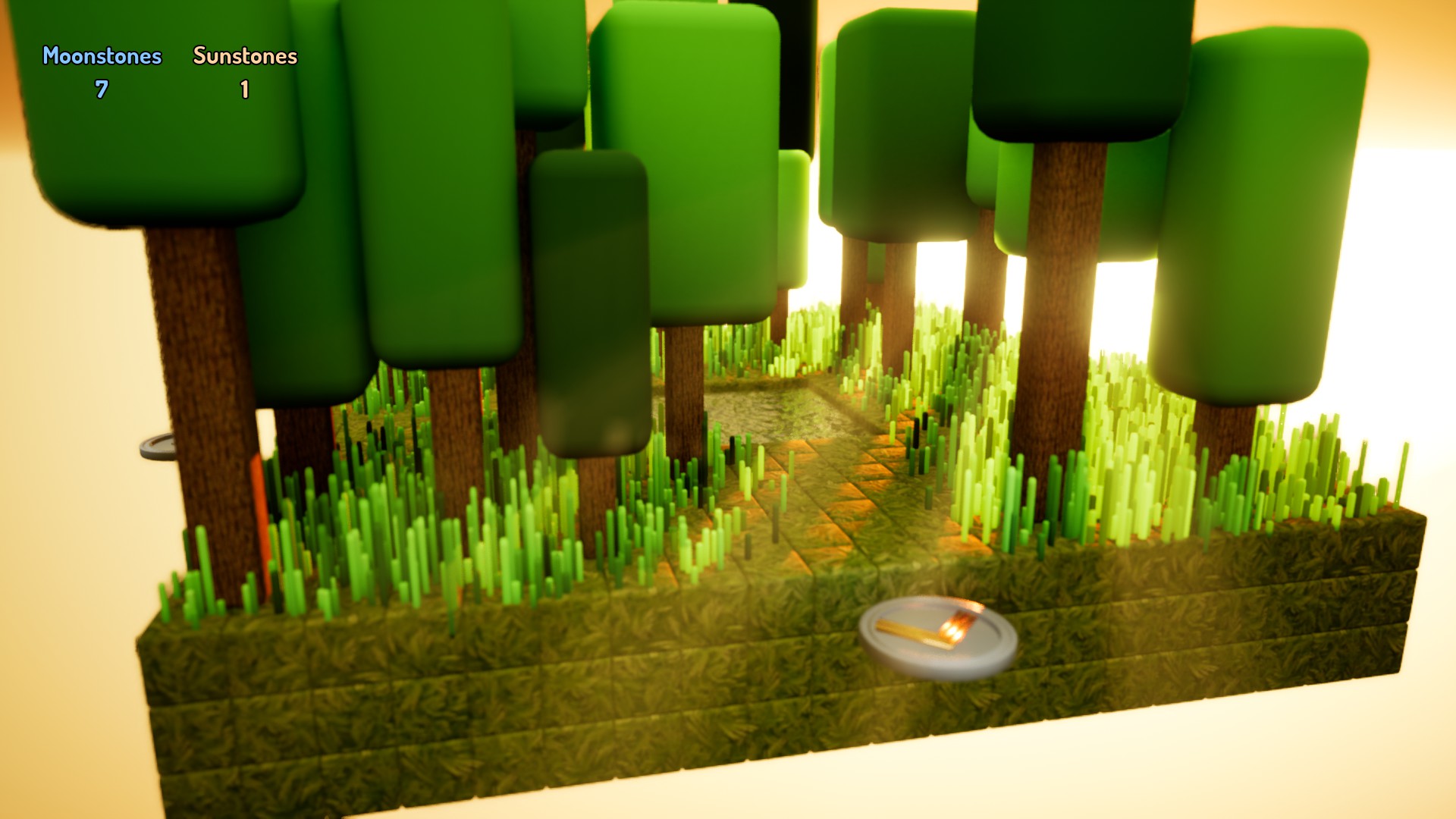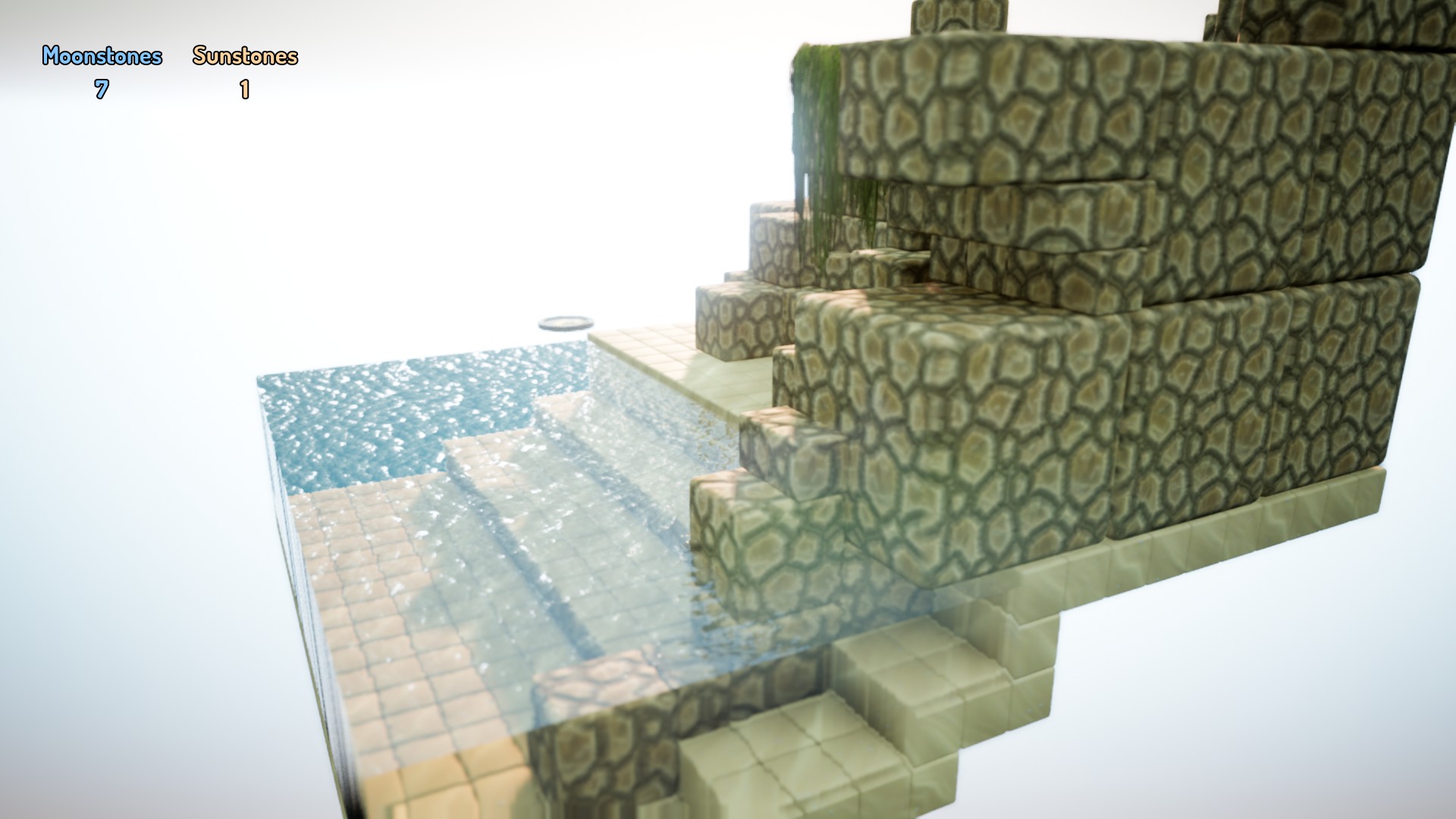 And if you'd like to learn more about Spinfoam Games here are the usual links to all the places: