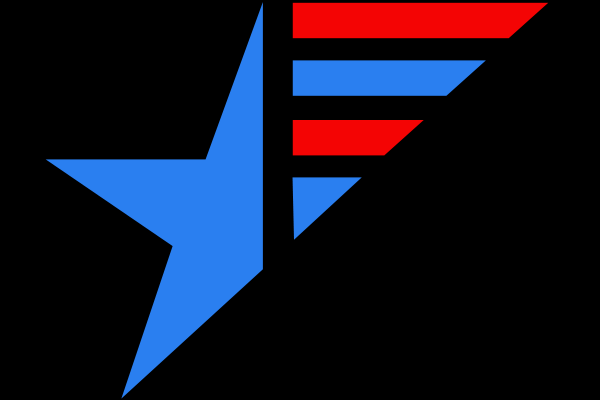 Apart from some delays due to the latest patch (got to rework some stuff to clear up bugs and crashes), the Liberty Open Alpha is almost ready for release.
The Liberty Alpha so far will contain:
Republic of Liberty as the only playable faction:
Modules/Stations:
Norfolk Class Shipyard ('frigate' factory)
Bastion Class Weapons Platform (defence gun)
Flight Academy (replaces hangar defence but only has guns no 'fighters'. Will have more features in future)
Military Depot (Refinery)
Trade Port

Ships:
Heavy Constructor (constructor)
Military Transport (Refinery ship)
Civilian Rhino Freighter(Trade Ship)
Patriot-S LF (Scout)
Patriot LF (Interceptor)
Defender HF (Long Range Missile)
Defender MK2 HF (Multi-Role)
Upholder VHF (Anti-Capital)
Liberator Class Frigate (Colony Ship)
Independence Class Cruiser (Anti-Capital/Anti-Module)
Dreadnaught Class Battleship (Battleship)
Flagship Dreadnaught (Upgradable Battleship)
Starfire Patriot (ACE pilot)
Valiant Defender (ACE Pilot)
LSF Partisan (ACE Pilot)
LSF Enforcer (ACE Pilot)
Currently there is only very vague balance around the fact that Upholders will wreck capital ships and get owned by other fighters, while regular fighters will have a hard time damaging the capital ships.
There are still some generic TEC station models and the Pirates are still the regular sins version.
Also, Culture centers will no longer 'spread' culture but will just boost allegiance and repel culture.
More on that in future! =P
I will try to fix the current bugs as quickly as possible so everyone can get a taste of the Liberty Naval Forces and an idea of what SotSS will play like