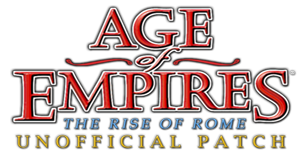 UPatch HD - the unofficial (HD) patch for "Age of Empires: The Rise of Rome" released! Version 1.1 Final brings great enhancements and new features.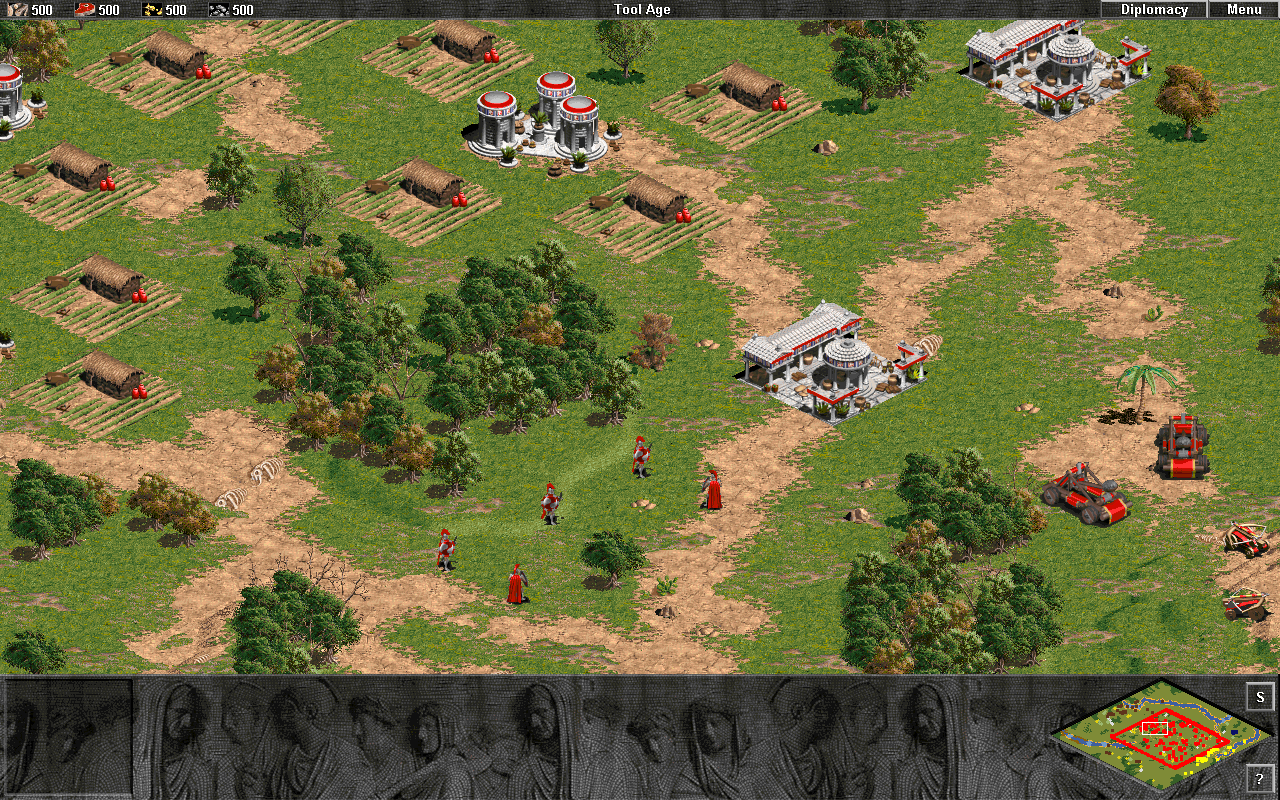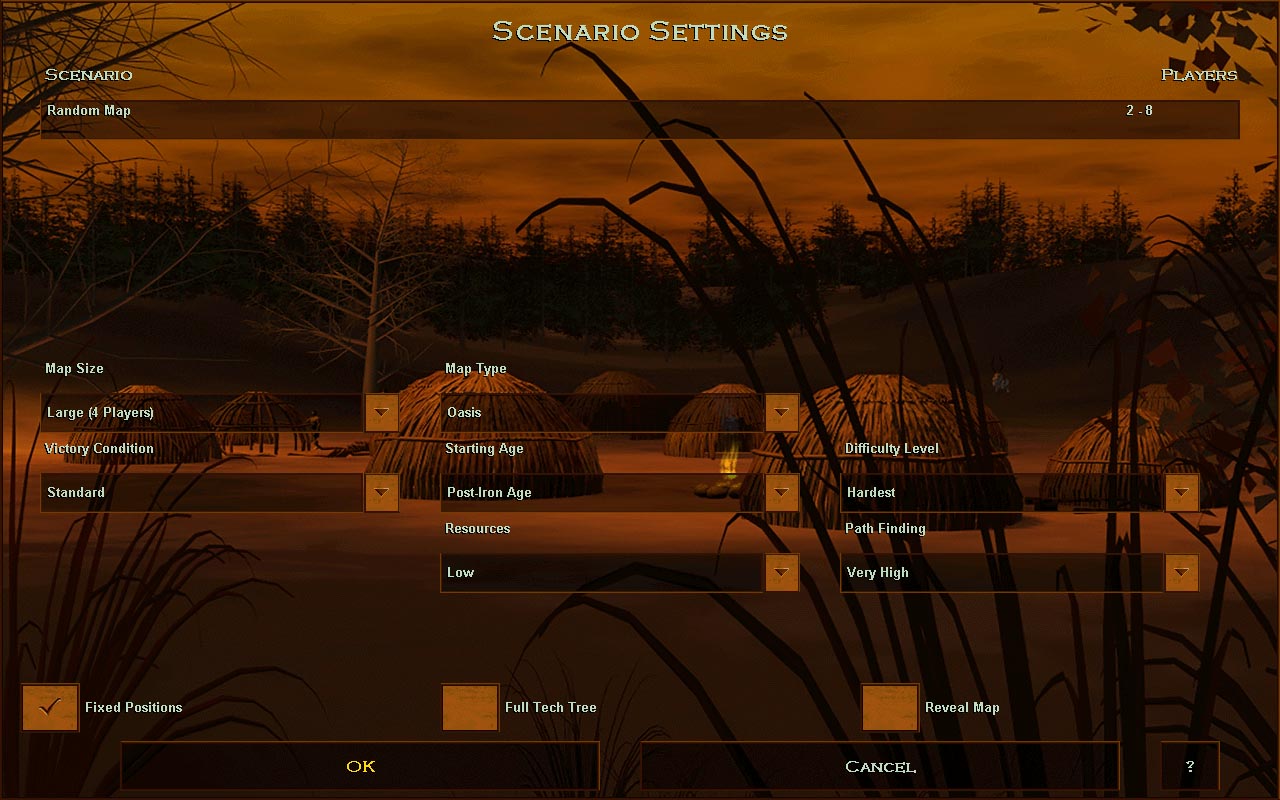 Experience the game in HD quality with custom resolutions (up to 1920x1200), HD interface graphics and the original Rise of Rome soundtrack in mp3 (replacing midi)!
Along with the many new gameplay options, like random teams, random map type, Post-Iron age start, new Path Finding option, etc, version 1.1 Final features two new random map types! The desolate "Oasis" and the treacherous "Rivers".

Also exclusive to the Final version - the new HD Launcher, a remake of the original game launcher (do you remember it?), now a central place for all UPatch HD settings and the new Mod Manager.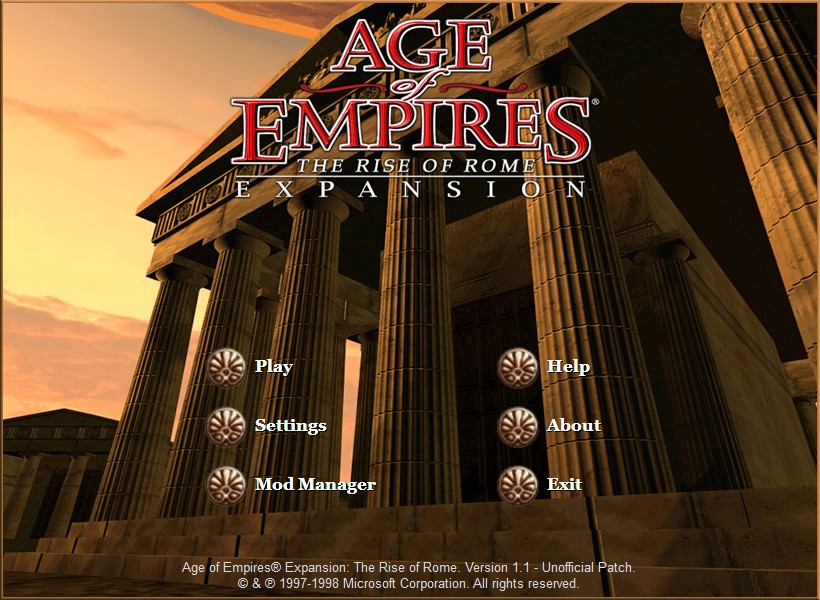 More balanced gameplay, while still staying true to the original game: balance was adjusted according to user feedback and votes from the surveys gathered for over a year.
Even more bug fixes: UPatch HD now contains over 200 bug fixes (including critical ones like the color bug fix, save game crash fix, etc). New consistency checks were added to prevent possible problems. In addition, the new HD Launcher includes an option to check your game installation for missing/corrupted files.
All this and much more in UPatch HD 1.1 Final! For more information, visit the official site. The full list of changes is posted there.
If you like UPatch HD and want to support its development, you can donate.