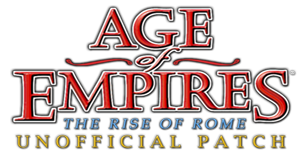 UPatch HD 1.1 Final is almost here! I'm doing the final tests (and small tweaks) to ensure everything works as intended and I will be ready to release it on June 26th 2015.
The Beta versions were just a small taste of what's coming, the final version brings many new features that will greatly enhance the experience of playing AOE1 and bring it very close to an official HD remake.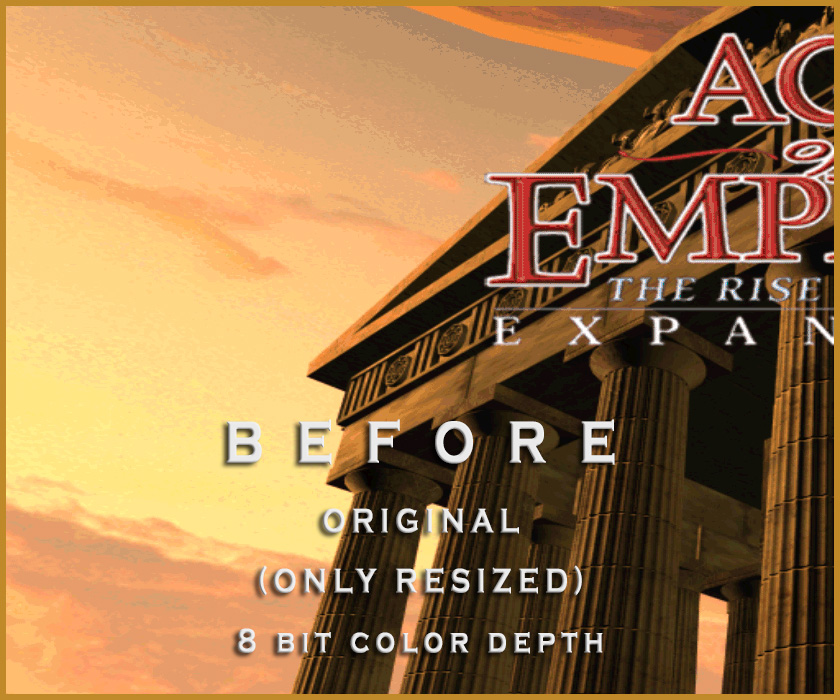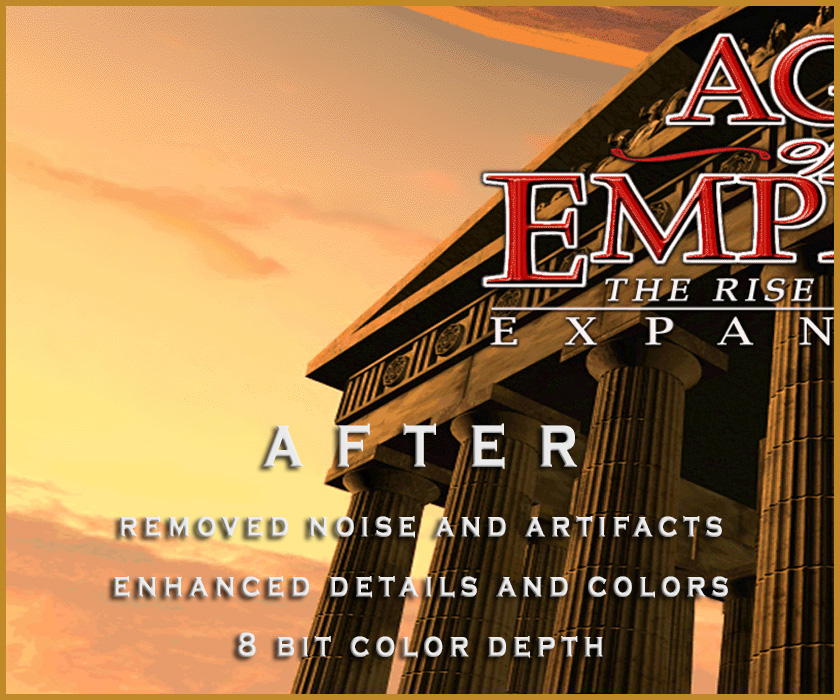 In addition to support for custom resolutions (up to 1920x1200), UPatch HD 1.1 Final now brings HD interface graphics - interface background screens reworked and enhanced to HD quality! No more upscaled blurry low resolution/low quality screens! Another highly anticipated feature is the original Rise of Rome soundtrack in mp3 - replacing midi! Balance was also readjusted according to user feedback and a lot of changes were removed to get it closer to the original game. Even more bugs were fixed (now over 200 bug fixes) and many great new features were added - they will be revealed on release. ;)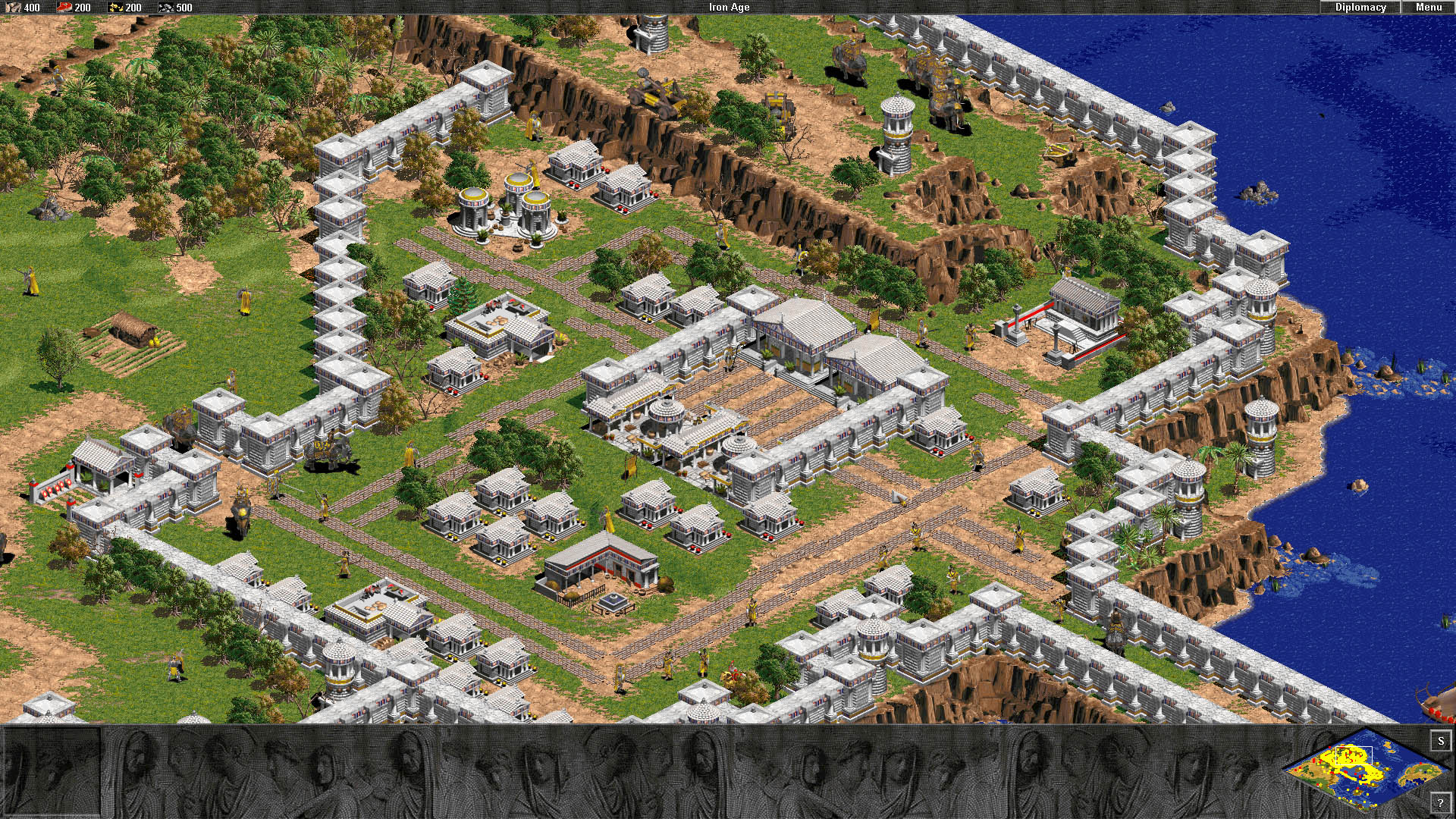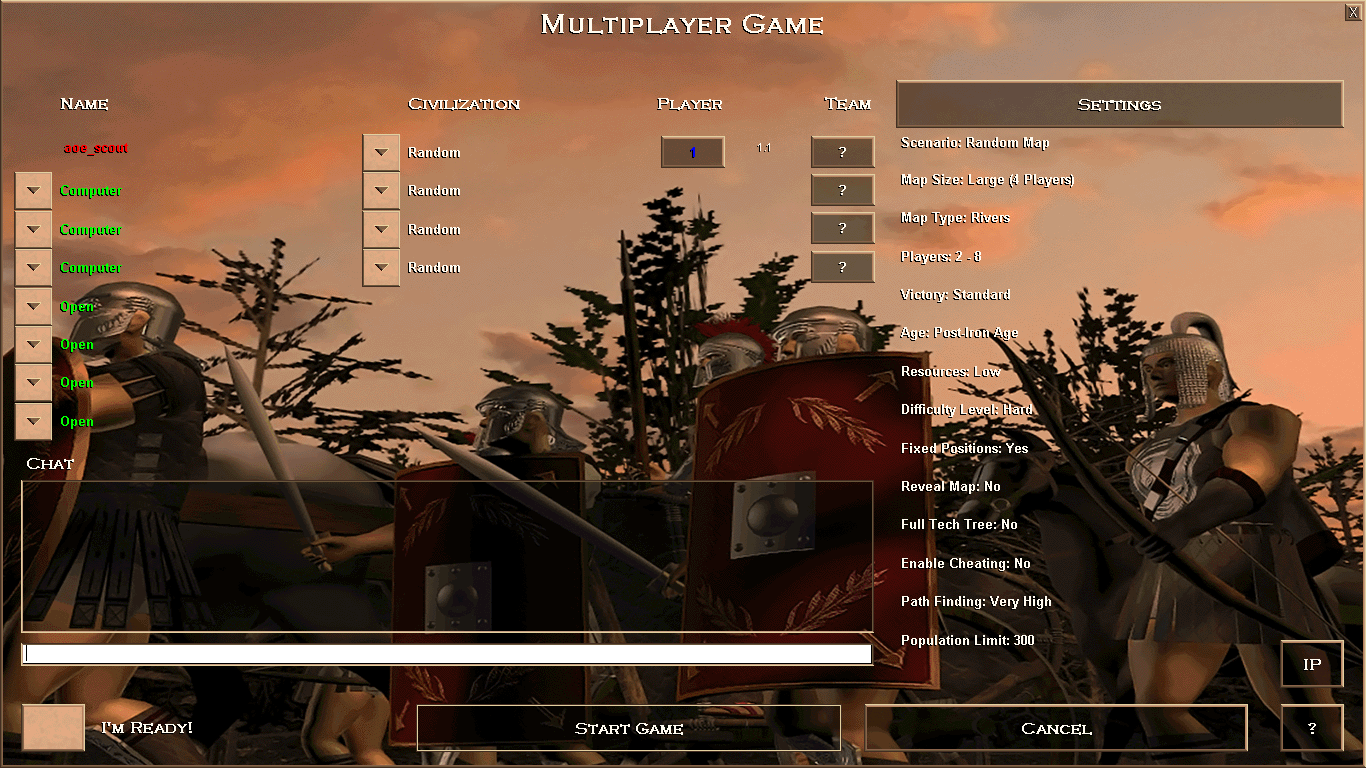 The new features include the UPatch Mod Manager and the new modding system, which allows you to apply mods without affecting the original game. It also gives mod creators the ability to create proper mods with small size, containing only the changes from the original game, without replacing any original files.
Some new options are added (like the ability to change game language without reinstalling UPatch) and everything is packed into a remake of the original game launcher - now a central place for all UPatch settings and the Mod Manager.