Planet Nomads, the sci-fi planetary sandbox game of creation and survival is getting another step closer to its final desired form, where building and survival go hand in hand. In the 0.8, the second major update since the EA release in May, you are going to fly. And to celebrate, the game is now 30% OFF on both Steam and GOG.
The update brings air blades - the building blocks for flyers. This is the recommended setup - with propeller blades on top for stability.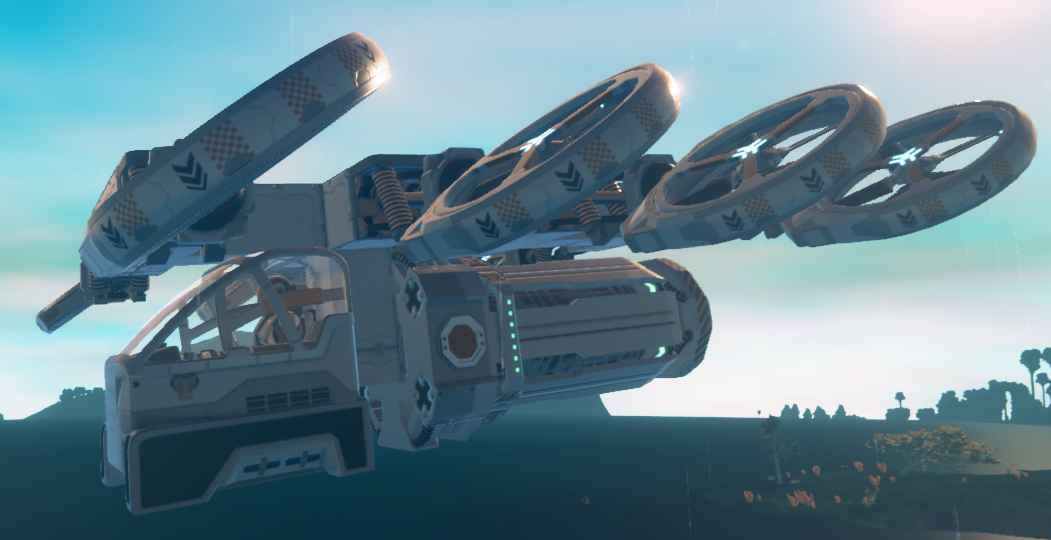 Monuments have finally made it to the surface of the procedurally generated planets and hold stories and secrets of ancient alien civilization.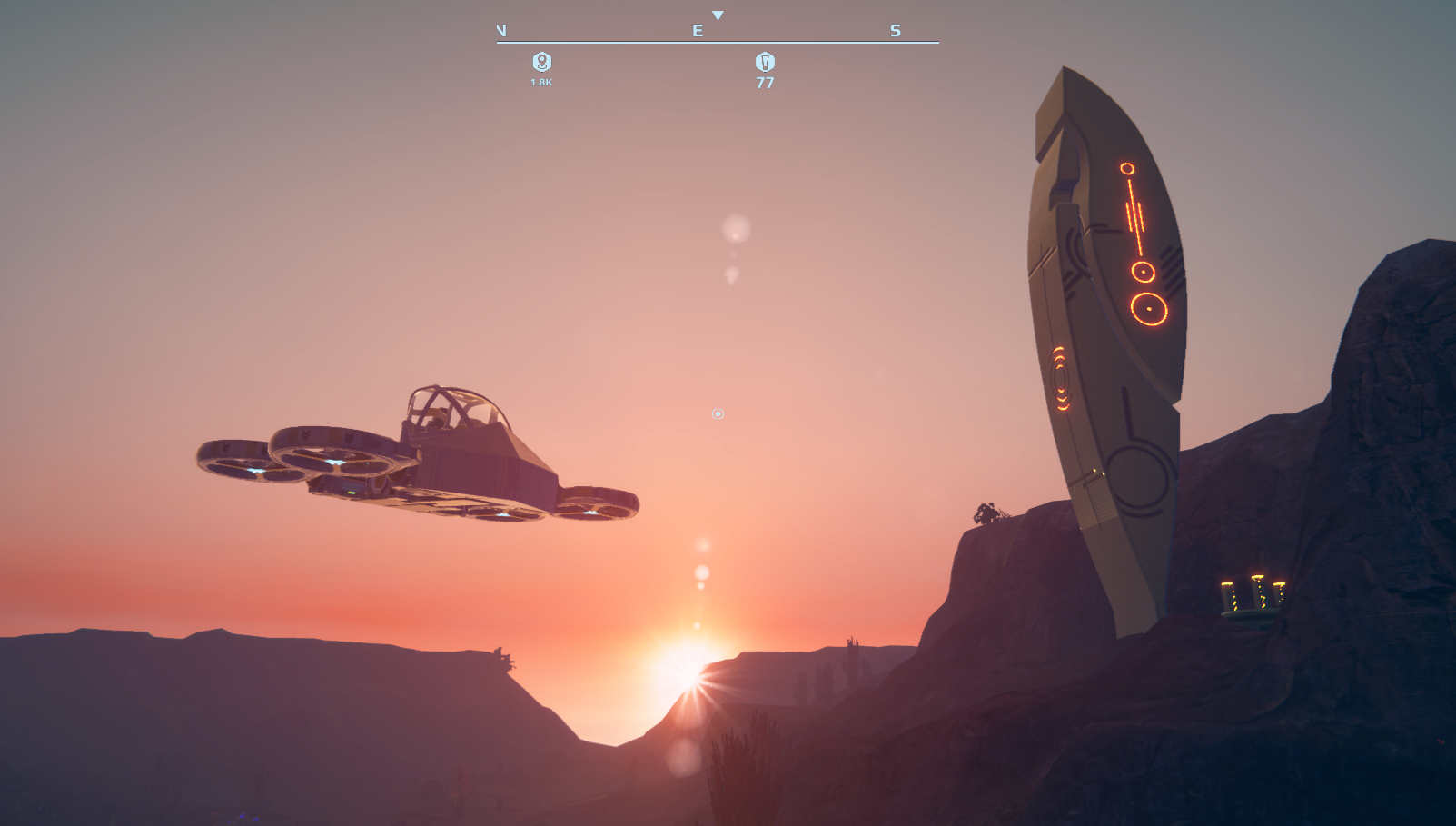 The planets are kilometers large, so a planetary map with a radar block have been added to be better able to locate these monuments.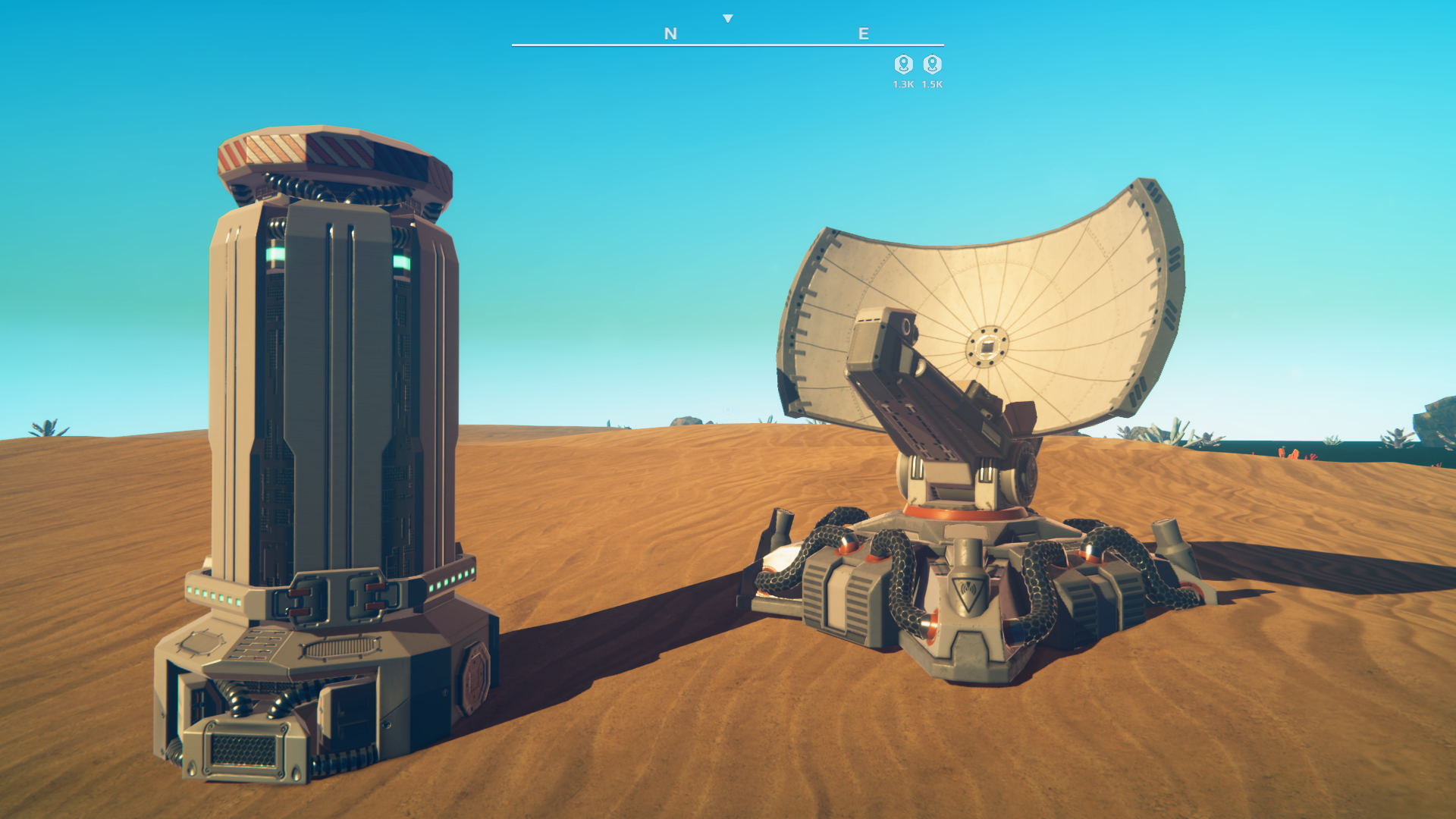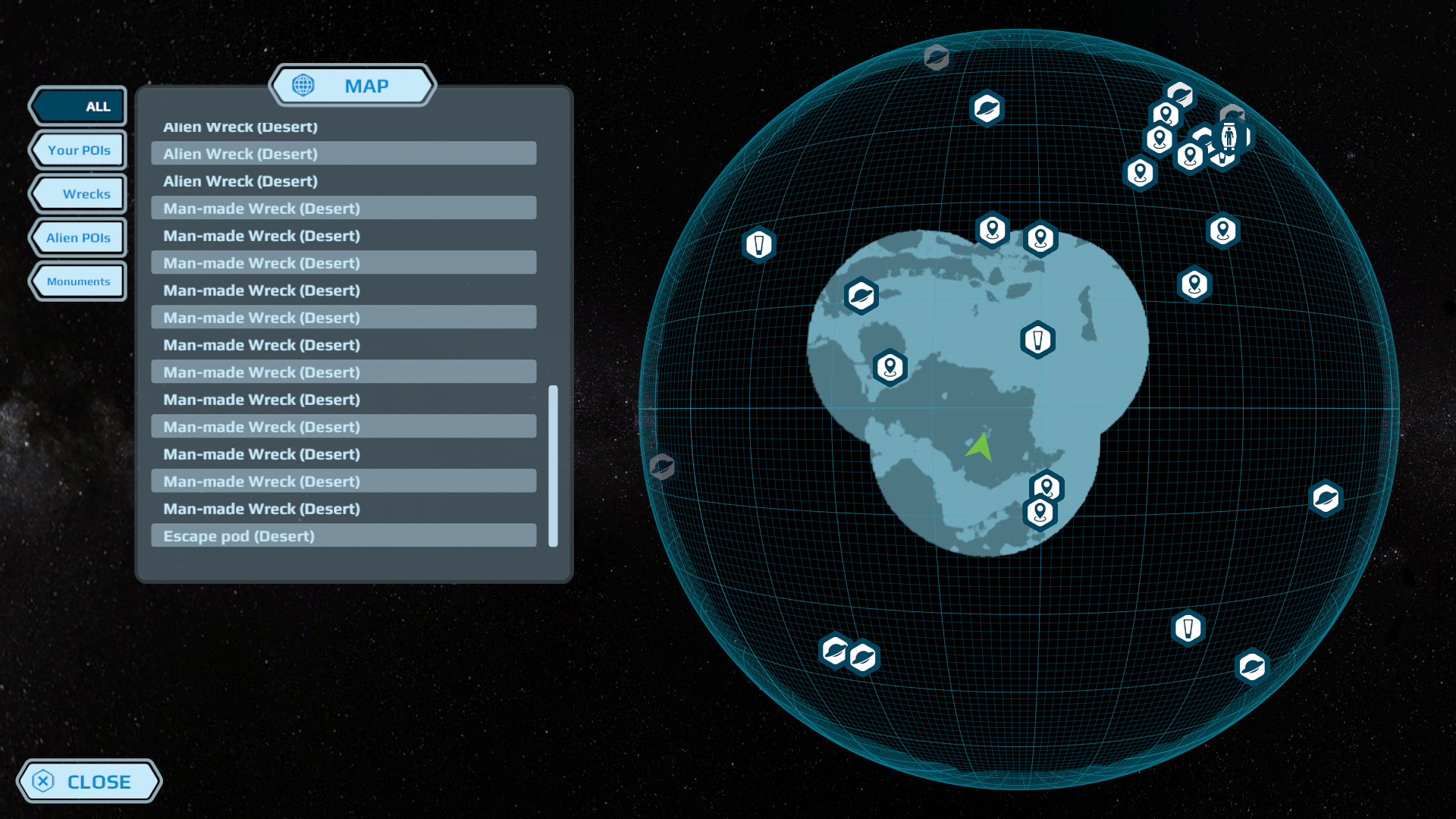 Electricity has been completely reworked. Generators now consume fuel according to the power output they pump into the grid. Batteries can be recharged and switchboard has been added for creating energy nodes.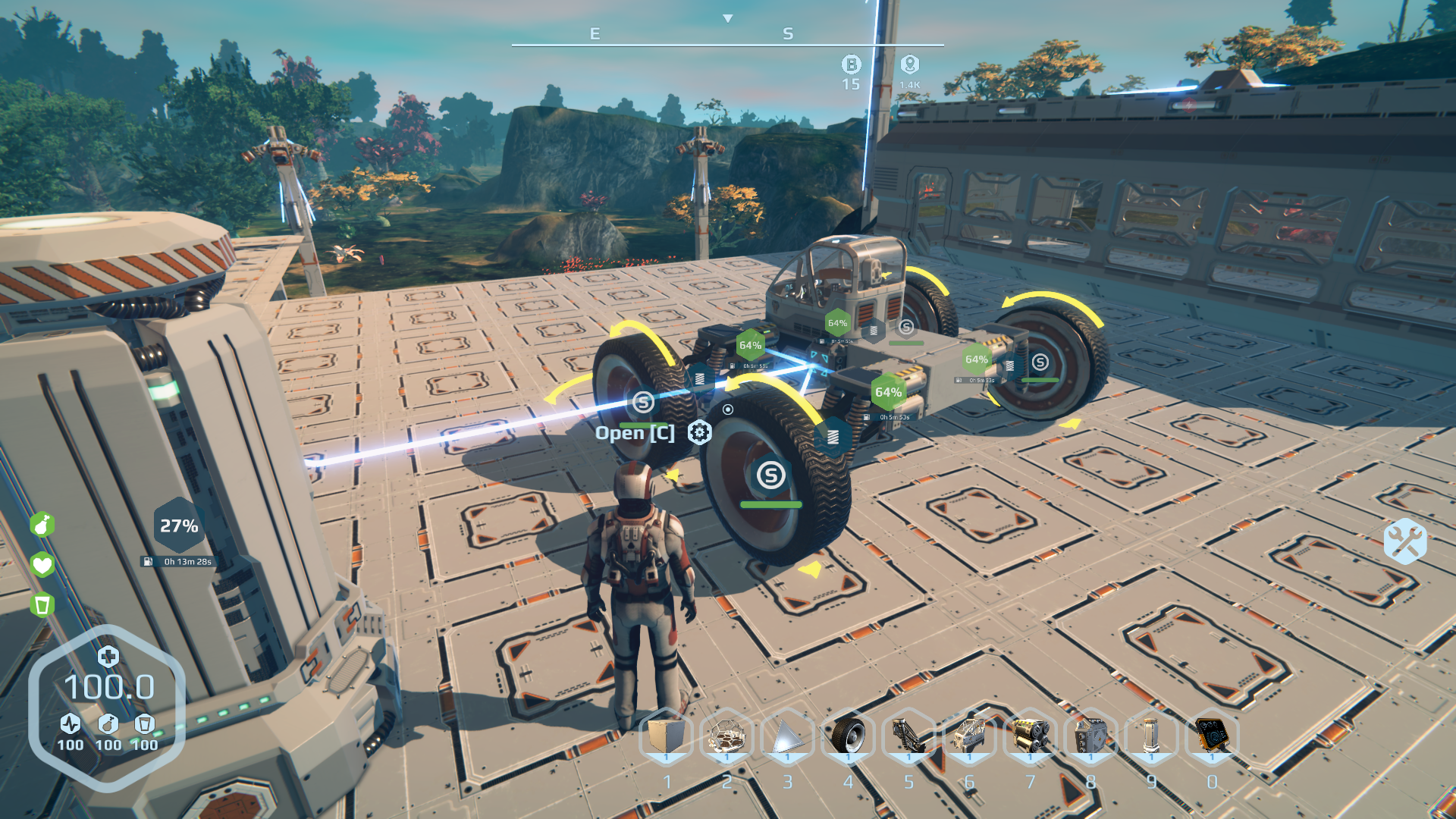 Every functional block on a grid can now be controlled from a central terminal.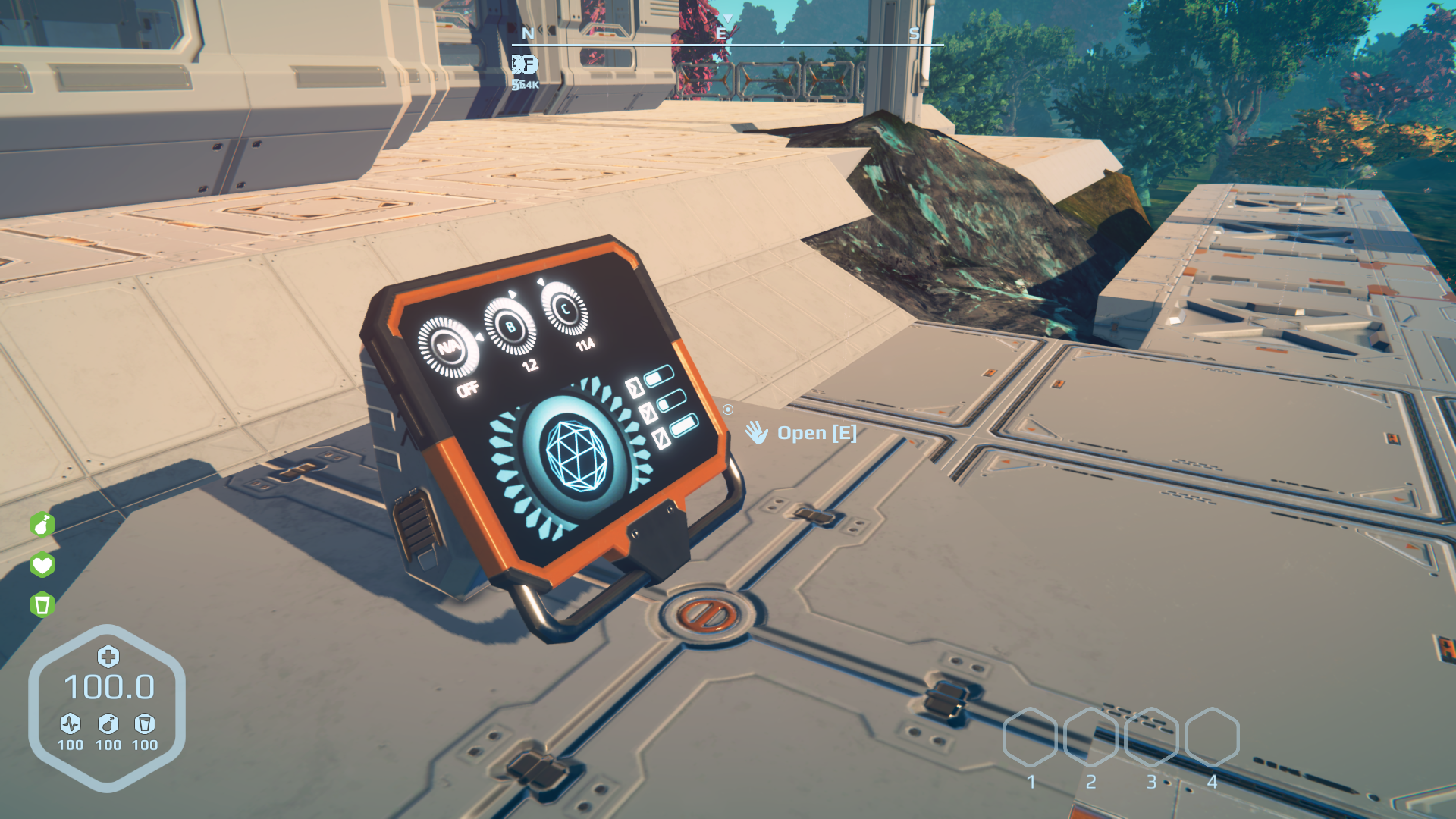 It's hard to fit the right balance in open-world and sandbox games for everyone, which is why Planet Nomads got a customization both for the planet setting - its size, water level, weather conditions and day/night cycle length. Difficulty balance is also included - player can set their attributes and the level at which thirst, hunger and stamina decrease.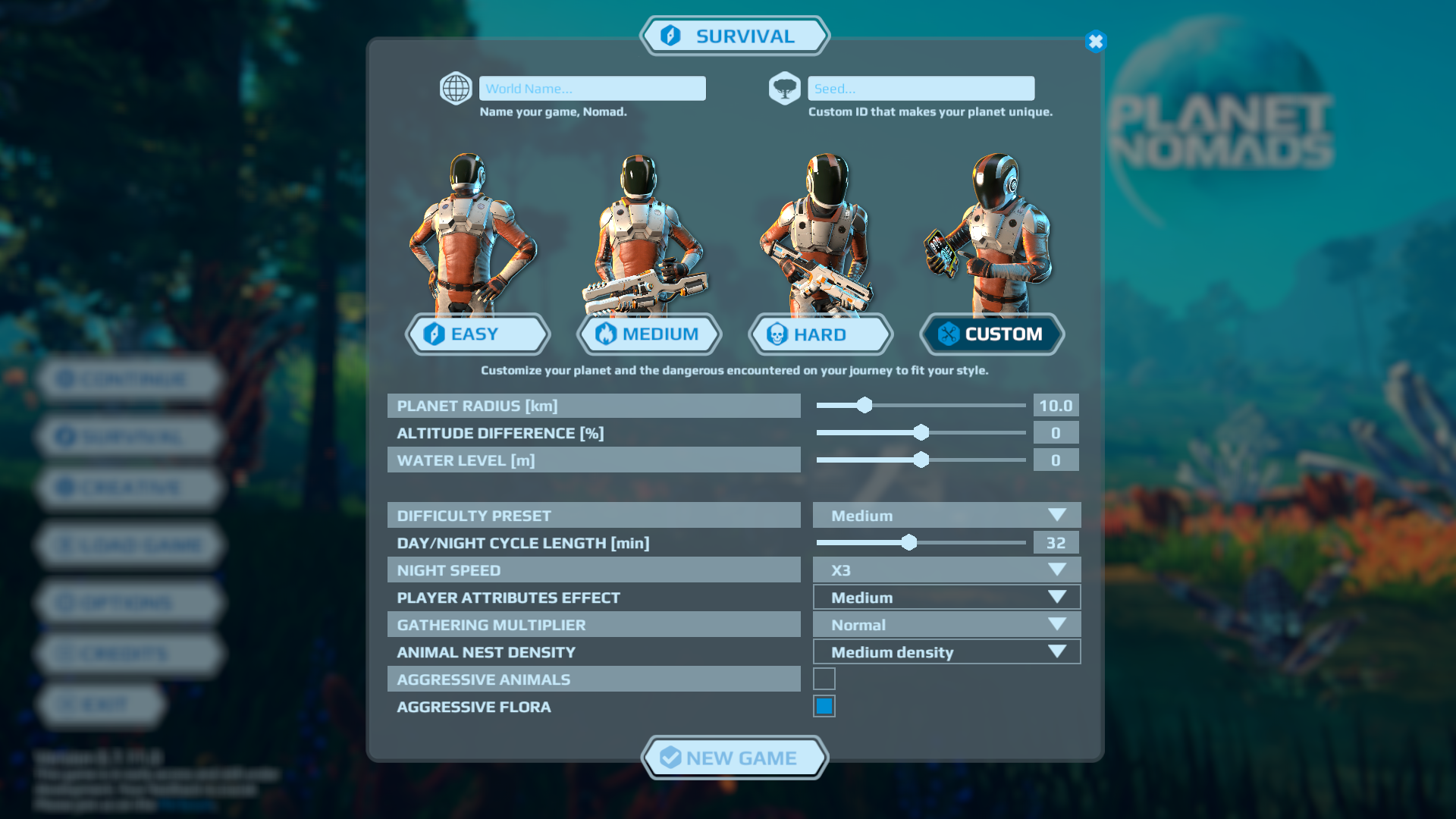 Let's Summarize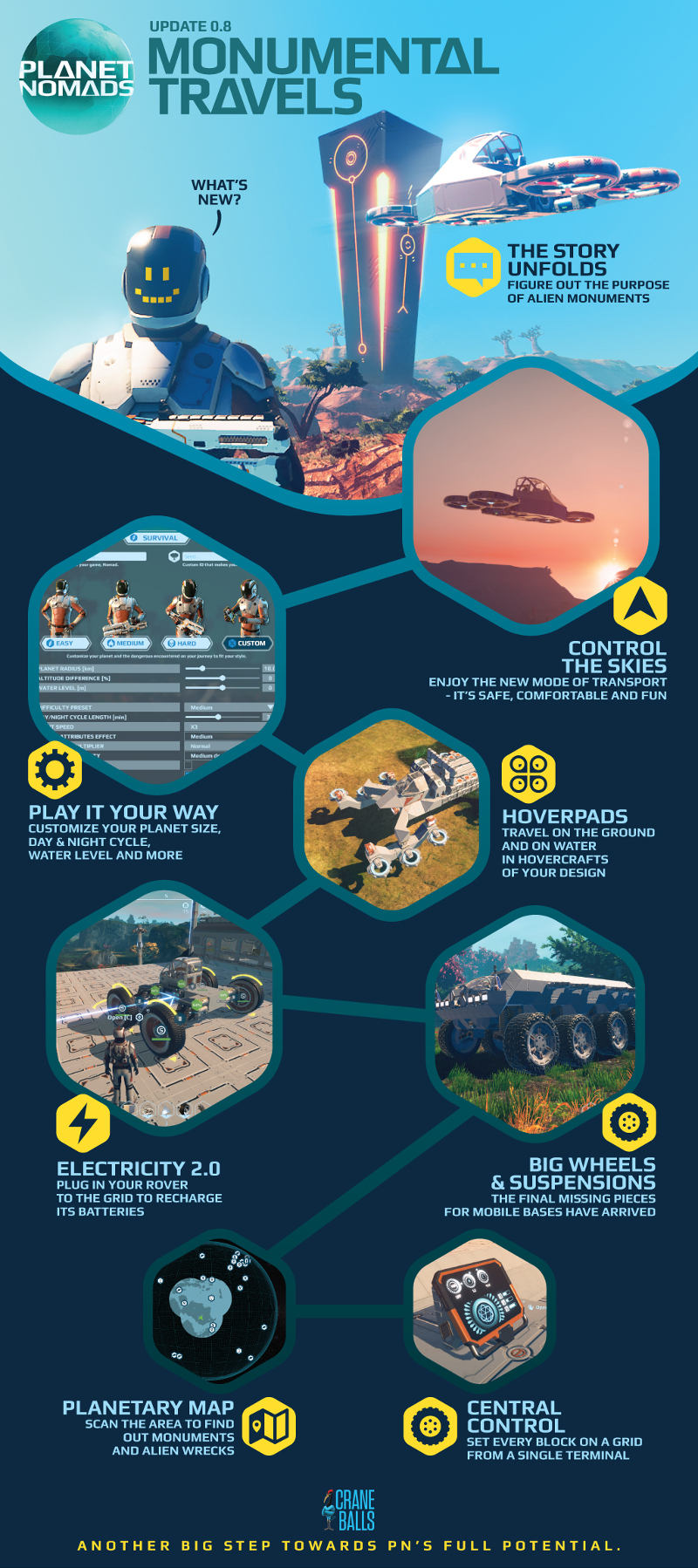 If you prefer a video:
Planet Nomads is available for Windows, Linux and MAC OSX.
Update and enjoy! Use the 30% OFF during Steam Autumn Sale and GOG Black Friday sale.