I have added five pictures taken out of the GECK, in the vault and one or two from the sub-areas of the vault. Most of the vault is see-able without teleportation(it may be slightly larger than several others, but I plan to have just as much detail). Here is some basic info on what I am shooting for:
-Heavily reliant on emotional and believable storyline.
-A heafty feel of horror and psychological suspense.
-Atleast one hour to complete(may seem short, but this is somewhat of an intro into a series of quests to-be-developed).
-There wont be any super monsters and however easily you kill things in the normal wasteland will apply here.
-Extremely immersive atmosphere(from sound, to look, to 'feel').
Pics: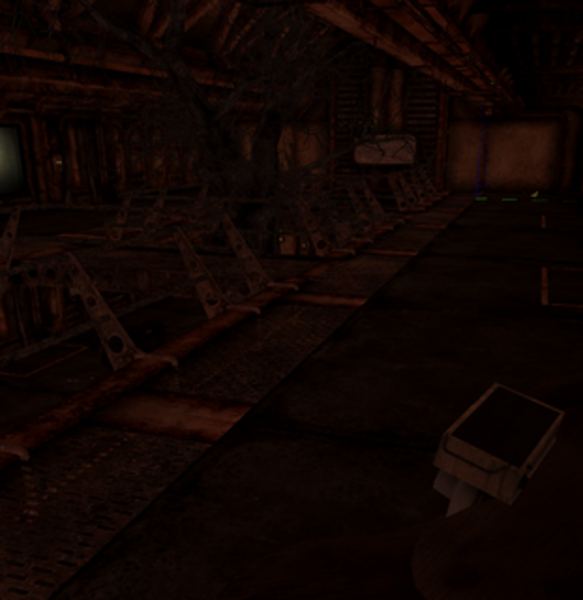 This is the upper area of what use to be the Social Center
This is the hall to the Cafeteria, Social Center & Clinic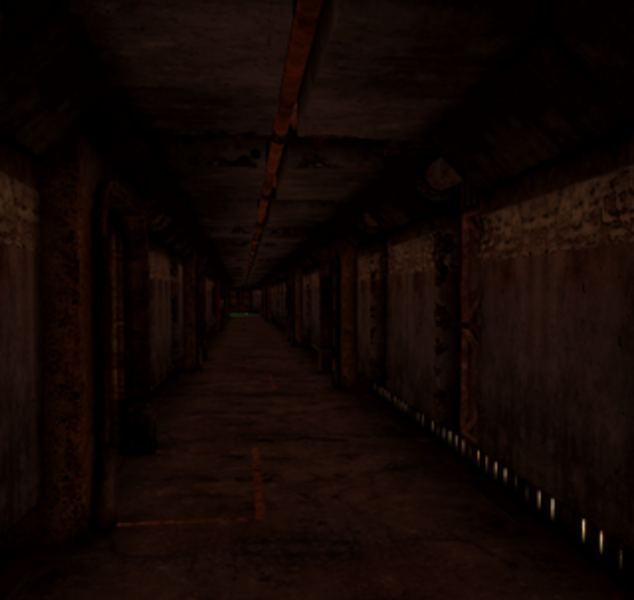 This is the main hall to the 'Apartments'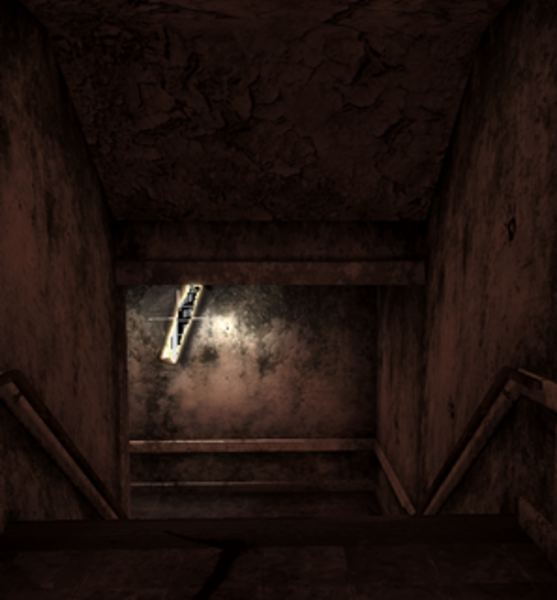 This is a hall to the 'Sacred Room', notice the blood?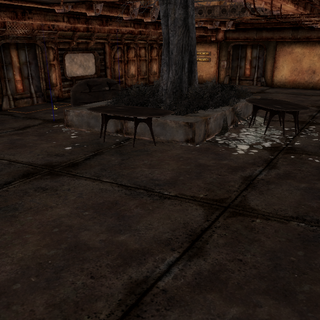 This is the lower floor to the Social Center