EDIT(1/17/2013): The source code has now been uploaded, you can find it in the downloads section.
Dead. That one word perfectly describes the current status of the Dreamcast port of Unsung. Now that the bad news has been dealt with, here is some good news. The incomplete and probably never to be completed port is now released and up for download. I had wanted to finish this awhile back but little work has been put into it the last eight months, and I don't foresee that changing anytime soon. As it currently stands the cutscenes still don't function and the frame rate is rather low. This port really can't be recommended but here it is.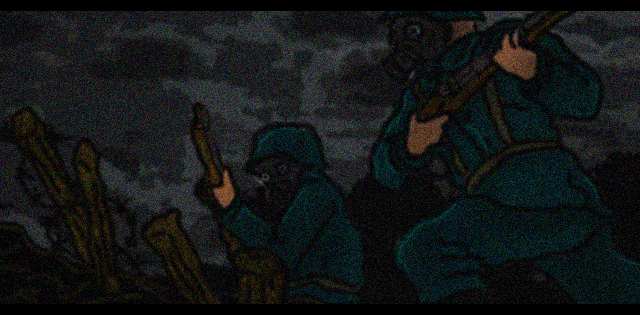 Also if people are interested I'll upload the source code and people can have at it themselves.