First, we would like to show you one of our older map (from Unity3D) remade with UE4.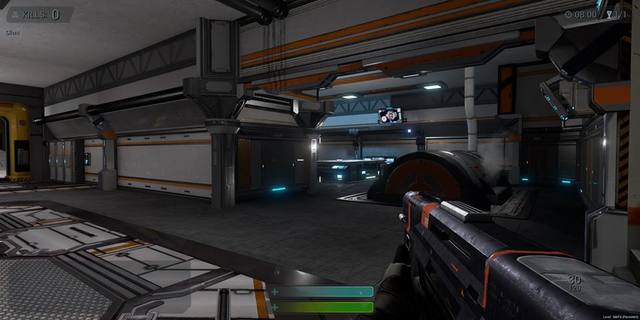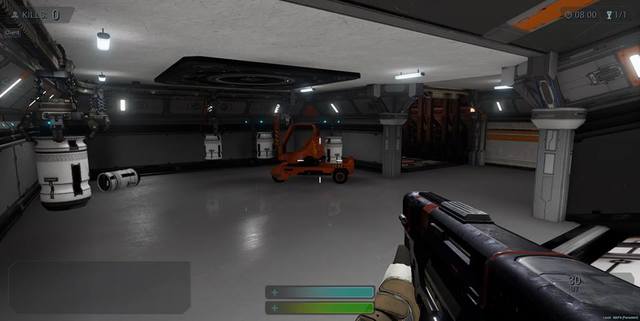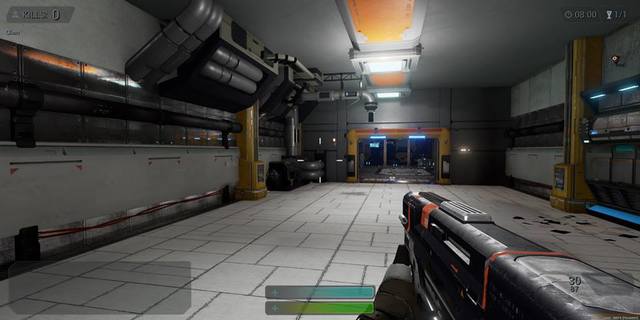 Second, we've started to prepare the Steam build and are currently integrating the Steamworks SDK (lobby, friendlist, leaderboards and co). We're also working on the motion capture animations which already look awesome but still need some fixes to be perfect which was expected considering the large amount of animations we've recorded.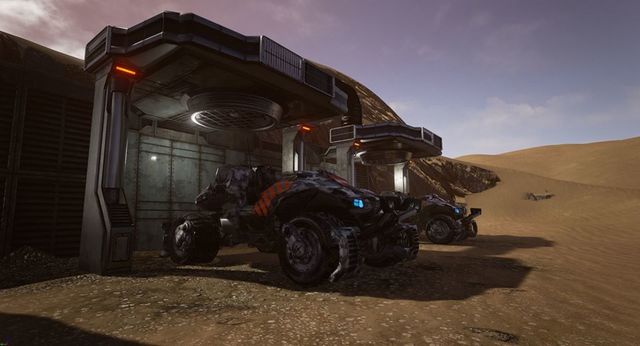 Lastly we're working on the UI and the game HUD, that part is pretty much done art wise but technically we're reaching a point where we can't go further until Epic releases the next build of Unreal Engine 4 that should fix a series of bugs and add features we need.
Thank you for all the support and be sure to subscribe to our Newsletter and be the first to join the Betas. For more eye-candy tune in to our www.stormunited.com page.
Do you like the looks so far?