Players will challenge each other on a journey full of monsters and massive weaponry. Unleash establishes the player as a competitor in life and death tournaments where the goals are to build up defenses for your base and to spawn hordes of abominable monsters to attack and destroy everything in their way through the enemies' bases.
The game's character arises from its ability to gracefully combine the gameplay of classic tower defense with competitive, thrilling, and intense combat. Furthermore, Unleash facilitates epic scale brawls between eight contestants, creating a unique approach towards the tower defense genre and more importantly, a unique experience for the player. In the early access stage players will encounter at least two distinct game modes : Classic Tower Defense and Line Tower Wars. Classic Tower Defense offers a nostalgic true-to-the-genre experience, while Line Tower Wars immerses you in an aggressively competitive free-for-all atmosphere.
Published and developed by DeSync Studios, Unleash redefines the tower defense experience for both seasoned players as well as newcomers. The game seeks to revitalize the core mechanic of Warcraft 3's and Starcraft's custom mod called Line Tower Wars. We envision Unleash to stand as the spiritual successor to those community driven games. We plan to give the players the freedom to contribute to the longevity of the genre through in-game editors.
The title is published and developed by DeSync Studios. For the latest updates and information, check out Unleash on Steam and our website, or follow Unleash on Twitter, Facebook, Twitch and on Imgur. Unleash is scheduled to release in Q1 2018, for Steam Early Access on PC. For additional information and questions, contact us at info@unleashgame.com or join our Discord channel.
DeSync Studios are a group of young and passionate indie developers, based in Copenhagen, Denmark. People of vastly different backgrounds have joined together to pursue a common dream. Unleash takes an established genre and evolves it into a captivating experience full of surprises, running at a tooth-grinding intensity which will require players to make split-second strategic decisions. They will have to manage actively between reinforcing their defensive capabilities and besieging the enemy.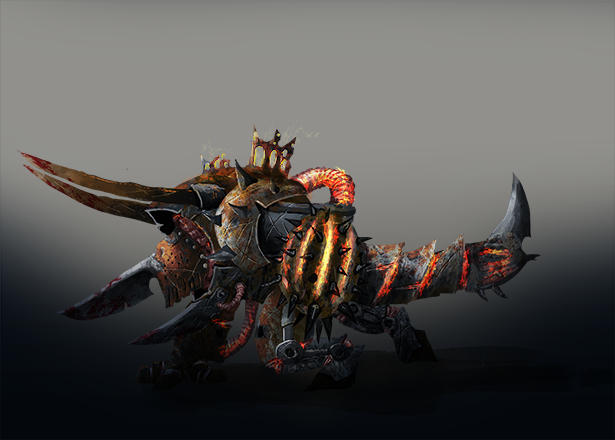 © 2017 DeSync Studios. Developed by DeSync Studios. Published by DeSync Studios. Unleash and the Unleash logo are trademarks of DeSync Studios. All rights reserved.