Unknown Castle is now available for Linux! Also, controller support has been improved and there has been some bug fixes.
Linux

Unknown Castle can be played with Linux now. Only the itchio version has native linux support, but the Steam version can be played with linux using a compatibility tool.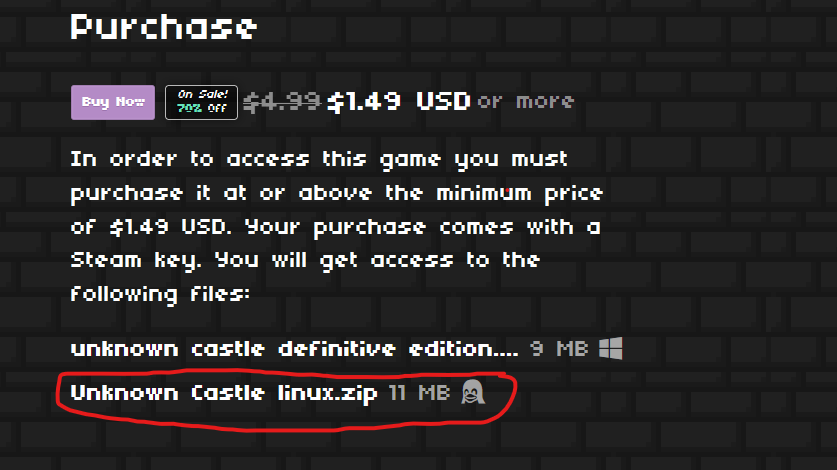 Better controller support

Unknown Castle has had partial controller support for some time, but now it has full controller support! This means that now menus can be navigated without mouse now.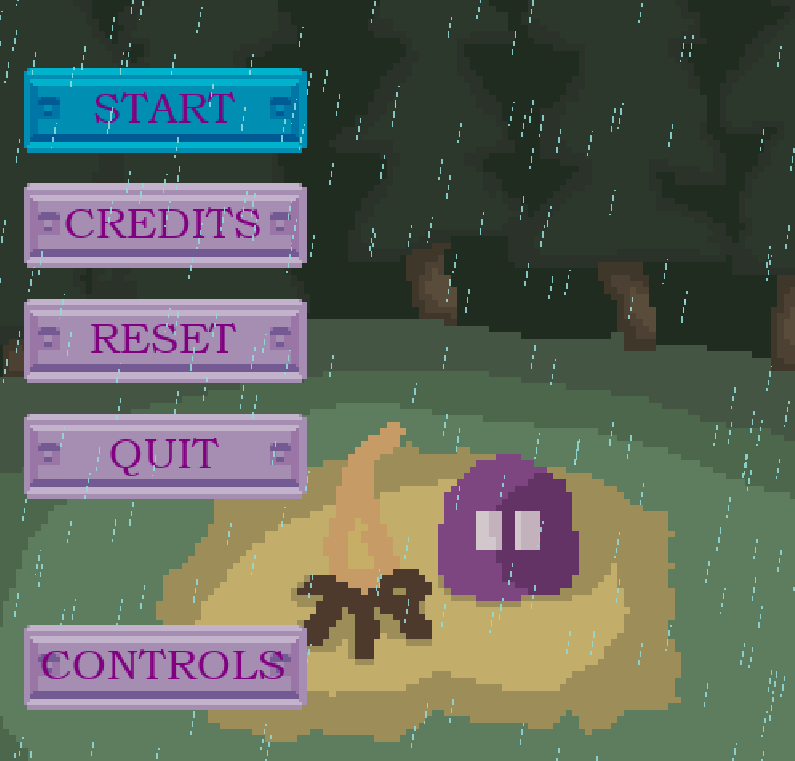 Bug fixes & improvements

Also there have been some bug fixes and other small improvements during the recent months. Here is a list of them:
- Space can be now used for dialogue & interacting sometimes
- Fixed bug where in singleplayer the other character turned when the other was moved
- Fixed bug where the player jumped up and got stuck in the wall when pressing up when in stairs and on a moving platform
- Resetting game question changed from windows pop-up dialog to the game's own pop-up dialog
- Improved slightly some translations
Sale

Unknown Castle is currently 70% off!
Get it on Steam: Store.steampowered.com
Or get it on Itchio: Pikku-a.itch.io