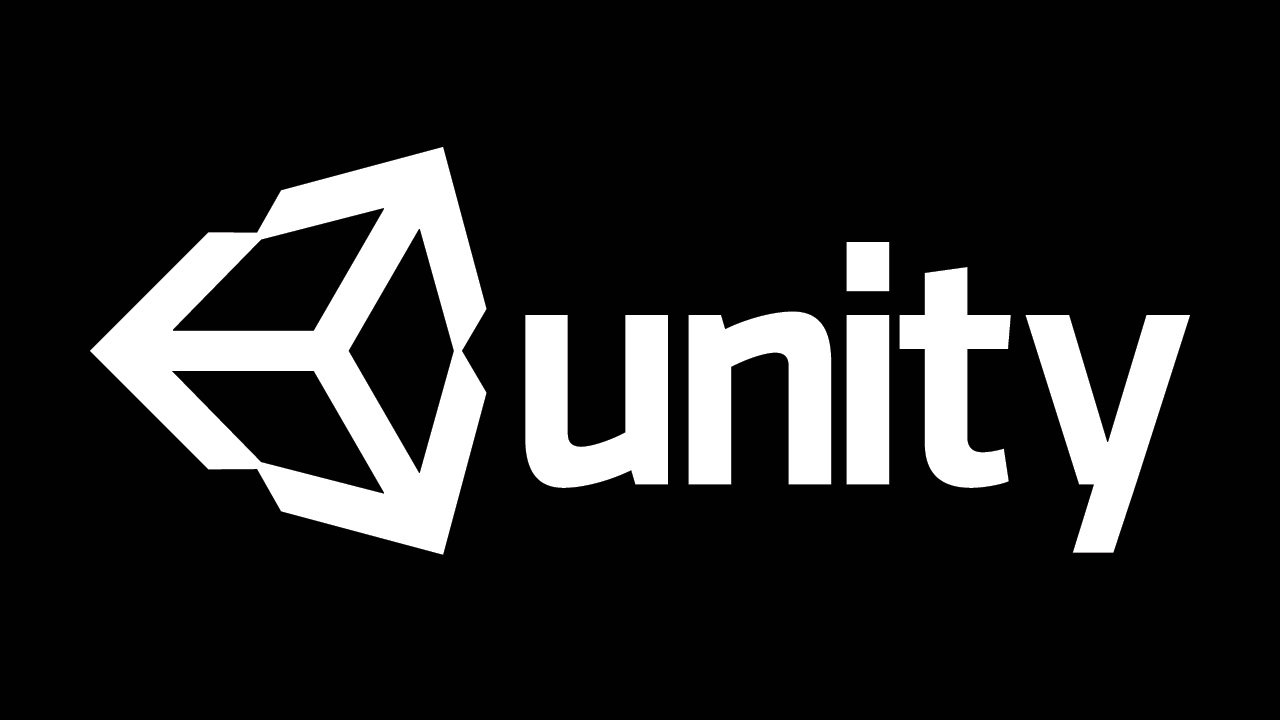 The official Unity blog brings word of the release of Unity 5.5, the latest version of the engine with a host of new features. One of the key additions is support for a new platform: the Microsoft HoloLens augmented reality / mixed reality headset. Though preview support for the HoloLens was available in prior versions, it is now included in the main engine release.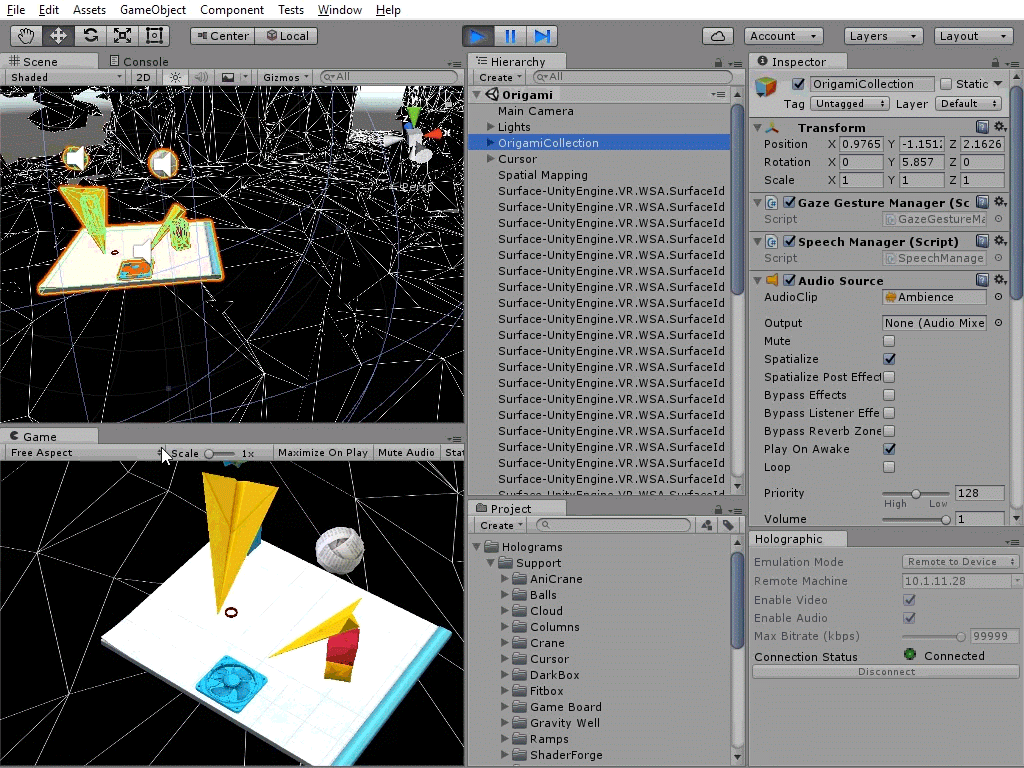 To support HoloLens development, Unity 5.5 ahs added the ability to iterate their work directly in the editor without needing to export to an actual HoloLens headset, by using what it calls Holographic Emulation. More information is available in Unity's Windows Holographic help documentation.

More new features include:
Code-less in-app purchases
Improved particle lighting modules
Faster animation window iteration
Better line rendering
New splash screens
HDR asset visualiser
Visual Studio Code support
New selection highlighting
Unity 5.5 can be downloaded from the Unity Download Page. The full release notes for the new version of the engine can be found here.