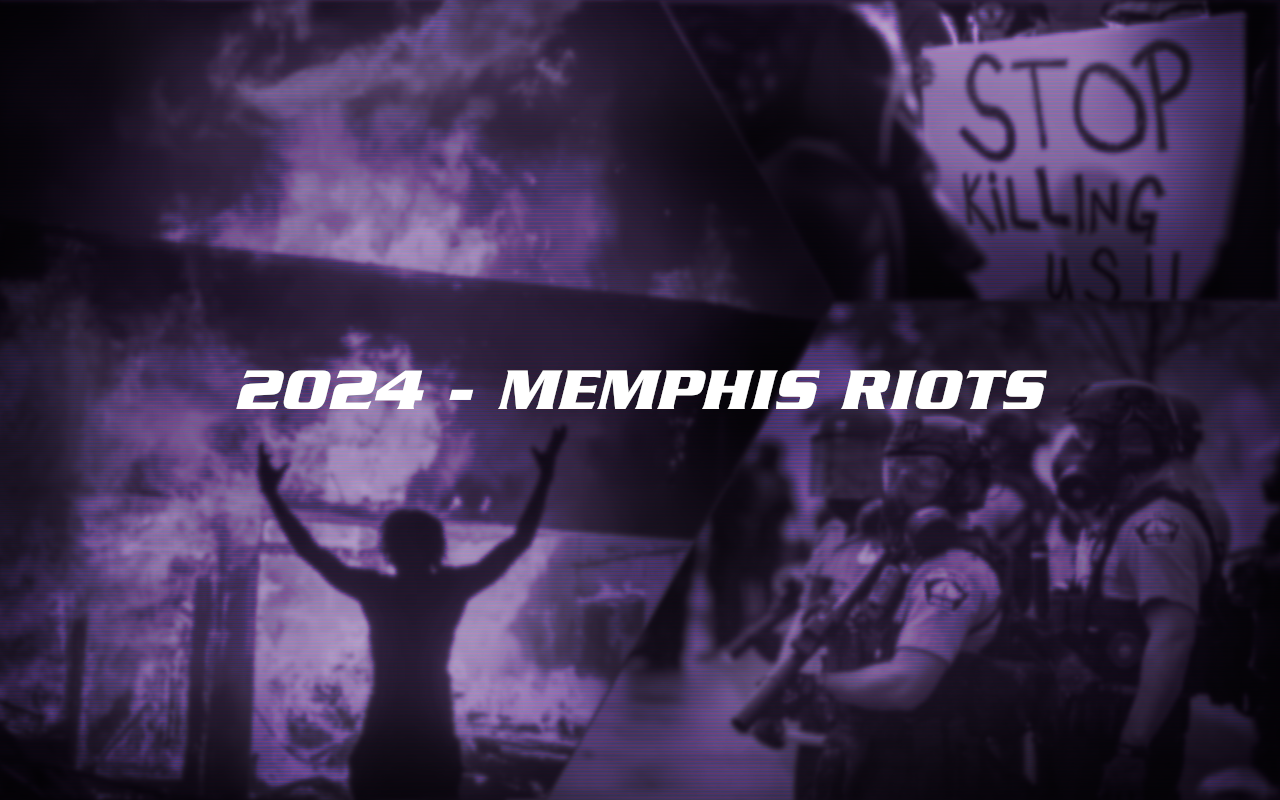 As the years passed by, vigorous American society polarised more between those who wanted to make the US a place for every human on Earth, those who dreamed of the golden times reborn and those who cling to their old party politics. White House changed owners with every election, yet nothing noteworthy happened for years other than empty promises to the masses, controversies and usual displays of administrative incompetence. However, no one expected the things yet to come after the Liberal victory in the 2020 presidential elections.
Liberals, who now had a forever cemented position in the Congress, seemingly out of the blue decided to aggressively push their reforms to the next level. As a result, in March 2021, several pro-Patriot manifestations and Liberal counter-manifestations rolled over a big number of states, with millions of people involved on both sides. This was in response to the new, controversial "Hospitality Act" that abolished every type of visa, effectively allowing uncontrolled and unlimited movement from and to the US. Concerns about national security raised by the opposition were dismissed by the tightly controlled Liberal government.
The protests eventually achieved nothing, but showed the first sign of America slowly reaching the boiling point. Three years later, in May 2024, a series of brutal racial incidents in Memphis, Tennessee developed into a full-fledged conflict between local authorities and angry mobs, lasting over four months and causing 17 million USD worth of damage to private and public property. The government officially meant to support the police spoke in favor of the "protesters", leaving defenseless citizens in hands of self-made militias of locals and volunteers from all over the States.
Words of what was happening in Memphis spread like fire, and eventually the flames of rage claimed the whole America with similar riots breaking out in major cities. News were the sparks, politics were the gasoline and cities were lumber. The rest of the world watched this horrible campfire from a distance. Some were laughing, some were crying, some turned their eyes away, but everyone knew that while fires burn fast and bright, embers linger for long.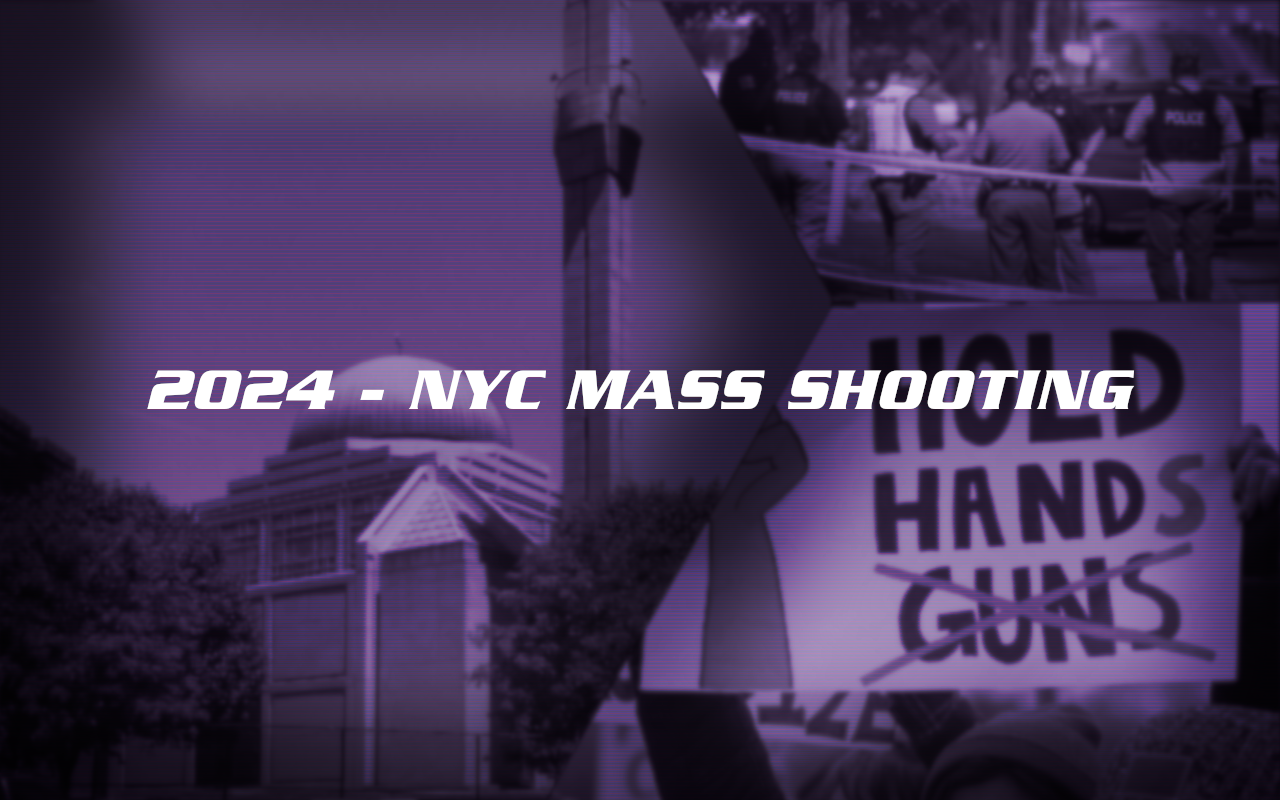 On July 7th, the Islamic New Year of 2024, a mass shooting happened in Islamic Cultural Center of New York, when an armed group of white extremists killed 57 and injured over 400 Muslims before running out of ammunition and suiciding themselves into a tight police cordon. According to witnesses, the extremists were said to, to put it lightly, "show their frustration with the current government and its racial policies".
However, such a dismissive depiction was so sanitized that it could even be considered a lie in the light of what pictures from the massacre told. The most notable and shocking, that would later win Pulitzer 2025 despite the controversy, presented a horrifying scene: golden crescent on a wall of the main hall, with "REMEMBER MEMPHIS" painted over it with blood of the victims lying below. Federal investigation ultimately led nowhere, as every shooter was dead and the police couldn't find any ties to a bigger extremist cell. Conspiracy theories about Patriot involvement were circulating the web, but there was no real proof.
In a poor attempt at seizing control of the situation, the US Congress rashly announced abolishing the second amendment in the nearest future, but quickly had to back off due to the still ongoing mass protests and media backlash, fearing that taking away the sacred right to bear arms would cause an even bigger political crisis than tragedy of hundreds of people. Even though in the end no real actions were made, many Americans would never forgive this assault on their freedom.
Moreover, several Middle East countries outright threatened the US with economic and diplomatic sanctions if the situation didn't improve. Those threats were soon made true after the coronation of the new King of Saudi Arabia, Muhammad bin Kamal, a devoted traditionalist disgusted by the American promiscuity. Without any presence in the Middle East after withdrawing its military in 2020 after two decades of Arab Wars, Americans had no way of negotiating better terms, let alone securing their interests by force. The United States would soon experience a crippling shortage of oil and gas, ever so vital to the modern economy.
To be continued...