Unit Mini Preview: Ildütei Saicud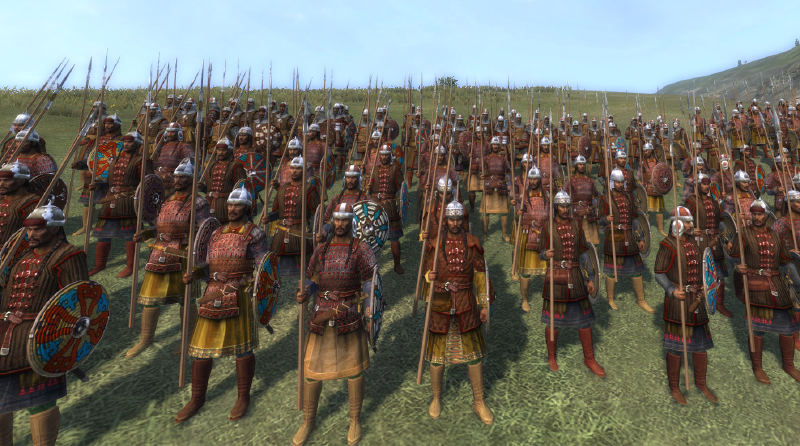 Ildütei Saicud: Swordbearing freemen. After the great incursions west, the Mongolian hordes and their successor states held vast populations of myriad tribes and ethnic groups as subjects. Made up mainly of craftsmen and merchants, eastern militias would be raised by Mongolian local governors or Darughachi to defend settlements as levies or garrisons. Due to their social status they were allowed the right to bear a sidearm, but also had wealth enough to equip themselves with adequate gear and armour.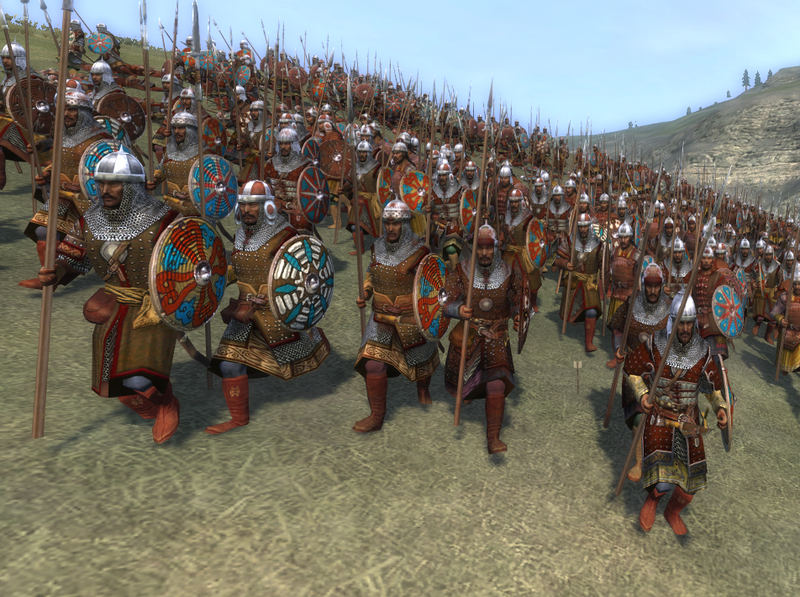 -SumskilzBuilding upon then excellent work by the guys from the Rusichi mod, we've been able to create unique and historically accurate units for a number of factions. We thought you guys might want to see one such unit to hold you over until the next big Dev Blog. I based the appearance of the Ildütei Saicud on what we know about the look of the pre-Mongol Central Asian soldiers and combined it with some eastern Asian equipment introduced by the Mongols themselves.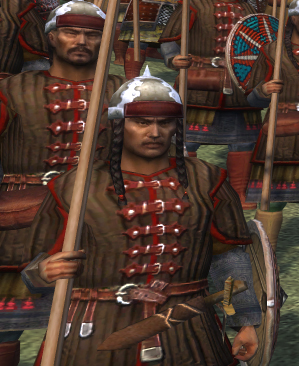 This particular hairstyle, with the braids in the front and the rest of the head shaved, is typical of the Khitai who after having been expelled from China formed the Kara Khitai Khanate later to be incorporated into the Mongol empire. Many Khitai joined the Mongols peacefully. The Mongols found them useful because of their experience in dealing in the matters of settled people. In addition, their steppe pedigree lent them a degree of creditability. Many of the Ildütei Saicud would have been Turkic people who had been incorporated into settled life.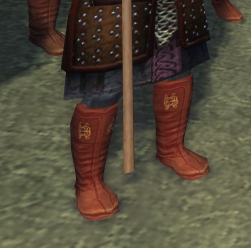 Traditional Altaic leather work.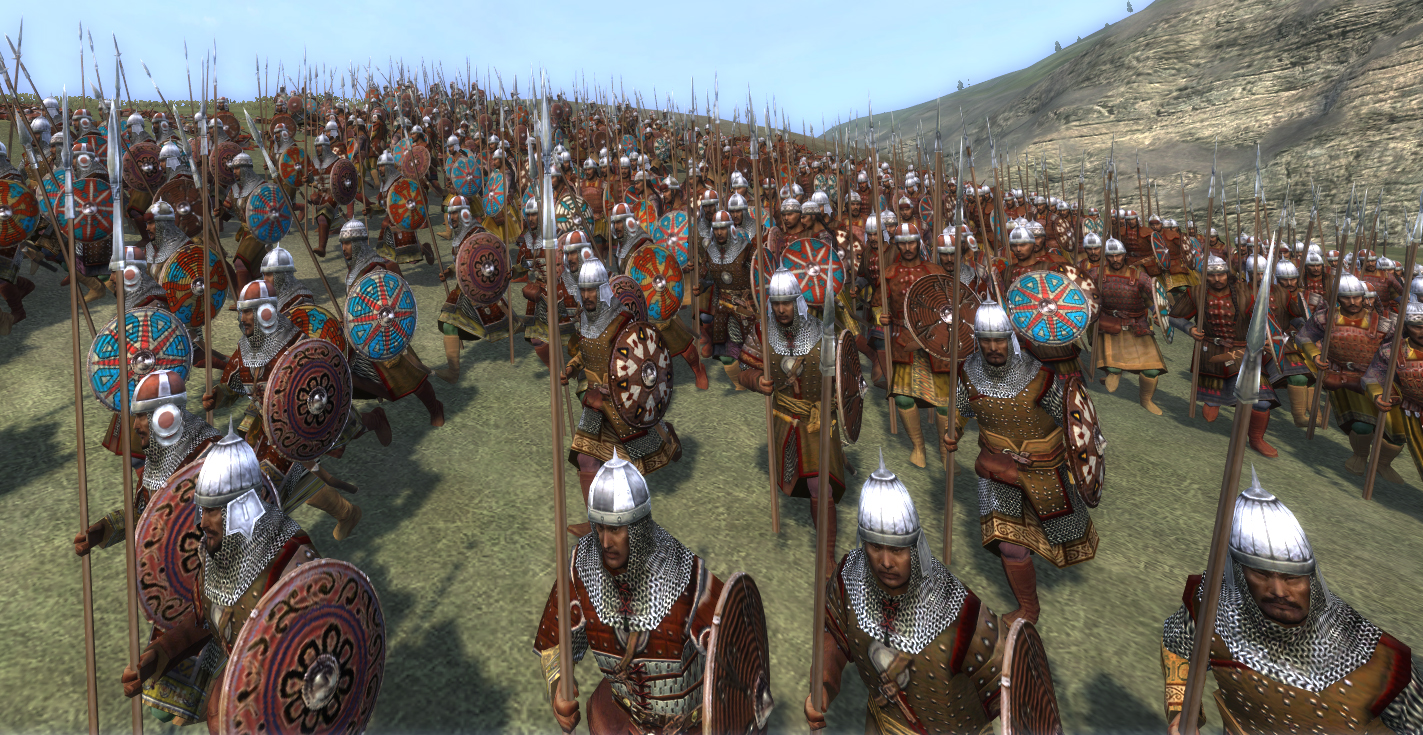 Credits:
Model and Textures: Sumskilz incorporating the work of Ronin and Lance of the Rusichi mod.
Unit Concept and Description: Hross