We are looking for anyone who has experience in the following: FUCKING MAPPING, FUCKING CODING, MODELING ALL THAT BULLSHIT!! This is only a 4 man team and 4 men cannot accomplish all this at one time. So we need more people to complete the FUCKING MOD. Thanks for your FUCKING TIME, and have a GREAT FUCKING DAY. HOLY SHIT!! Now LEAVE!! NO! NO! NO! DON'T LEAVE!! COME JOIN US! WE NEED YOU!! TEAM SHAFT-LIFE!
In other news: Team Shaft-Life has a couple updates for you people. Yes, you people.
So, we have been working hard on...HA...hard on...anyways, me and D4rknecross have been working our asses off on the Barney model: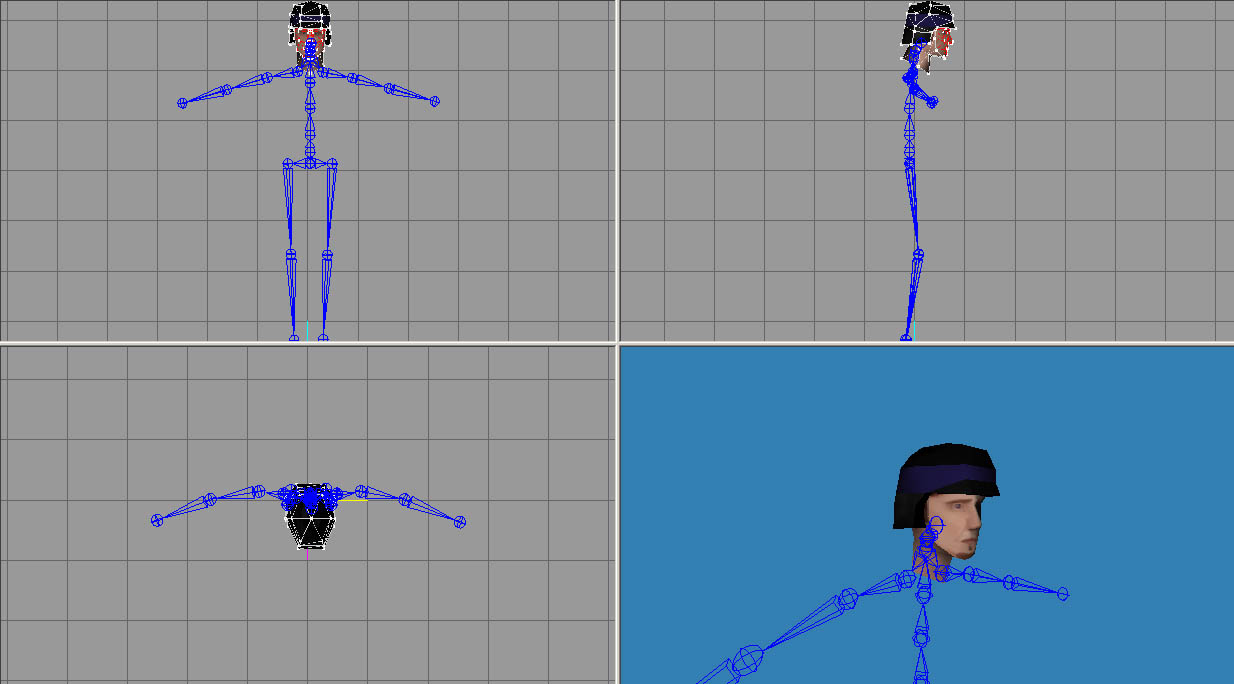 Scientists are also being improved by harron: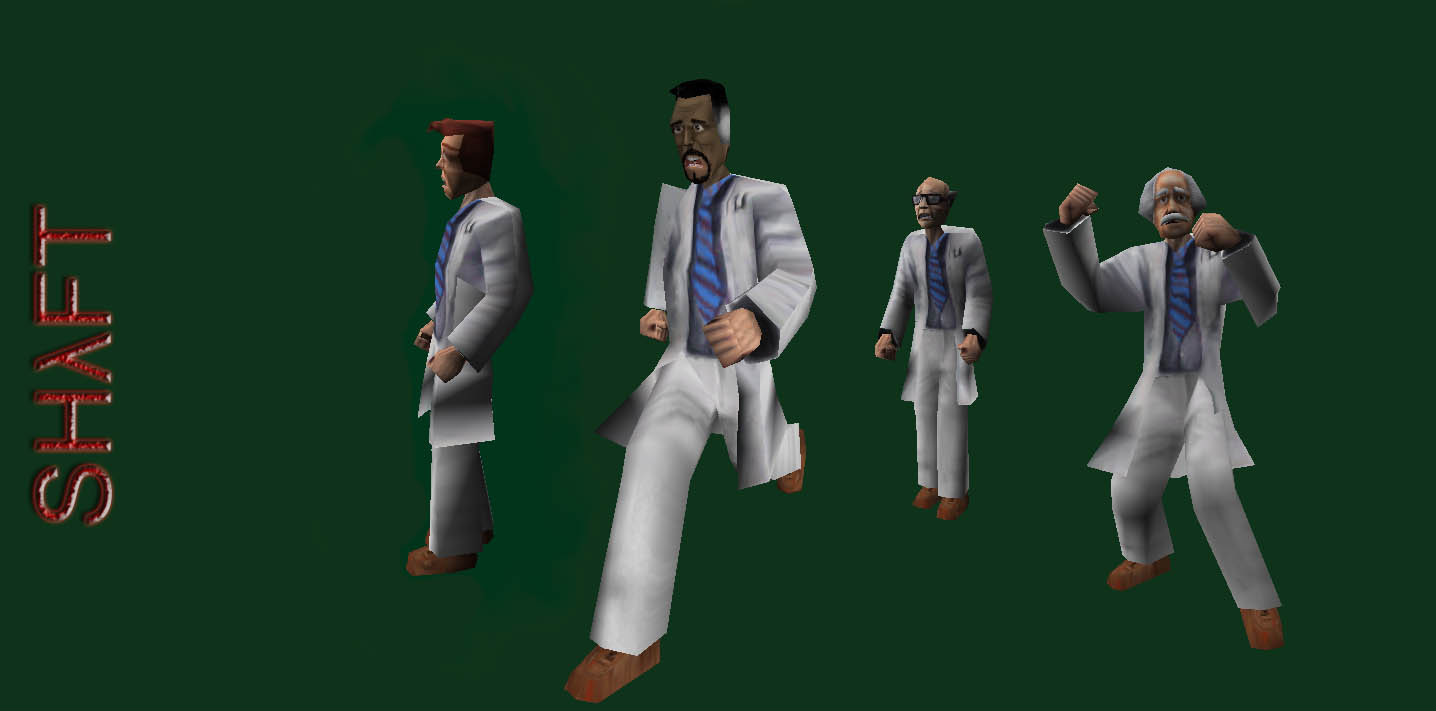 Lastly, DON'T FREAK OUT! We are going to take a fresh start on SHAFT since all was mostly practice, and we haven't be really doing our absolute best. So...we decided to make an oath to finish this mod in Valve quality. Now don't freak your SHIT IF THE FUCKING PICTURES ARE REMOVED!! FUCK! AGAIN, WE NEED MORE PEOPLE TO CONTRIBUTE IF YOU HAVE ANY REAL BETA CONTENT AND OR REMADE COME SHOW US JUST PM ME OR ZAXON OR EMAIL ME AT harron77@gmail.com !WE NEED SOMEONE WHO HAS EXPIERIENCE IN MAPPING AND CODING ASWELL!