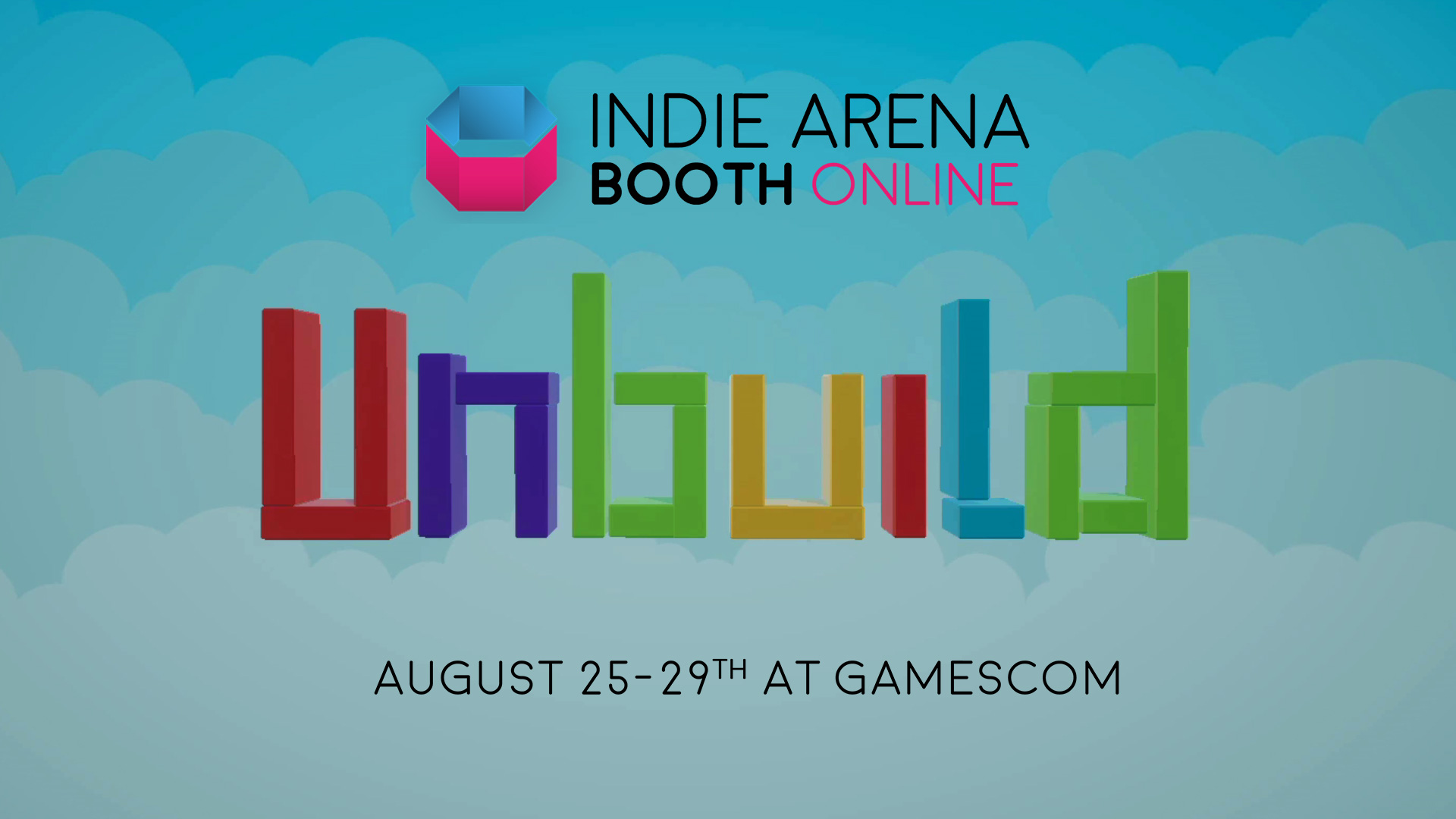 Big news!
Klickaffen Studio is online with Unbuild in the Gamecity Hamburg lineup in the INDIE ARENA BOOTH at Gamescom 2021! Together with 4 other independent developers and studios, we present the hottest games from the Hamburg developer scene. From 25th to 29th August you can explore 131 developers from 31 countries in the "Summercamp of Doom" and their games in the INDIE ARENA BOOTH.
I am very proud that Unbuild is there this time.
To celebrate I have built 5 new special constructs and expanded the control options with gamepad support.
Get the update first - on itch.io!
Have fun dismantling!
Matthias from Klickaffen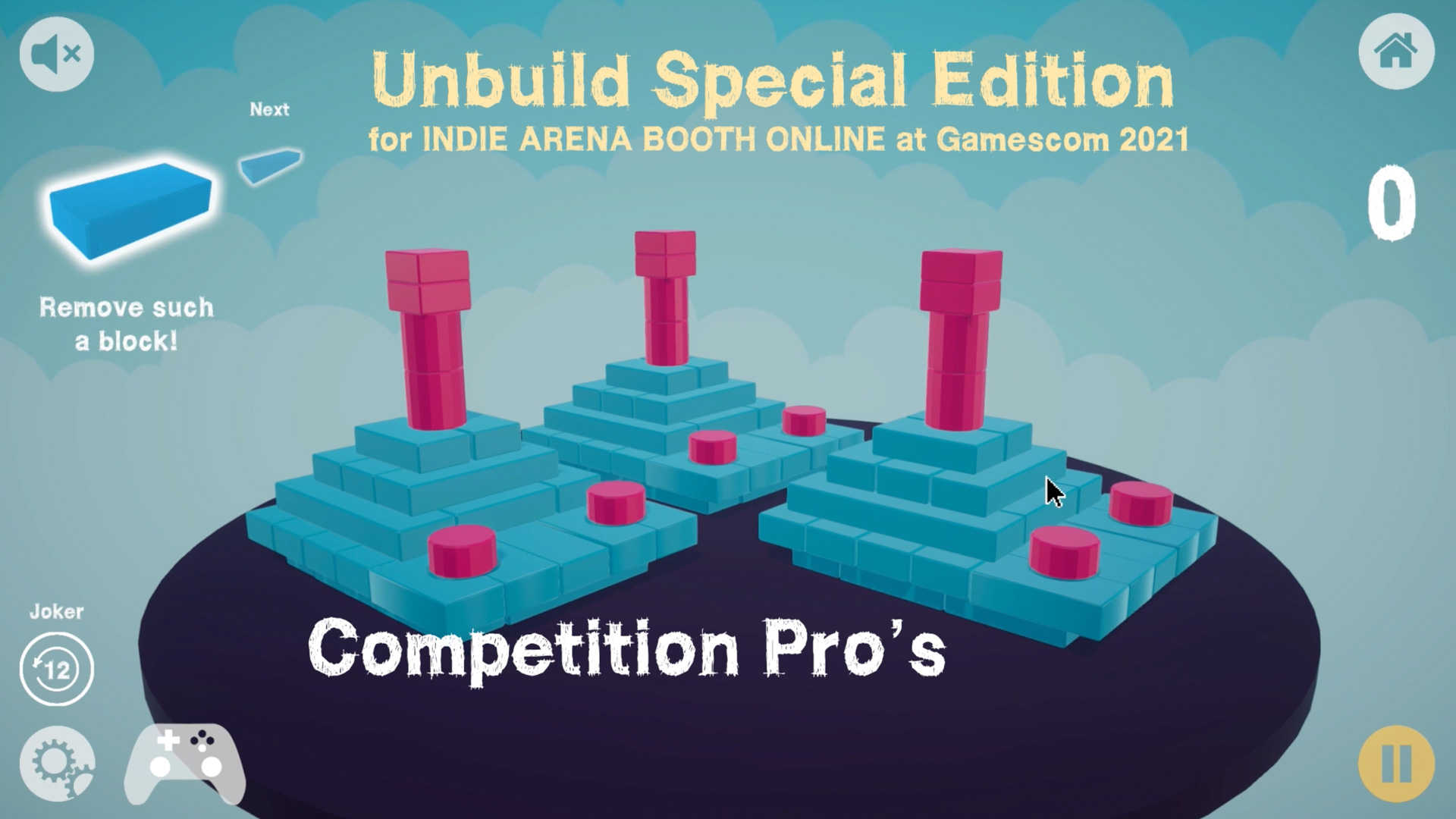 Unbuild at Gamescom 2021:
Preview new constructs:
Trailer "Summercamp of Doom":