Hello guys,
As you may know, having a full time job and working on a game is a total nightmare. But we have to move a little bit faster, because we want to playtest our game at Comic Con 2017 in May...so we are a little bit behind our schedule.
I'll start with concept art. Here are two beautiful concept art images from Level 1 and Level 2 and also the sphere concept which ties the realities.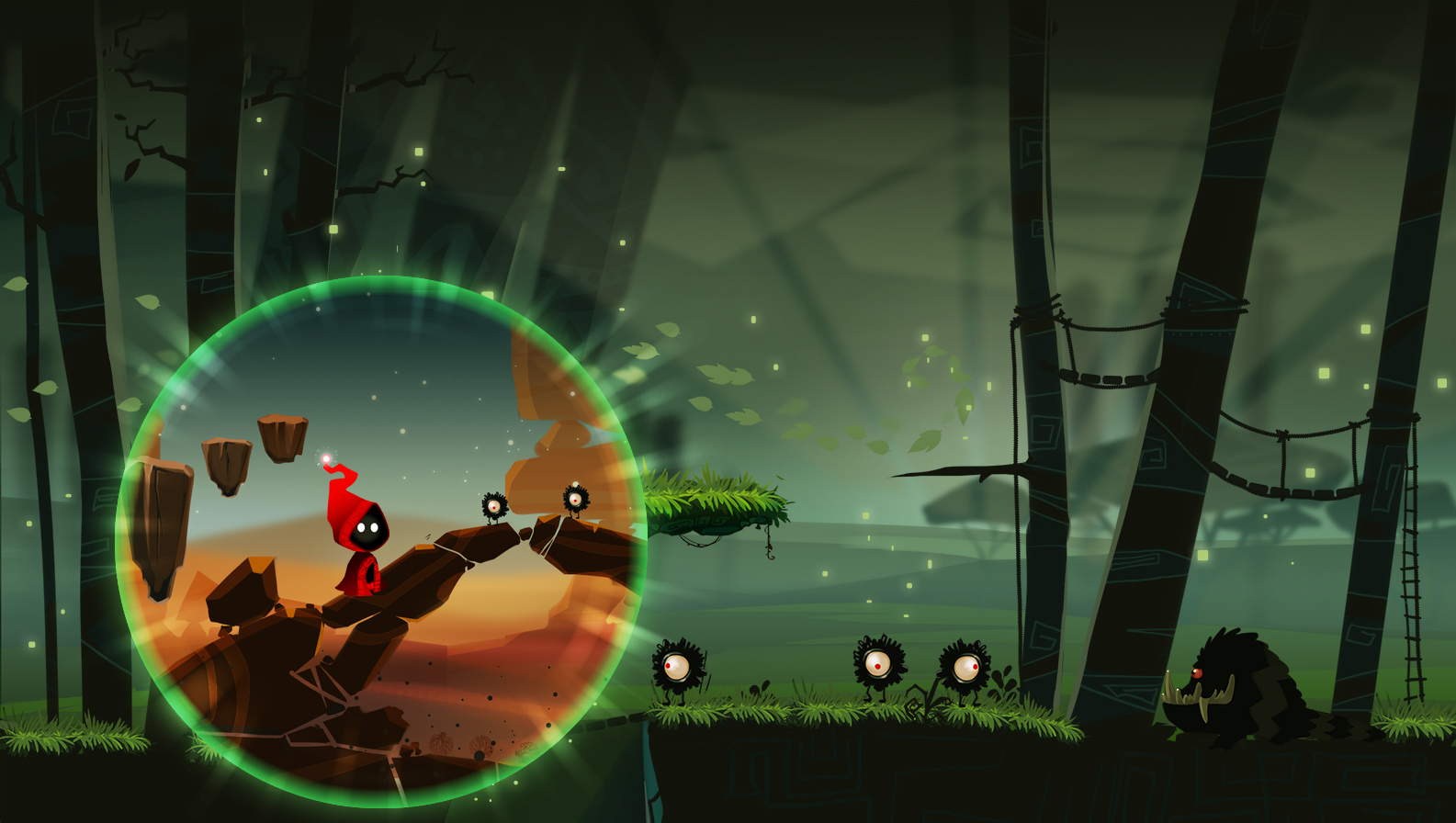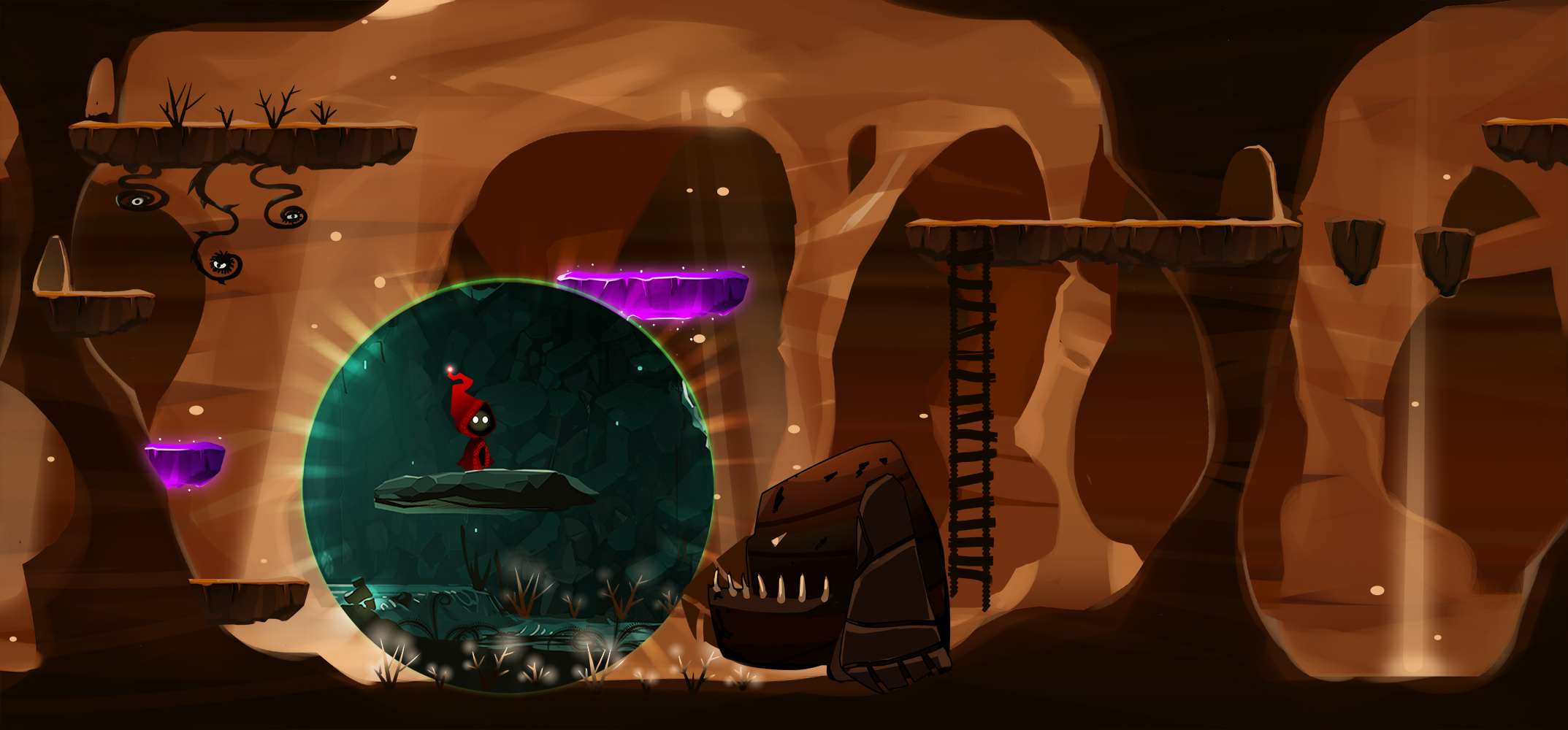 Now, on the mechanics:
This mechanic will affect the monster as he collides with the sphere. The monster is moved in the second reality as a baby monster :) Here the art is just a placeholder
For the art we teamed up with: Square Heads Game
If you have any suggestions please tell.
You can follow us here: