Over one month of work, over 400 textures finally shining in new splendor.
The journey will still go on, as it's still a far way to have all textures replaced, but yet this beta already shows how beautiful this game really can be.

You can grab it here: Moddb.com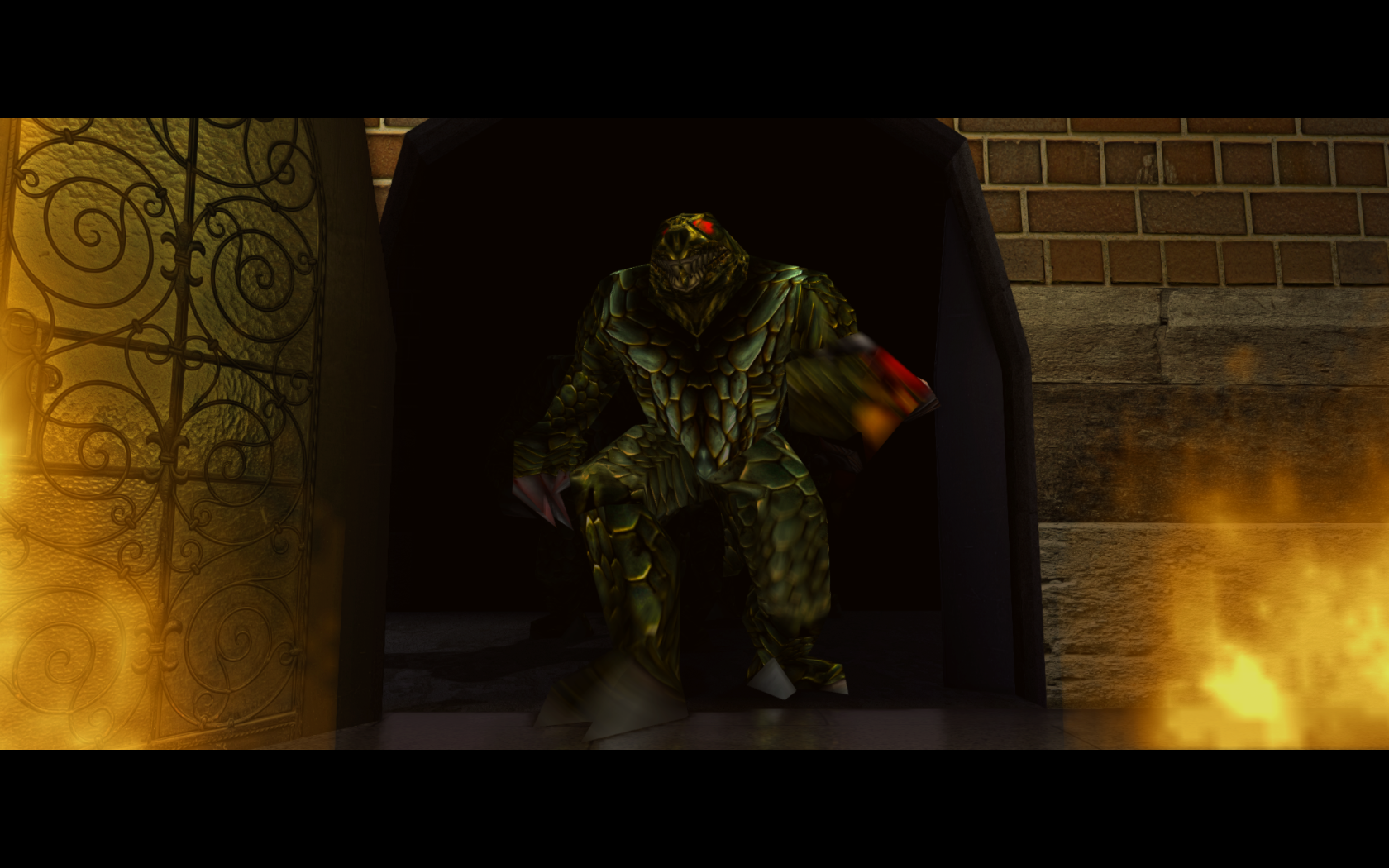 Also thanks to two contributors:
Devon, who contributed a most beautiful water animation
and
simonoc, who let me use his most beautiful Palace textureset.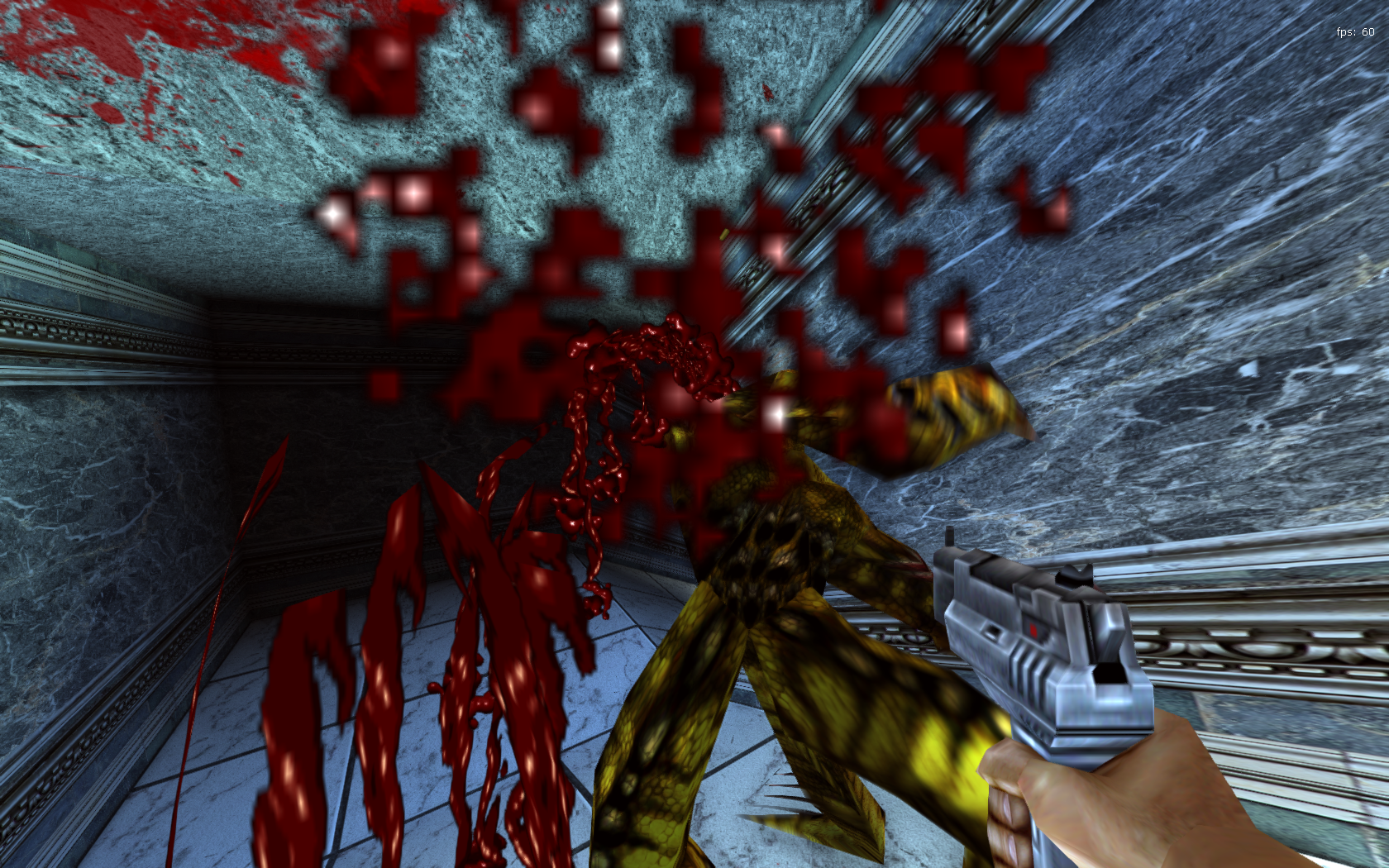 The next things i have to work on are the remaining not yet replaced textures in the levels 1-4, then levels 5 & 6.
After that i will take on models, like the weapons.
If you would like to contribute to this mod, please contact me.

Note: as this is still a beta, not all textures are replaced yet (most are levels 1-4) and there are problems i can't do a thing about, like missing mipmapping.
See the readme for possible workarounds.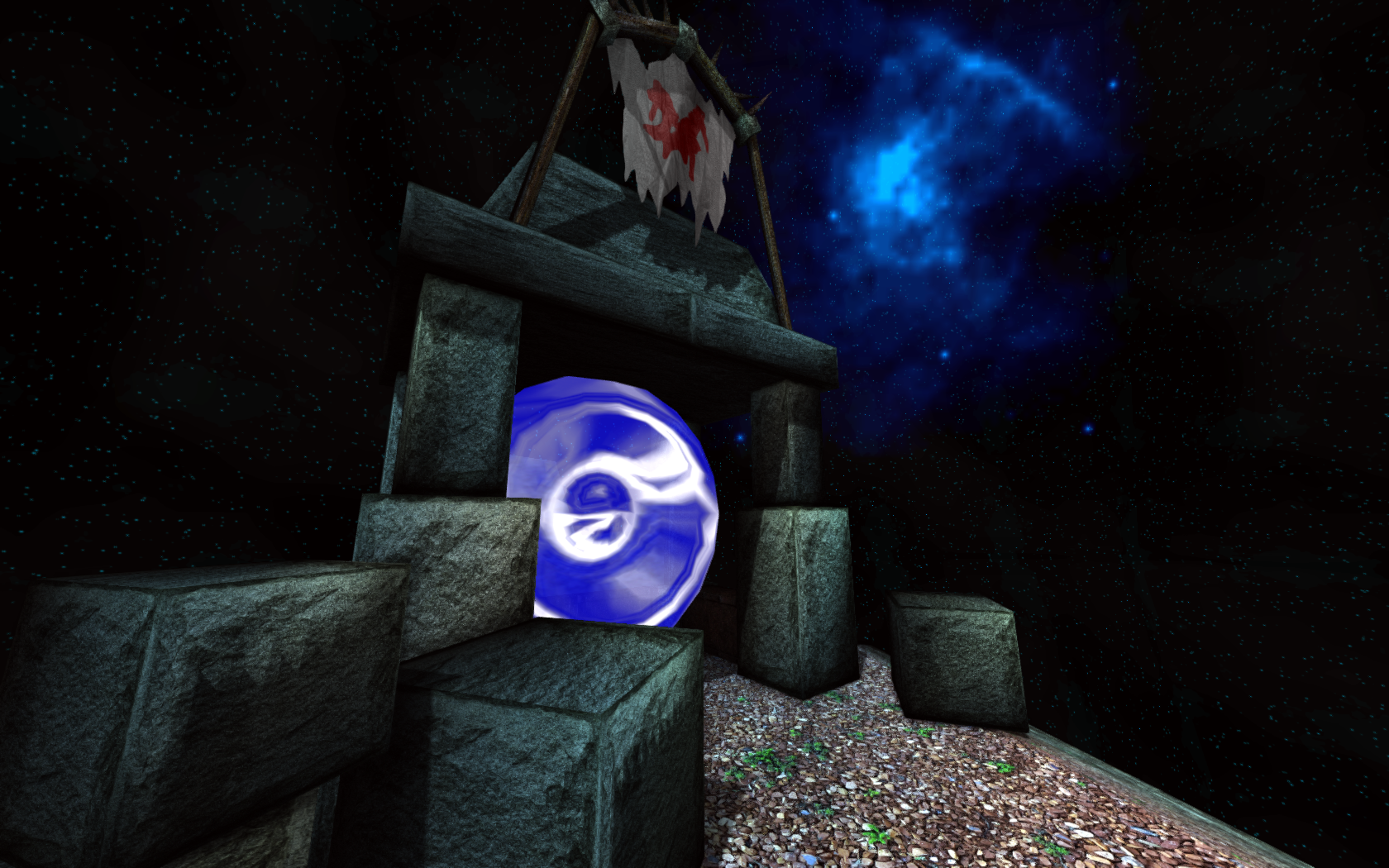 Until the next release,
have a nice time ;-)

Wakey a.k.a. grabeskuehle