The Soul Army is invading. Resistance Force The Mourner needs you to join. Mobile Game Publisher Ujoy announced that it will release a mobile Action RPG in fantasy and dark style for Google Play and Apple Store in early January. Players can choose to play English version or Chinese version arbitrarily in a same game app. Pre-register now!
Clash of Dawn Official Trailer: Youtu.be
Darkness is invading the whole continent. Who can welcome the light of dawn?
People have fought with the Soul Army for thousands of years with the leading of Holy Lord. While Holy Lord fell in to the Soul World overnight which aroused much fear. During the massive wars among different forces of human, the Holy Lord turned into the Immortal of the Soul Army, burned the Dimensional Boundary and ordered Dark Soul to invade the continent of human.
At this moment, all forces of human realized that they have to be united. They build a force called The Mourner. The mission of the Mourner is to revive the Death Holy Sword and defeat the Immortal of the Soul Army. Our world is going to be swallowed by the darkness. Are you willing to join the Mourner and welcome the dawn's light for hopeless people?
Amazing graphics will immerse you into a breathing world.
The graphics rival those of the latest generation of games. Experience the world change around you as you complete your journey!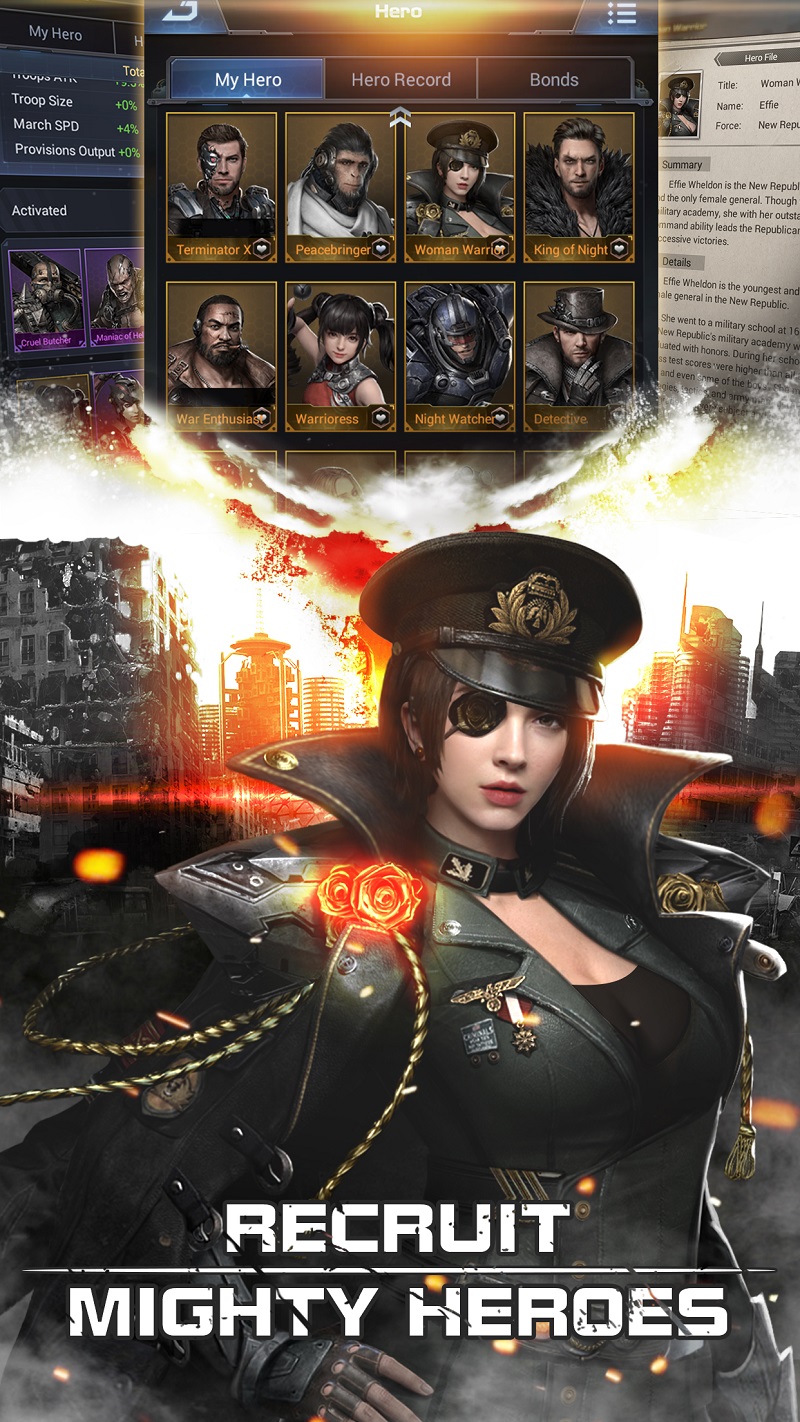 Compete on Five various Battlefields. Get Ready to Fight!
Enjoy battles filled with thousands of players from around the world. Battlefields include the Army Battlefield, Sect Battlefield, Guild Battlefield, Monster Battlefield, and Team Battlefield.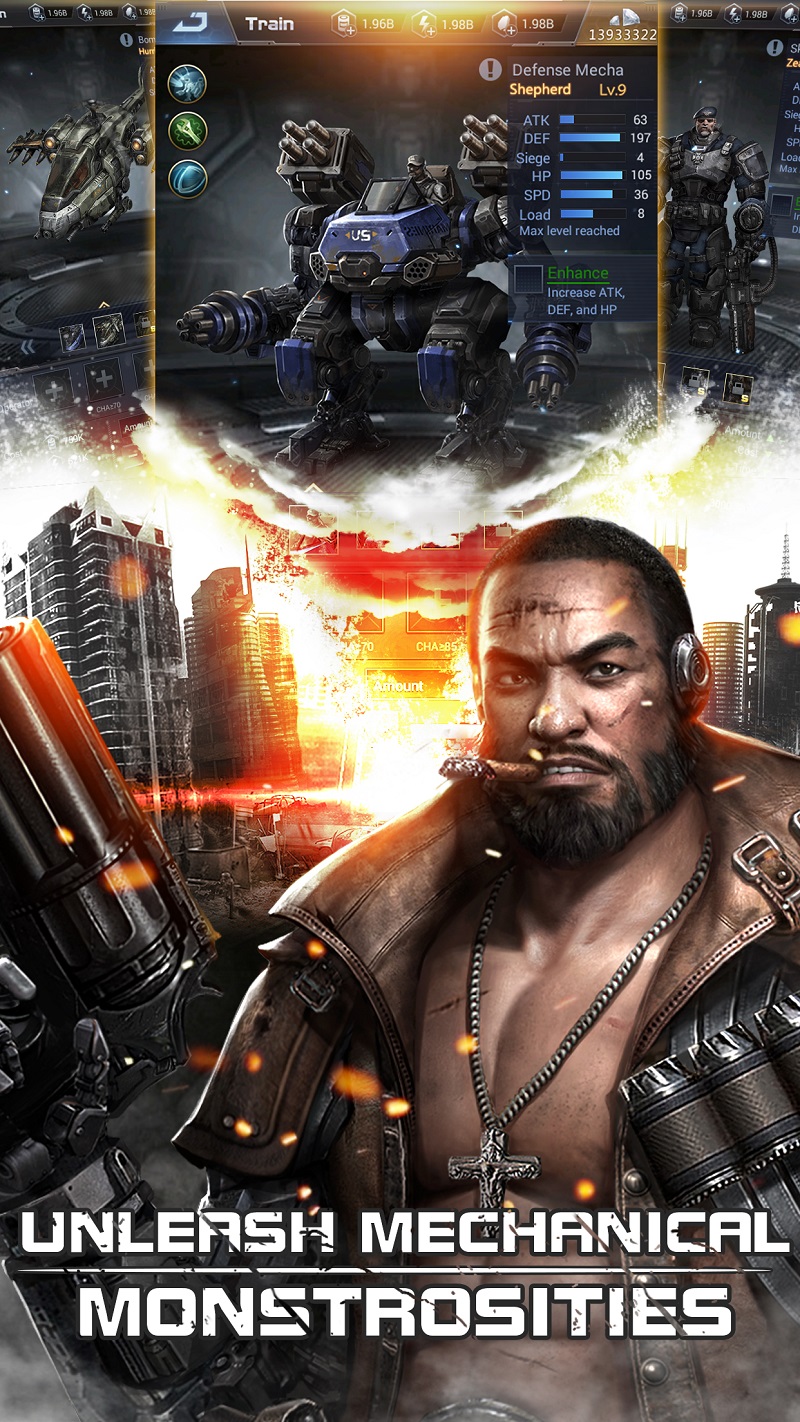 Dual-Talent system. Switch your talents randomly.
The traditional fantasy formula is broken by bringing players the Artisan. The Artisan is joined by the Warrior, Mage, and Knight in the classes players can choose. The Artisan is good at shooting and long distance jumping.
Each class has 2 different paths to take for your character. Each path also has 2 different talent sets. That means 4 classes will have 16 possible combinations for you to master. Plan your character's development well and ready yourself!
As Darkness Falls, You Will Rise! It's time to meet your destiny! The pre-registration event for Dawn of Kings is available now! Pre-registraton will bring you epic equipment and tons of diamonds which will make you have better gaming experience. Follow its Facebook if you want to know more information.
Pre-register Clash of Dawen: Goo.gl
Clash of Dawn's Facebook:Facebook.com
About Clash of Dawn
Clash of Dawn is a fantasy and dark style mobile action RPG published by Ujoy. With new Artisan class, Dual-Talent and Class Transfer System, players can enjoy fluid battles
and test the PvP skills on 5 unique battlefields! The Knighthood and Brotherhood are in eternal conflict. A hero is needed to bring peace back to the opposing factions and stabilize the kingdoms. Riches await to those brave enough to face these trials!
About Ujoy
Ujoy is a game developer and publisher specializing in free-to-play mobile games and giving players outstanding gaming experience. The company has in-house development teams that work closely with other game designers in order to gain a wide appeal to players from Southeast Asia and some other English Spoken countries. Ujoy' growing portfolio includes hits like Loong Craft, Eternal Crusade, Spririt of Fox Wonderland and Chaos Combat.