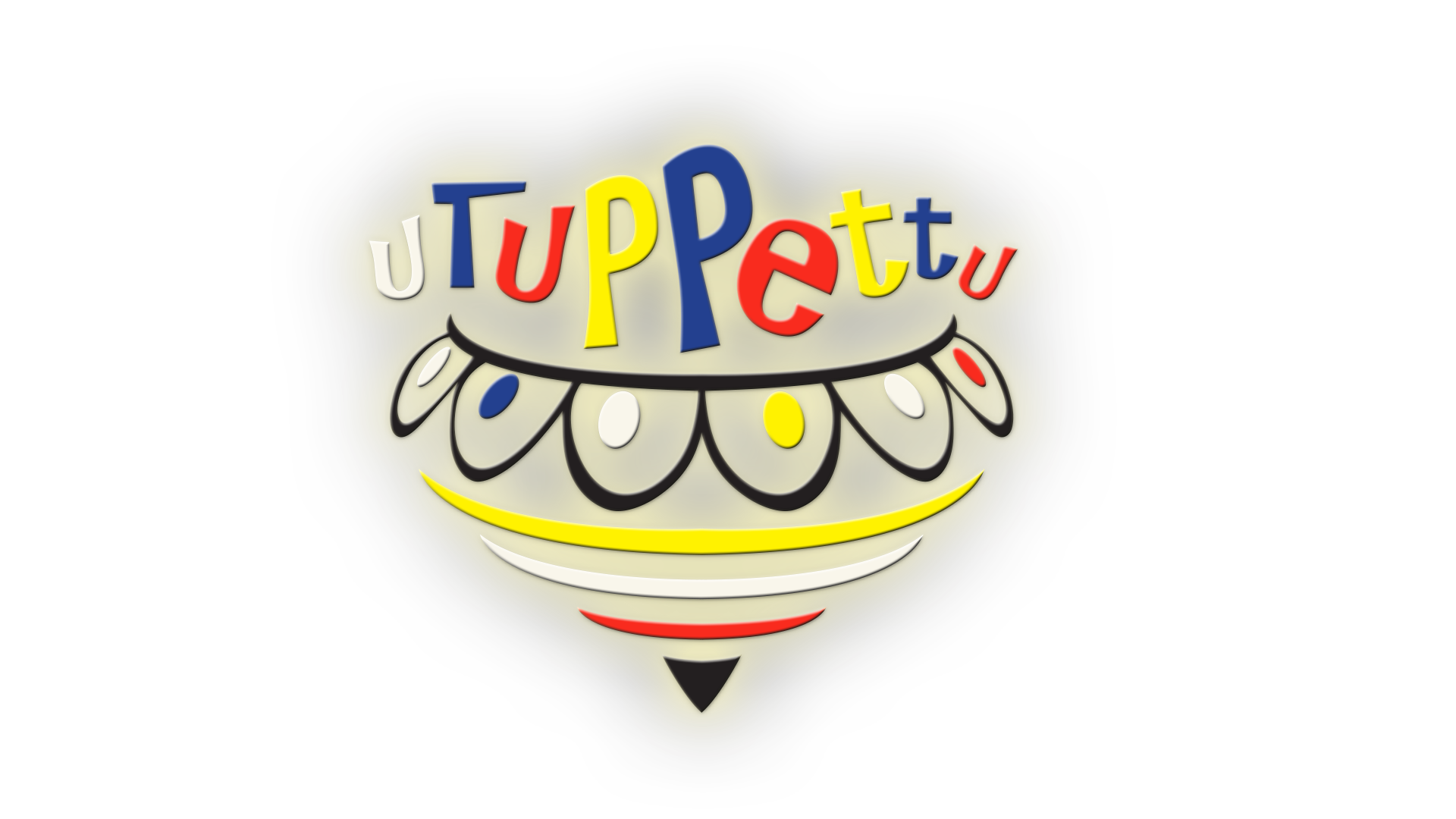 U tuppettu AR is a game developed for Android devices wich allows you to play the popular Sicilian spinning top, also know as "Tuppettu" or "Strummula".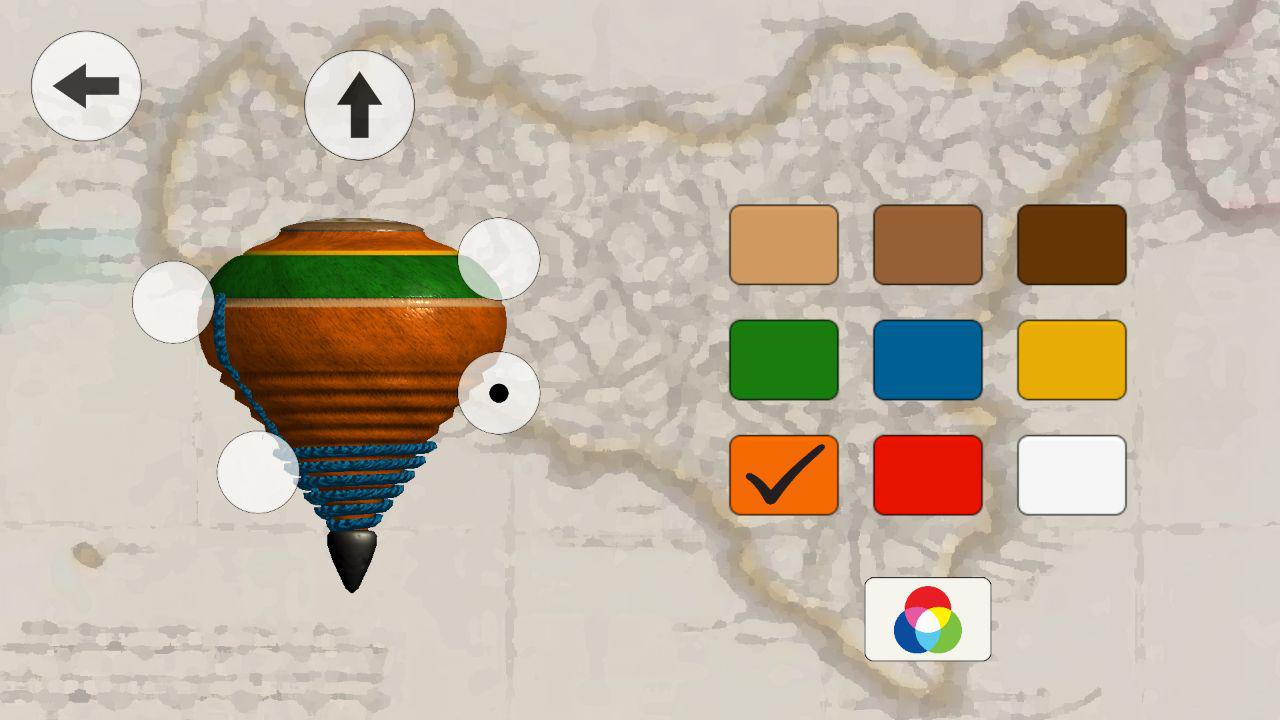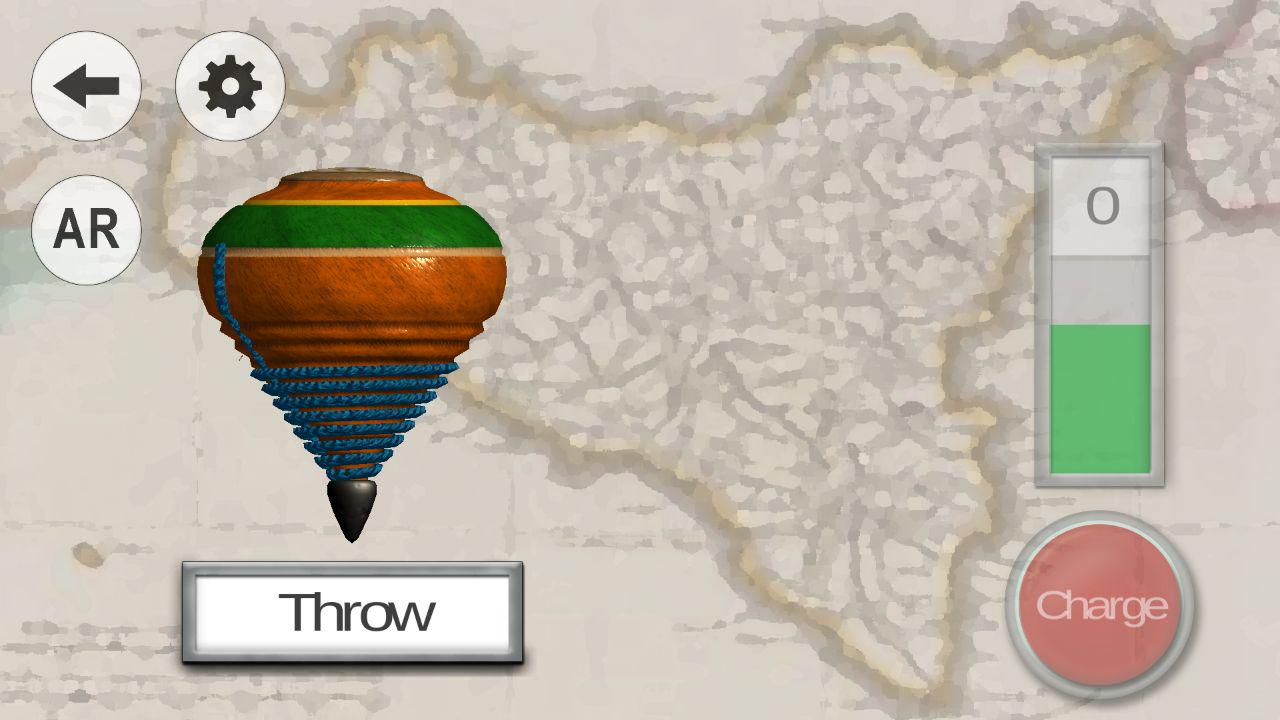 The idea was born for a contest focused on videogames development with theme: "Sicily and its traditions"
The purpose of the game is very simple: revive the experience of this fantastic game that entertained generations of sicilians.
The game can be played in AR (Augmented Reality) mode by using the camera of your smartphone and focusing the Sicily logo (image), alone or with a group of friends connected to a LAN (max 4 players).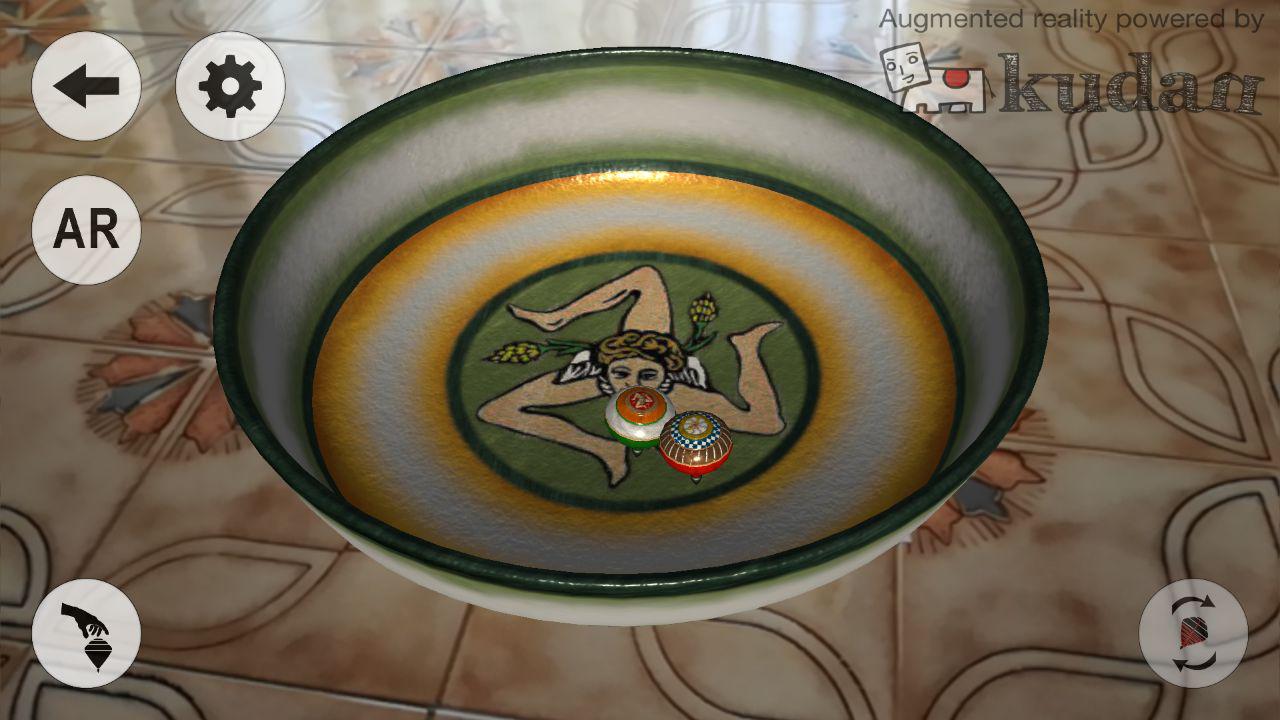 Game Instruction:
(Optional) Customize your spinning top
Create or join a LAN game
Charge your spinning top and then press the launch button
Focus the sicily logo (image) with your camera until the arena game appears
Tap on the arena in order to launch the spinning top
Enjoy alone or with friends.
There are no rules so you can make your own, for example: "the spinning top that remains last standing wins".
Available on Google Play: