Good Afternoon Vaygrs, Hiigarans, Kadeshi, Taiidan's, fellow Turanics and Bentusi who deem this important enough to attend.
So bad news, exams. I might actually fail this time so I need to study really hard. I've also discovered an uncomfortable anomaly in the mod that does not want to go away. A bug in other words.
At the right(or wrong in this case) distance and angles there is a light shining out of my ass or somewhere else at random and gets reflected off of the objects. Even tanis, which at this point is very matte, has this infernal shine.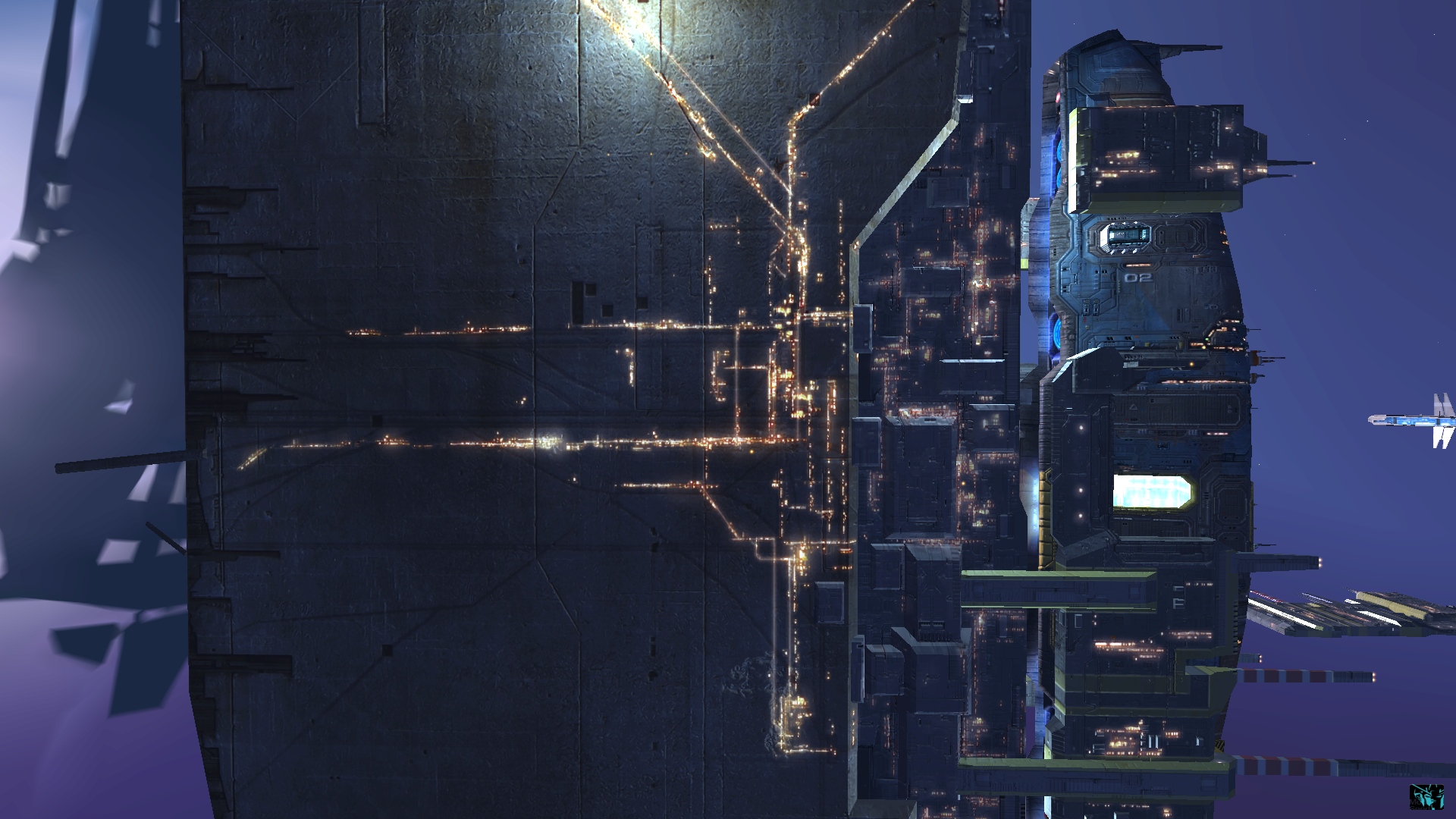 As you should know, this side doesn't even have sunlight and I've tried deleting all lights yet this one remains. So at this point I'm just rolling with it as there's not much else I can do.
Now for the good news, a release is almost ready. I have but a handfull of ships to do still, but the Hiigaran subsystems and vaygr carrier subs are done. most of the megaliths still need to be done but I'm hoping they use universal textures on those progenitor debris. All asteroids are done and the pebbles too of course. still need to fine tune the backgrounds.
When I'm done I'll build the mod and play test on my other computer which is much less powerfull than this one and also much less polluted with homeworld installations, so any problems for a more average player should be clearer on it.
Now I know I've said that I want to release a full mod, and so I will, but I've been thinking, would you guys be interested if I made the ships spawn their actual debris on death? for a second release maybe? sort of an expansion pack?
This is what I've done so far, took me an entire evening for this: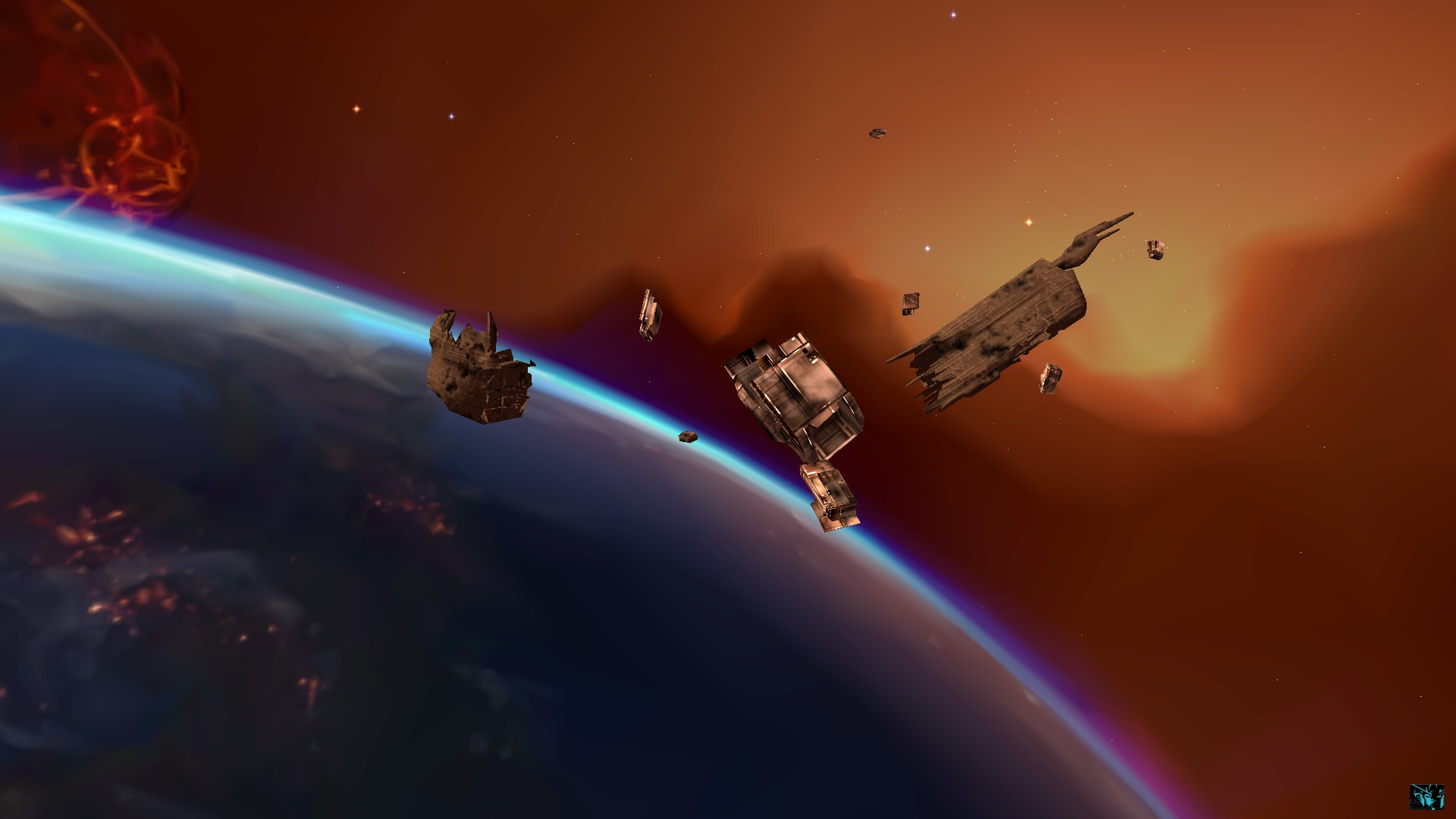 Care to guess the ship? Resource value stays the same and I just added a rudimentary texture. Tell me if this is something you want and I will pursue it further with better textures and better models.
I also just want to say that I am optimizing the mod for NLIPS disabled, I don't know why it is even in the game in the first place. this is only really relevant to the LOD tweaking, but tuning for NLIPS will be a bigger performance hit anyways as the LOD's should then be kept higher at further distances and this is generally useless for those who don't like NLIPS.
Right then, gentlepeople, I will post some pics as well but I'll only be lurking for the next few weeks.
Have a good one.