Hello, we are pleased to announce our game TurtoBan - 3D Sokoban here.
This is a sokoban game, in which you can control a very cute turtle to solve the puzzles.
This game includes more than 600 puzzles and support 3D/2D perspectives.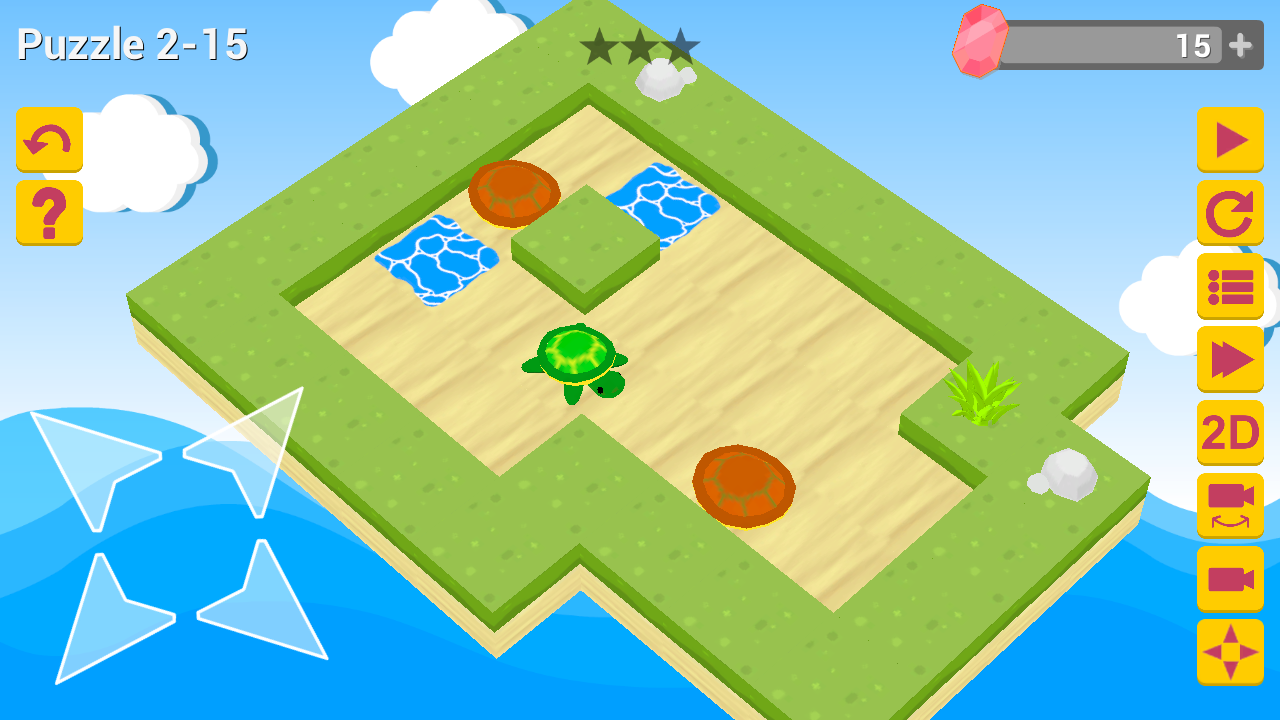 You can move the turtle by touch on the destination, or move it by the Arrow Keys.
You can zoom in & out and move the camera by dragging.
Please find our game in below: