Turn-Based Champion
We are proud to announce Turn-Based Champion, our local party game/rpg hybrid. A game packed full of minigames (there will be 20 at release with plans of free updates with more), multiple maps, rpg classes, loads of items to use against your friends and foes, and much much more! This game inspired by retro 2d rpgs and board-game party games will have you feeling both nostalgic and frustrated, just as video games should! If you'd like to test it out and play it with your friends we are in need of alpha testers, so subscribe to our mailing list at searchlightgames.

Want to see more? No problem! We just released a short teaser and are happy to share.
Trailers and Screens: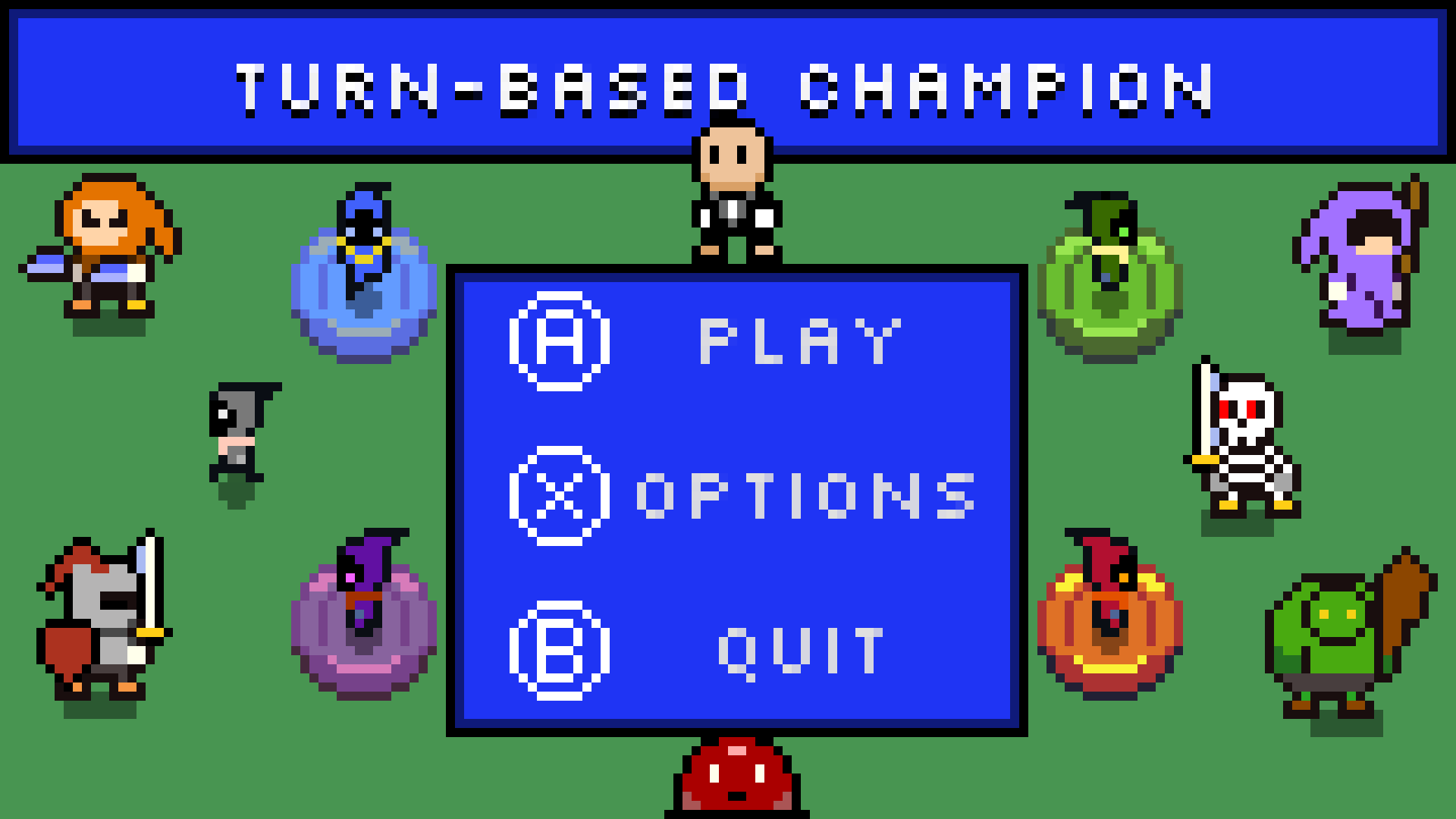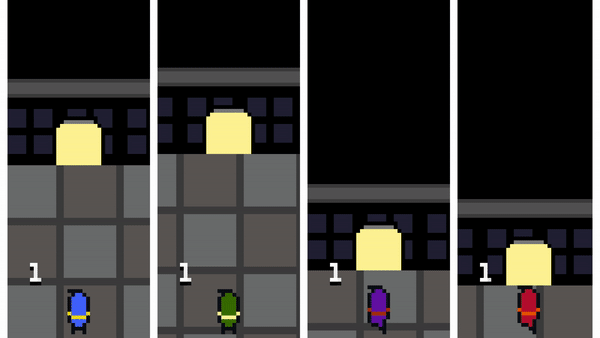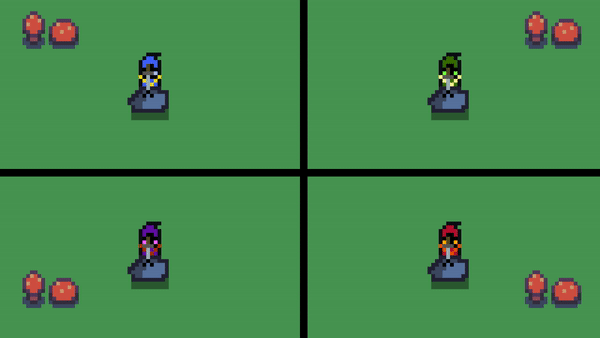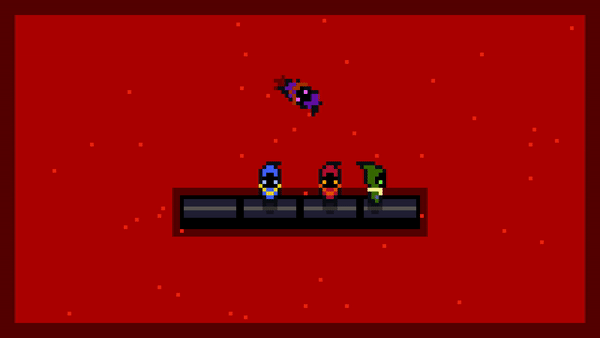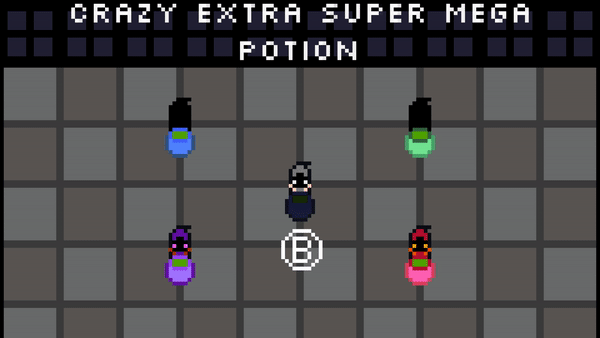 Relevant Info and Links
Turn-Based Champion is planned to be released this spring on Xbox One, Windows, and Linux with plans to release on steam and itch.io. Follow us for more updates as development continues!

website
twitter
Watch us develop this game on twitch.