Turf Wars on Steam 11/10!
---
The day is finally set and we can't wait to see what people experience in Turf Wars. We're so excited to announce that Turf Wars is finally coming to Steam. It's been a rough couple of months with the application but we're finally done and ready to go!
---
With four diverse maps, a loadout system with over 27 combinations along with special weapons, action packed to the teeth, all connected with random events and player activated actions Turf Wars bring the chaotic local multi-player scene to your computer thanks to Steam!
---
Click the link below to go to the store page.
---
Us here at Red Line Games have worked through sweat and tears to bring this game to the world. During the 2 whole years Turf Wars have been in development we have built what we think is the best local multi-player game out there. Learning new things as we go along and getting almost too familiar with Unreal Engine and it's sexy features.
This is the first game that we bring from concept to store and we're very proud to be announcing it to you guys today. During the development of the game we have had a blast, both playing it and developing it. With that said, we really think this game will fill a hole in the industry that people have been missing.

There are so few games out there that allow you to play together with your friends, at a party or maybe with your family. It will be an explosive, and fast paced alternative to board games. Having the same social experience of a "board game night" but flaring it up with some chaotic action.
---
If you want to get the game and get notified when it's released, head on in to Steam and add Turf Wars to your wishlist.
---
With all of that said, from all of us here at Red Line Games,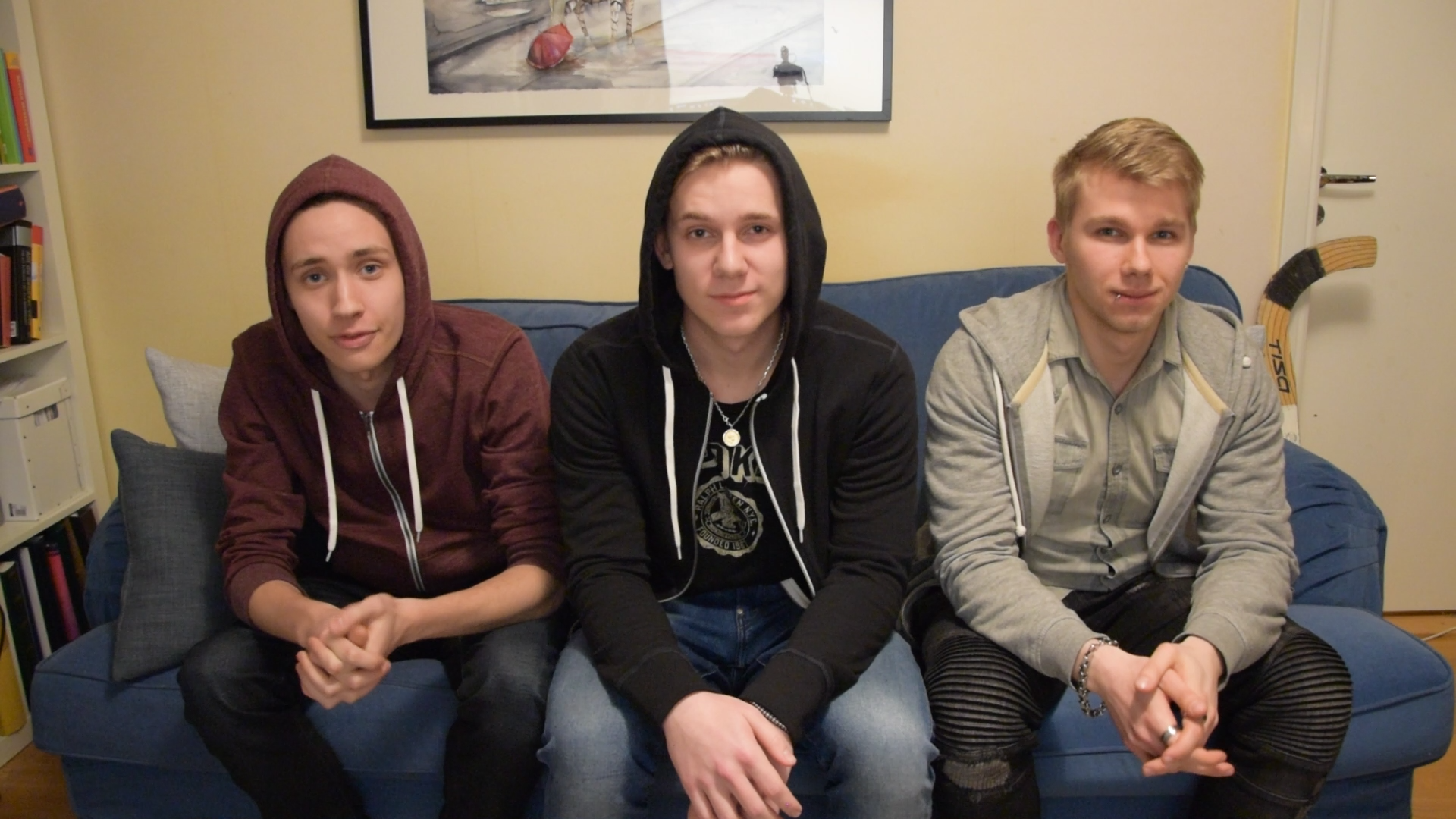 Thank you!