Greetings.
Here is the changelog #2018-03 of TSAW.
---
A cover image used as glslmd which appears at the beginning of the game.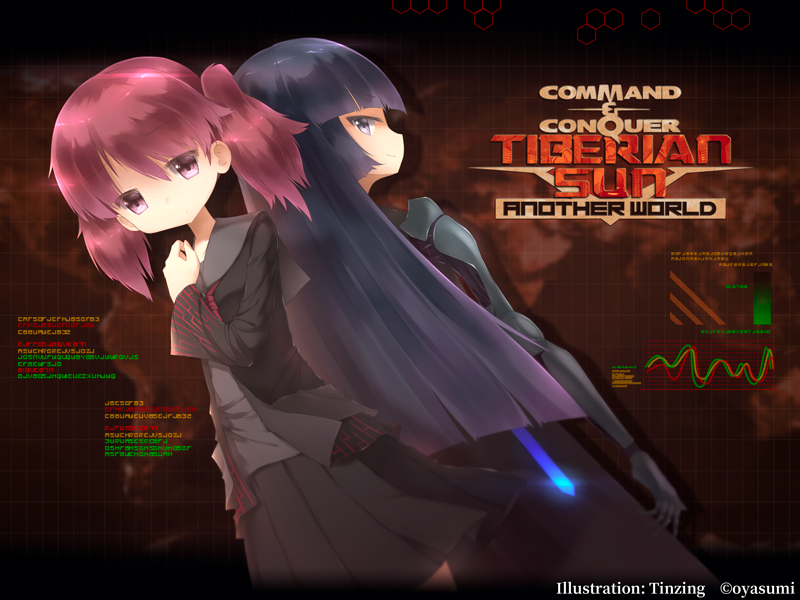 ---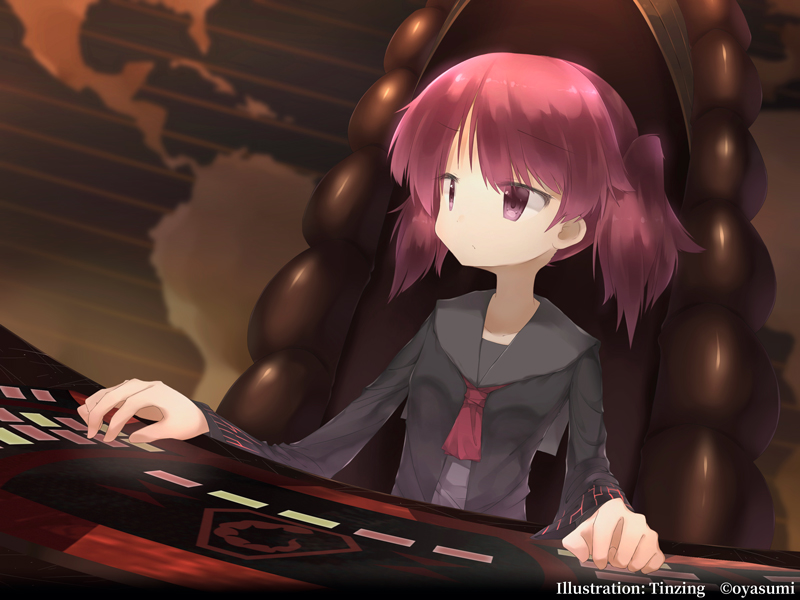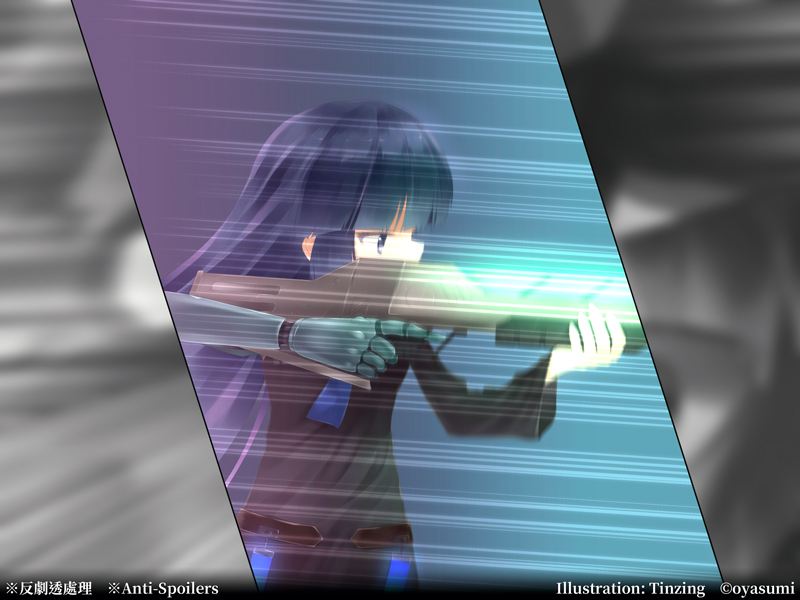 ---
The Mammoth Tank looks very familiar with which from Halo.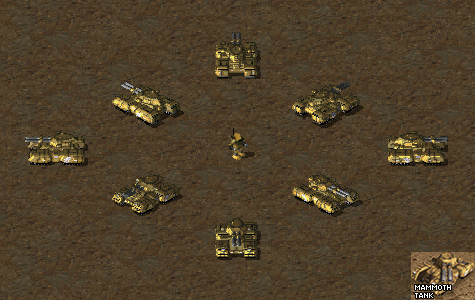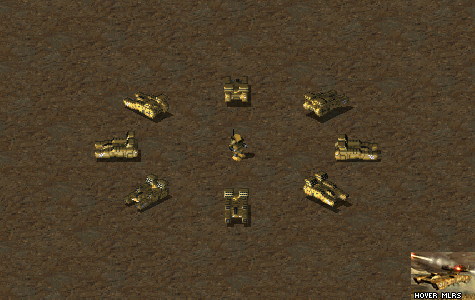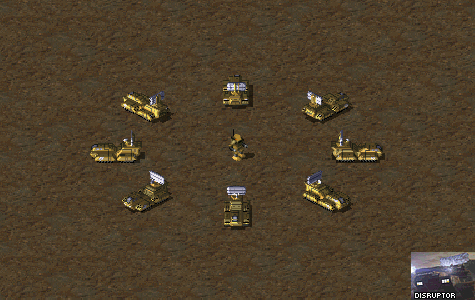 ---
Planning to add a new interior mission for story mode.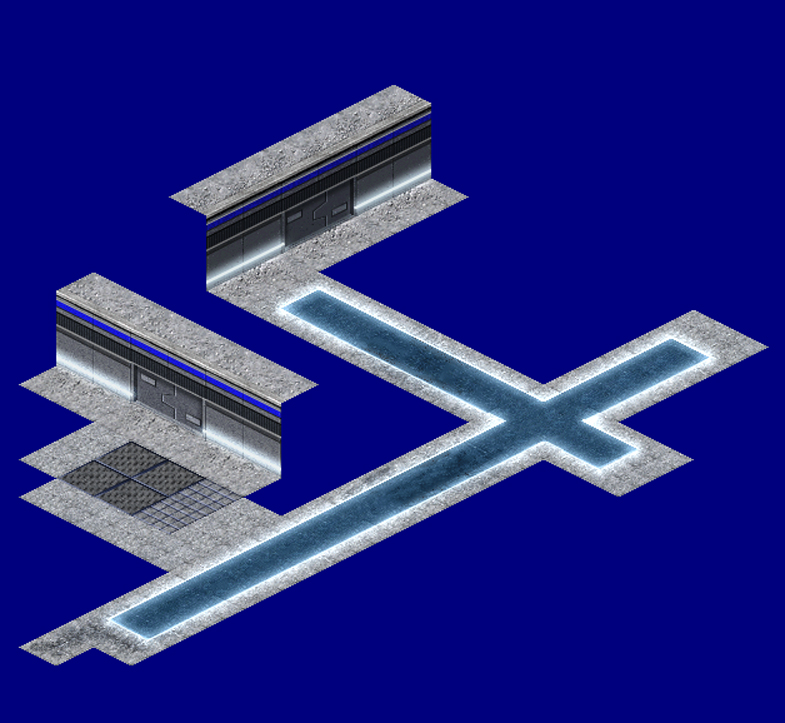 ---
Campaign Loading Screen Preview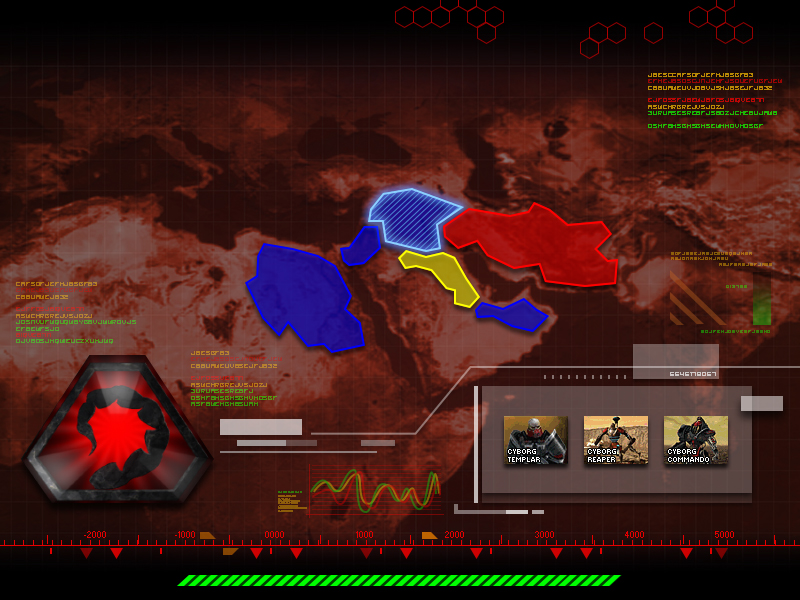 ---
Yes, it is Kaer Morhen.