Troop Air Force of Chile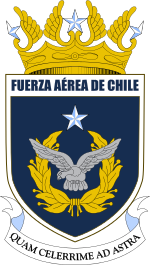 The Air Force of Chile (FACh) is the aerial branch of the Armed Forces of Chile. It currently has more than 12,000 troops.

Along with fulfilling its main role in defense through the protection of national airspace, the Chilean Air Force performs different missions in support of the inhabitants of our country, connecting the most remote parts of the territory, helping the compatriots affected by Emergency situations, transmitting culture, contributing to development and science.

These actions are part of the FACh's commitment to Chilean society and it is its multipurpose nature that allows it to use part of its capacities in support of citizenship.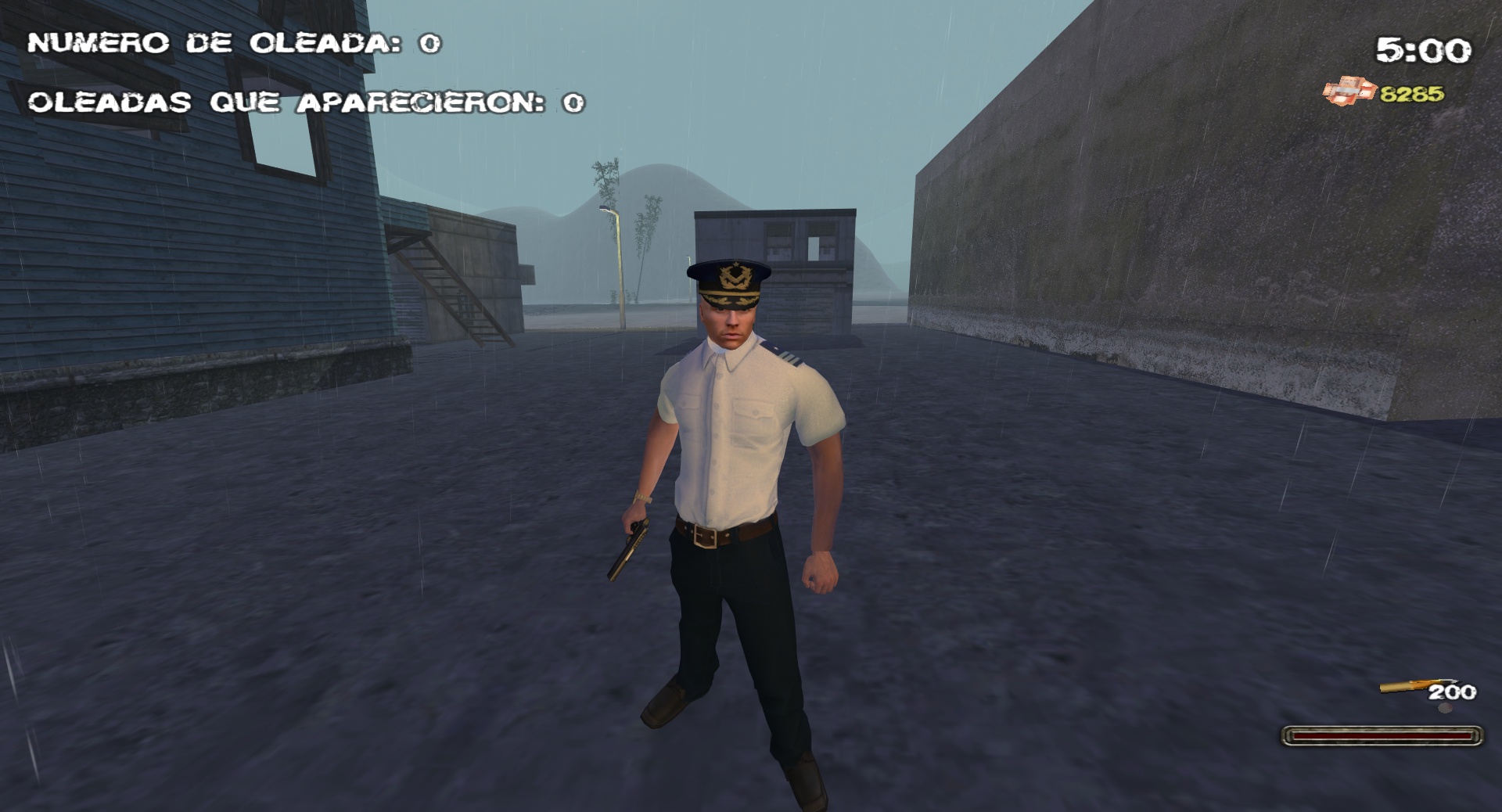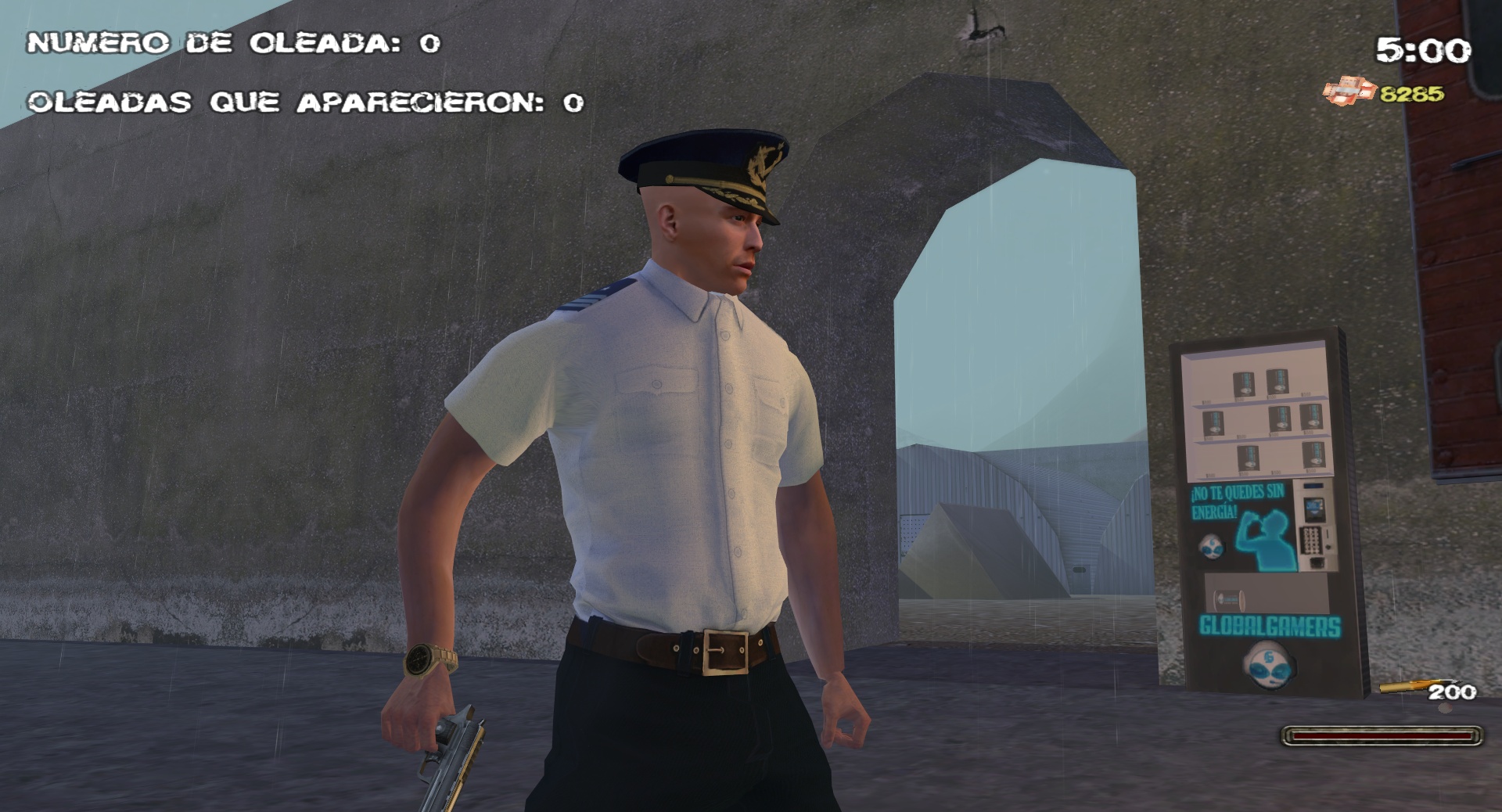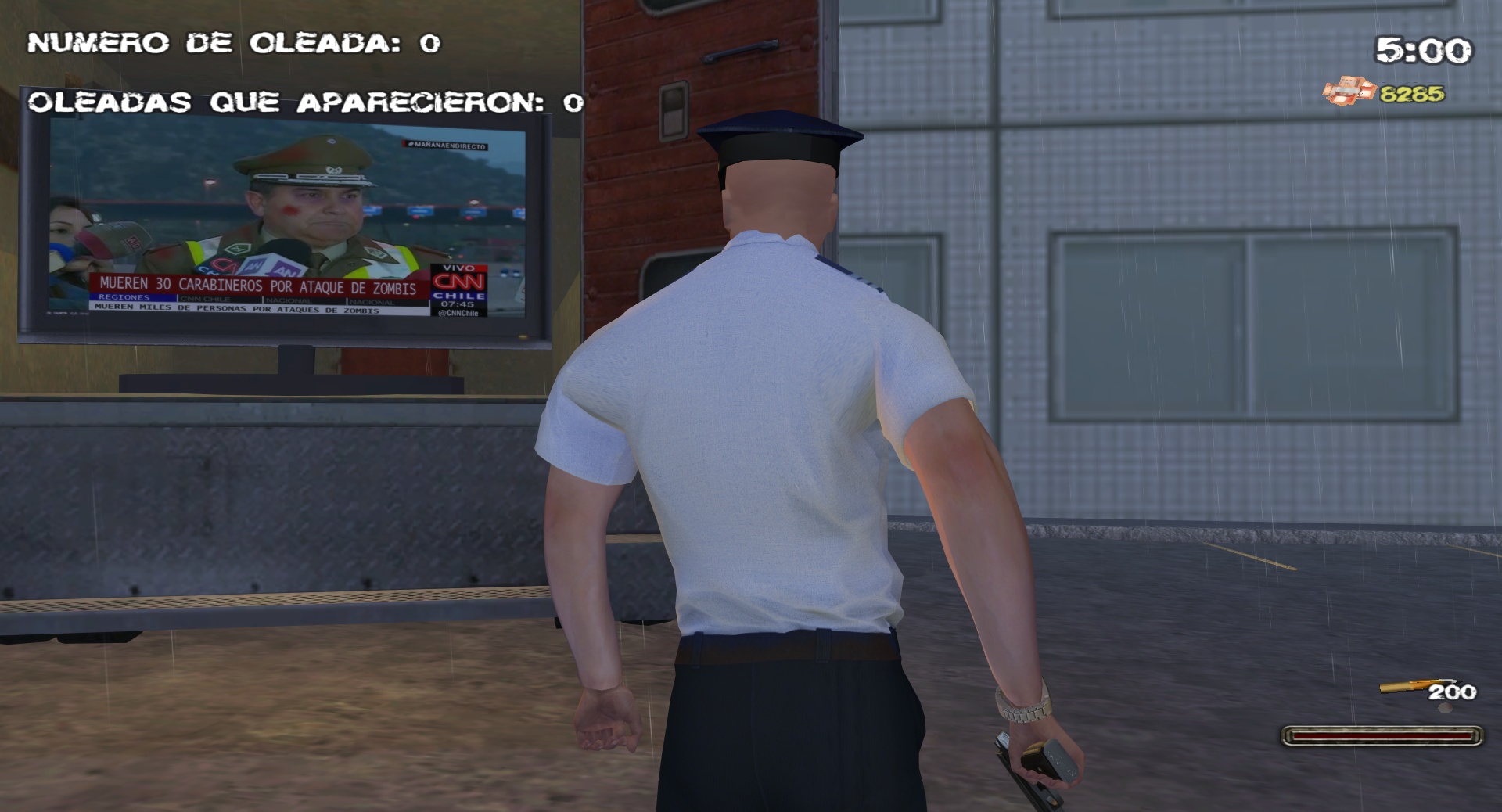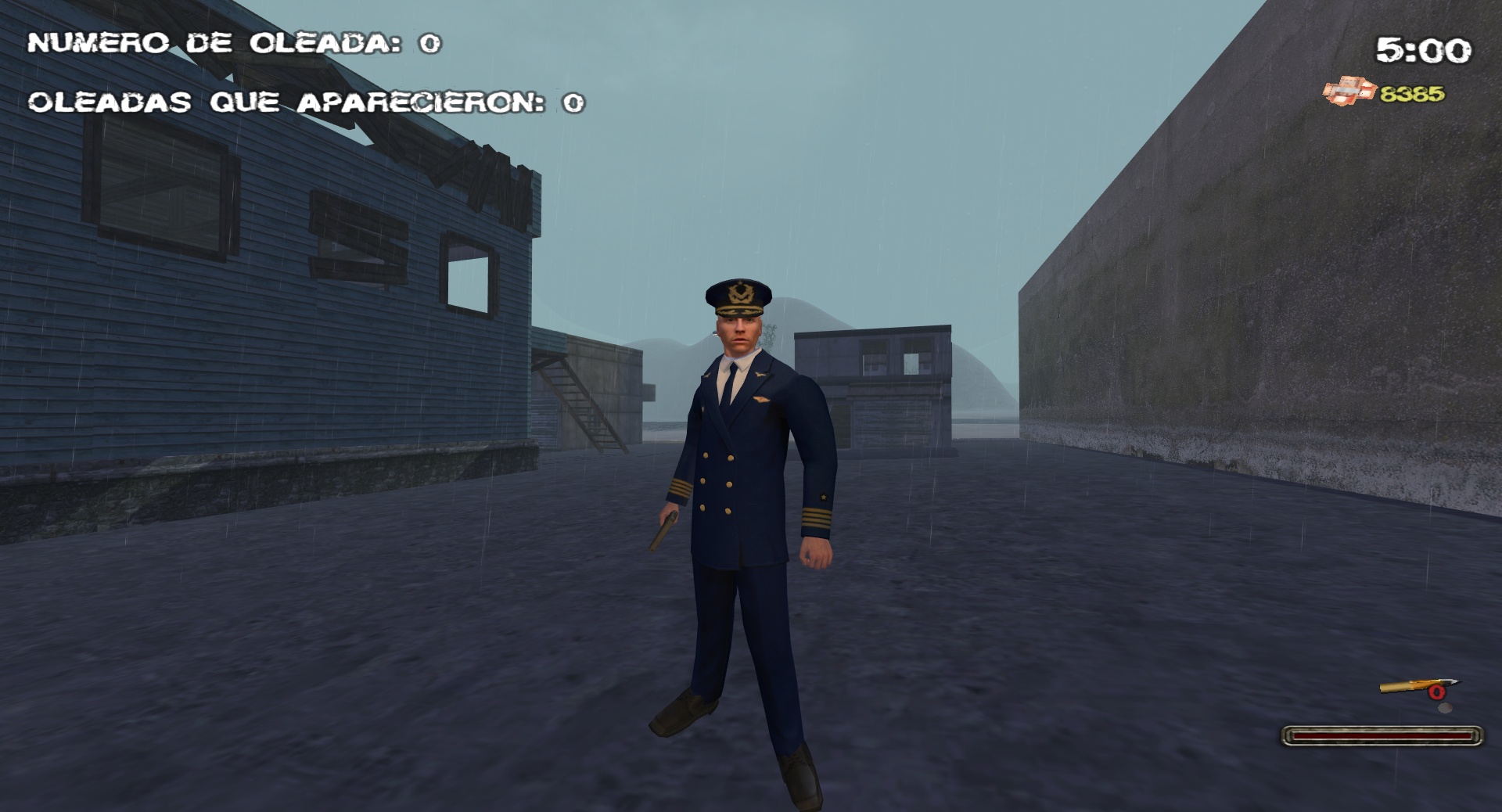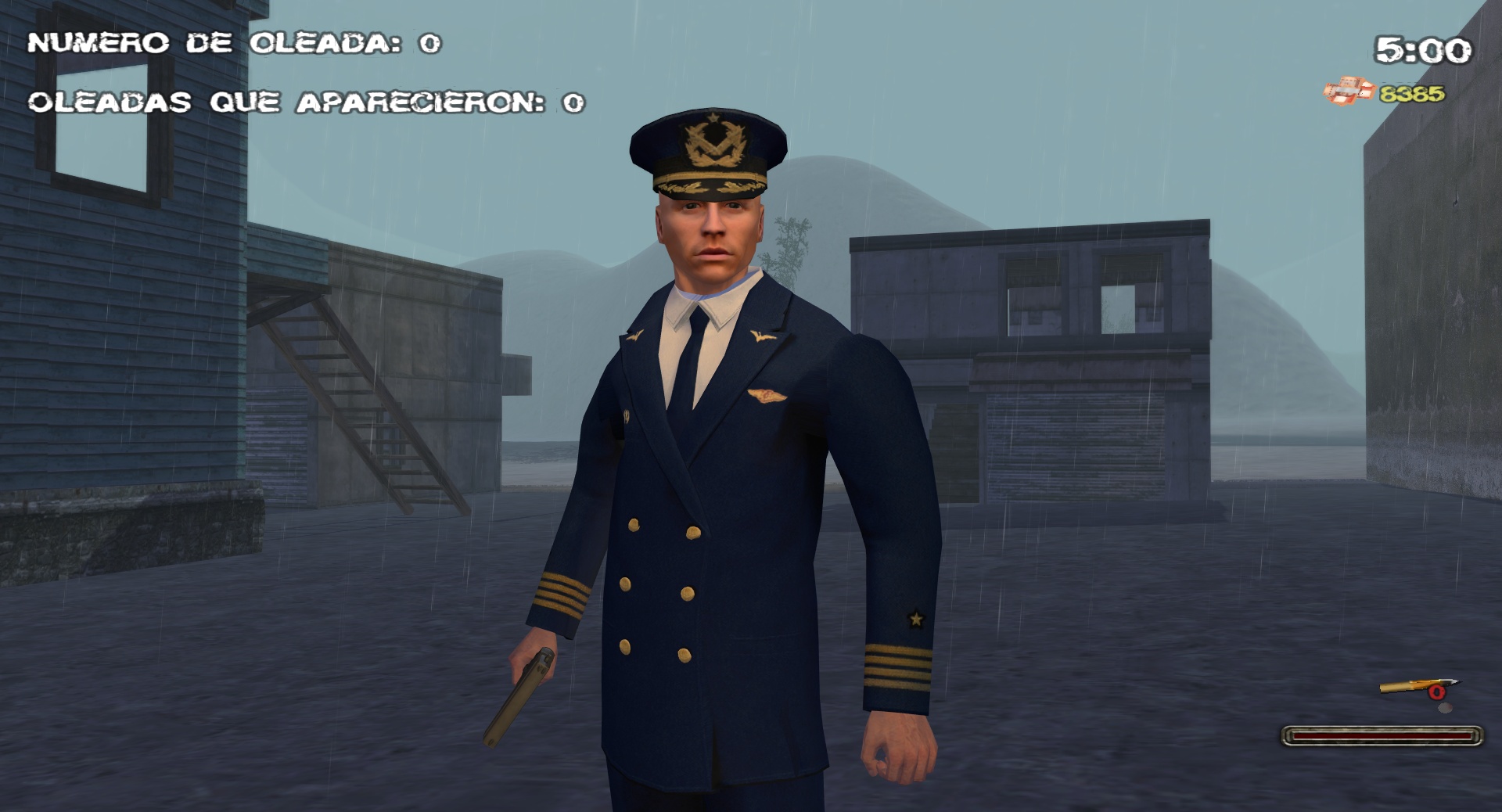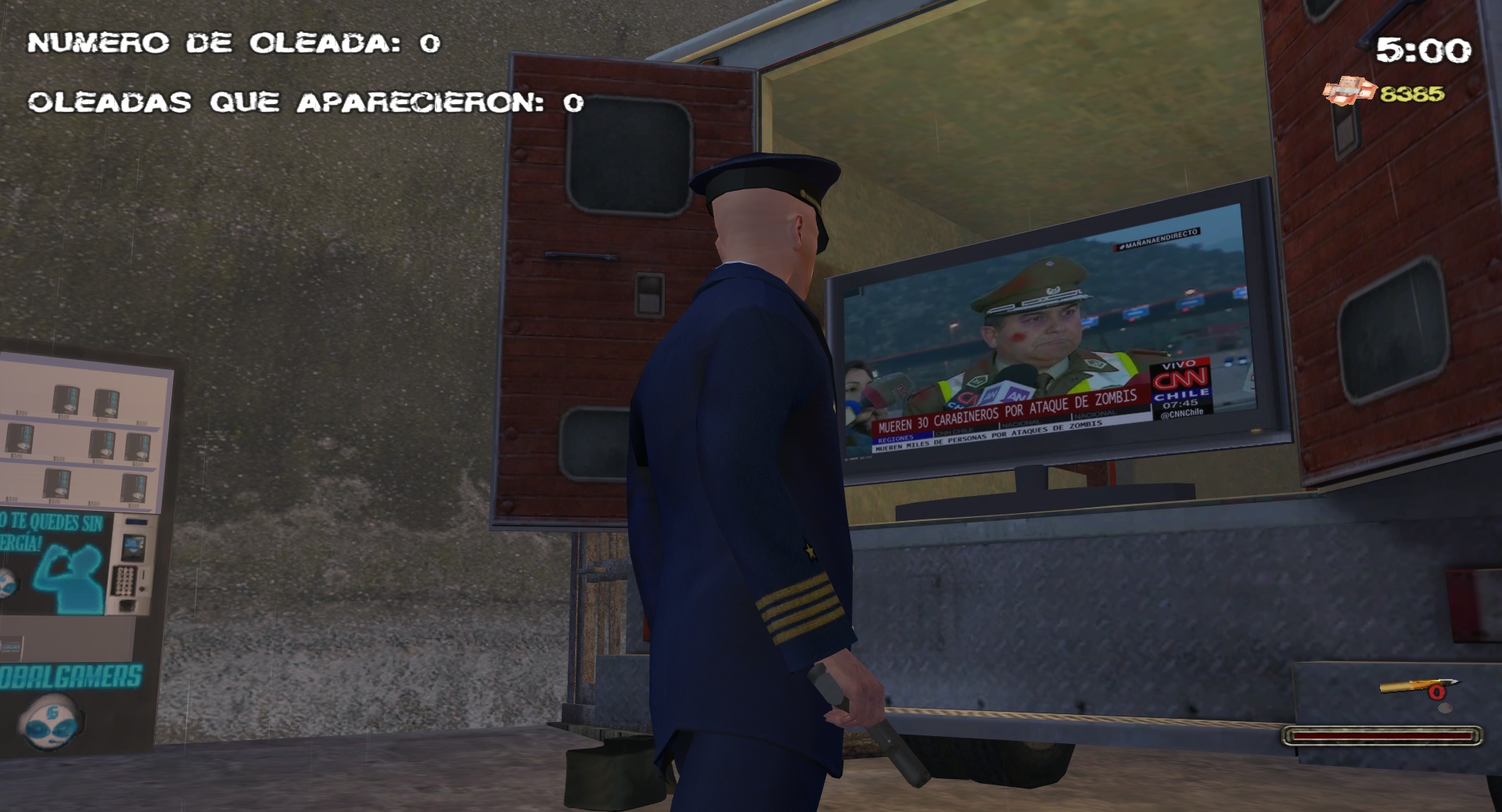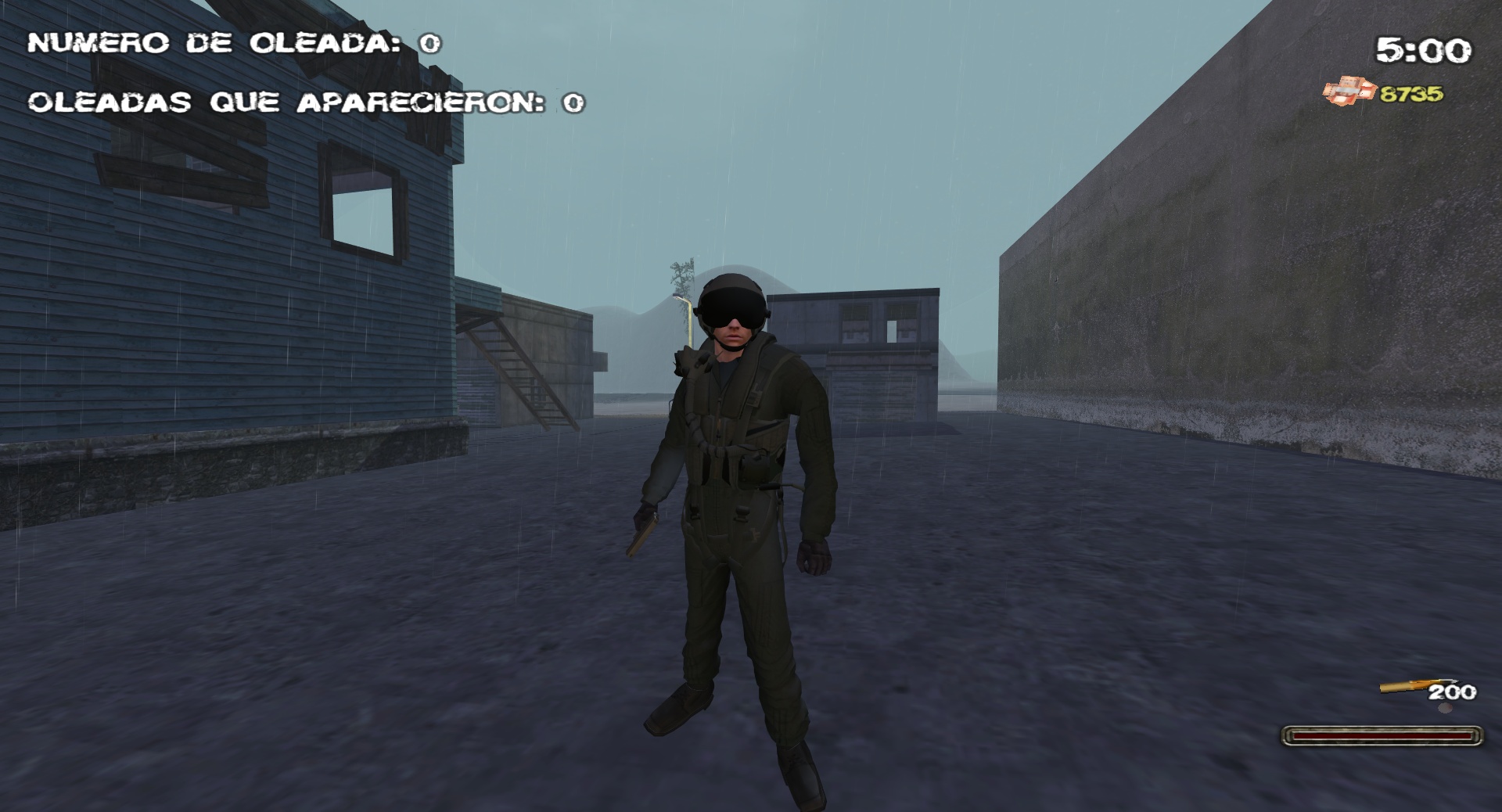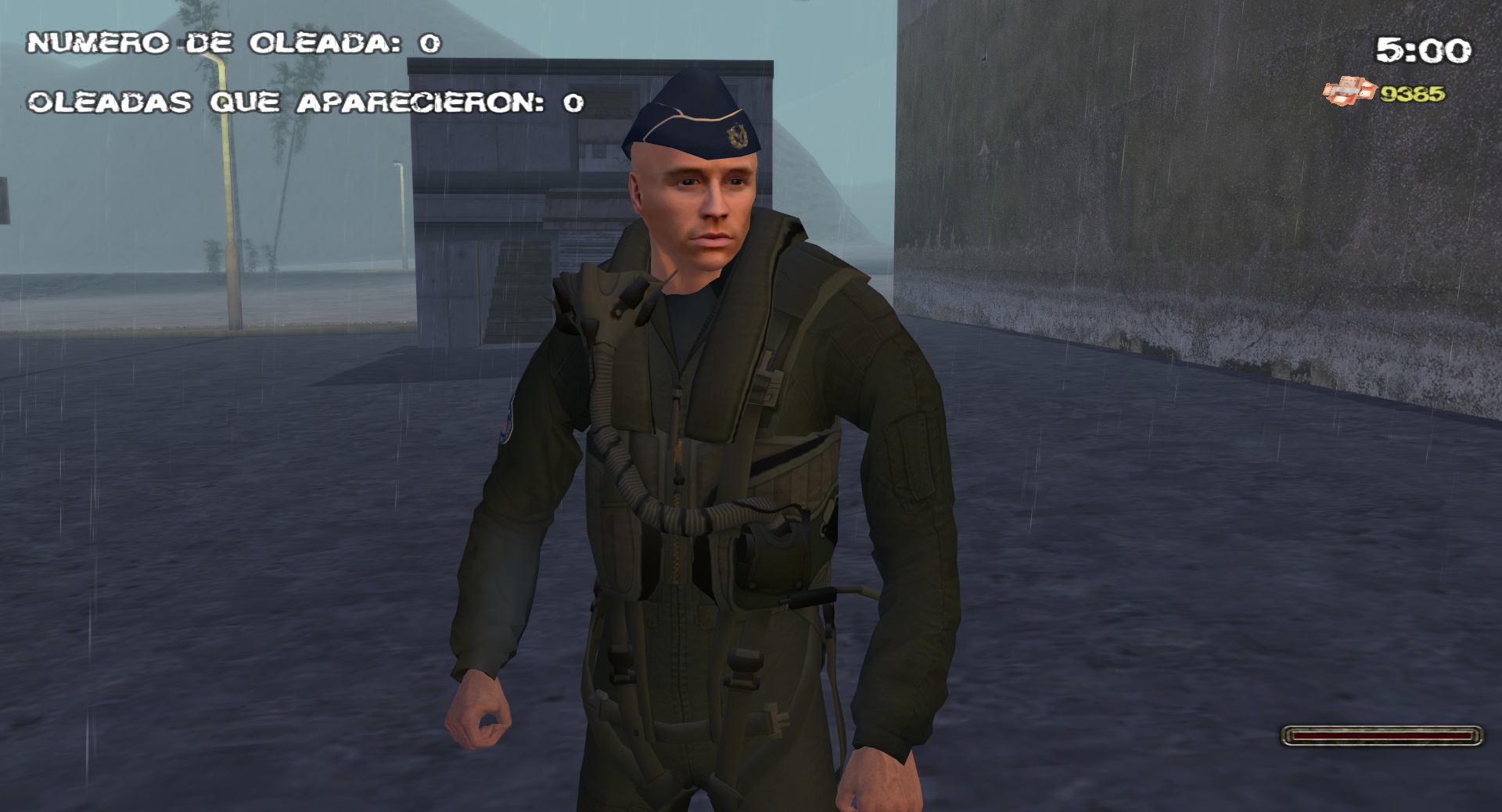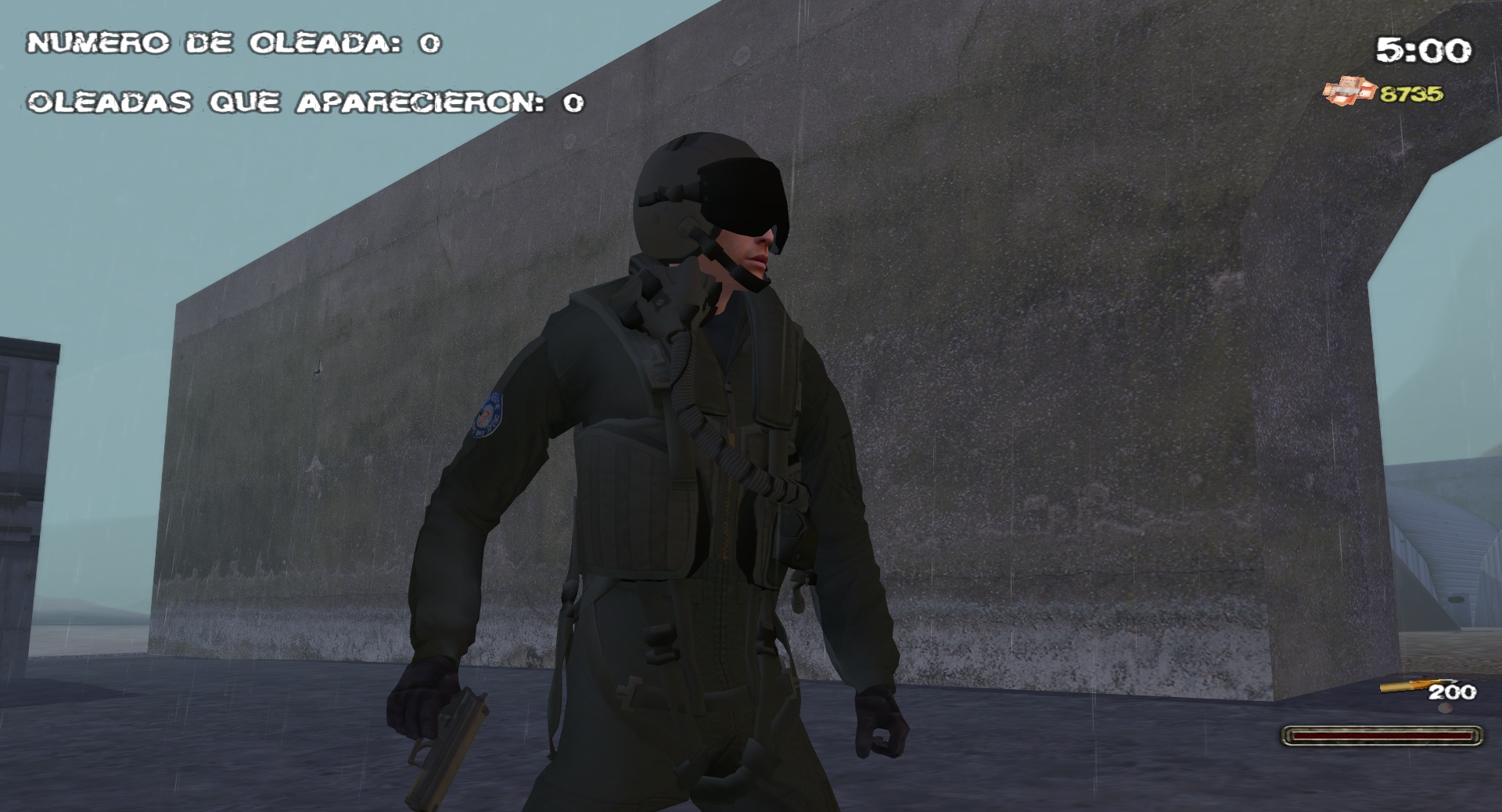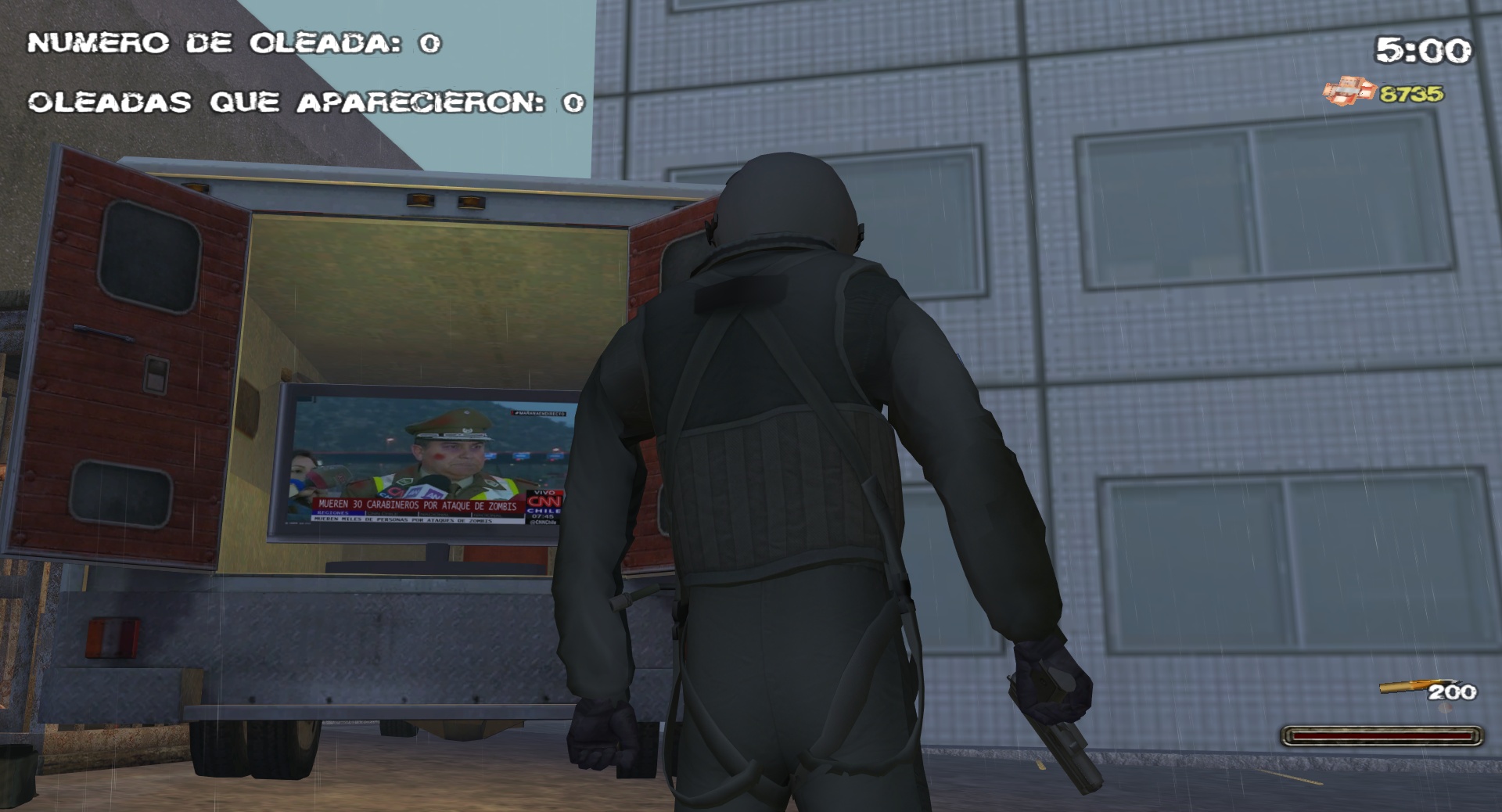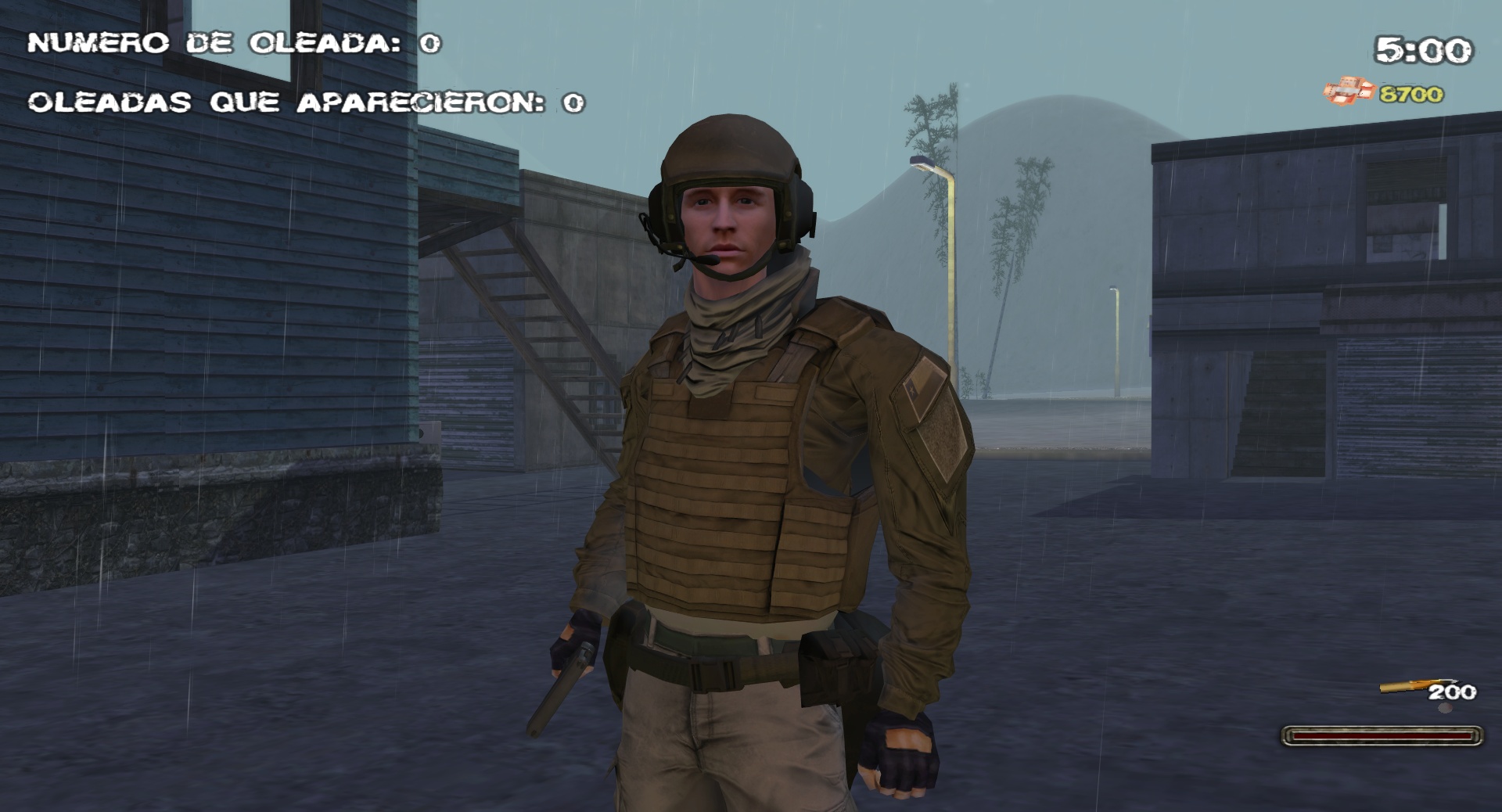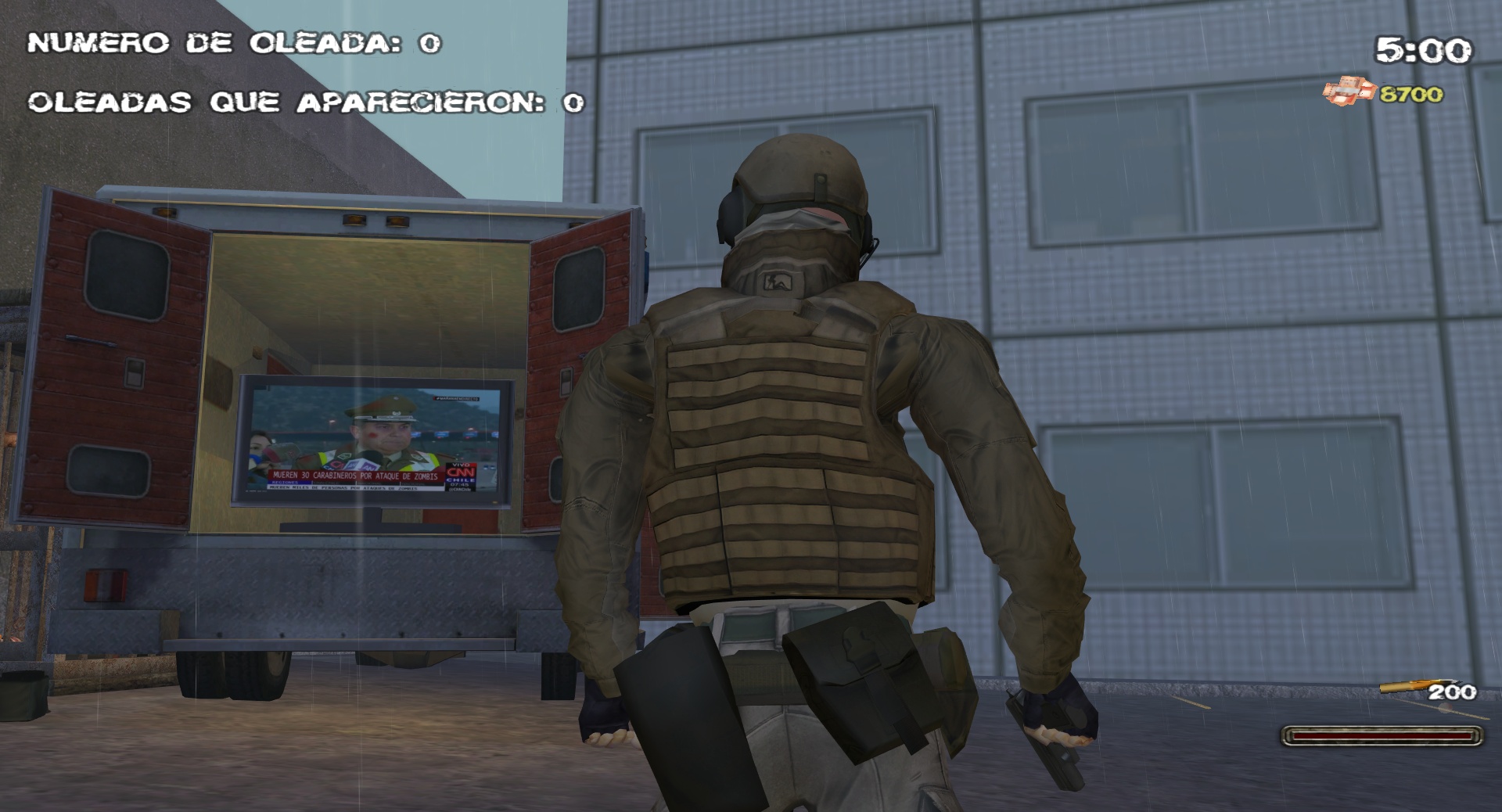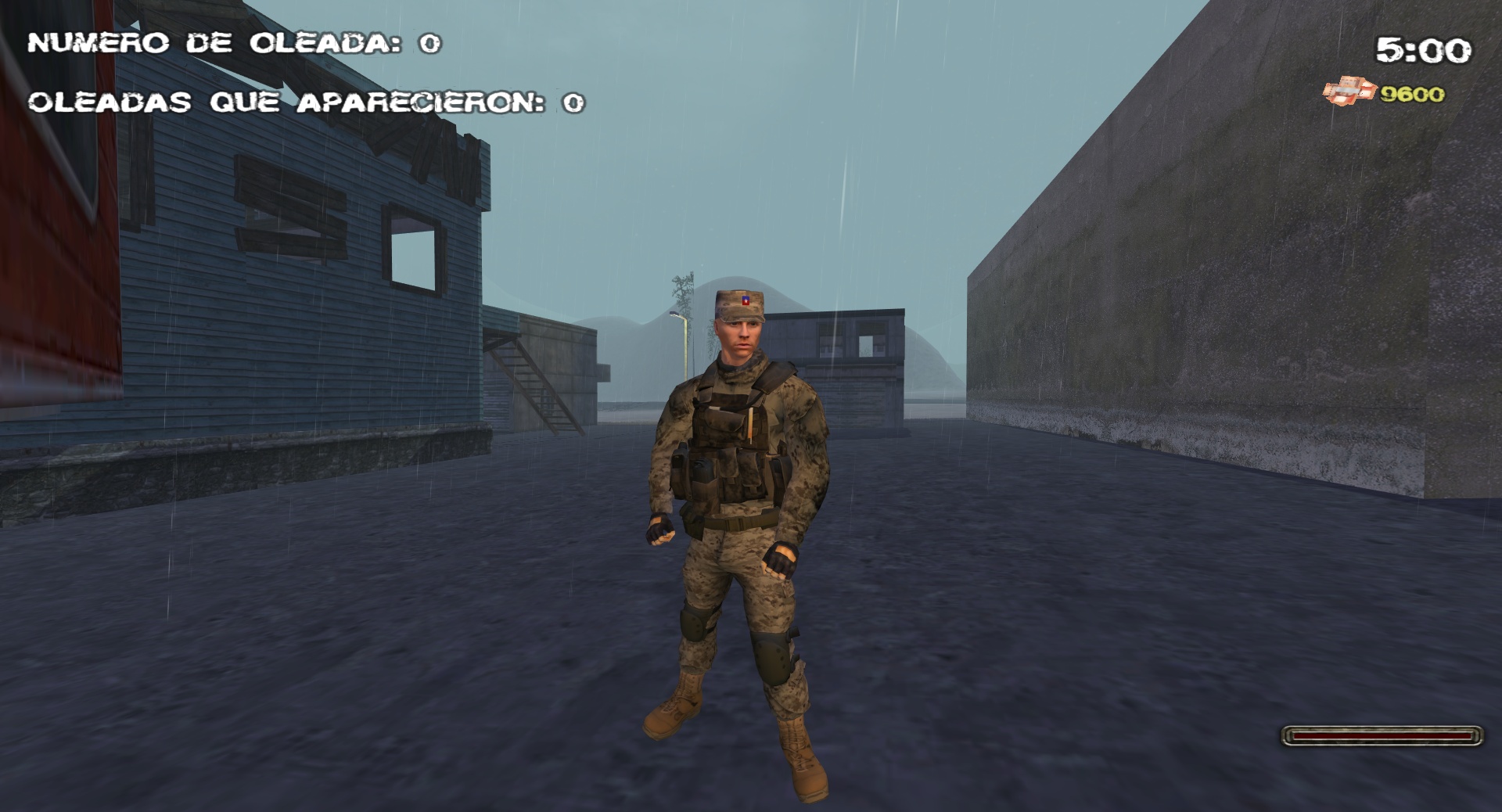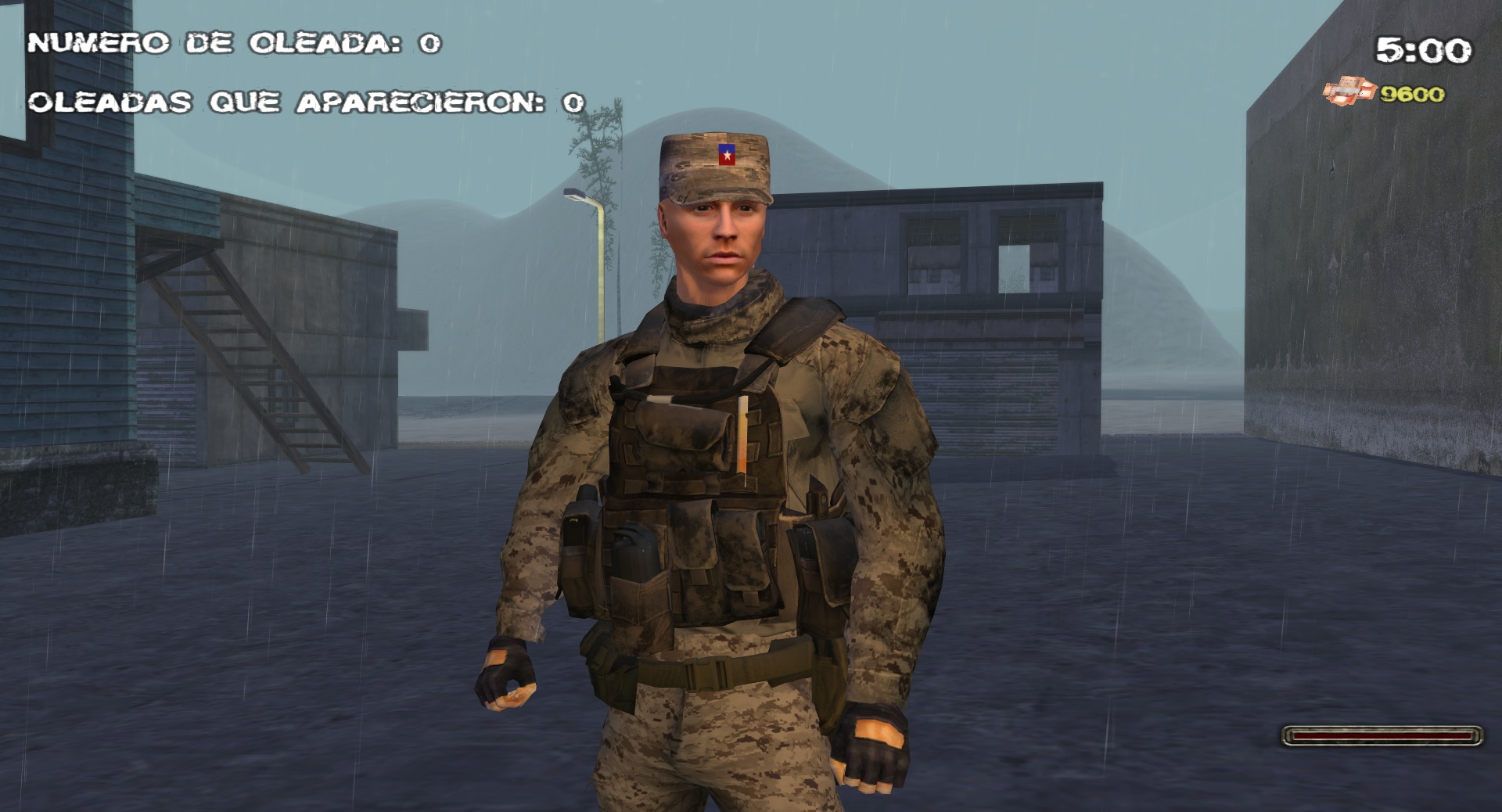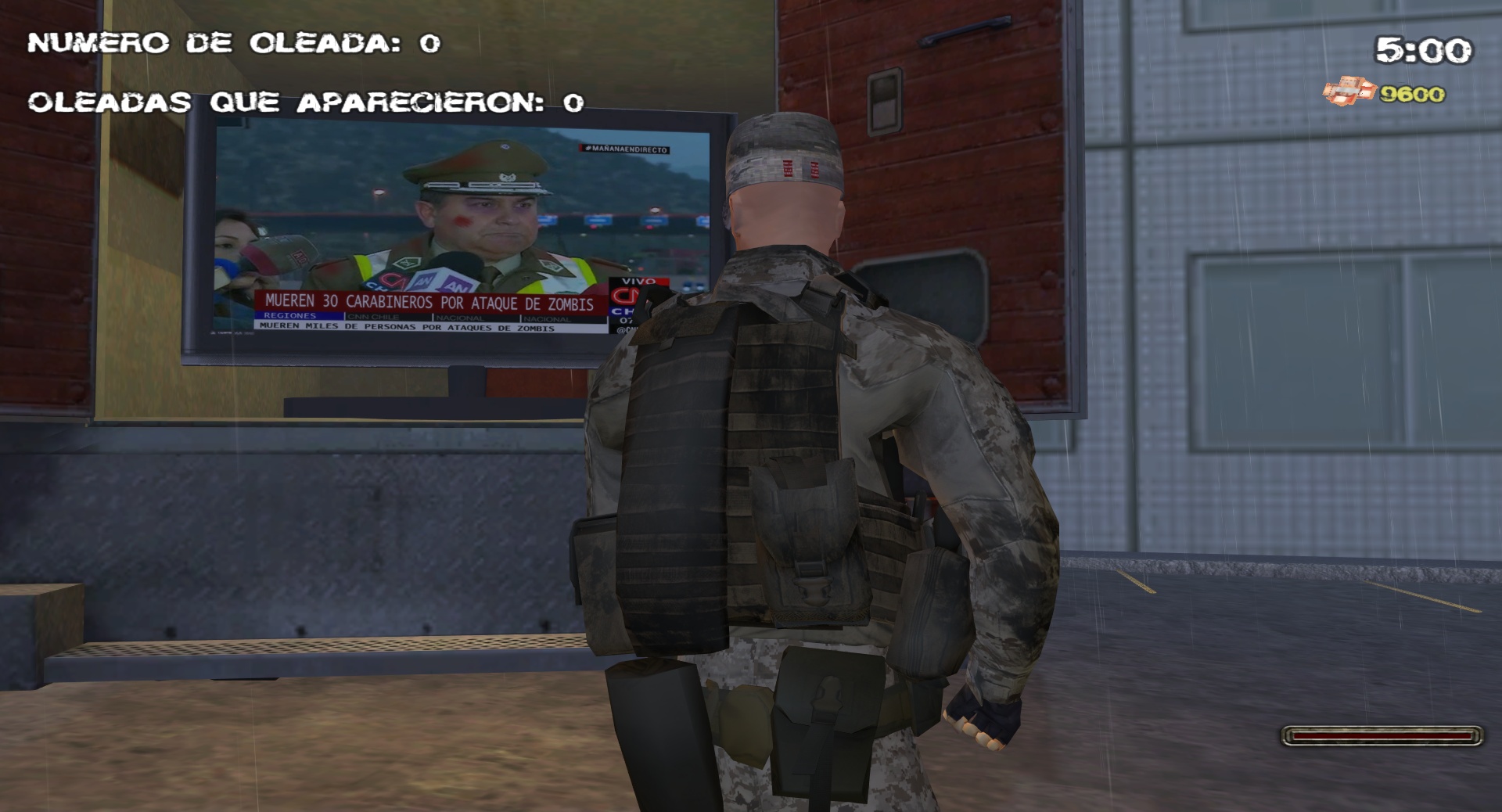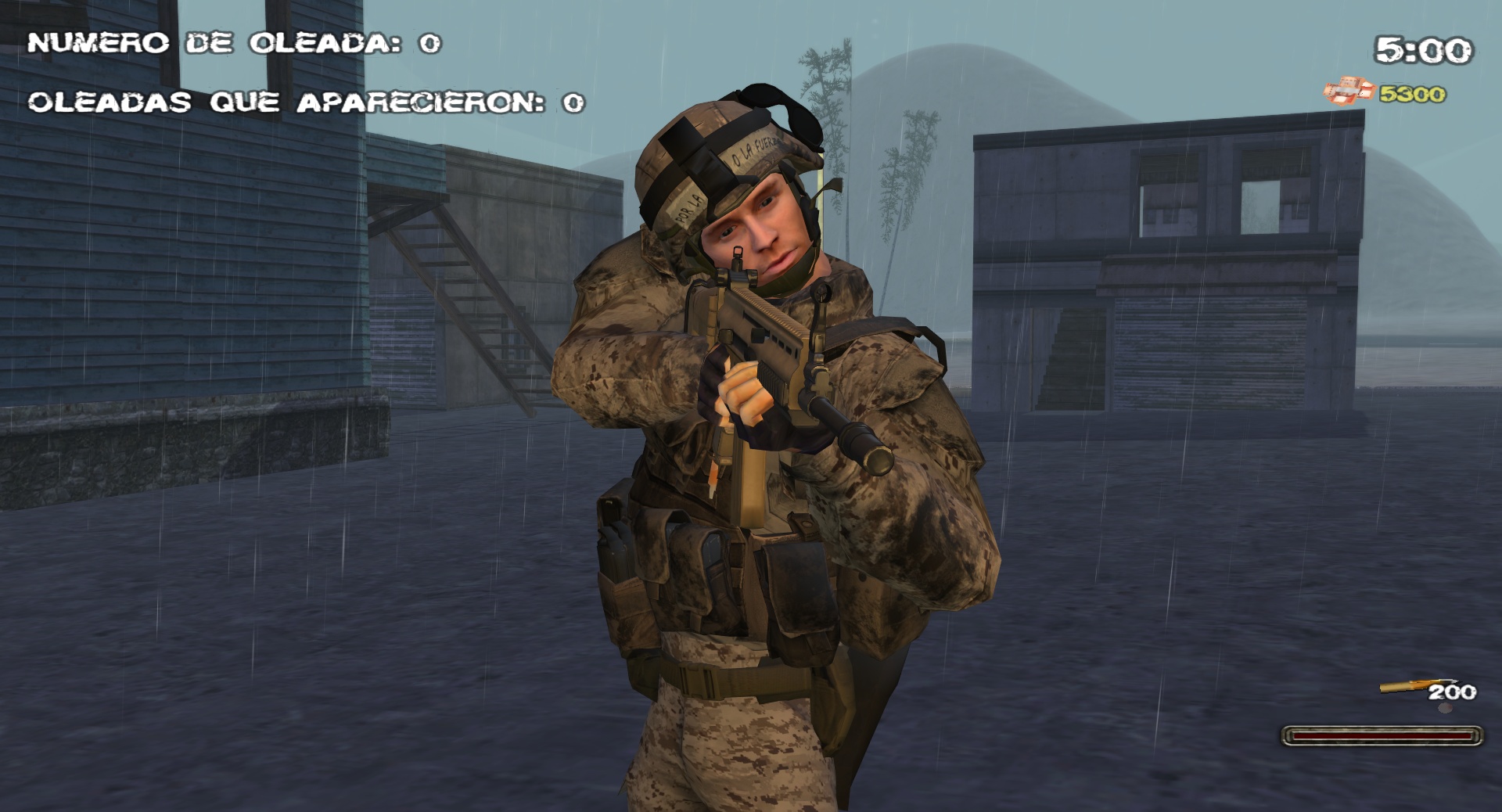 The screenshots were taken on the map Military base of Tarapaca.
_________________________________
La Fuerza Aérea de Chile (FACh) es la rama aérea de las Fuerzas Armadas de Chile. Cuenta actualmente con más de 12 000 efectivos.
Junto con cumplir su rol principal en la defensa a través de la protección del espacio aéreo nacional, la Fuerza Aérea de Chile realiza distintas misiones en apoyo a los habitantes de nuestro país, conectando los lugares más apartados del territorio, ayudando a los compatriotas afectados por situaciones de emergencia, trasmitiendo cultura, aportando al desarrollo y a la ciencia.

Estas acciones son parte del compromiso de la FACh con la sociedad chilena y es su naturaleza polivalente la que le permite emplear parte de sus capacidades en apoyo de la ciudadanía.