-General Info-
Nothing much to say about this map but..
-The new republic has snow variants models and skins.
-added new sounds to the map like wind, tree movement and etc.
-Glamour Shots-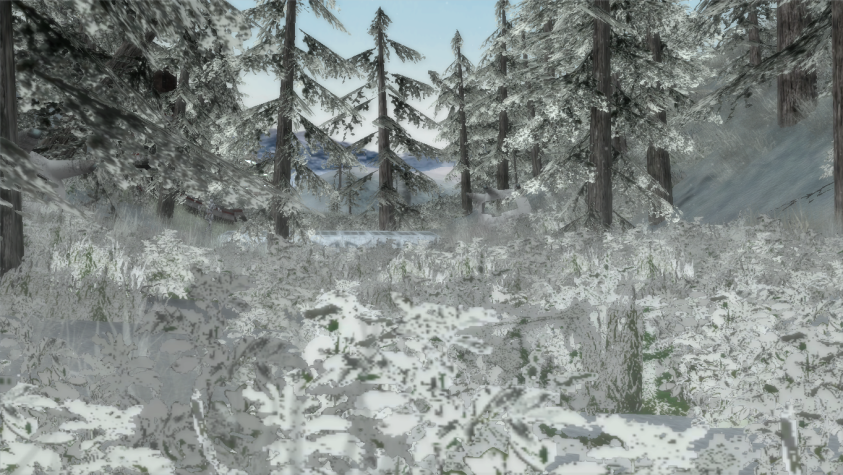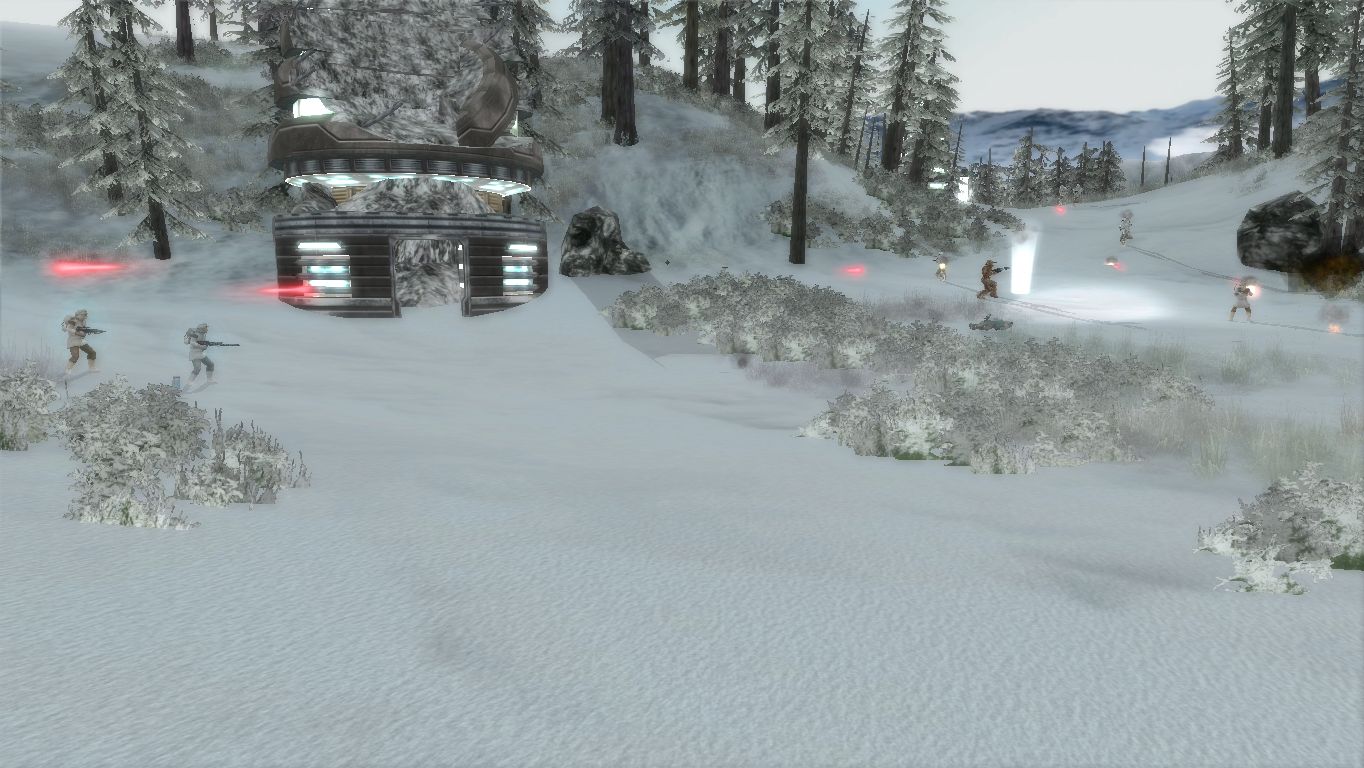 -New Areas-
The Village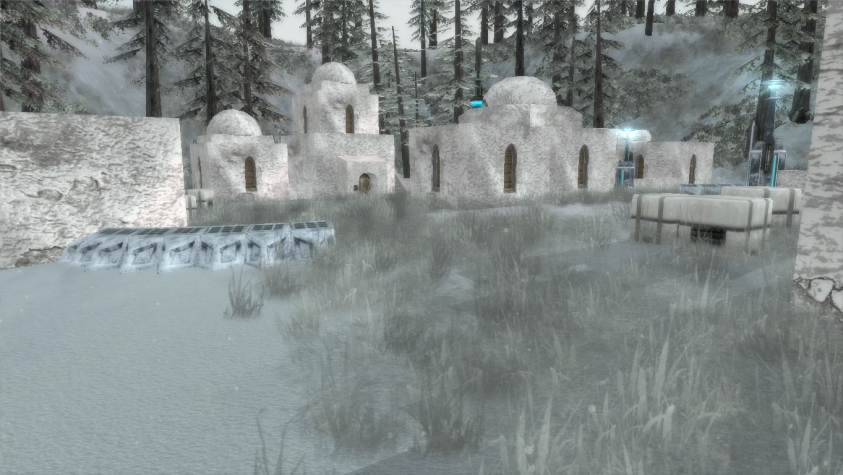 The River Bank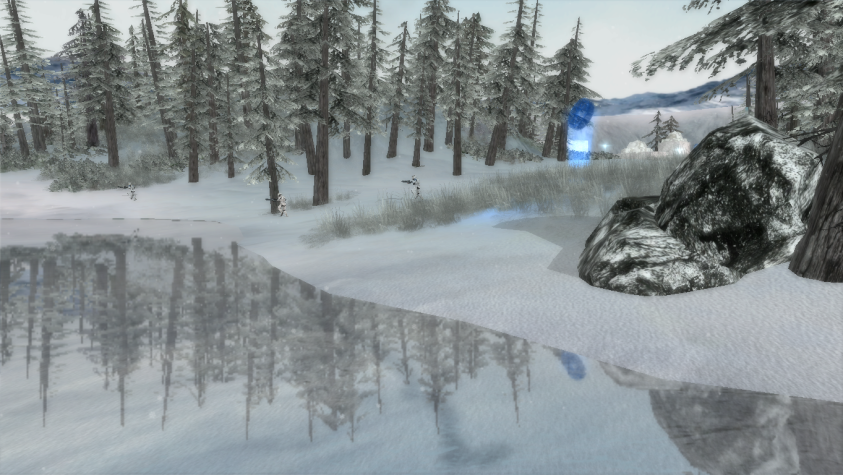 The Outpost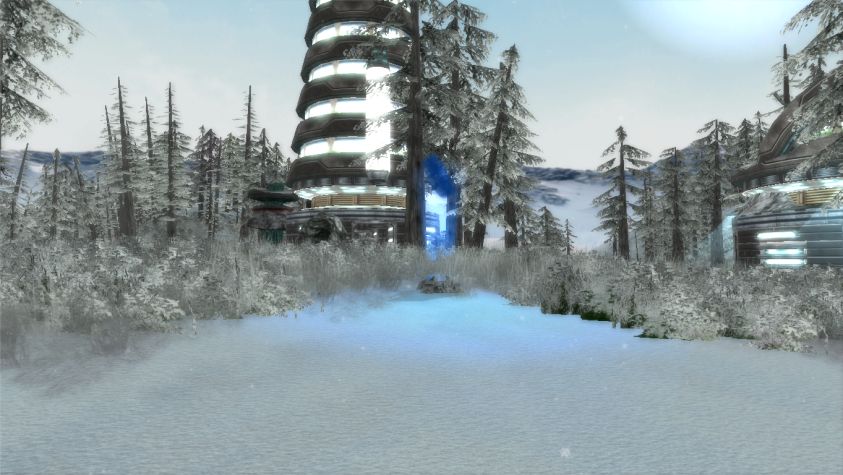 -Extra Info-
-This is an extended version of the map Alzoc 3: Blizzard made by GAB with some new areas to the map.
-Tanks and more details will be added later on.
- Credit to GAB for the Alzoc 3 Map