So, The Eminence Team wanted to pay homage to numerous gaming legends who all played a key part in our lives growing up. It's important to note that these cards will not appear in Eminence: Xander's Tales but were created merely as fan art.
All the characters depicted in these designs and their IP belong to their respective owners/studios.
SCORPION - MORTAL KOMBAT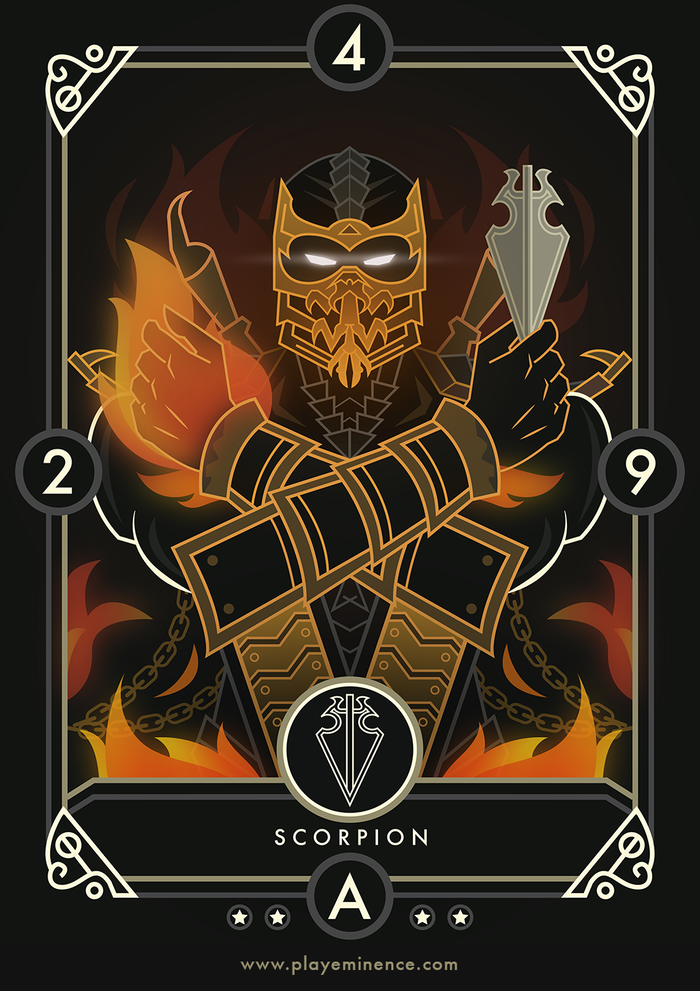 EZIO - ASSASINS CREED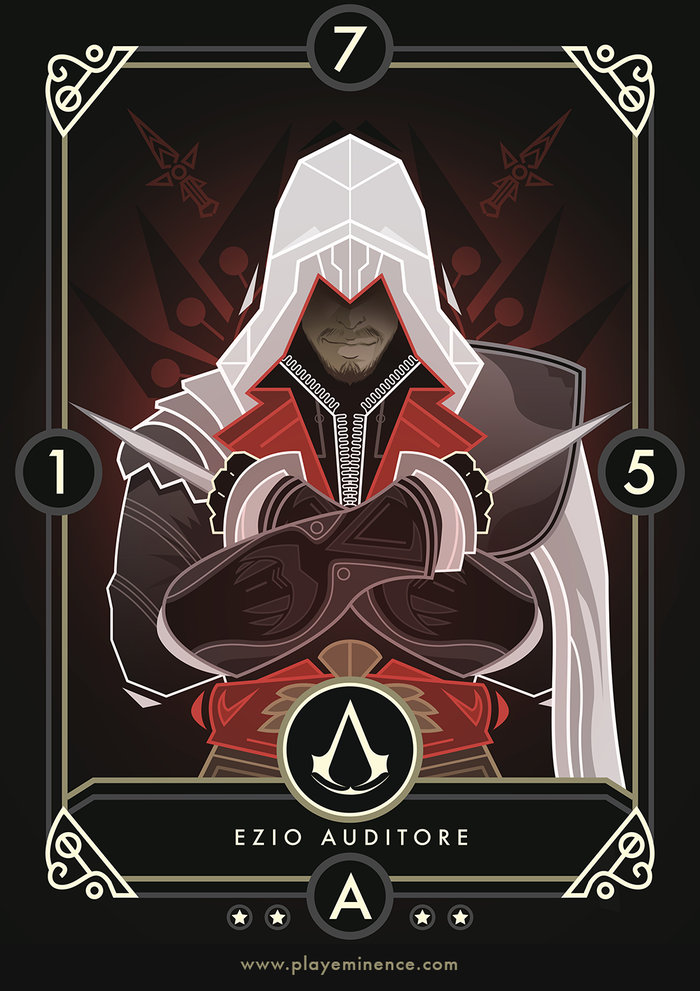 MASTER CHIEF - HALO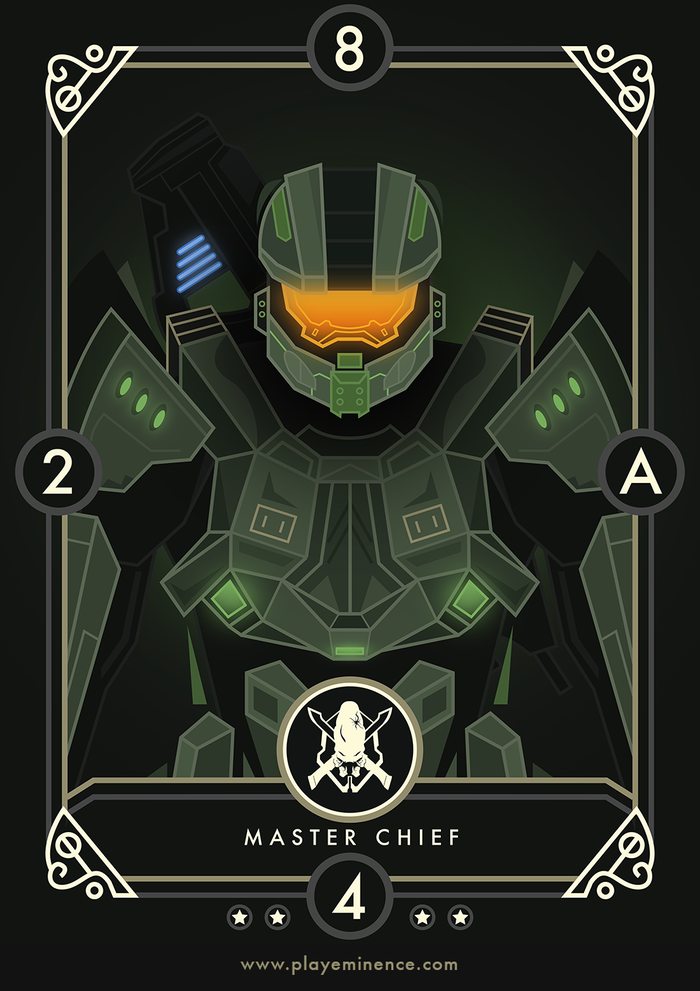 YOSHIMITSU - TEKKEN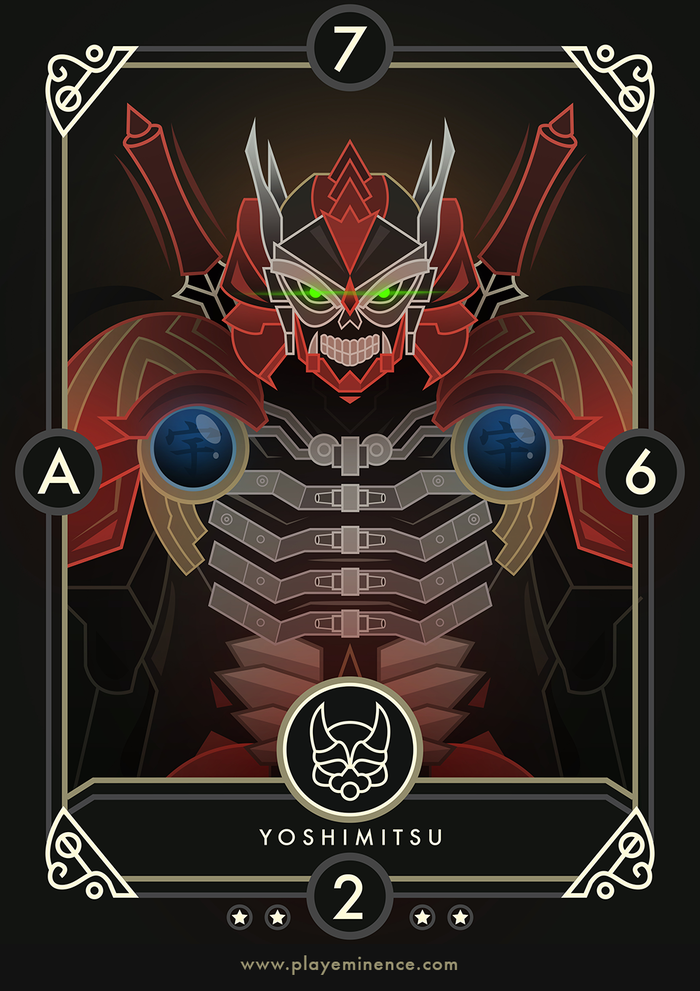 SAMUS ARAN - METROID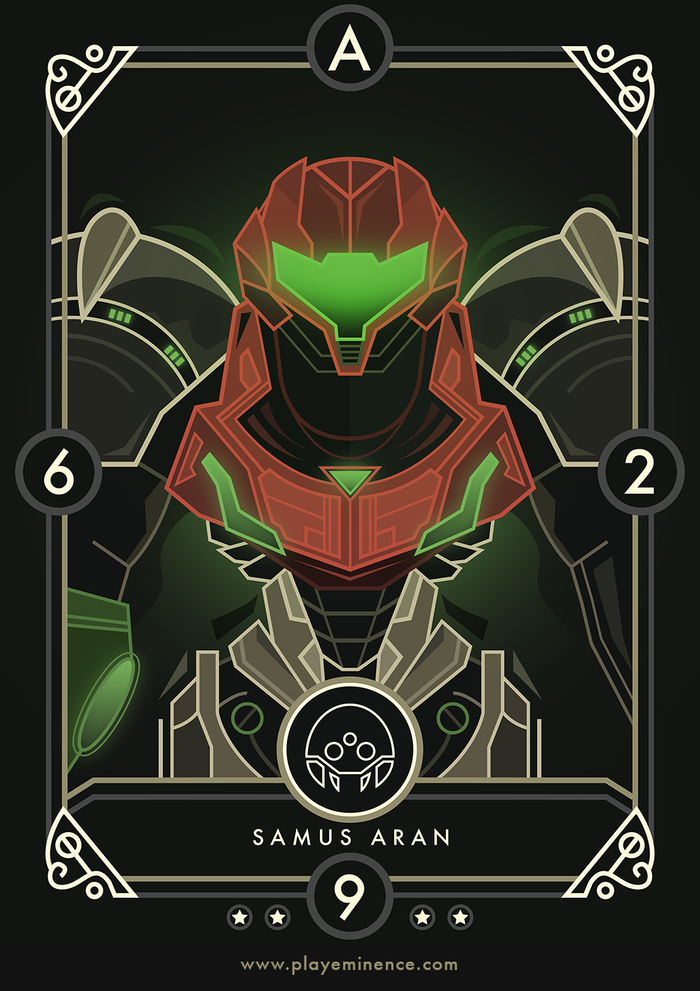 BIG DADDY - BIOSHOCK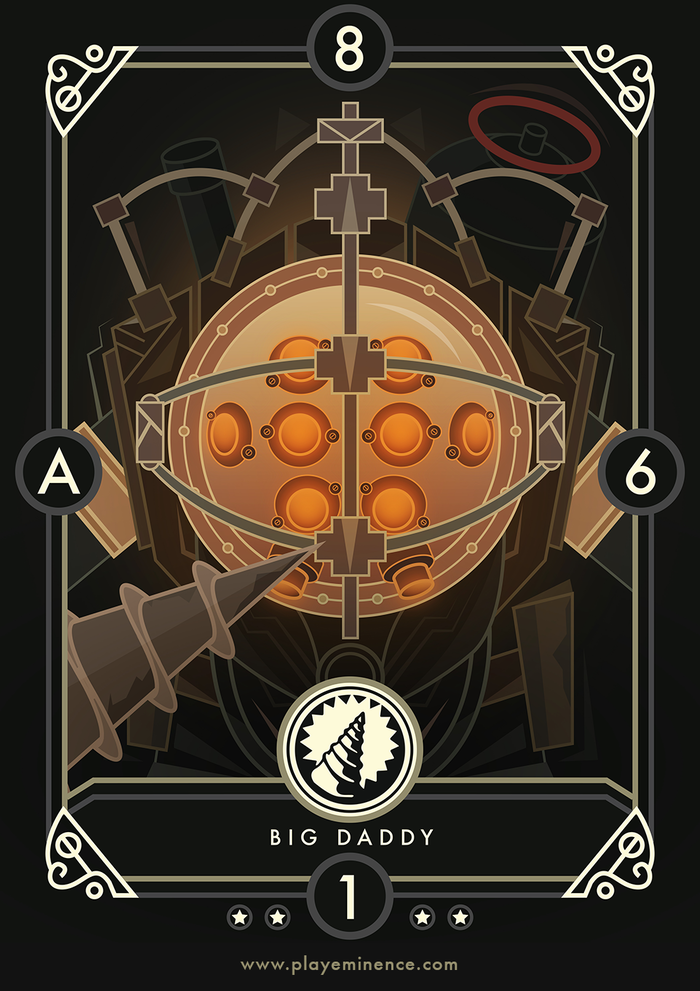 We plan to do a few more and will be revealed in a future update, stay tuned! Back the project on Kickstarter.