We have been working hard on our latest project, Heaven's Point in the last couple of months and are now ready to show it off to the world.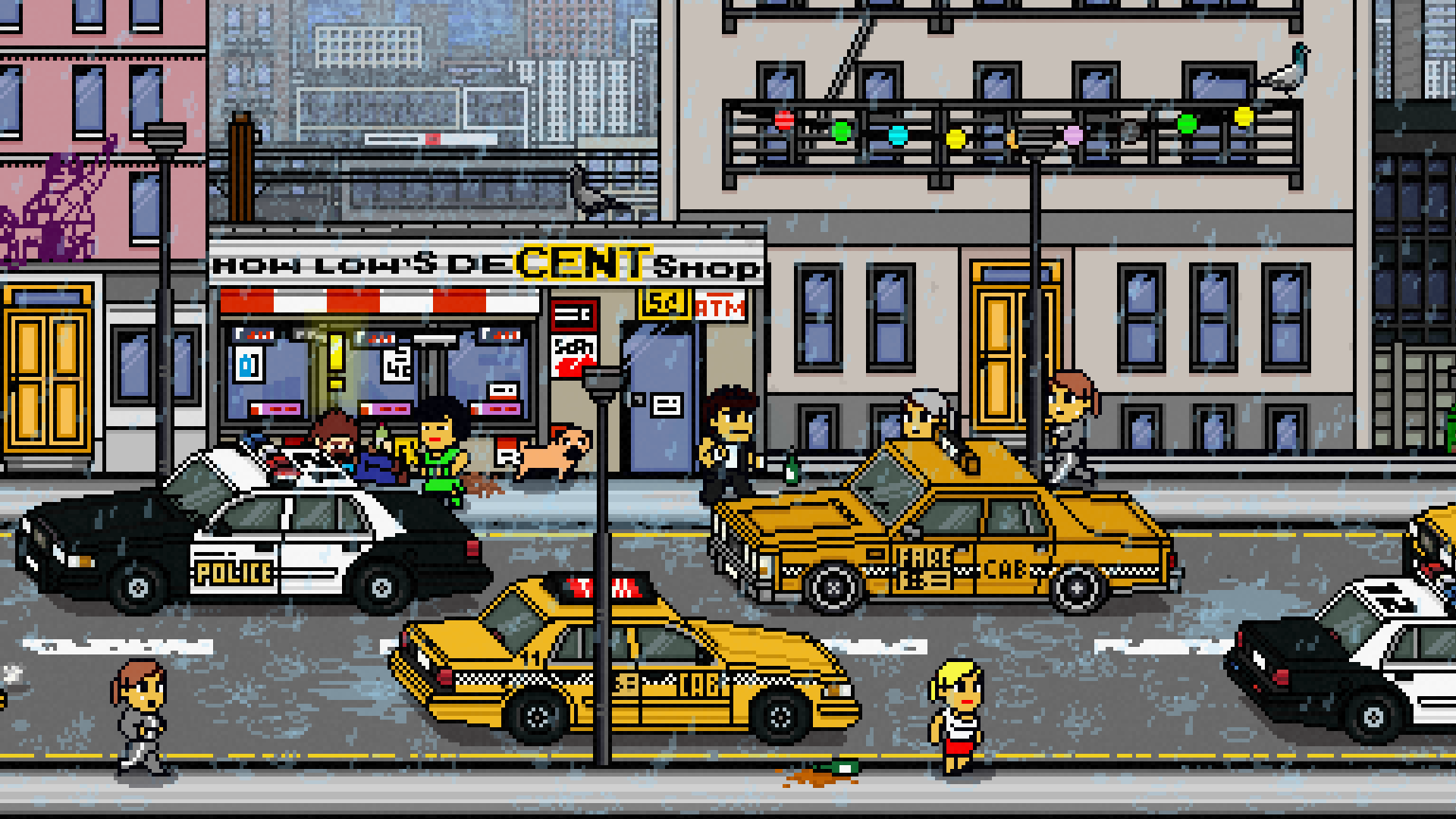 We just released a gameplay trailer for the game and we want to hear your feedback regarding our game.
You can download a demo of the game at our website at Digitalpunch.se or right here on IndieDB!