"Hello, cruel world."
In Trail of the Damned (WISHLIST TODAY!) you will travel the hellscape known as Damnation, solving mysteries, unlocking secrets, and surviving endless dangers on your quest for Salvation.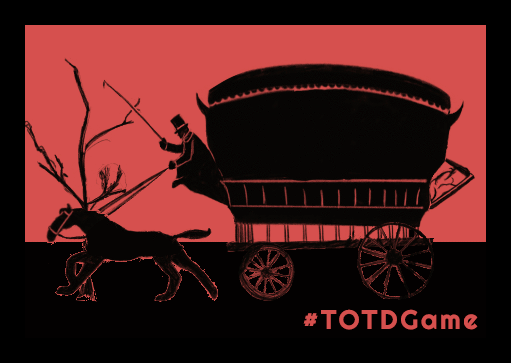 You and your party will travel the land in an Oregon Trail style of gameplay filled with unnerving encounters along the way. Be careful - dangers lurk around every evening:

The art style is very stark and full of contrast - meant to evoke the feelings of darkness and dread appropriate to such a world of horrors.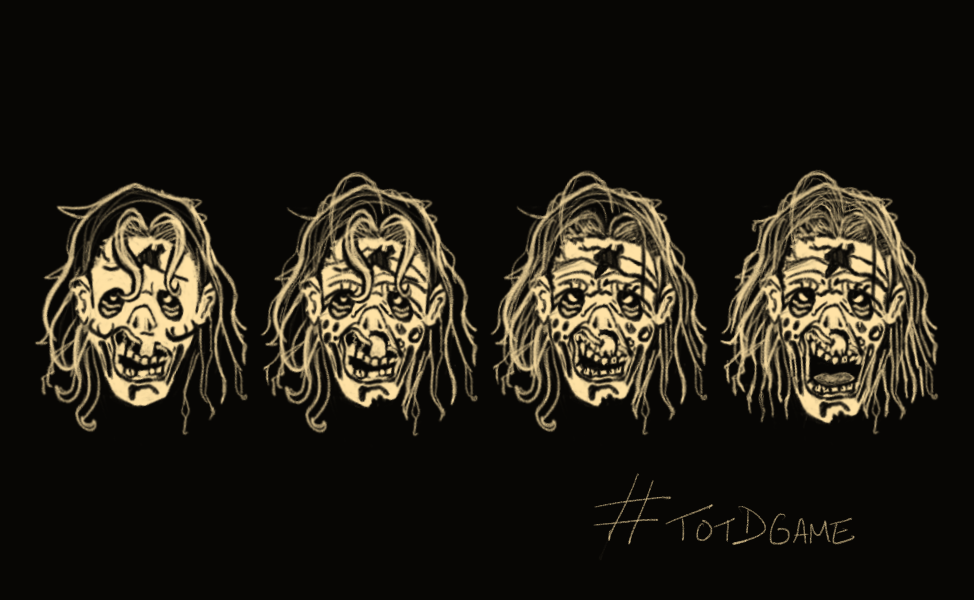 The game invites you to explore these horrors at your own pace. Along the way you'll find a land filled with mystery, possibility, and danger.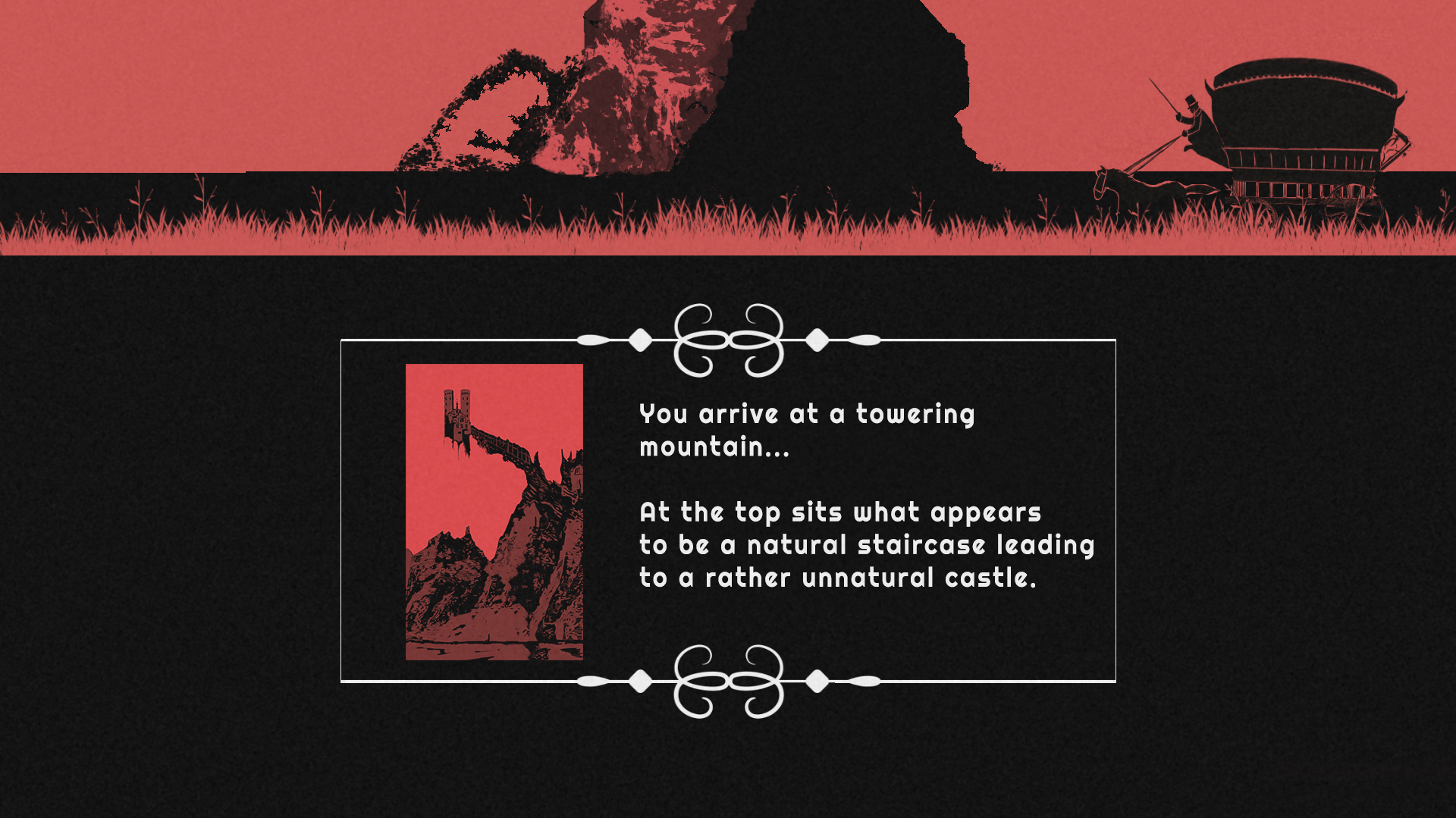 Trail of the Damned is still in development, so please head over to Steam and wishlist it today! If you're interested in following the game as it develops, you can continue to follow these articles or follow the Silhouette Games Twitter account because there are frequent updates you won't want to miss.
Thanks for reading!