Following the announcement that Excalibur Games has partnered with developer Whoop Group to release Tracks – The Train Set Game as a full commercial release, we've seen a lot of interest from all of you. And so today, we're pleased to announce that Tracks is available to pre-order from various leading digital stores.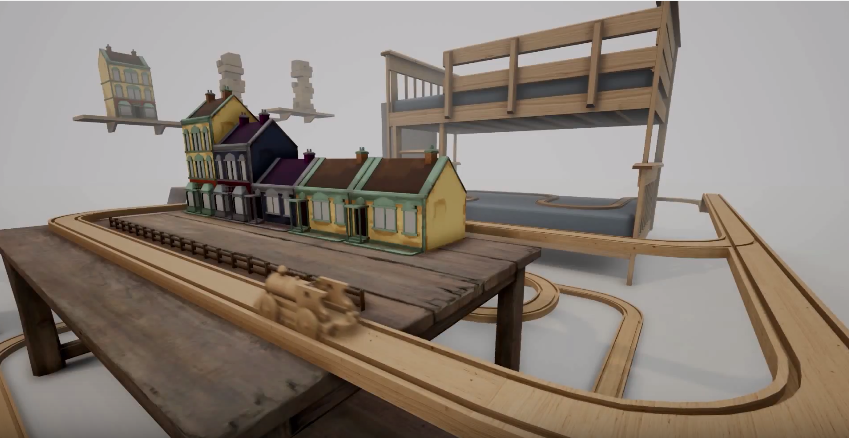 We believe it's important to give you as many options as possible, so that you can access the game your way. Of course, you're able to buy Tracks - The Train Set Game through Steam when the game launches in September, but we're also offering a bunch of other options.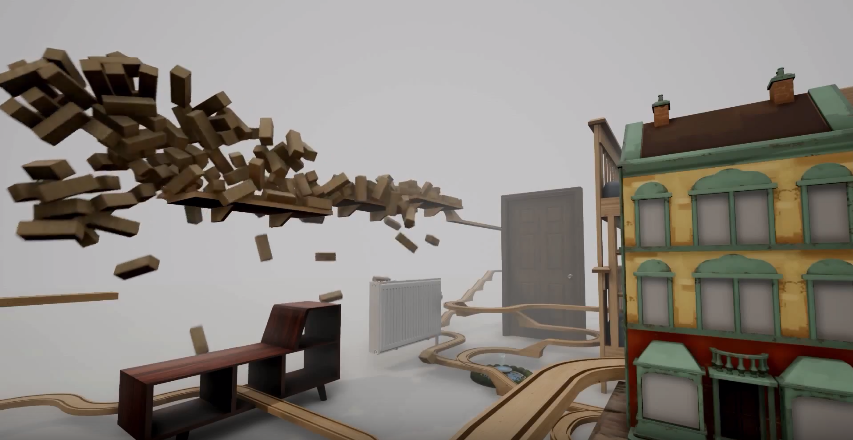 You can pre-order the game directly through the (new and shiny!) Excalibur Games Store, at a 10% discount. Alternatively, you can pre-order Tracks – The Train Set Game from various digital stores, such as Bundle Stars, Green Man Gaming, CE Asia and Indie Gala.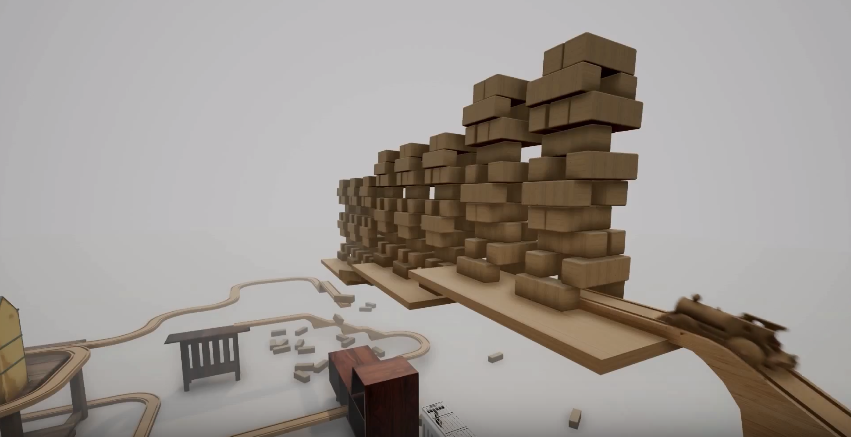 We have also revealed a new teaser trailer today, giving you a glimpse at some of the more extensive track-creator options you'll have to play with, such as furniture. So go ahead and enjoy the lovely Jenga physics in the new video:
So make sure to Wishlist the game on Steam, or pre-order the game on any of the stores detailed above - we can't wait to bring you a fantastic game this September!
And, of course, remember to enter our free competition if you haven't already! We've got a Brio Deluxe Railway Set worth £199.99 up for grabs, so it's well worth taking a minute or two to enter. For all the Tracks news, follow us on Twitter and like us on Facebook.