Tracks - The Train Set Game already has a following, but now, the game's horizons are expanding. Development team Whoop Group has partnered with publisher Excalibur Games in order to release Tracks - The Train Set Game.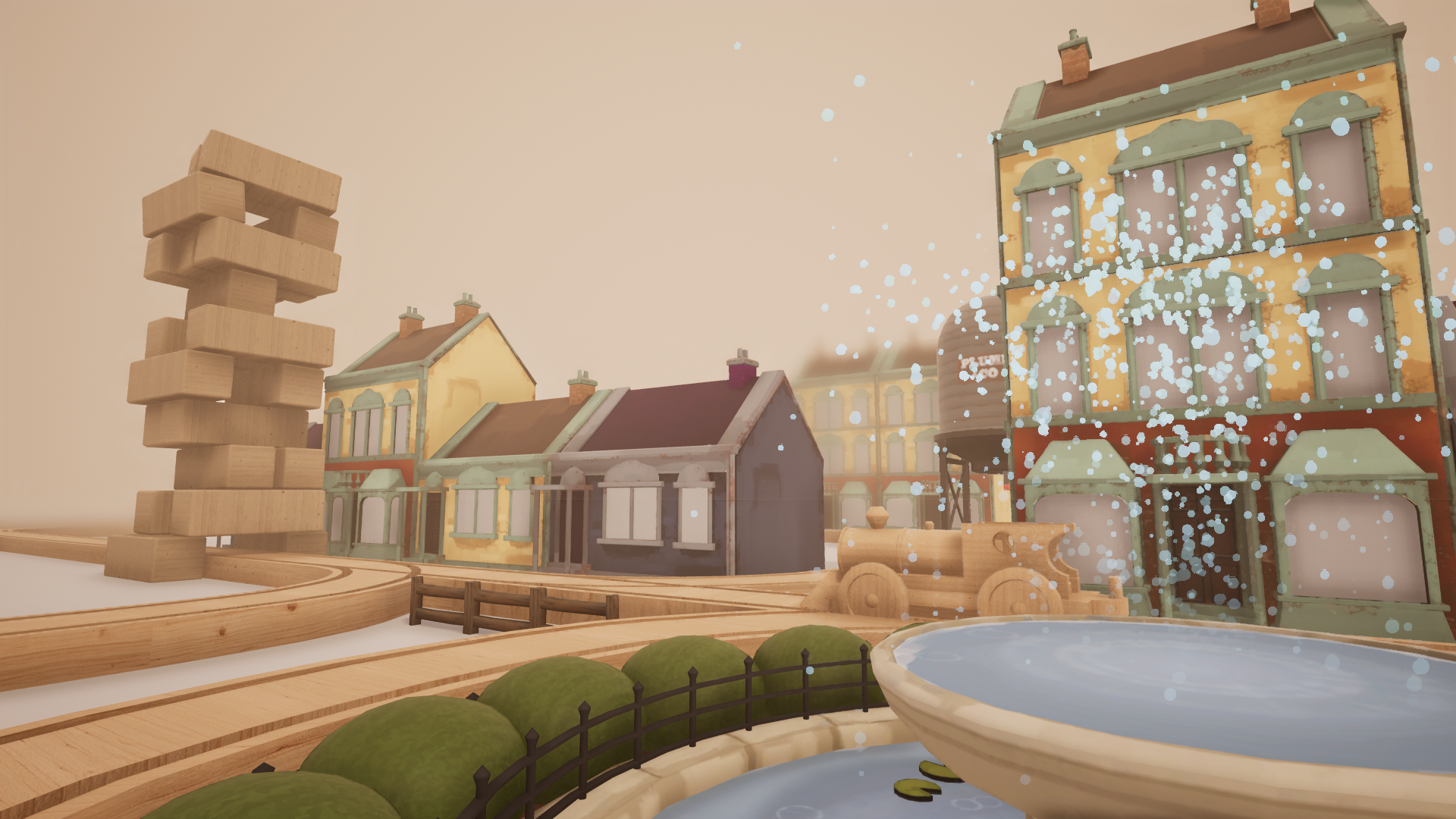 Releasing in Early Access later this year, Tracks will allow you to create your own train sets, and then ride them in 1st person! As you can see in the screenshot above, you can make your own toy towns, and much more.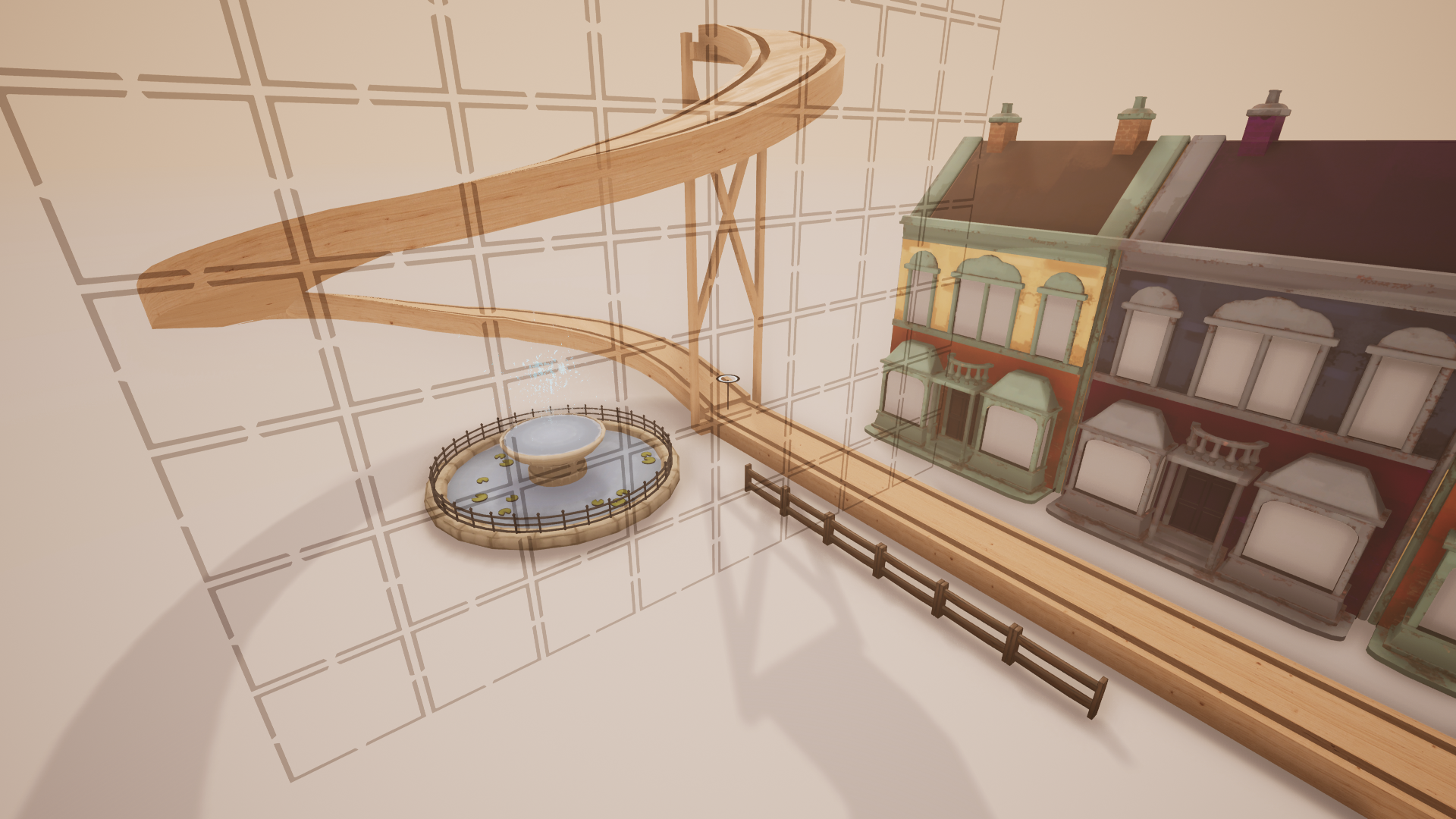 The track editor is easy to use, with Tracks effortlessly mapping out each twist and turn based on where you point the cursor. That said, it's an in-depth editor, and we can't wait to see what you all come up with! As well as this free-play mode, there's also objective-based game modes, which will challenge you to design and run an efficient commuting railway system, for instance. In another challenge, you'll have to transport heavy cargo safely but efficiently, with the game simulating the extra weight you're carrying.
Check out the trailer below to see for yourself!
There's lots more we're looking into adding to Tracks - The Train Set Game throughout Early Access. While we wouldn't like to confirm anything at this time until we're absolutely sure it will be in the game, but we can mention a couple of things we're looking into:
1) Steam Workshop support, for you to share your track creations with fellow players
2) VR support, so that you can ride your sweet tracks in a sweet, extra-immersive 1st person view.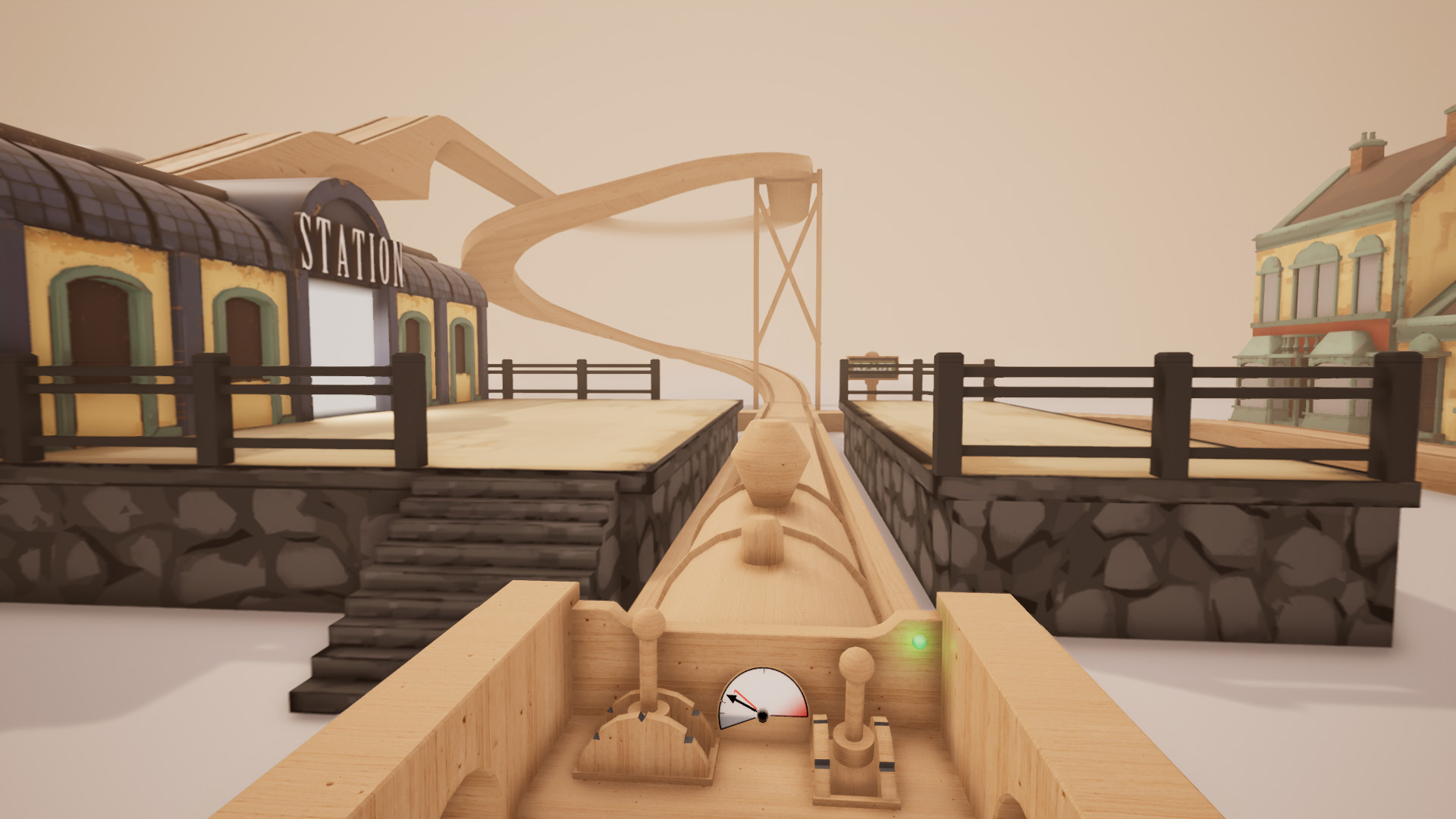 As you can see, there's a lot to look forward to as we move towards the Early Access launch in the coming months! Please do visit the Steam store page for more information, and make sure to add the game to your wishlist!
To celebrate the big reveal, we're also giving away a BRIO Deluxe Railway Set worth £199.99! The competition couldn't be easier to enter. All you have to do is visit the competition page, and complete as many of the suggested actions as possible, starting with simply visiting the Steam store page (though you have to first go to the competition page). The more actions you complete, the higher your chances of winning!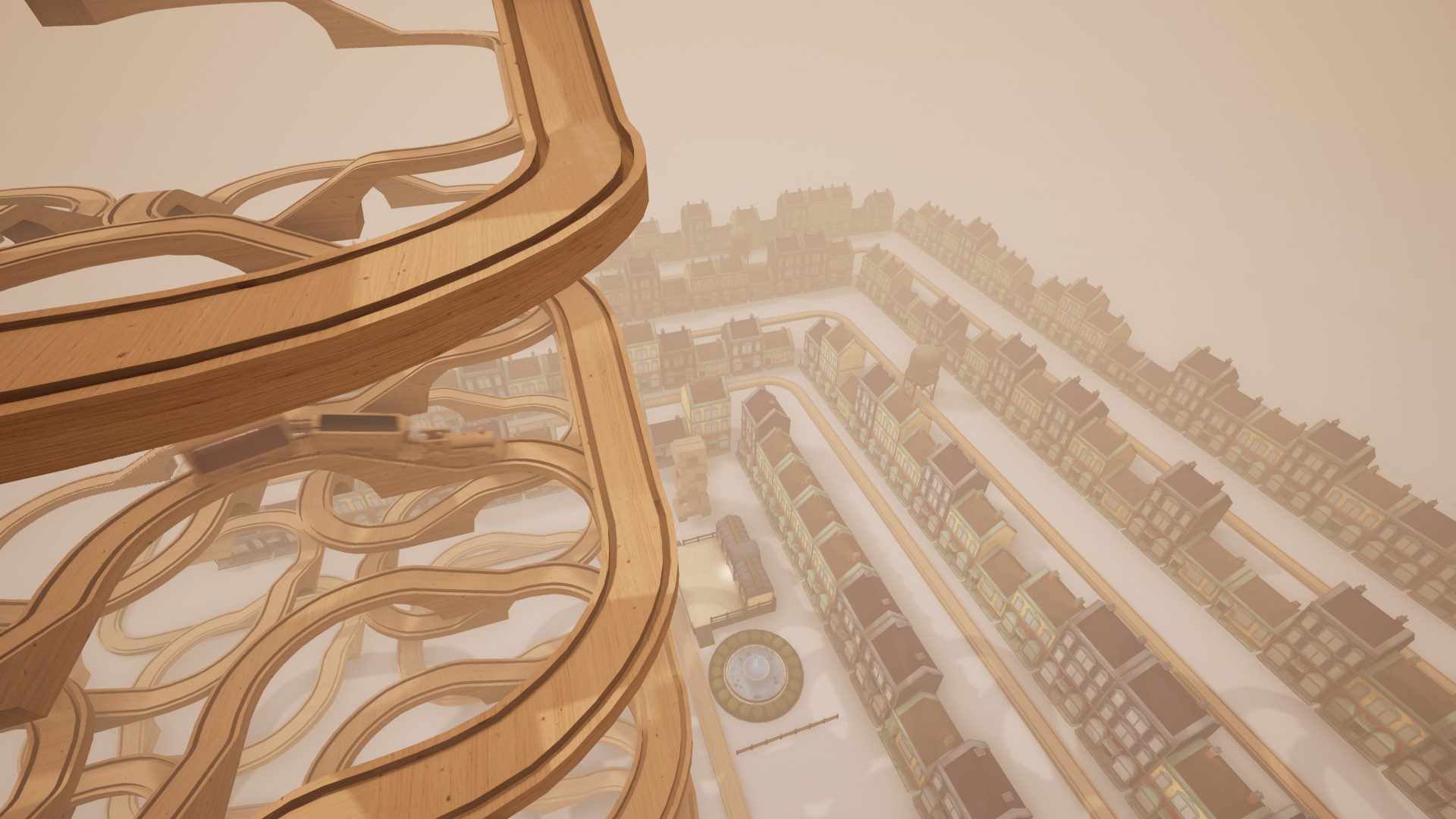 That's it from us for now, though we will be regularly posting new content on various channels, including IndieDB. We like to offer you all as many options as possible to keep up to date in your way, so take your pick from the following links!
Tracks - The Train Set Game Twitter
Dr_Whoop Twitter
Excalibur Games Twitter
Tracks - The Train Set Game Facebook
Excalibur Games Facebook