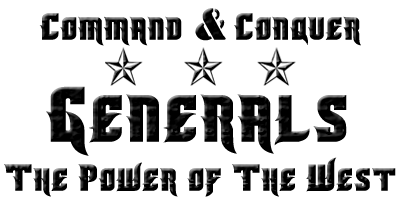 ---
Alpha Version under the name Airforce 1.7
hello there Generals, I hope you guys having a fun time in these particular days.
we suddenly released an alpha version and if you are already in our discord server then you probably already know, but if you were not, then I'll tell you what you're missing.
the new update mainly focused on Air force General, Airforce General has returned with new different armament this includes new vehicles, tanks and aircrafts. although this update focus on return of the king of the sky, we did more than that.
a remastered collection is in your hands, we've made remastered skins to some tanks and vehicles, some of them has remastered models as well, here's a little example of what've we done so far!
You can definitely spot the new from the old right?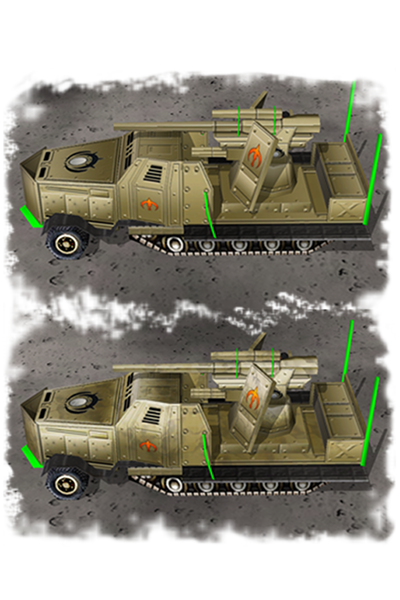 ---
New units Photos :D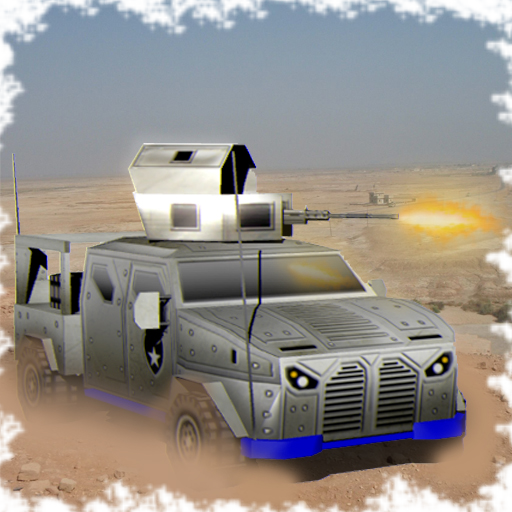 Good right?,, here's another one :)
---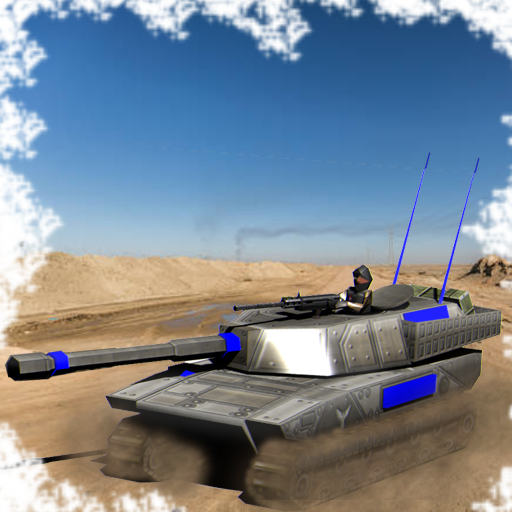 ok that's enough :|
my final words is,, are you interested in giving the Alpha a try?if yes then join our discord you'll get it right away : Discord.gg
if no then you're probably not right in the head, just kidding :)
Join NLS Server too, they're good peole Discord.gg