---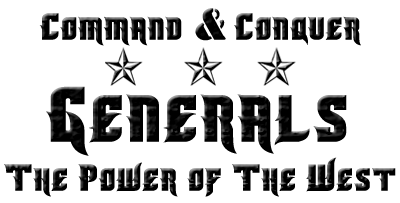 ---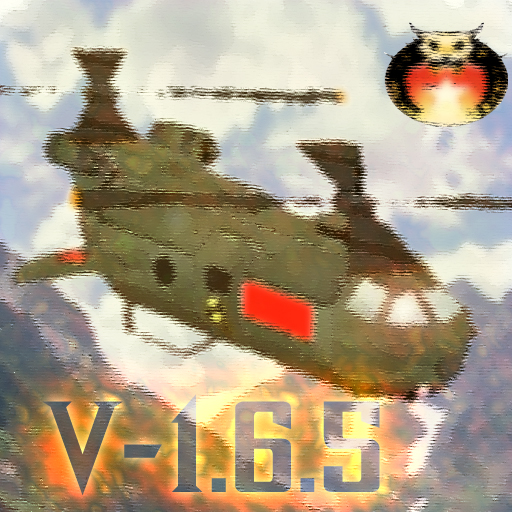 ---
---
After a few months of hard work, nah I'm just kidding it was supposed to be done a month ago, but I'm a busy man, even in quarantine days I have something to do, well let's cut to the chase.
the new version brought another sub faction, and I guess you all know what faction it brought, China Tanks general is here with his new toys waiting to be played with, this update is only about Tank General. so here's the :--
---
---= Game Changes =---
1- New Effects
--== United State of America ==--
1- New Model for Spectre Gunship
2- New Texture for F22 Raptor
--== China ==--
Nothing.. SO WHAT?!

--== GLA ==--
1- New Unit Gunner
2- New Unit L113 Fighter

--== SuperWeapon ==--
1- New Model for Ranger
2- New Model for Missile Defender
3- New Unit Stinger Soldier
4- New Model for BlackGhost
5- New Model for APC
6- New Model for Vulcan Tank
7- New Model for ATV
8- New Unit Warthog Tank
--== Tank General ==--
1- New Unit Missile Defence System
2- New Unit Grond Tank
3- New Gatling Defense
4- New Defense MPMS
5- New Model for Emperor tank
6- New Model for Helix
7- New Unit Tiger (Replace Troopcrawler)
8- New Unit DeathHammer Howitzer
9- New Unit GreyDragon (Replace Mig)
10- New Model for BattleMaster
11- New Unit Comodo Vehicle (Replace Gatling Tank)
12- New Unit Guan Yu Heavy Gunship
don't forget to join our discord server Discord.gg

hail to our friends who aided us in anything we needed