Background
Worked focused on building the system specific for each upgrade Tower
New method of upgrade
The initial planning of the game already counted with this proposal. Basically the upgrade process of the towers was already occurs, i.e. a tower can go from level 1 to level 3 and later it can be evolved to a special type of Tower.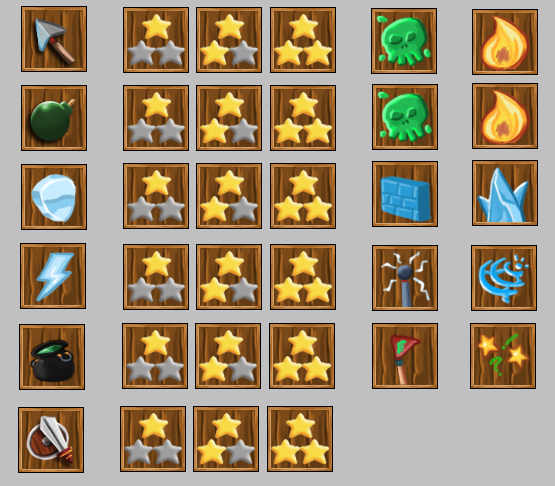 Each tower will have 2 specific upgrade possibilities, the only tower which still does not have a definition itself is the Tower crypt because the soldiers require more work to be developed with specific properties and I'm going to take a little more time focused on solving the problems that this tower in particular will bring me.
An important point of special upgrade process of the towers is that I'm sharing my work on two specific fronts1) effects generated by shot fired2) Exchange Tower model that performed the upgrade to a specific model according to the selection
The first front of work already has 90 percent of work complete, several shooting styles have already been created, but the most complex are to the end.
The second front, I am working on designing thematic Tower alternatives, which reflect the type of action that the tower is.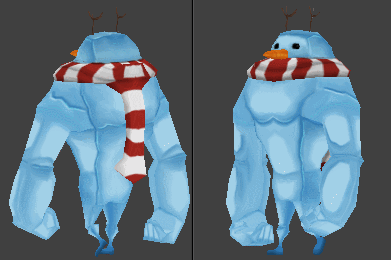 One of the specific upgrades for example that was already planned and began to put into practice is the ice Tower offer an Iceman to confront the enemies that are generated (as the Tower crypt currently offers).