After months of waiting, my first video game Touch'em All ! is now available on the Google Play Store here !
---
It was the work of many hundreds hours and a real pleasure to create this game. I hope you'll have the same pleasure to play than the pleasure I had when I have developed it.
Feel free to try it when it will be released and tell me about yours feeling about it. Enjoy your play !
Some images of my game :
The title menu, when you start the game :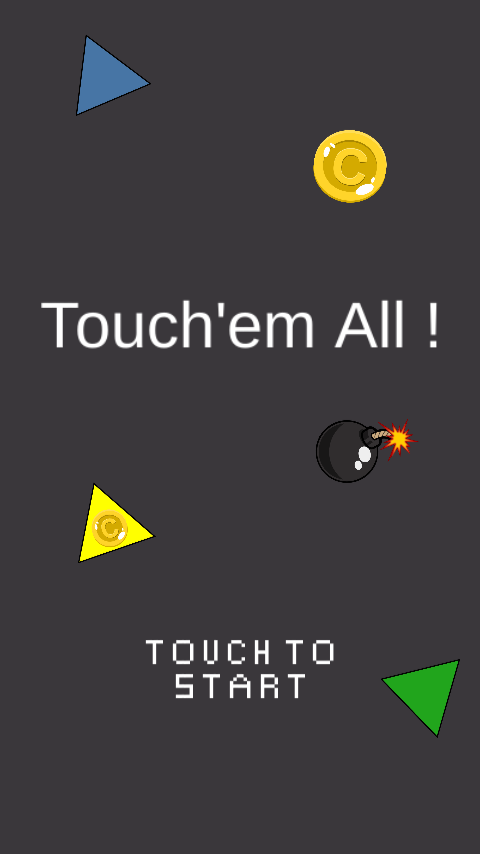 The main menu of my game, in which you can access to your stats, the options or select your level :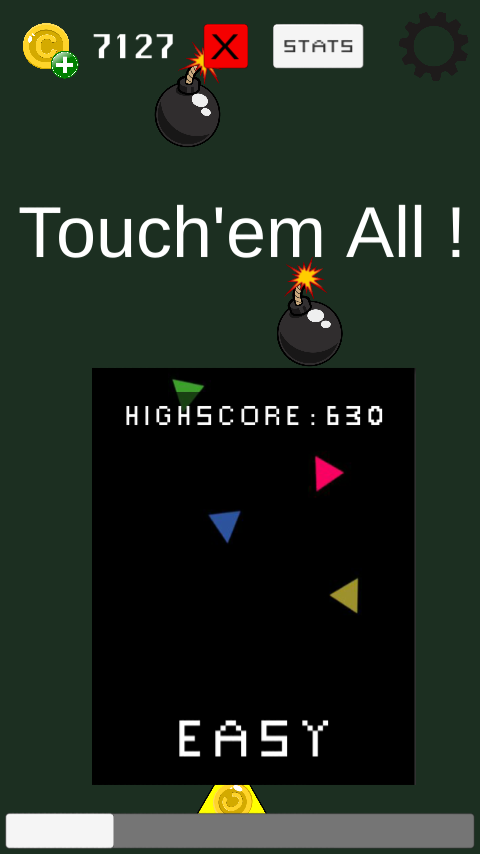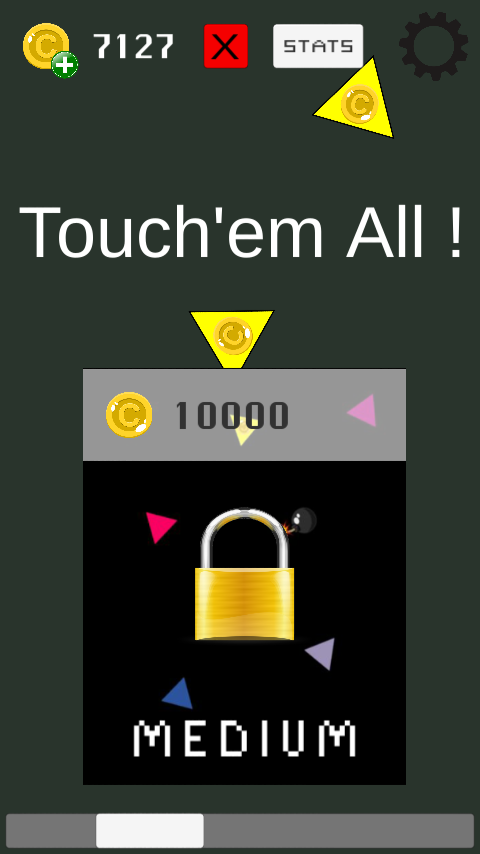 And this are the options menu and the stats menu :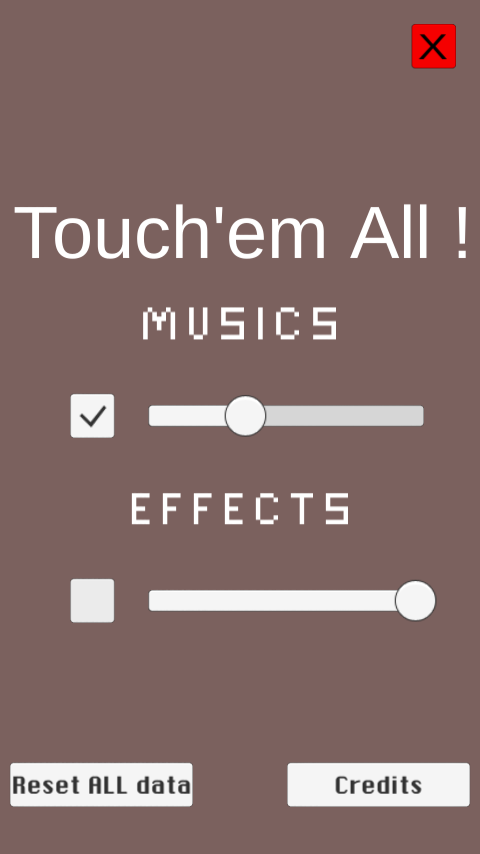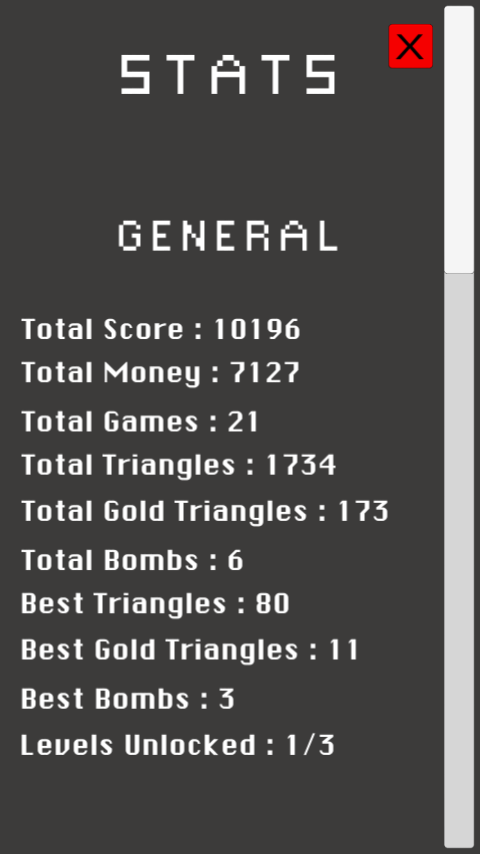 And finally the game, with three captures, two playing and one when you lose :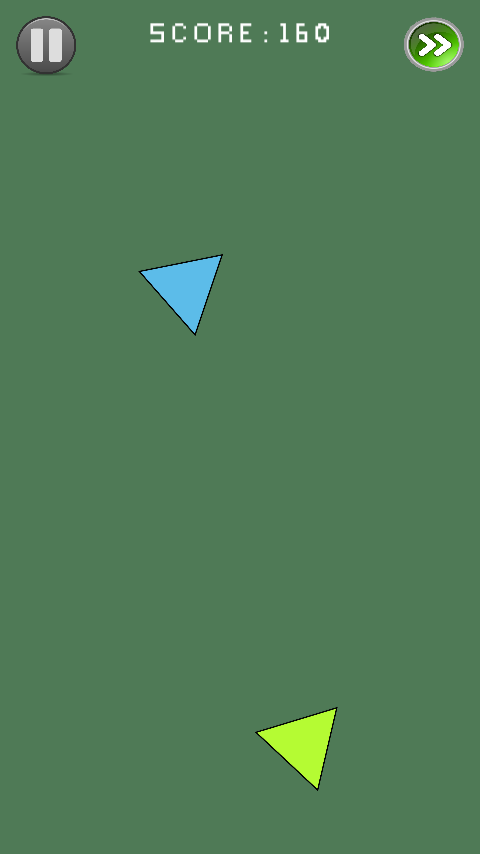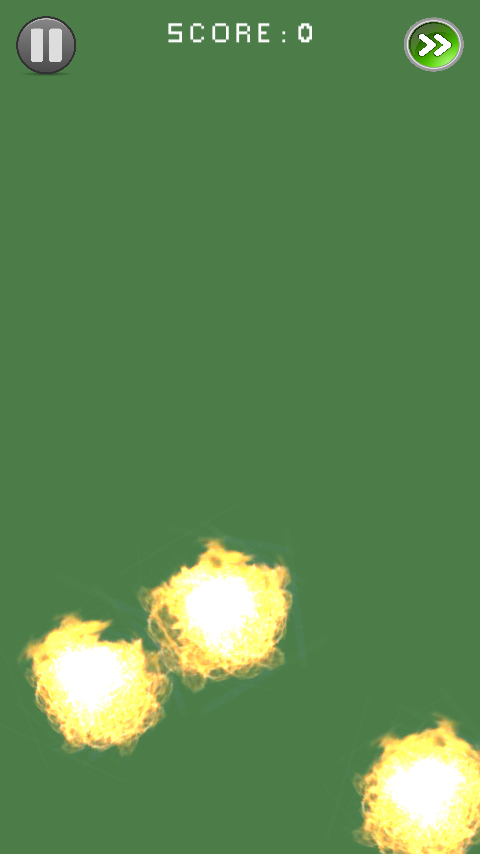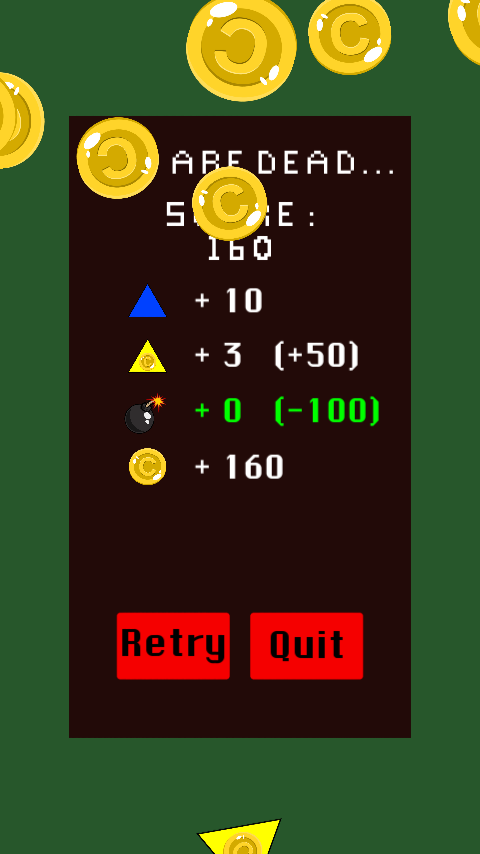 So just keep an eye on the Play Store and download !
Have fun !
The Tribar Games