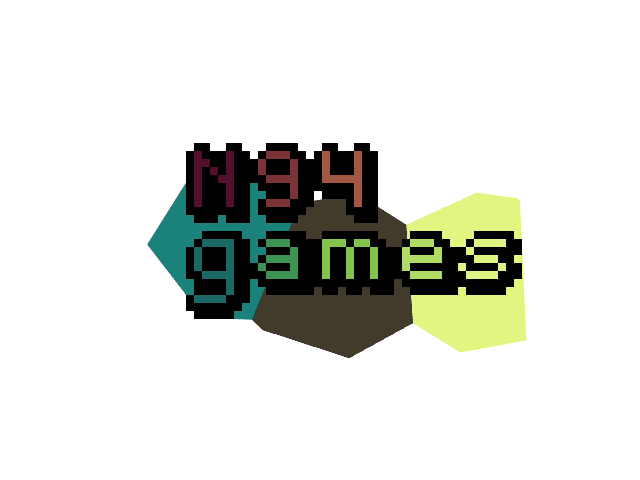 Hello everyone!
I would like to introduce You Top Hat half-demo 1! Why half demo? Because it's pre released demo, and game will be in that stage of produce almost to the end. There are many, many changes from lates version which was uploaded more than 2 months ago. If You didn't saw the newest gameplay yet, you can watch this on top.
What's new?
new A.I. of enemies
new graphic effects
2 new levels from third stage
many bugs was fixed
new quests and many secrets
new enemies
new sound effects, which are made by Jakim
Maybe i forgot something, because there was so many changes in the game.
There is also my new site, where You can find more informations about the game:
Hope You will like it! :)