Great Wall map
I have finished in 98% Great Wall map to my mod. I must add cubemapes and build it. I must too precise blocklight's
Screens in game: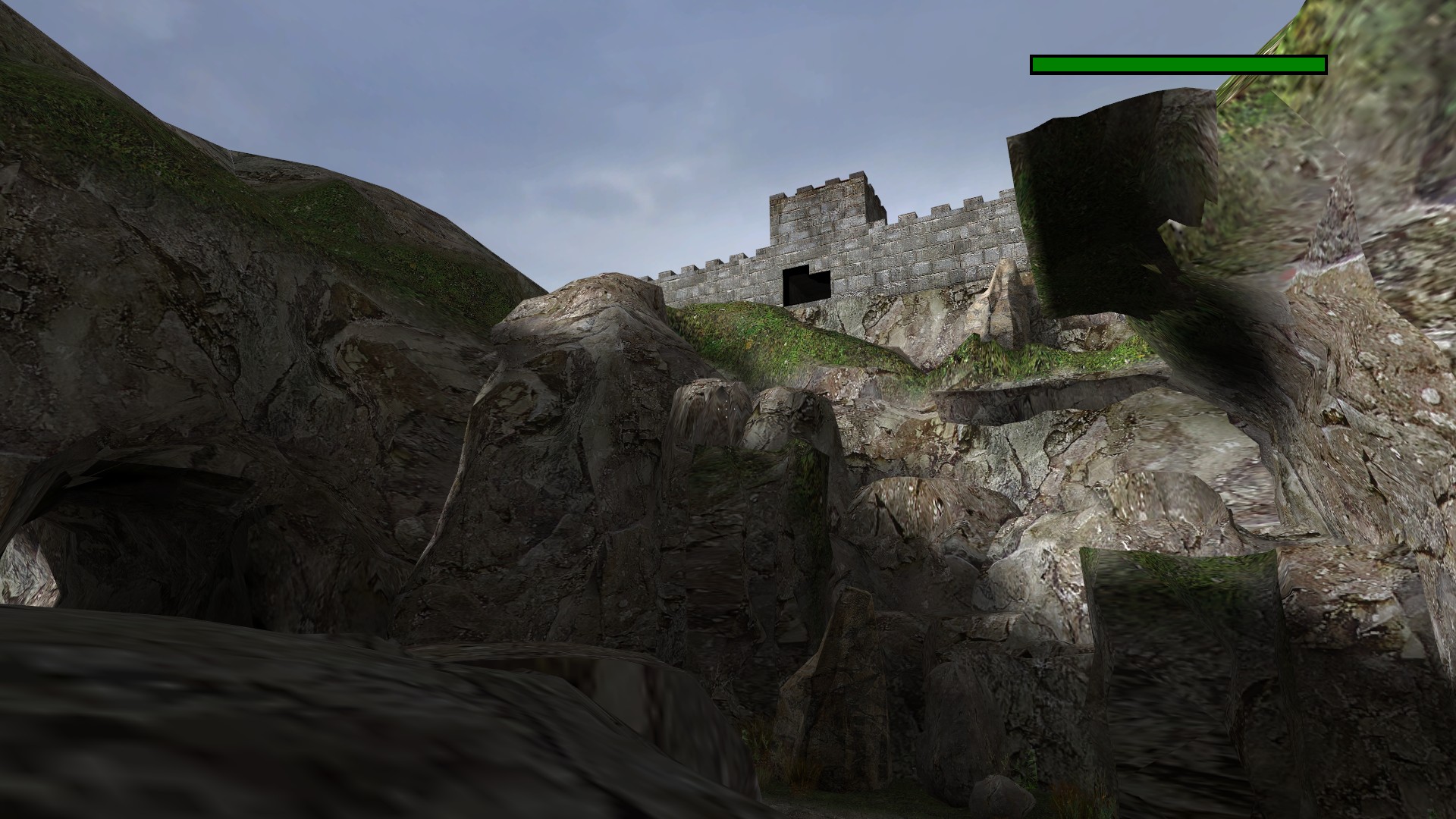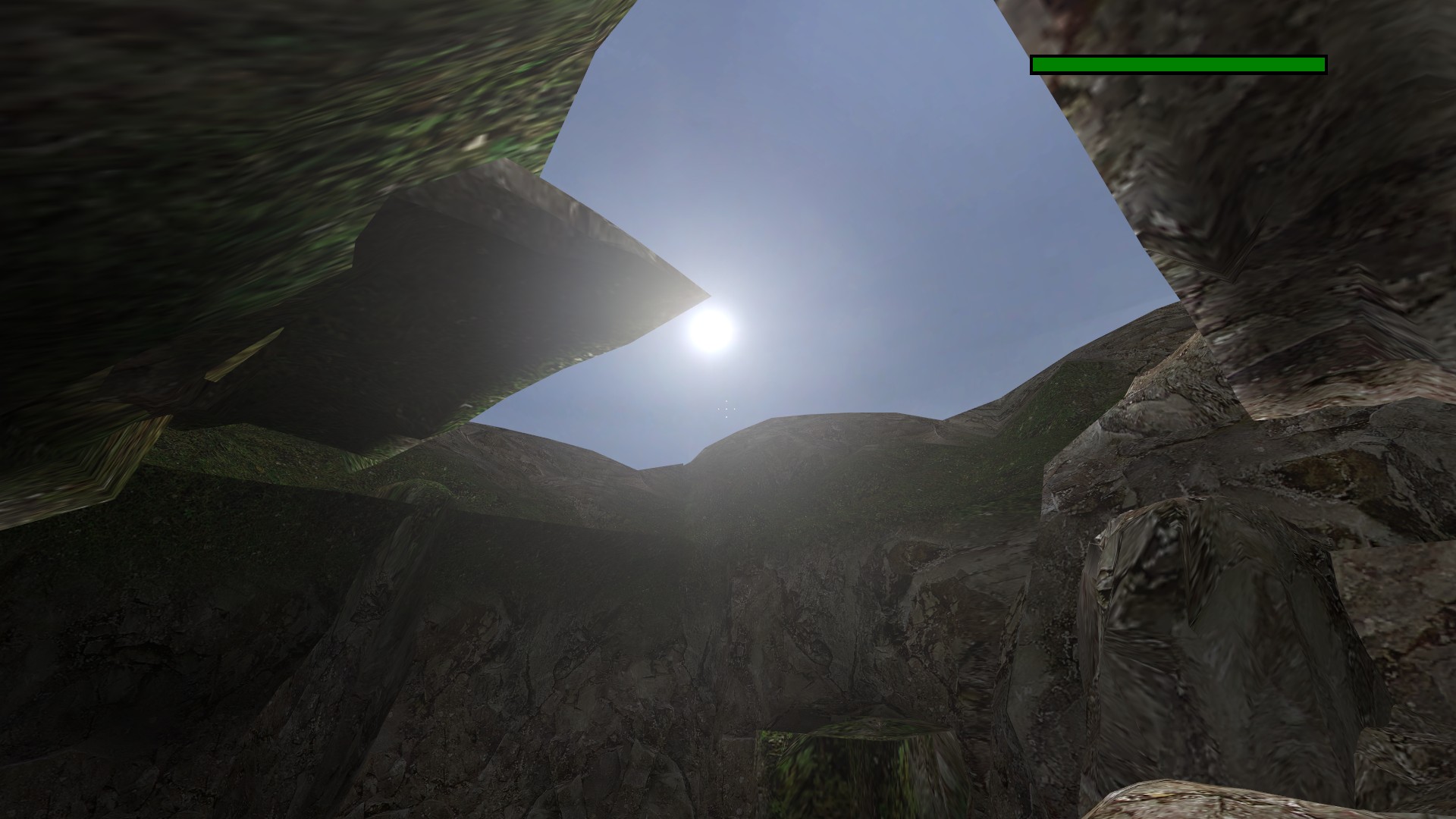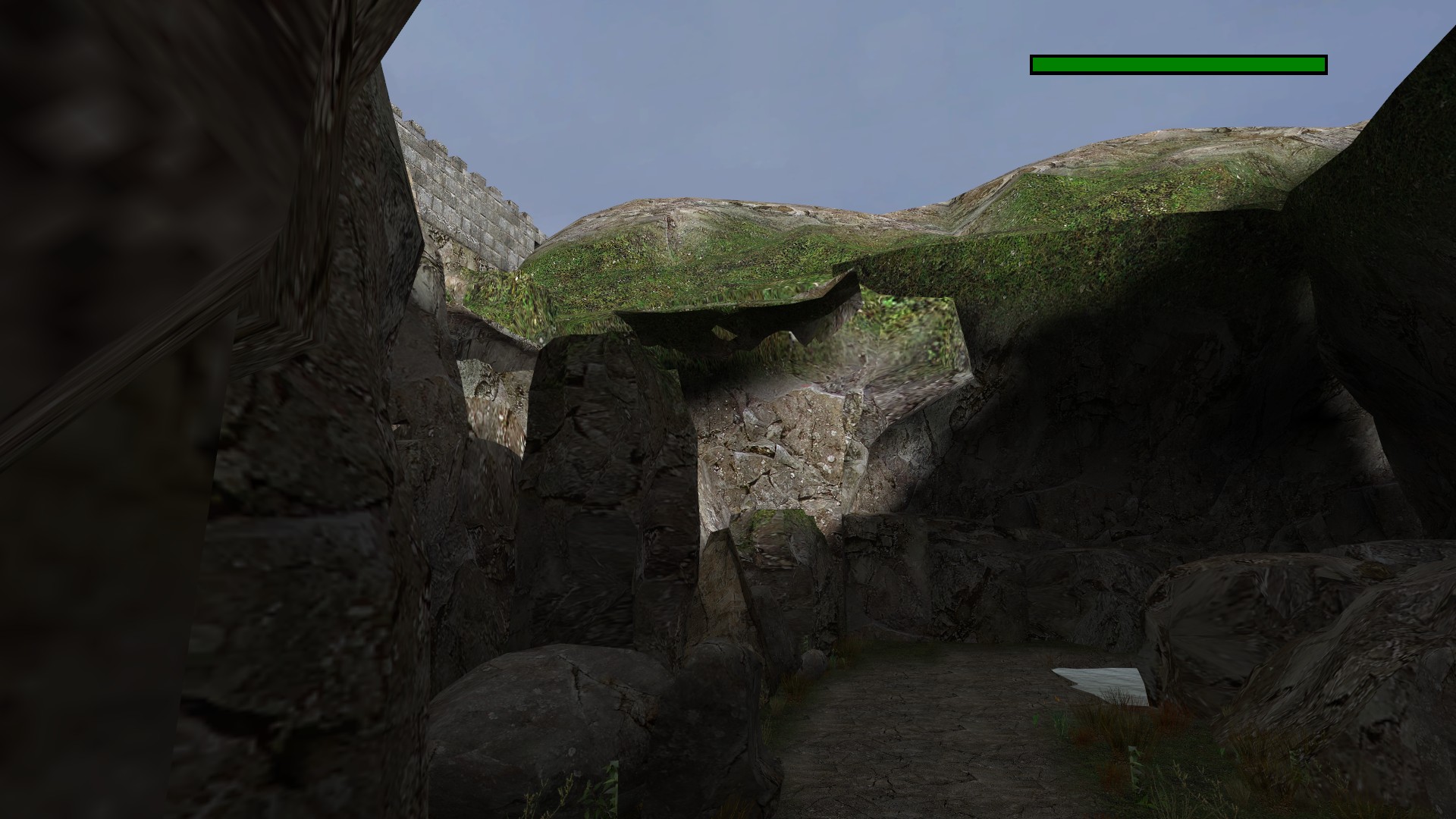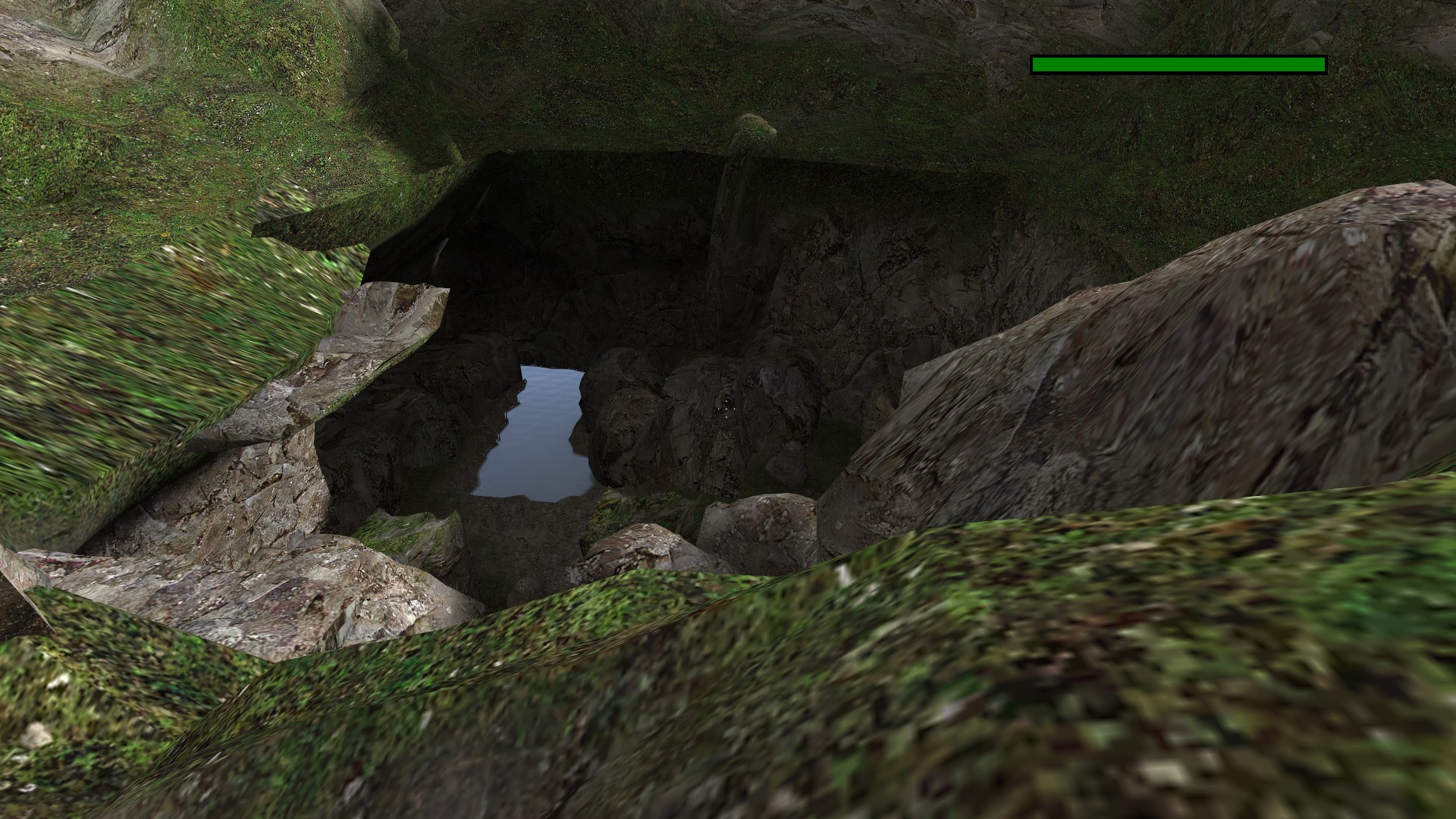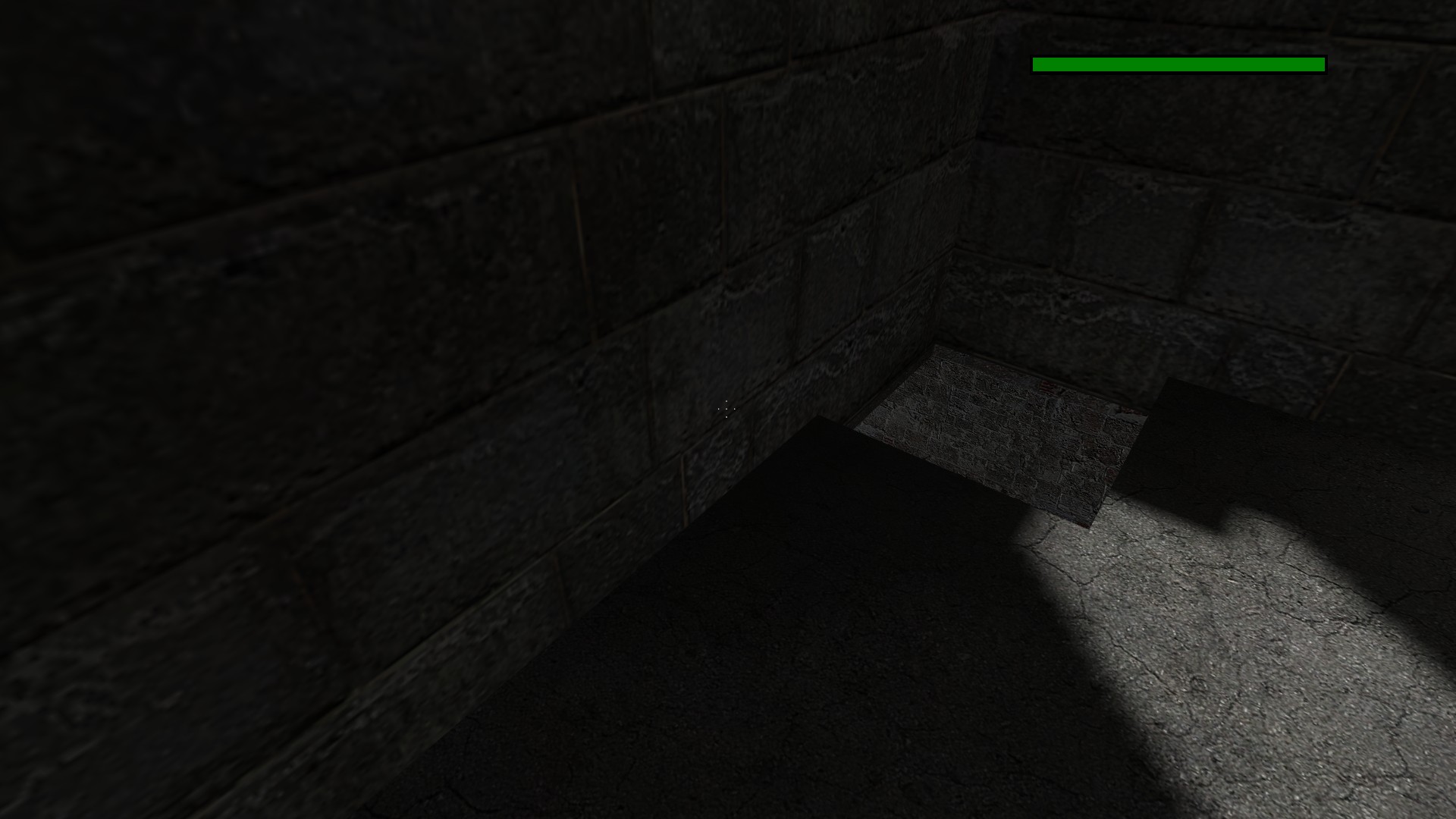 Thats all.. but i have from editor: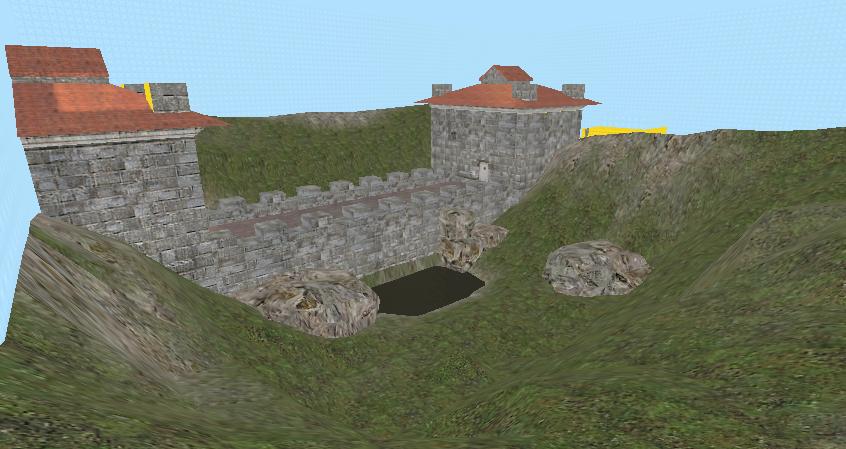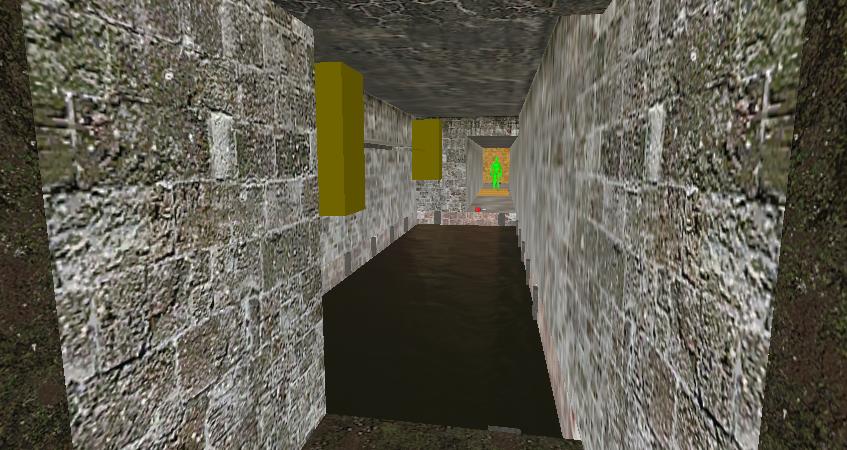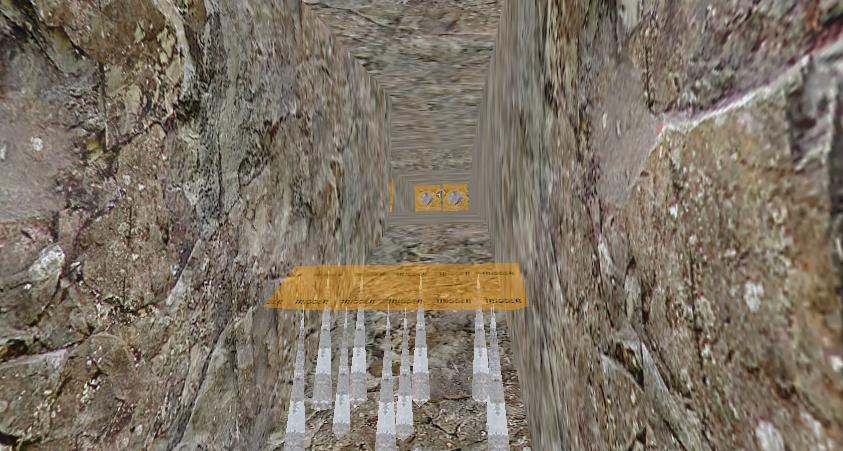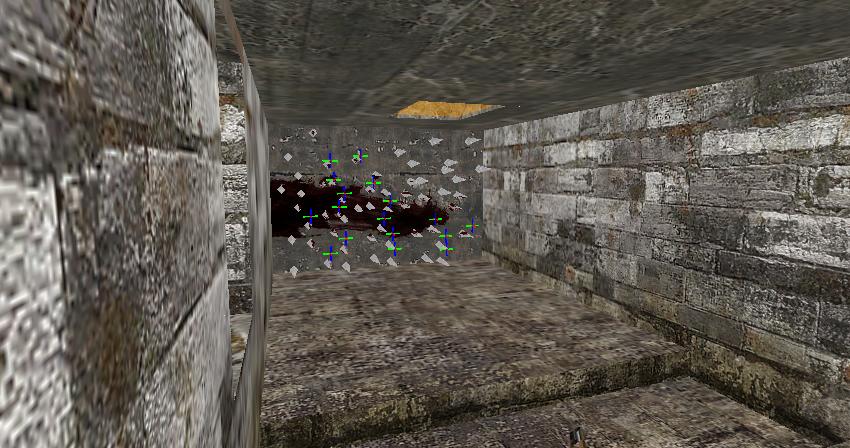 That's all, when i fix i will upload compiled version.
What i need?
I need modelers. Because I must have switch models(buttons etc.) and key models to create good maps. If you want help. PM me :) But if you want help in mapping or coding so PM me too! Any help is useful ;))
Stay tuned!