Tokyo Dark is a 2D point and click adventure game with a twist. It's a dark detective story featuring a multitude of choices, non-linear puzzle-solving, and a deep and branching narrative exploring the darker underbelly of a near-future Tokyo.

Combining cinematic decision-making with a slick 2D interface, stylised artwork, and an unnerving horror narrative, Tokyo Dark sees Detective Itō embark on a journey to uncover the truth behind the strange disappearance of her partner.
(drum roll please) we're excited to announce our new trailer and Steam Greenlight campaign!

New screenshots: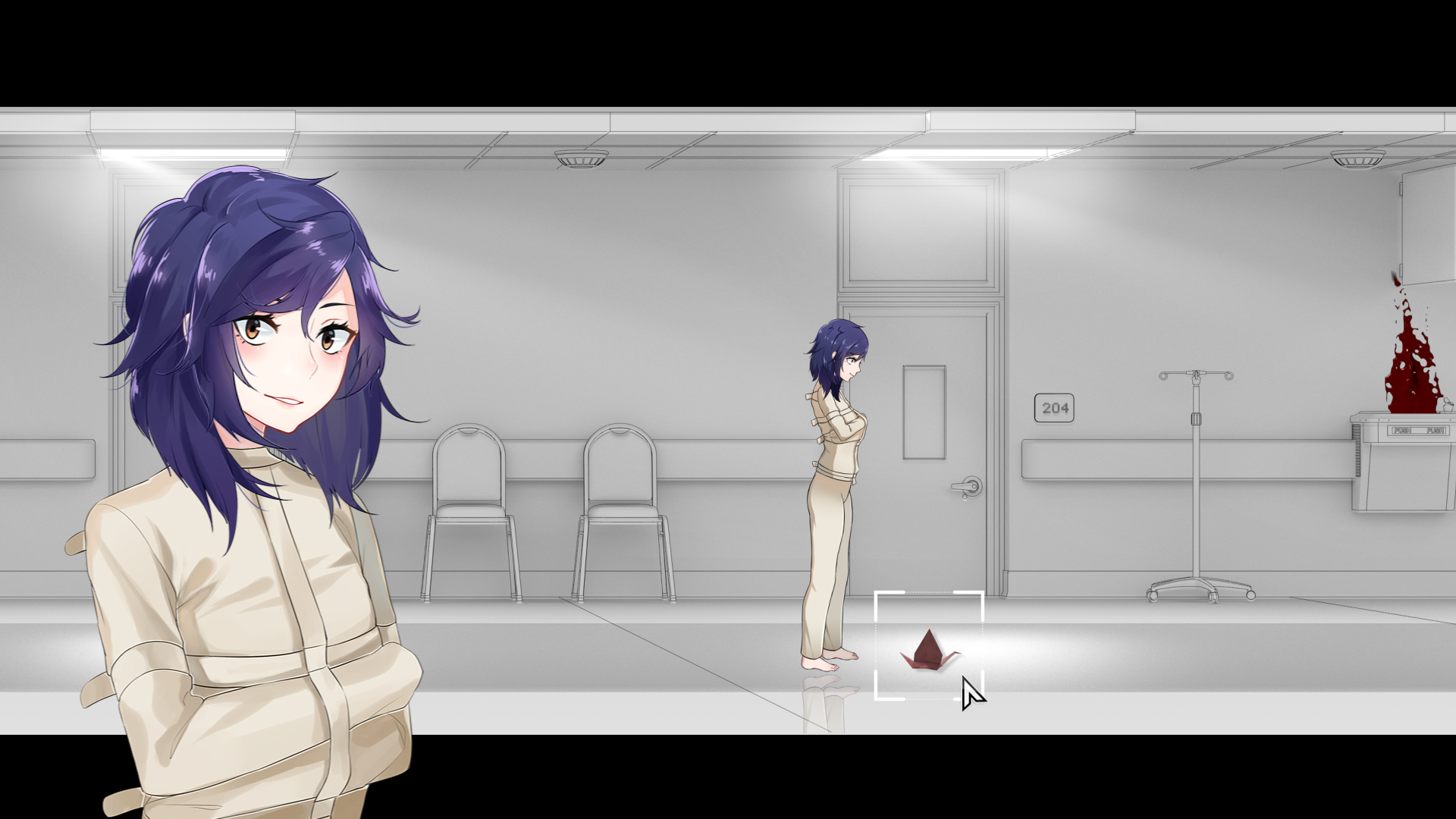 Not taking care of your sanity can lead you to dark places.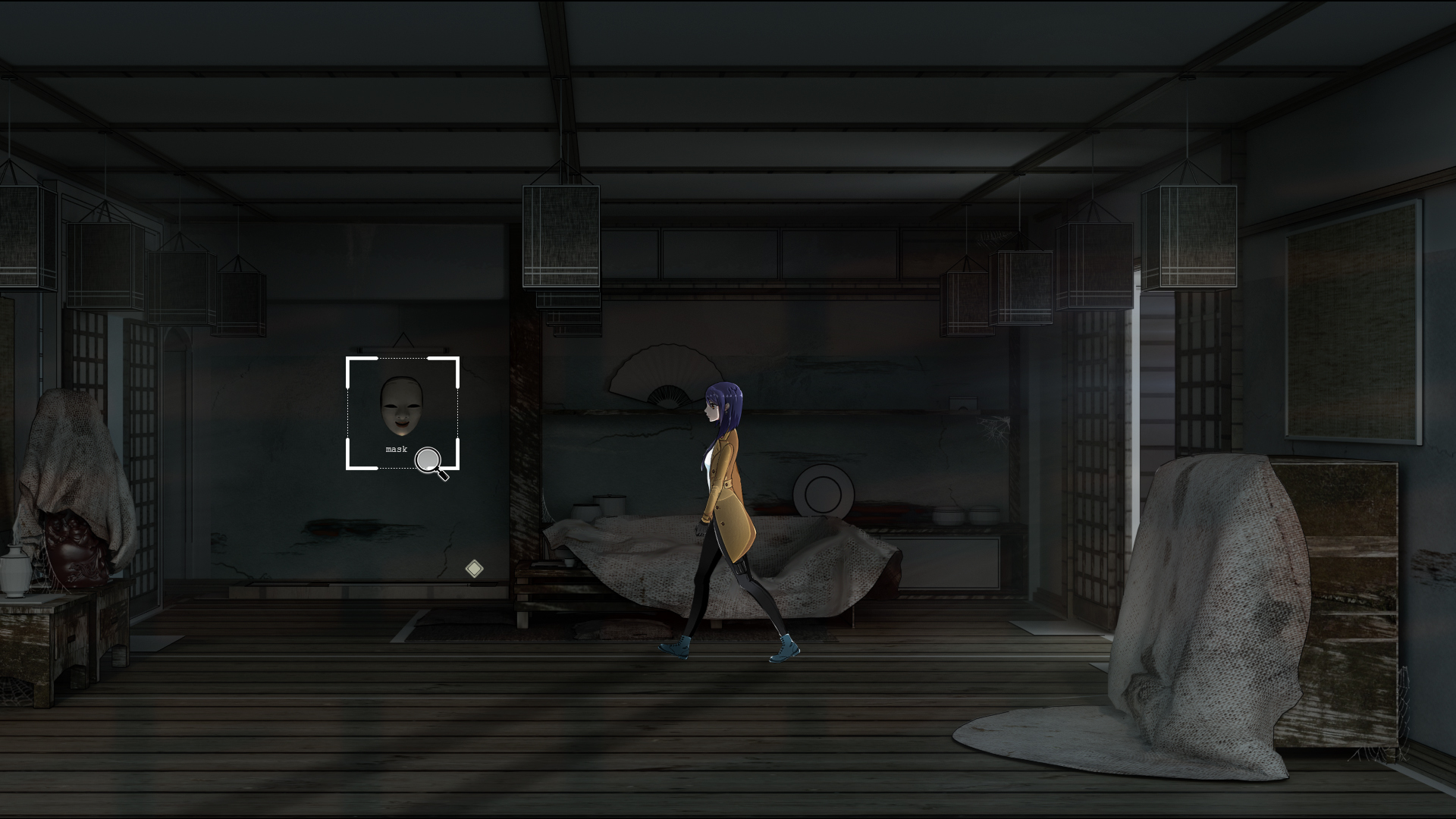 Explore locations across Tokyo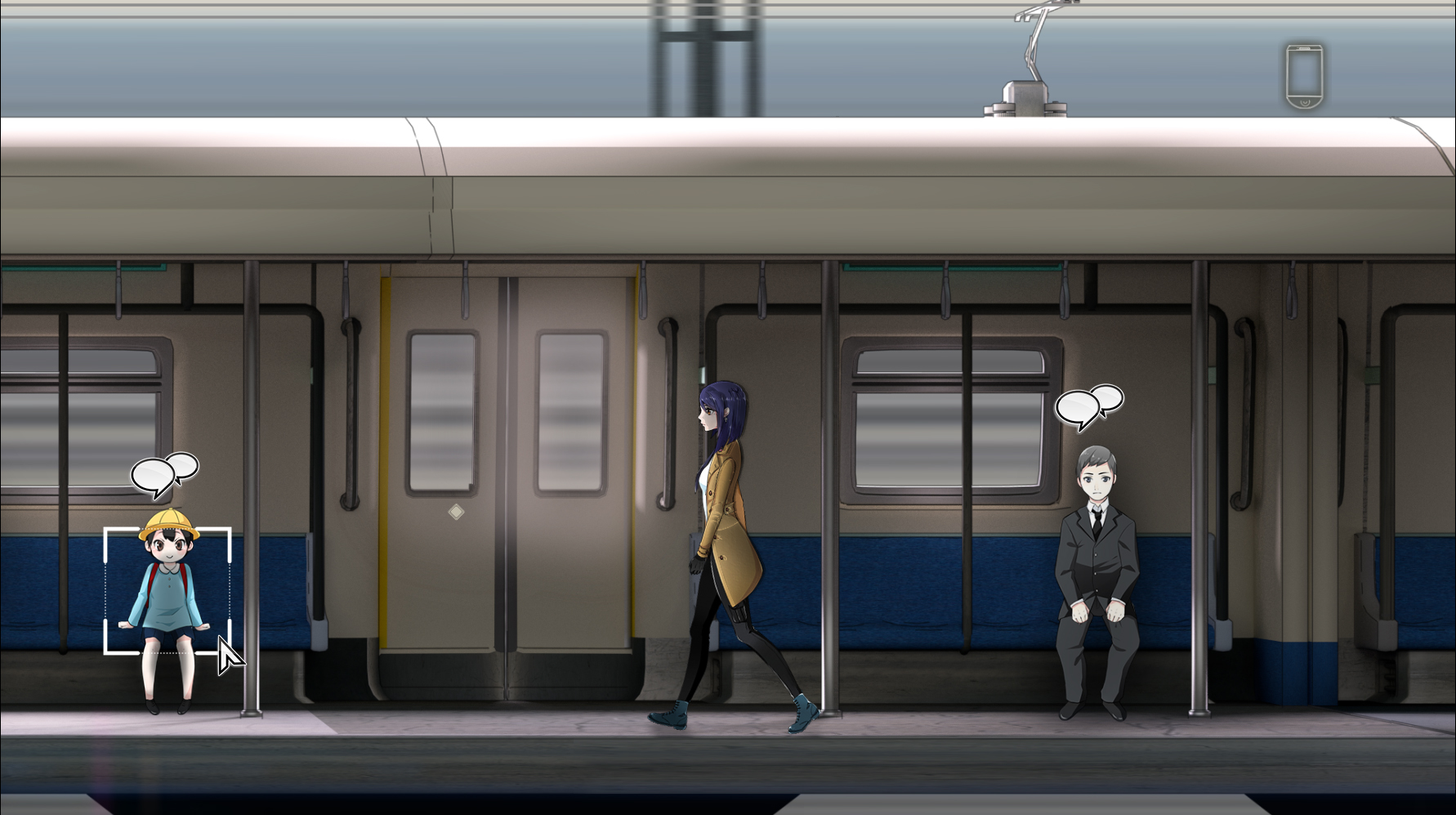 Thank you for checking out Tokyo Dark. If you like what you see please vote for us on Steam Greenlight so we can add achievements, trading cards and other awesome features to the game. ( ゚▽゚)/