Jon@cherrymochi.com wrote: We`ve been working hard on Tokyo Dark for the past few months and haven`t updated much but with the Holiday season here we're happy to show you what we've been working on. Below you'll find many new screenshots, a new cut of our trailer and new details about the game. There is also a sneak peak at one of our Kickstarter rewards. Please let us know what you think of our progress, we really value all feedback. Happy holidays from Japan! ("???")
Tokyo Dark™ is a side scrolling horror adventure game set in modern day Tokyo with a focus on story and player choice.
Against the neon lights of modern day Tokyo follow detective Ito into the shadows, into violence, lies and paranoia. Explore the tunnels and sewers beneath the city and uncover a paranormal conspiracy hidden in the depths of the Tokyo dark.
Unravel the case and confront the unknown.
Make difficult ethical decisions that affect the story, explore Tokyo above and deep below ground, solve puzzles and collect evidence. With a branching narrative and multiple endings what happens is up to you.

Detective Ito`s partner has gone missing, what starts as a straight forward missing persons case soon spirals into a twisted nightmare when Ito is forced to confront her past and question her own sanity. Is there really a lost door deep below Tokyo? Is it just an urban legend? Are the living shadows she can see in the dark real, or signs that she needs help? Should she regret her past or stand by her decisions? These choices are yours to make.
Will you go into the Tokyo dark?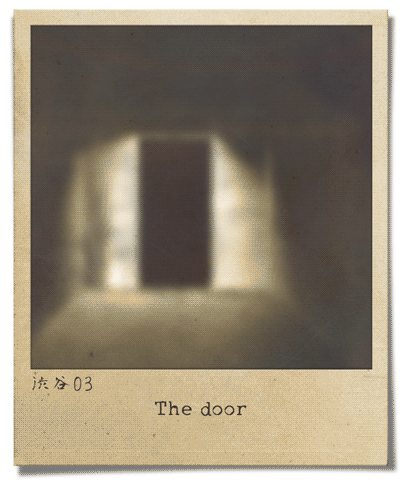 Tokyo Dark blends together a number of different game genres, most notably point and click adventure games and visual novels. Follow clues, solve puzzles, make difficult decisions and discover that your actions have serious consequences.
Explore beautiful side scrolling locations across Tokyo above and deep below ground.
3D maps of Tokyo, based on real locations let you choose where to go.
Search for evidence and solve puzzles.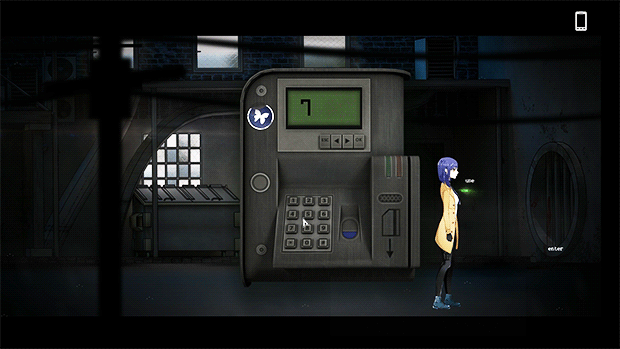 Every choice you make changes detective Ito. Keep an eye on her profile and take care to stay sane.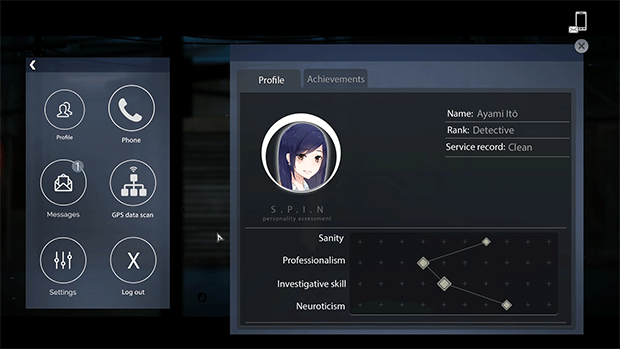 Tokyo Dark features huge branching conversations, with sometimes up to 30 possible choices per conversation. Your choices and actions unlock and lock future content and scenes.
Make difficult life and death decisions and deal with the consequences.

Tokyo Dark combines detailed hand drawn anime style characters and sprites with 3D rendered environments and lighting. This combination of techniques and our (almost neurotic) attention to detail give Tokyo Dark it's unique look.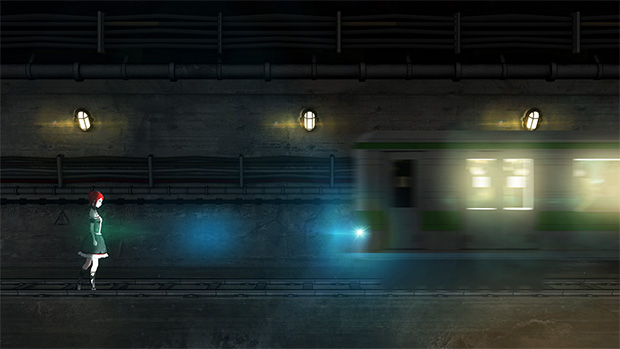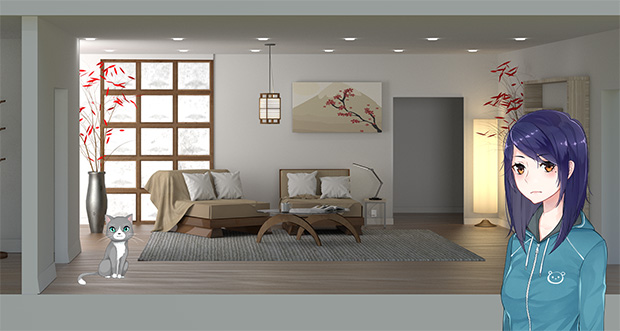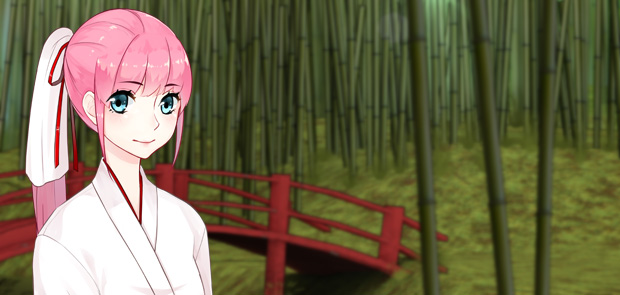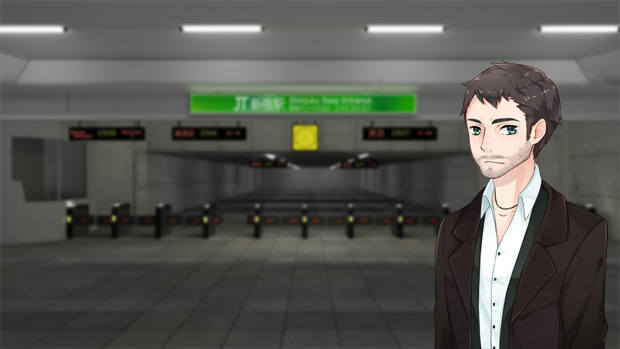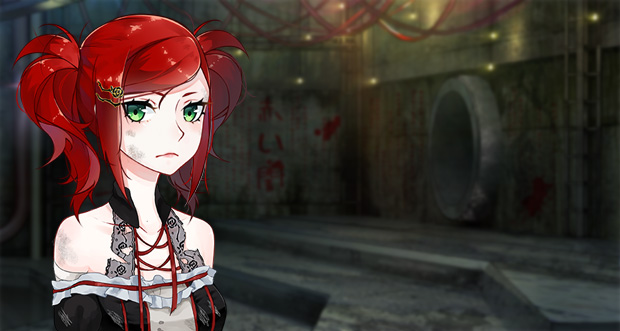 We've also been working with Matt from Dreamscape sound studios who has recently finished the main theme music for Tokyo Dark.
Finally, here is a sneak preview of one of our Kickstarter rewards we're developing, a chibi detective Ito toy.
We're only making a limited number, and they'll one be given out as Kickstarter rewards, so be sure to sign up to our emailing list at www.tokyodark.com to give you the best chance to grab one before they all go.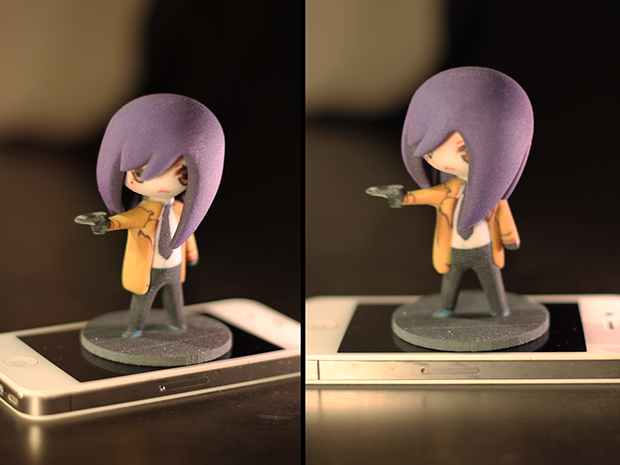 Tokyo Dark is Kickstarting in spring 2015