It happened! No sooner than when I come to terms that my game won't be greenlit, I get the email, "Congratulations, Toad On Fire has been Greenlit!"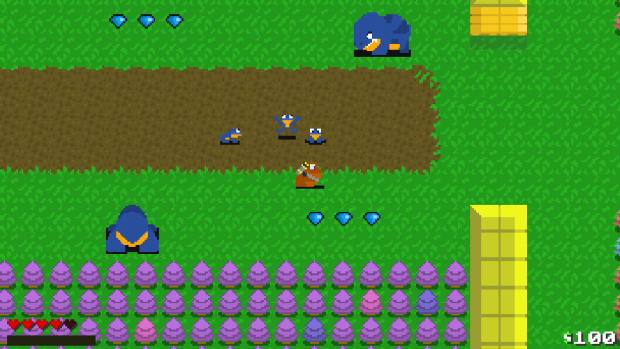 Though, it's not such a big deal anymore, now that the Steam Direct fee is only $100 per game. Still, having the title greenlit was a goal I was aiming to achieve for a few years, so it's feels good to have met it.
Thanks to everyone who voted for their support! You helped make this happen.