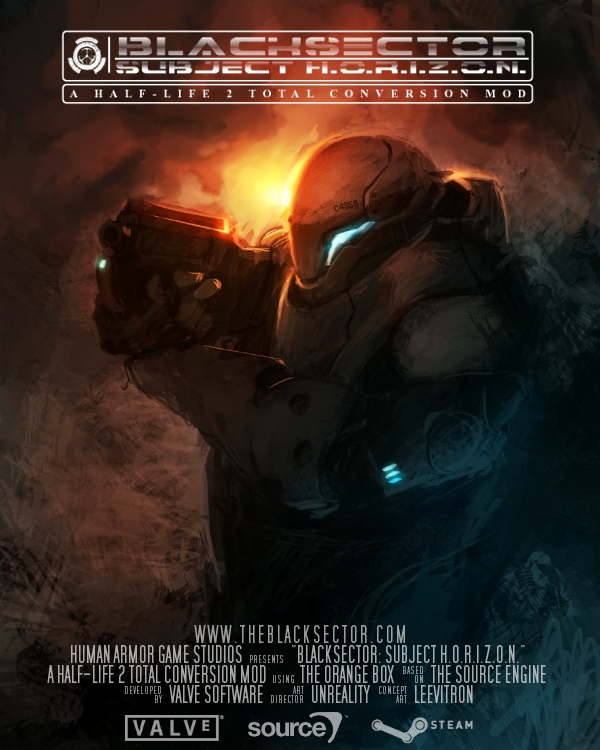 BLACKSECTOR - Fear The Future
Just a short update on our primary project BlackSector: Subject H.O.R.I.Z.O.N. We are working constantly to bring up a stable alpha version of the game and to start playtesting and bug tracking. In the last days we talked a lot about the game mechanics and the upcoming gametype BLACKSECTOR is featuring. I just can tell everybody, it is going to be really interesting and unique. We have lots of stuff coming up in the next days and so i am full of hope to keep you up to date here on ModDB. Check out this amazing concept art above from Leevitron, who provides us with great soldier designs to work on.


And now, i am very proud to announce that LowPings.net is supporting our development with a free game server to get on with the first alpha built of BLACKSECTOR. They will offer us a free game server during the development phase, so that we can make BLACKSECTOR even more better and more badass. Thank you so much, LowPings.net!