G'day Moddb community!
To date we've gotten a good way into the TMP era ship list from the generosity of several modelling sources across the Internet, of note is the esteemed Demon Renegade Studios who have given us permission for a half dozen high quality meshes to be used in our mod, like the Midway class carrier below.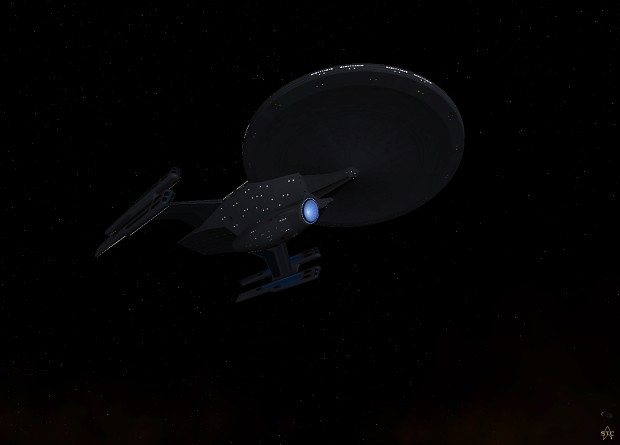 There is a problem that we are dealing with now though, while I am finding meshes and getting them into the game most of them need work, either the mesh is high quality and needs lower quality versions done for the LODs (Level Of Detail) that are used in game when you zoom out too far to see the detail of the ship or the mesh is of low quality and needs enhancing or new textures created from scratch.
This is a huge amount of work for one man, which is currently all we have on that job at the moment!
With this in mind we have posted a job ad for 3D modellers and texturers, in the hope that there are people willing and able to come and contribute, to have their name in stars! (as it were~)
To make the prospect of your work being visible in one of the largest and most intricate Homeworld 2 mods out there even more appealing I have spent hours of my time this weekend creating the following TMP progress trailer!
Even if you can only do textures don't hesitate to contact us, every bit of help brings the next release closer!
Also, as we're not doing so many news posts at the moment, here are the obligatory links to our mod files and Facebook page:
Release Beta:
Hotfix for Release Beta:

Continuum Corp.