Alpha testing is going well. A ton of bugs have been squished and content is added daily. One new addition, thanks to SAHChandler's feedback, is the time trial mode.
The level browser allows you to choose between standard (difficulty-based) and time trials: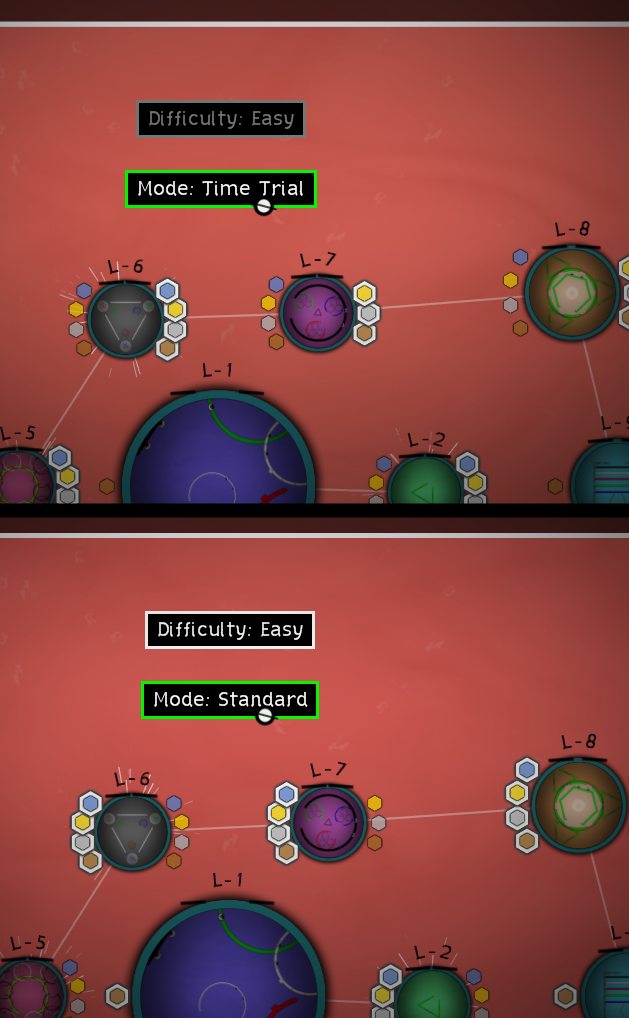 Hovering over a level shows you the times you have to achieve to get the medals: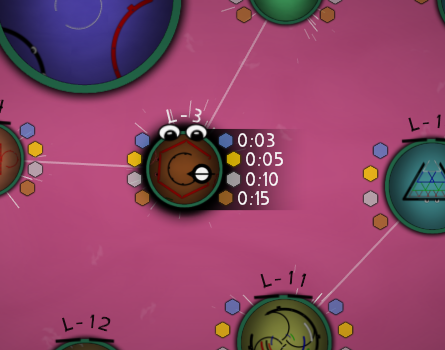 And of course, bonus .gifs!
You can see the medal you'd get if you finished the level right now: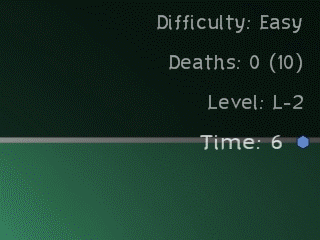 Earning all 8 medals: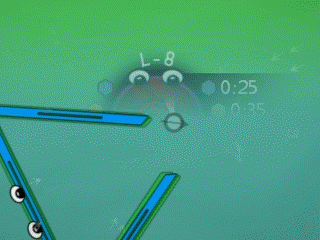 (we now have a new site too! there's not much there yet, but you can visit it
here
)