TIME TO SUPPORT ~ DEAD END 3 🎮
This game...
will soon be ready for Market! The game will First be released on Patreon for those who want to Support and Help me Finish the Game! After that it will be released on other platforms aswell!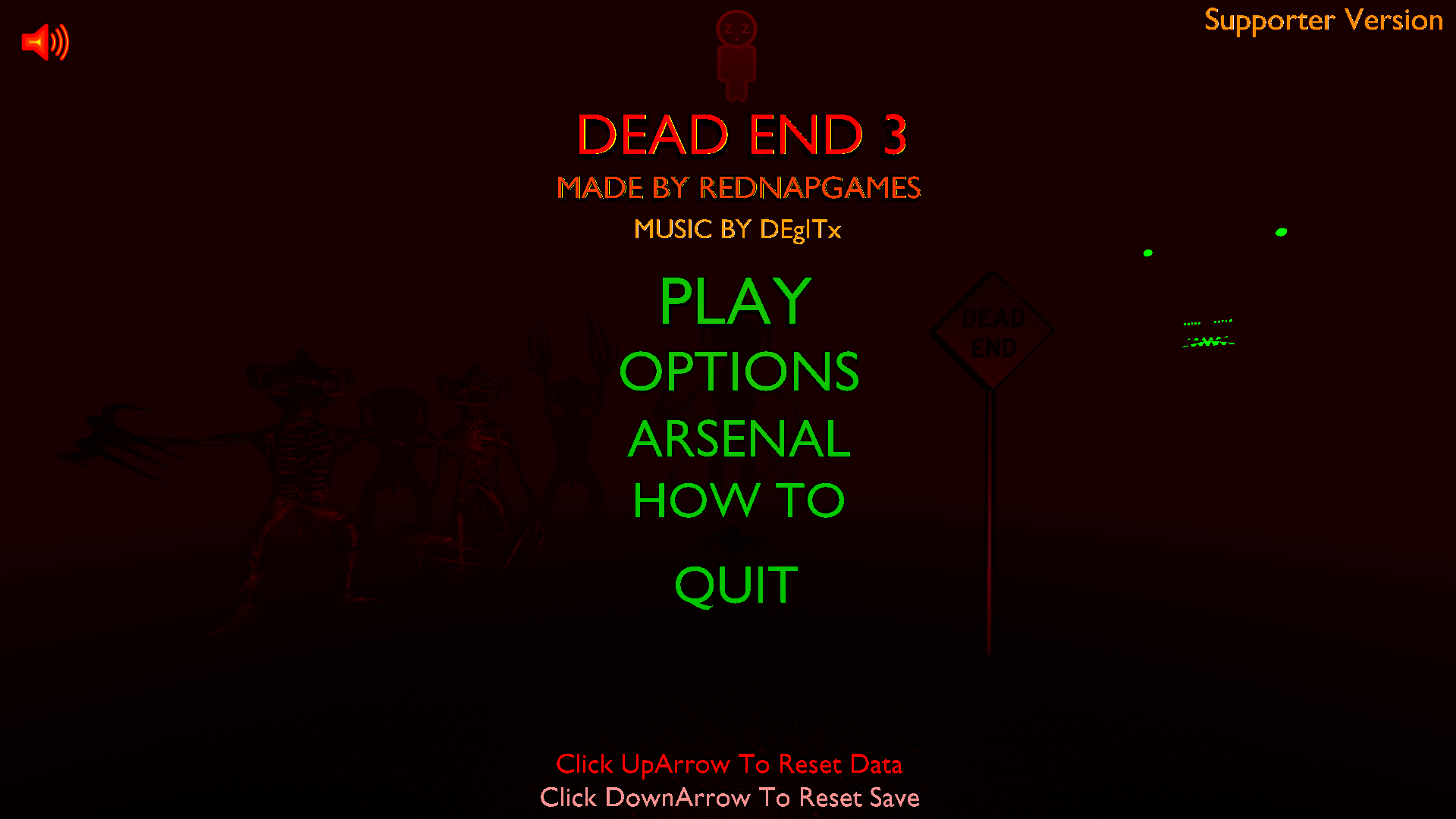 Becoming...
a Patreon will be like a Pree Order! You will get Access to Test Play the most Recents Game Versions until the game is Completed and Released! Of course all my Patreons will recive this game on other platforms aswell for Free when the game is Released, With some Bonus Content for Supporting me Developing DEAD END 3!
Release...
Will happen hopefully Early 2022, Steam Price will be around 5 - 10$. I have been working Extremely Hard on this game so I believe that price is fair. Single-Player only with Story Mode! will keep updating the game when it's out to make it even better so might add a Survival Wave Mode aswell with harder Difficulty Mode on Story Mode. (Note that the game is already kinda Hard as it is)
VERSION 1.7 UPDATE LOG
*JOYSTICK & BINDS! DEAD END 3 now supports Console Controllers, Key Bindings for Left Handed, Mouse Binds and Soon Inverted Mouse Movement!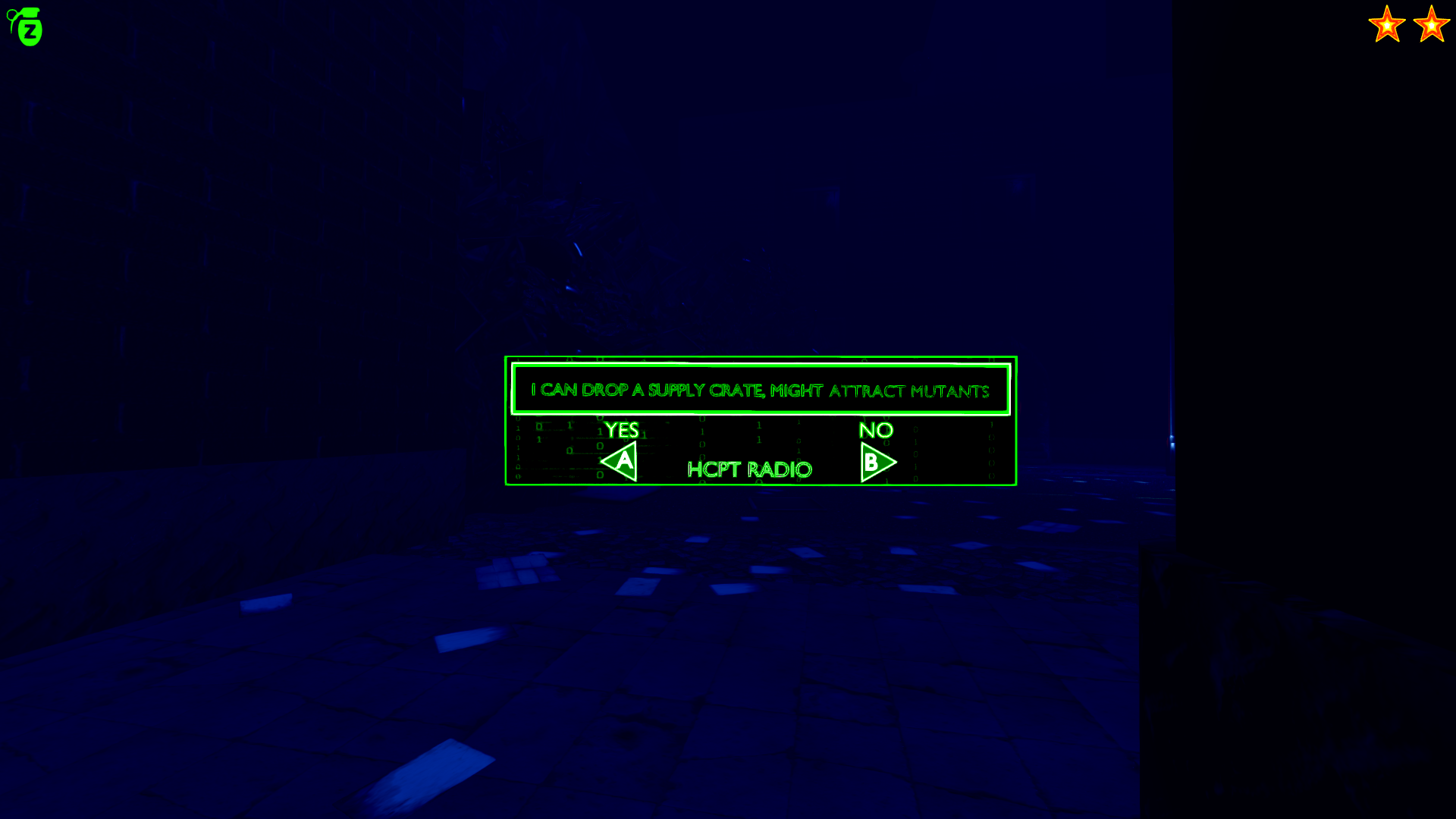 *WEAPONS! All weapons are Visually improved! Shiny textures & Models Adjusted! Flashlight automaticly activates on dark levels.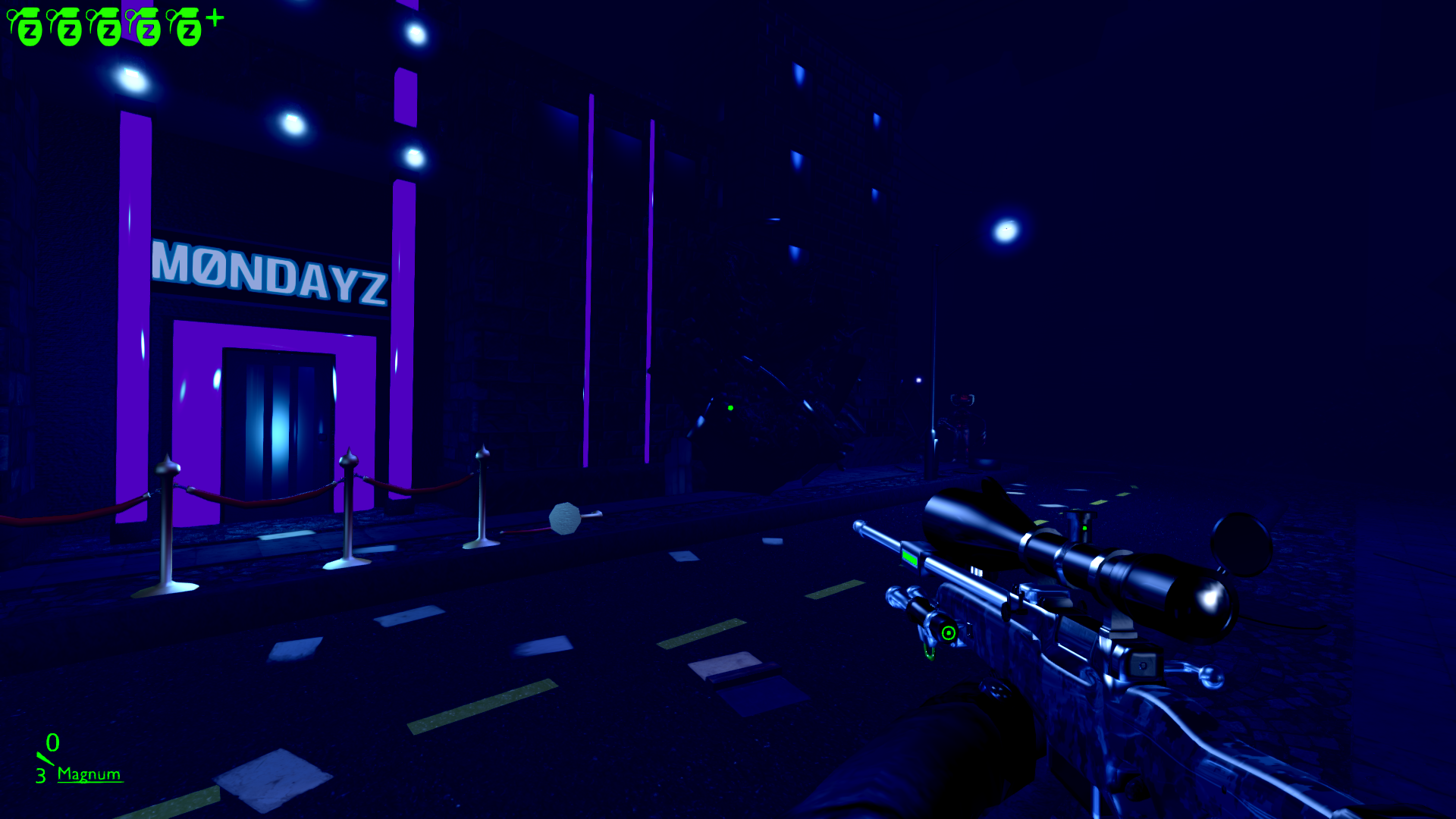 *OVERHEAT SYSTEM! Overheat Effect added to all Guns! The pipe are slowly getting more heated and smoke will appear with sound effects! 50 Cal & Magnum will make a animation and stop you from Shooting when they get too Heated! Magnum gets Overheated faster than 50 Cal since it makes more Damage! Dragunov will not make a Animation or Stop you from Shooting since it has a smaller caliber. (And cause it's a Russian Weapon...) But it will still make the Overheating Effect!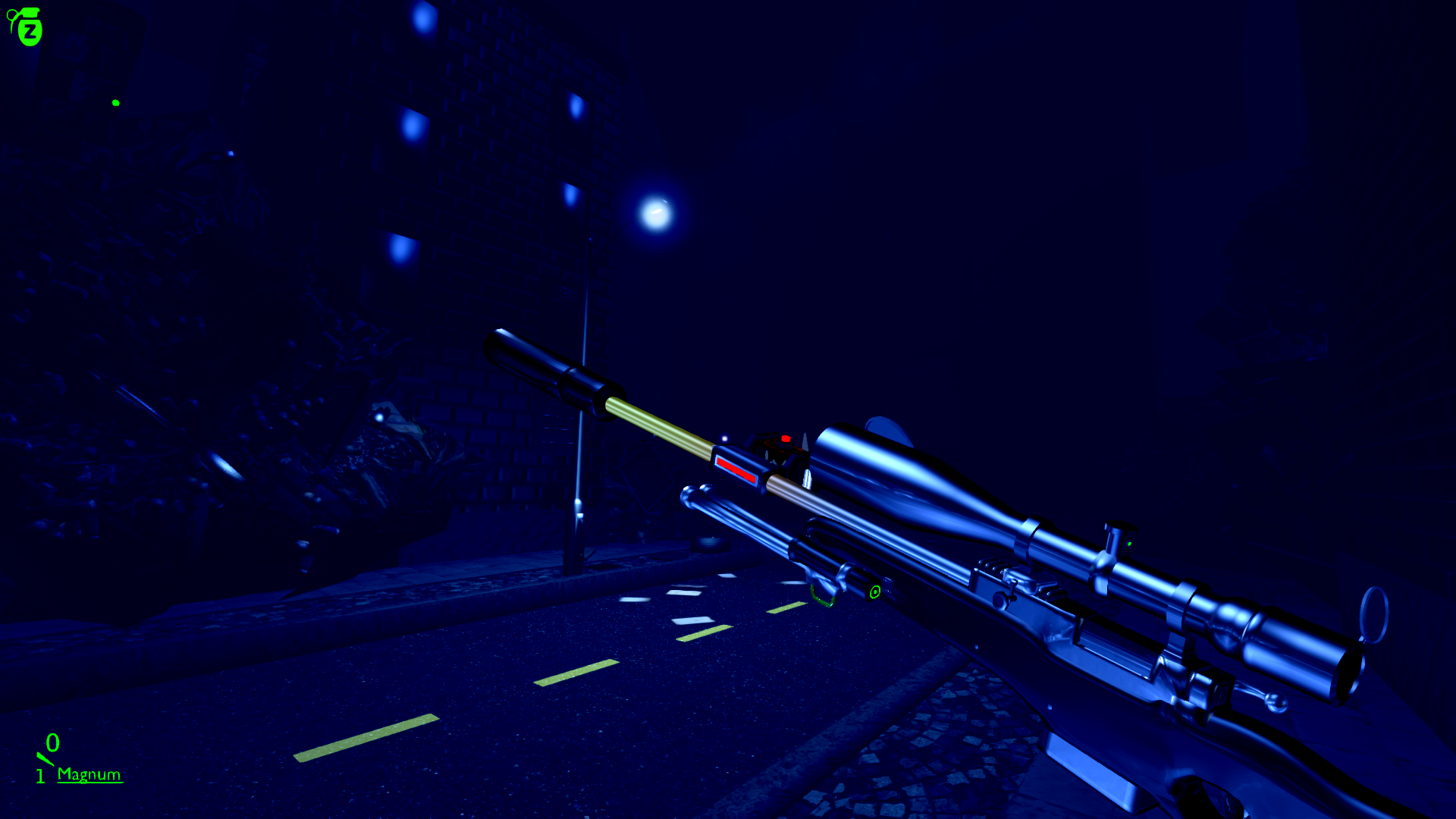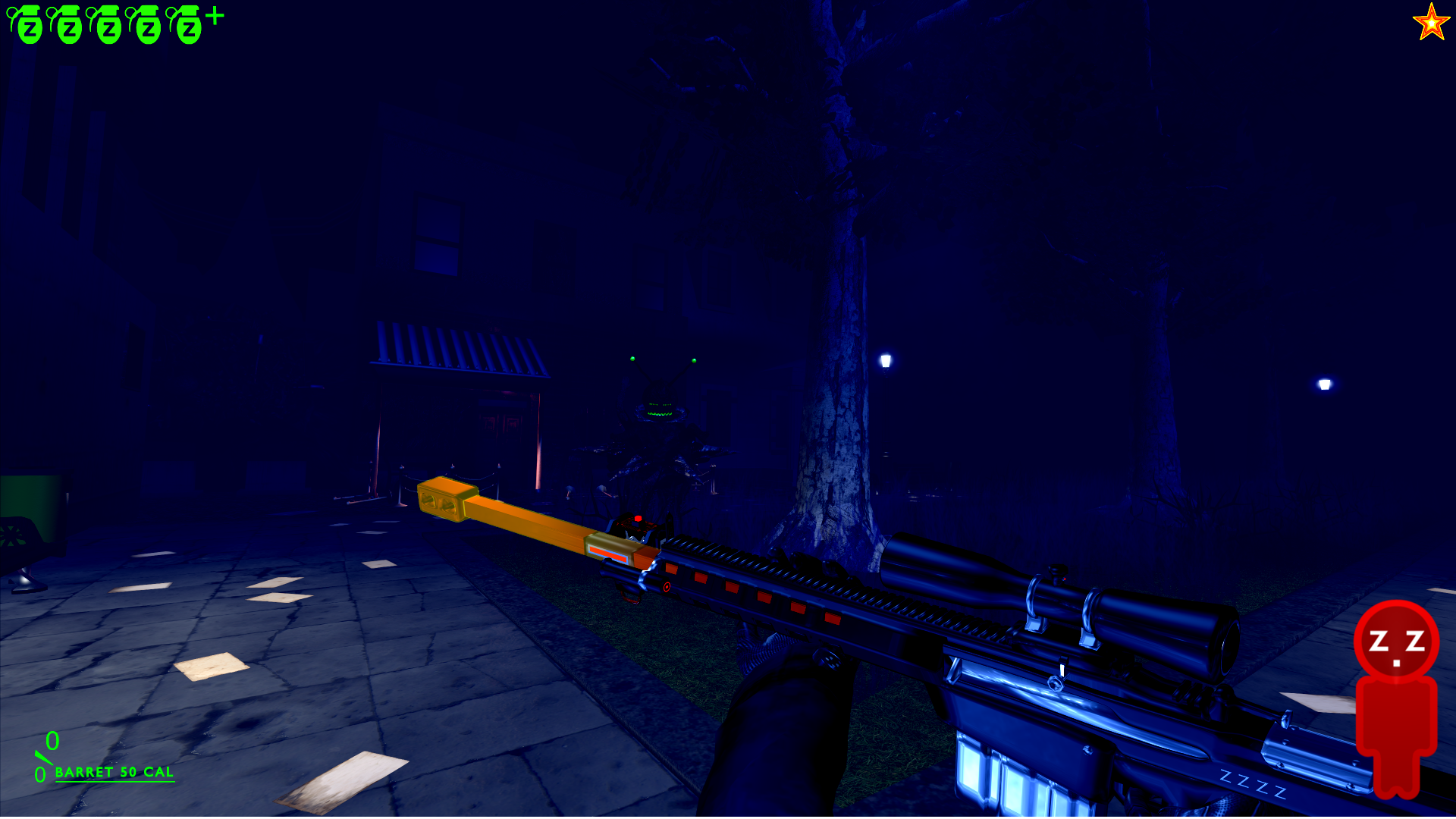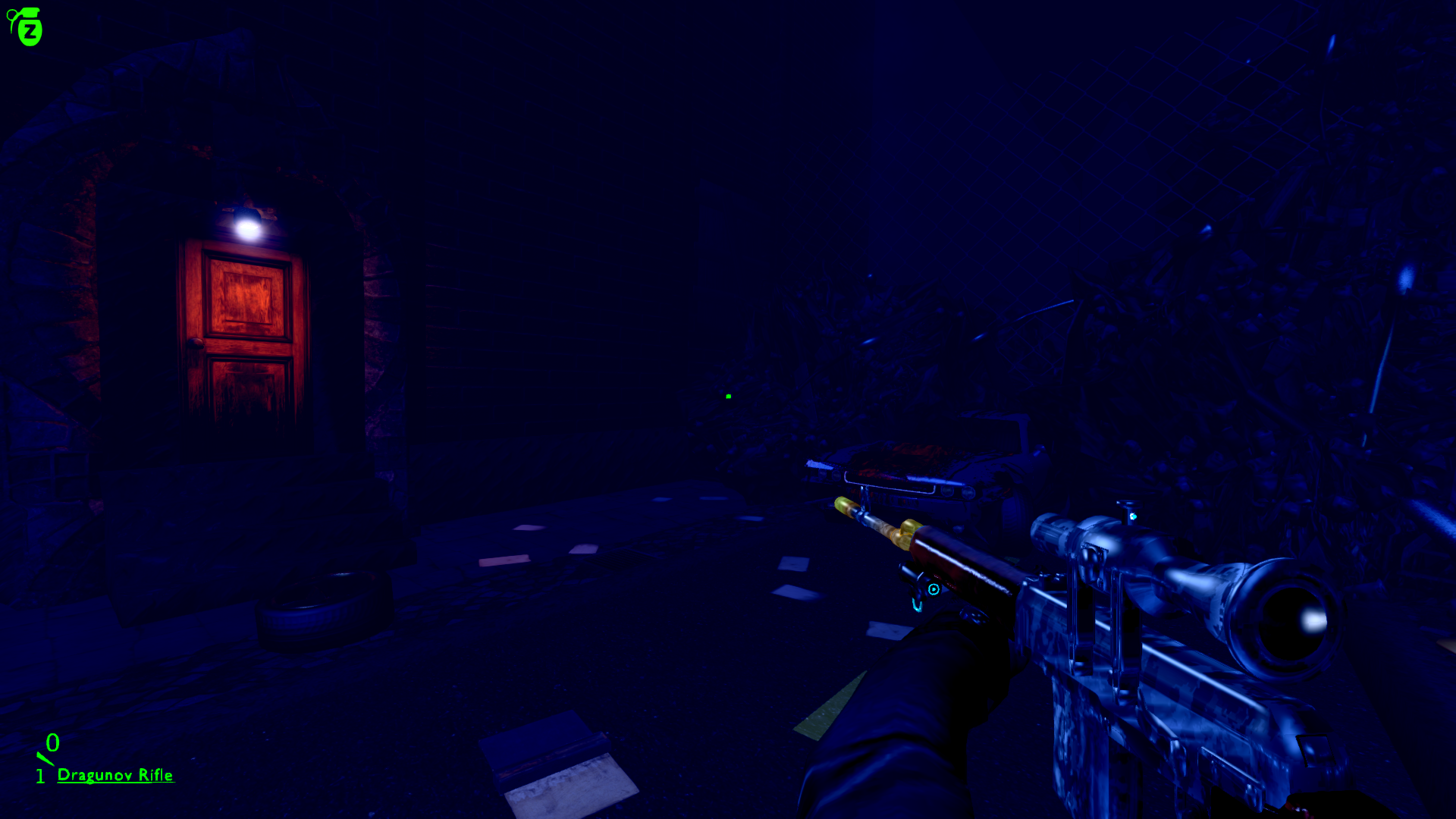 *BLOOD ON SWORD! Sword now get more and more Bloody when Slashing & Ragin Mutants!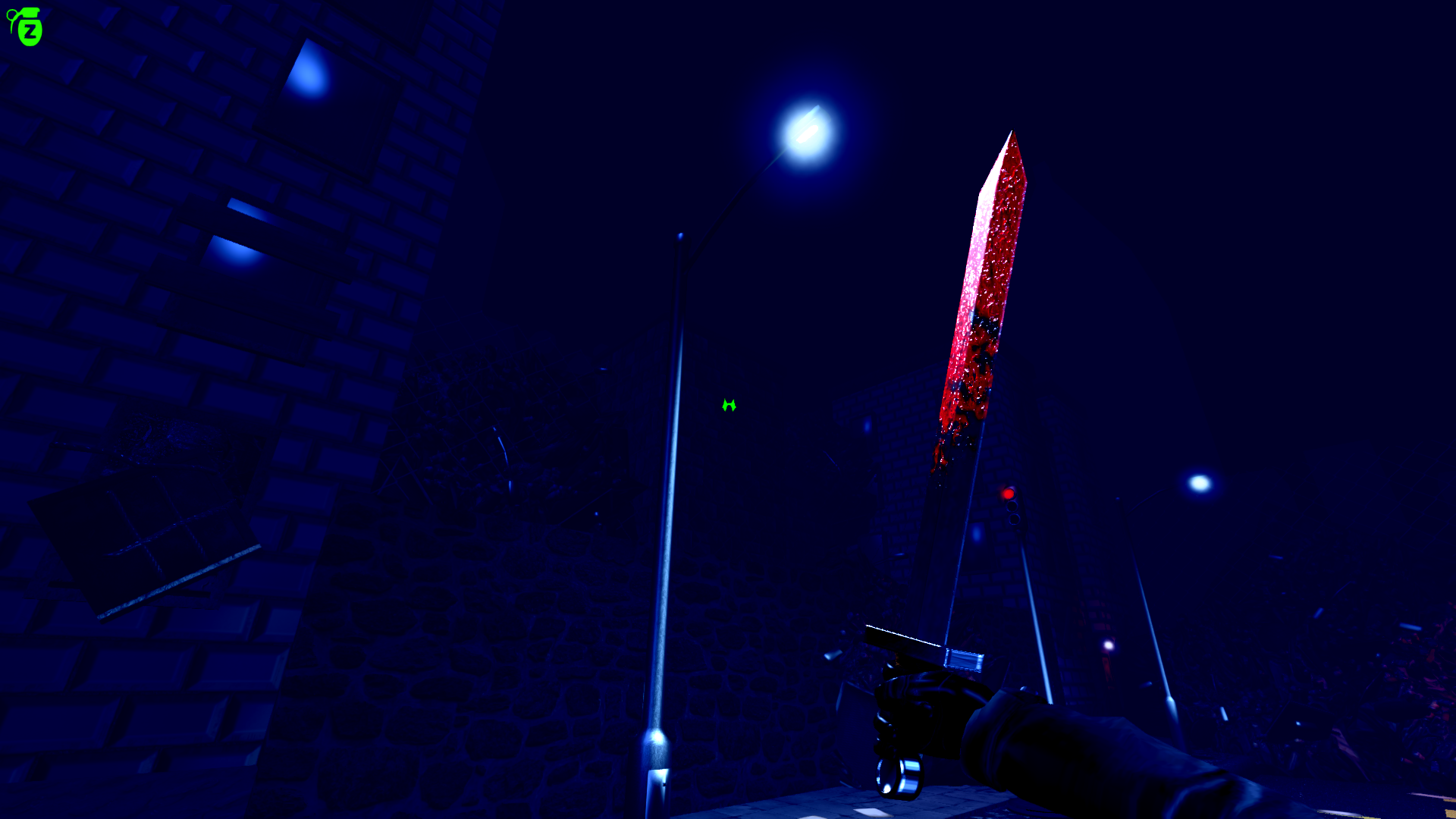 *LEVELS & CUTSCENES! Two new Levels and one new Cutscene added to the game!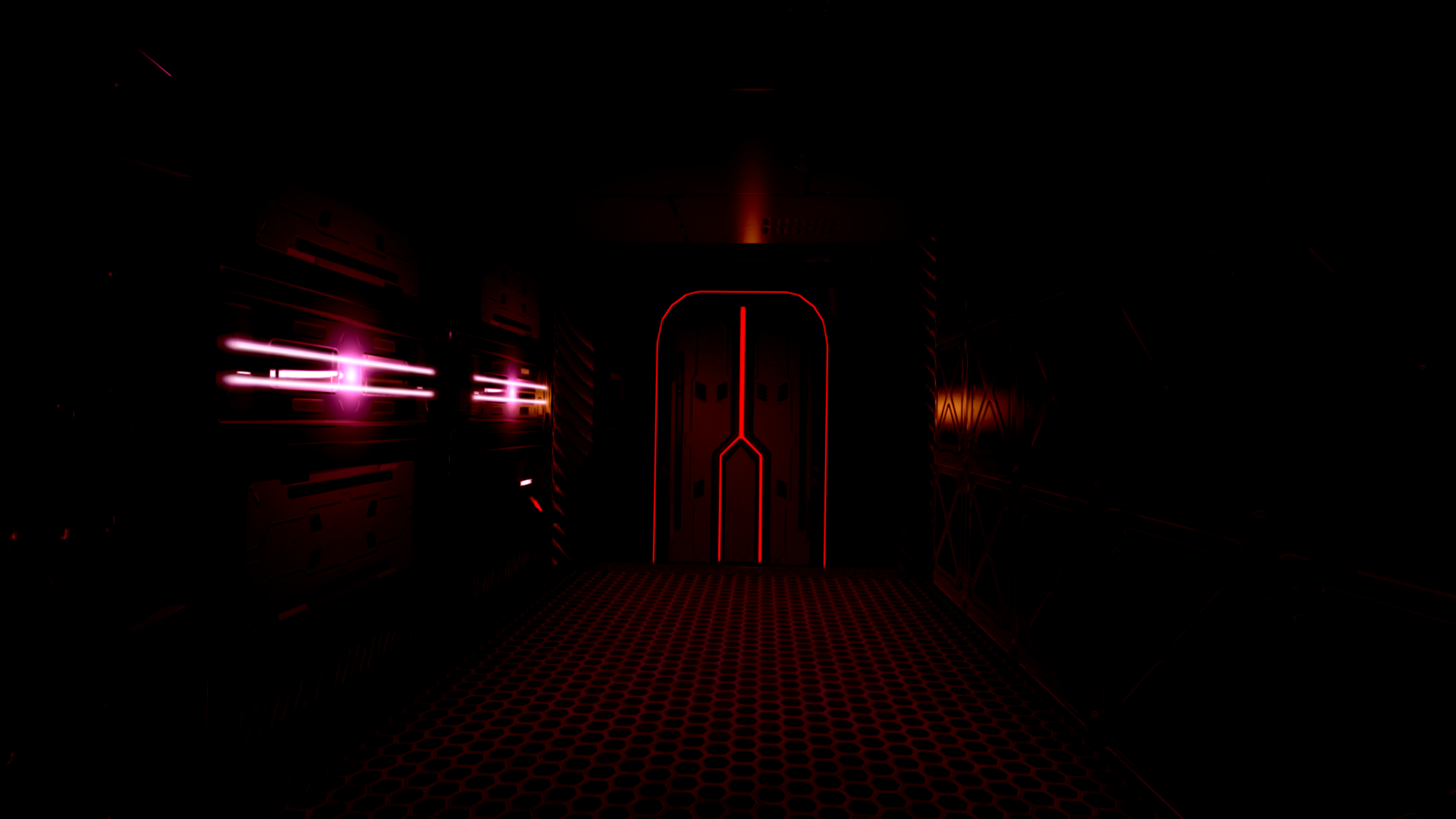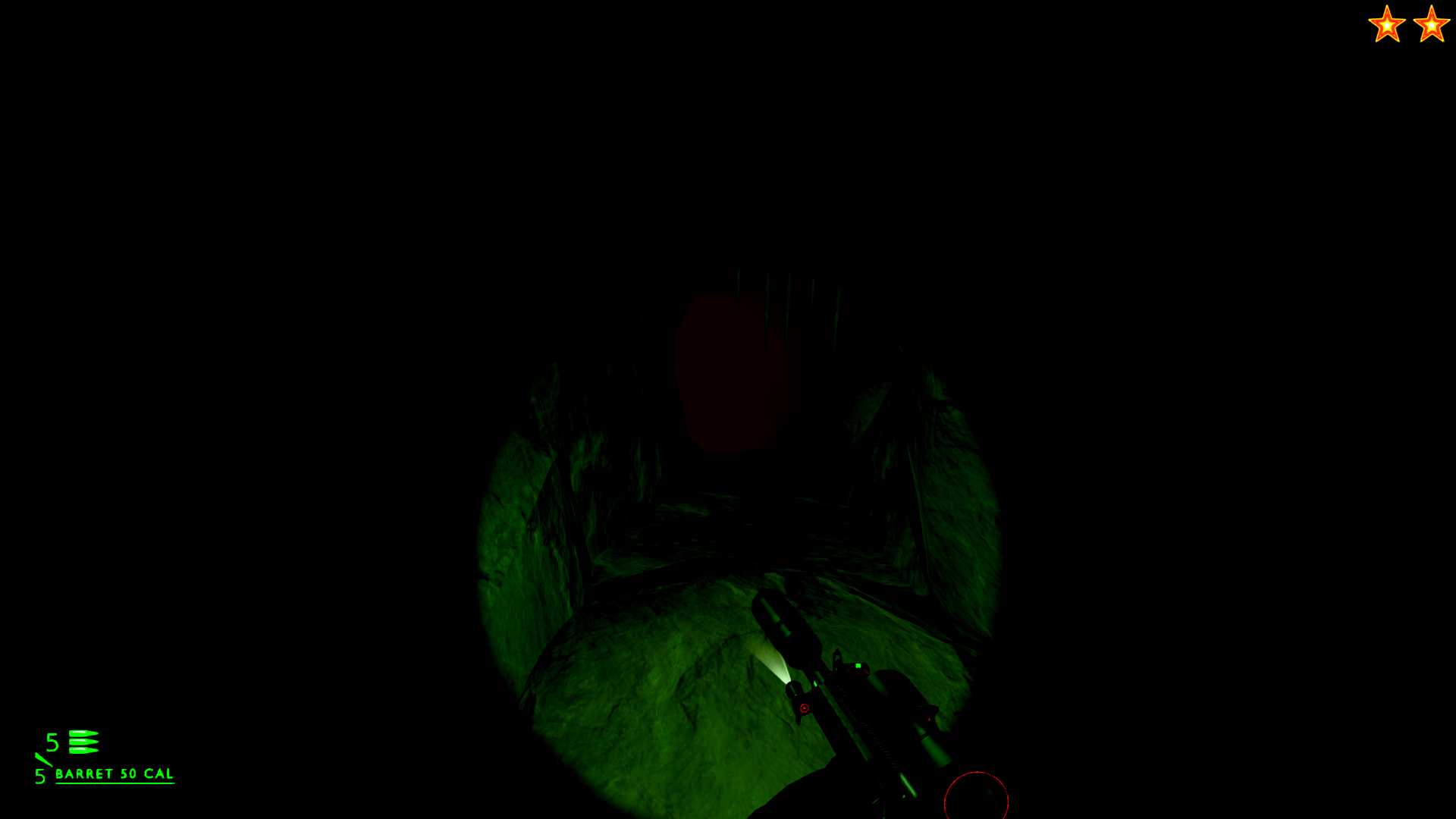 *LIGHT EFFECTS! All weapons now has Realtime Light Effects!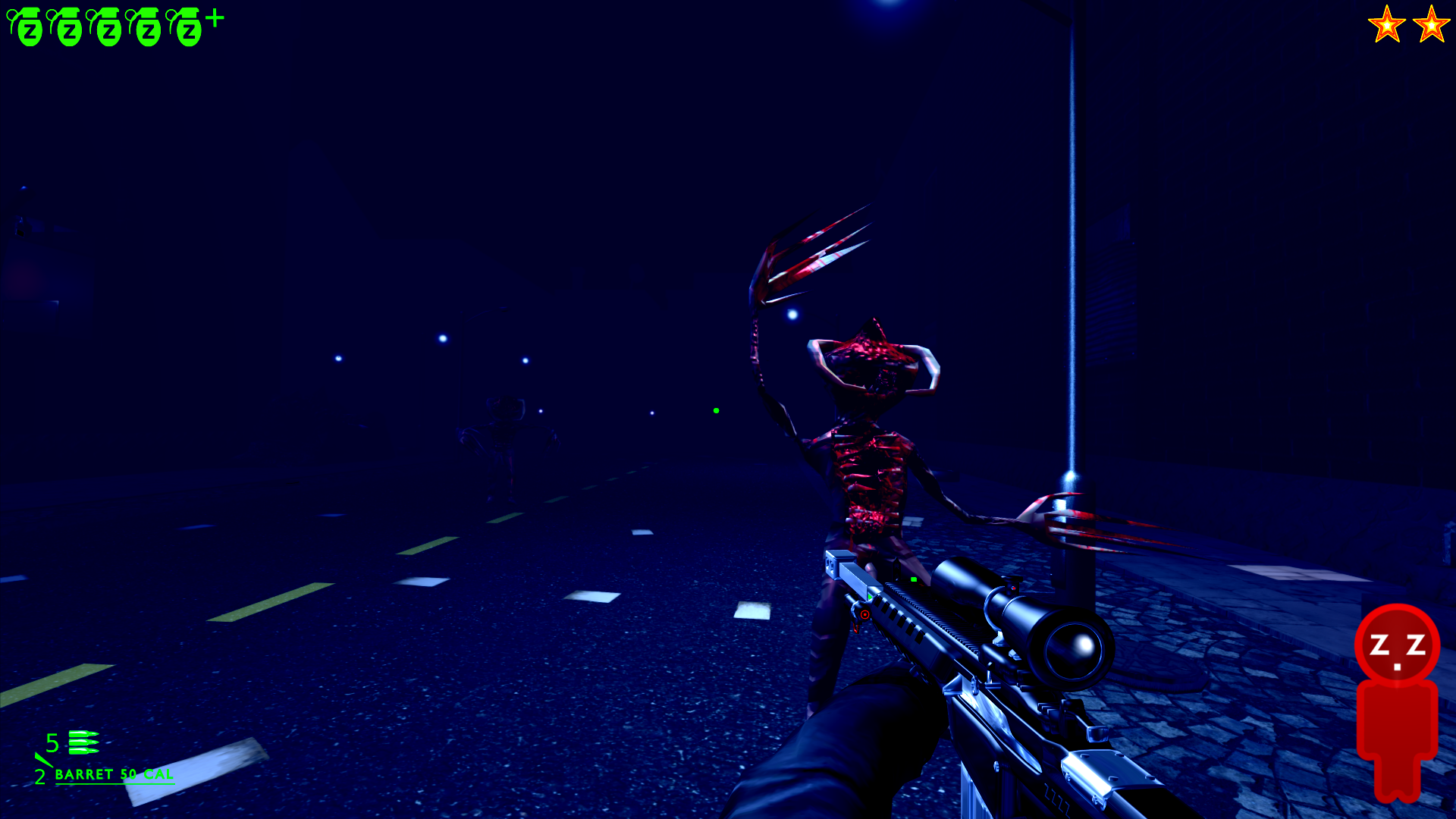 *NEW MUTANT! The Mutated Meatball Joined the game! This is the First Enemy that wont attack you right away. He will walk around on the map Randomly, you can never be really sure where he is. He can seem Friendly Until you get too close to him... He also reacts when you Shooting your gun without a Silencer. He is a very Tanky Mutant and works great as a Support for the other mutants, Be Careful!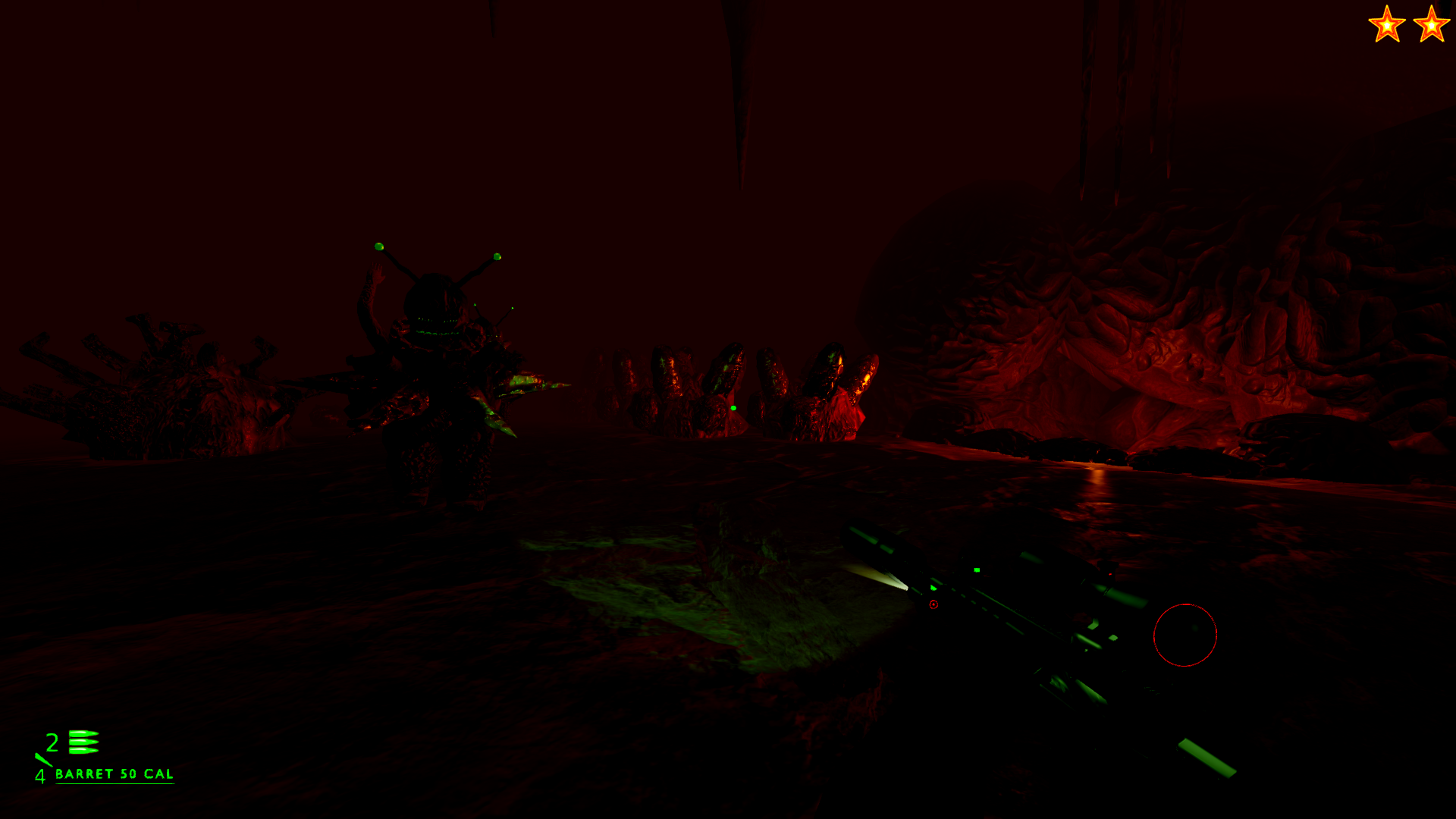 *QUEEN GUARDS UPDATE! Now there is a differance between the two Queen Guards! One of them has Red Eyes and the other has Yellow... That is not all, one of them is Faster and the other one has more Health!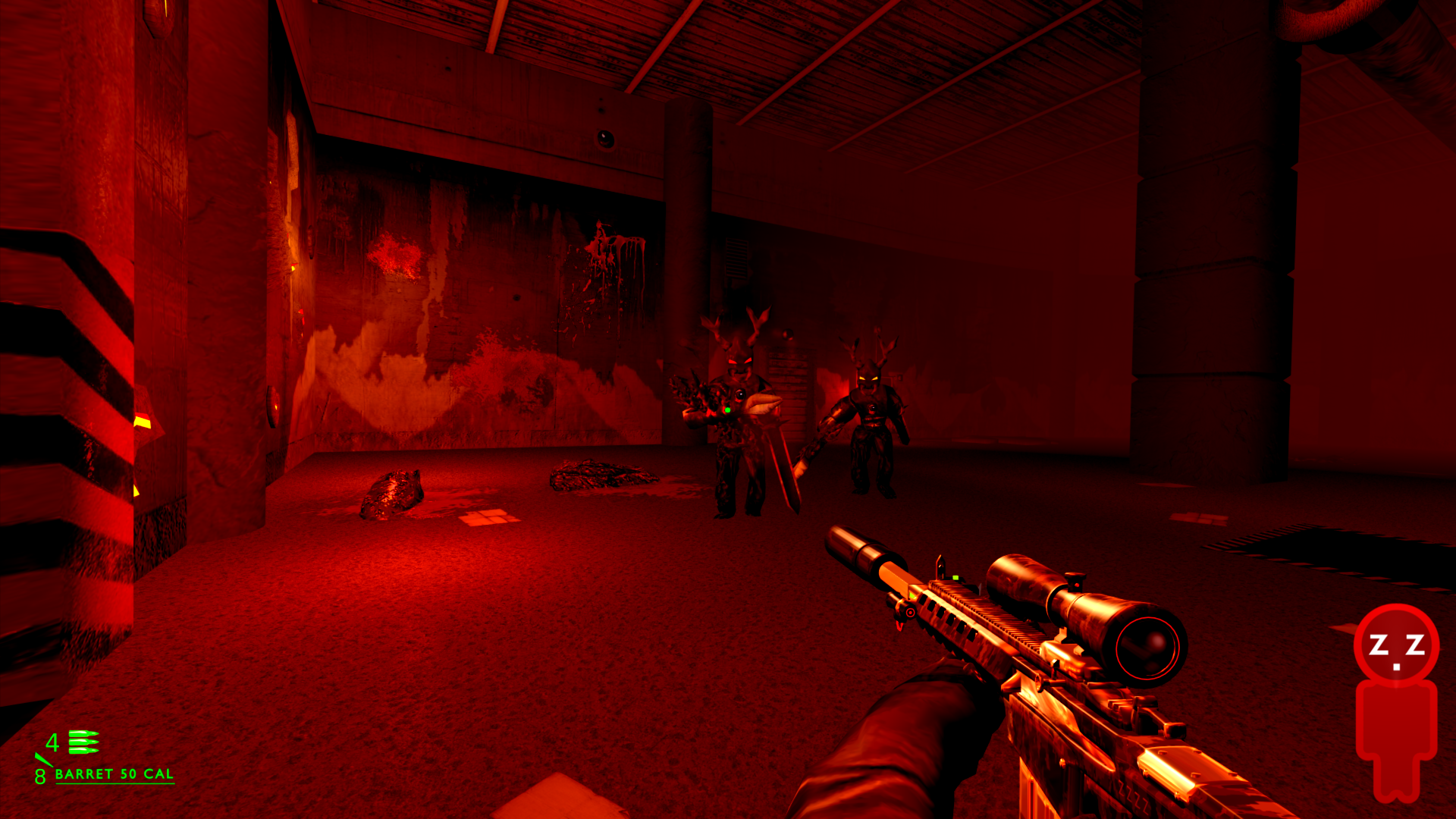 *MEDIC SUPPLY & ARSENAL SUPPLY! Weapon Supply Crates dropped by Helicopter Buddy will not Automaticly Heal you anymore! Now there is two types of crates, One is Arsenal Supply that focuses on Ammo and Guns, the other one is Medic Supply that is focusing on Medic Bandage and Ammo. Medic Bandage can be Applied Anytime you want ingame.
MORE WILL COME...
Patreon Version will Soon be Announced, get ready to kill some Mutants! 😈
SUPPORT...
This game project by Sharing to your budds or online, would be really glad if you did and helps me out more than you think.
Tell me what I can improve in my games:
Check out my videos on youtube:
Support me on Patreon:
Patreon.com ❤️
My Official Website:
NOW...
I'm gonna make a sandwich... 🥪
Peace! 🙂
//RednapDeveloper