1. New first chapter. Now there is a full-fledged dorm, where Gerald was brought, there is a small recreation room.
But it has become slightly shorter, but still more compact.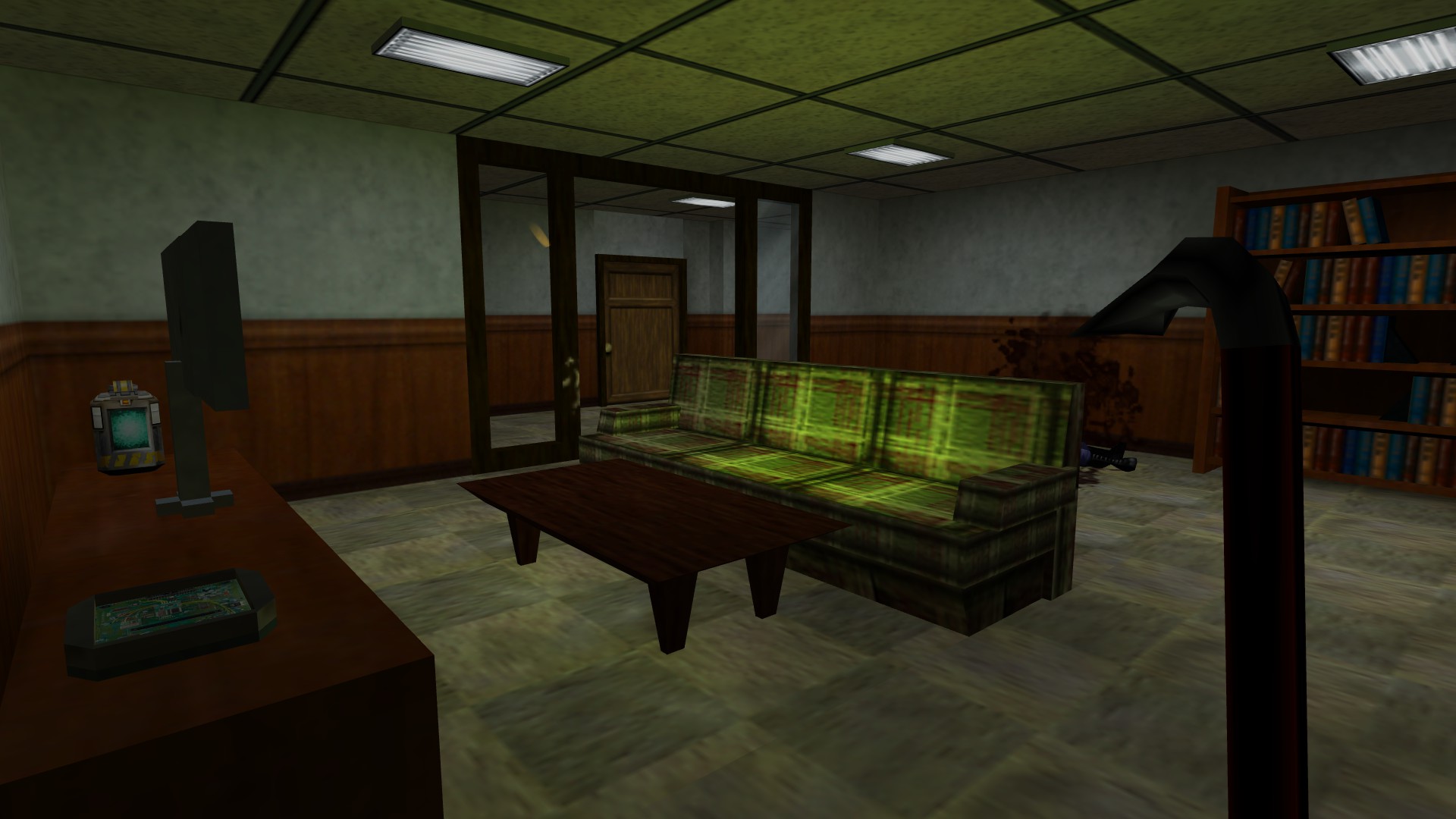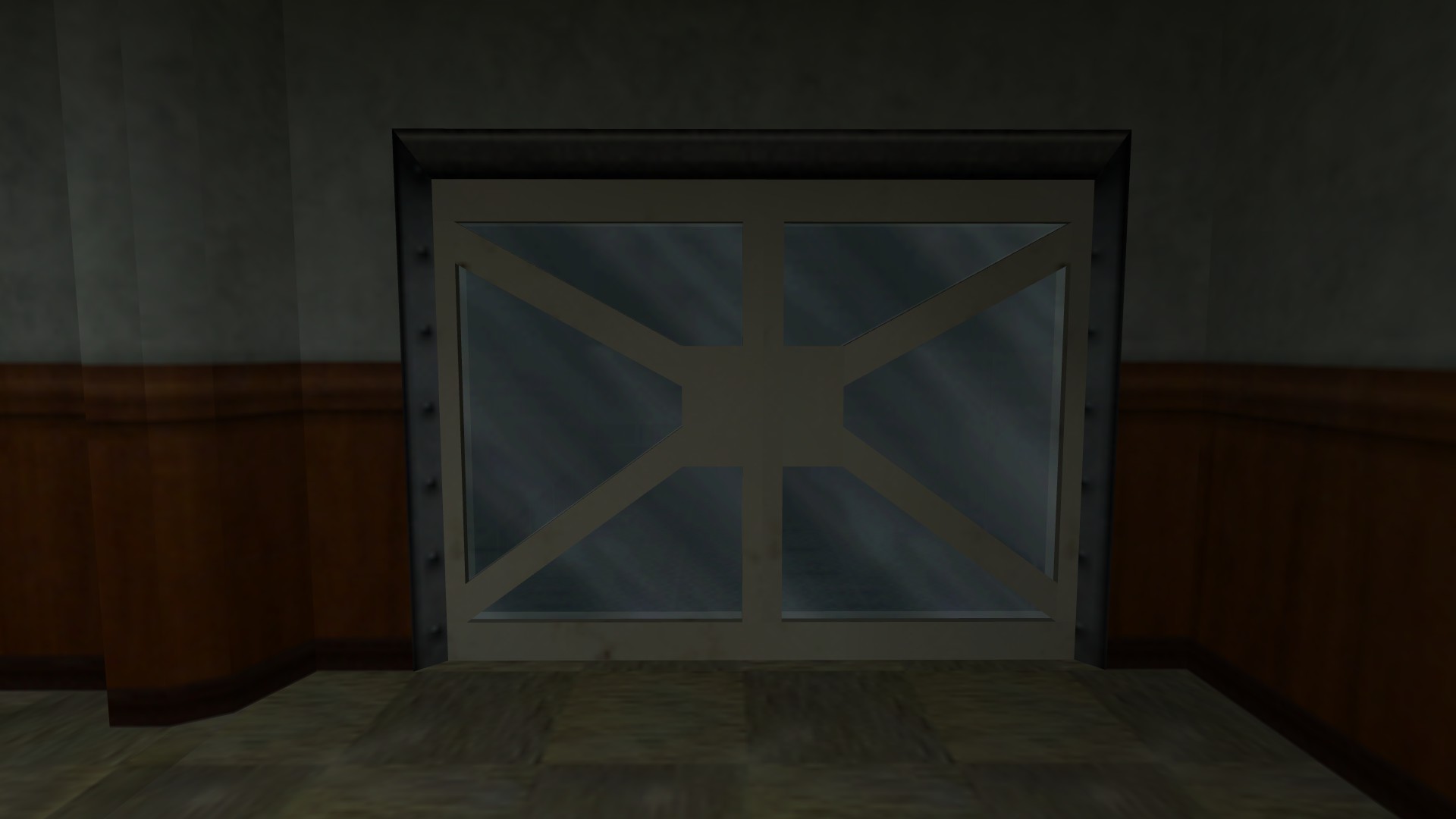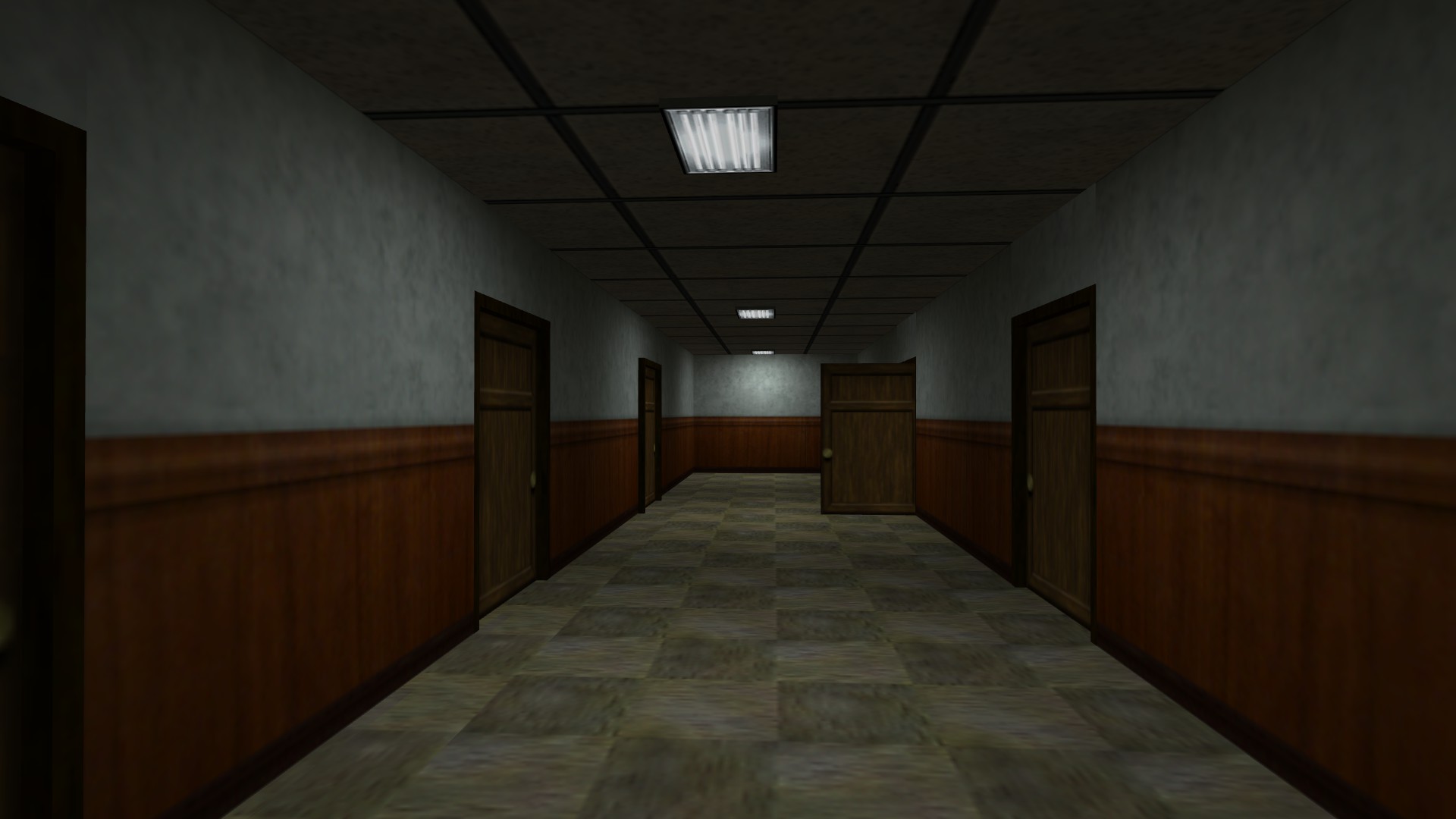 2. The first map of chapter 2, also made from scratch, but did not receive any changes in terms of new solutions, everything remained according to the canon, except for the interaction with Otis(he is also in the story of Regenald)
Now he must be manually led by himself, according to the script he will not go..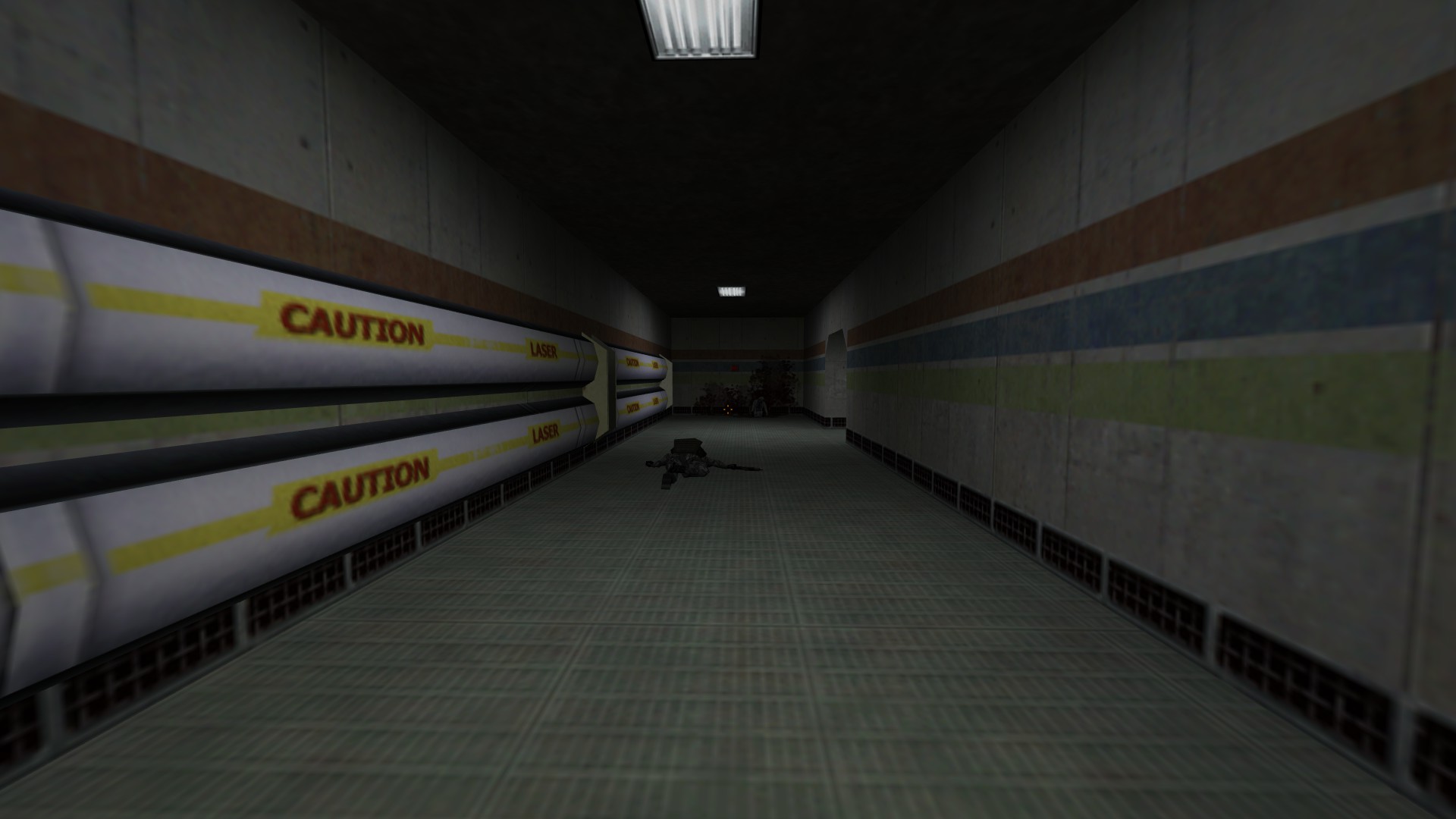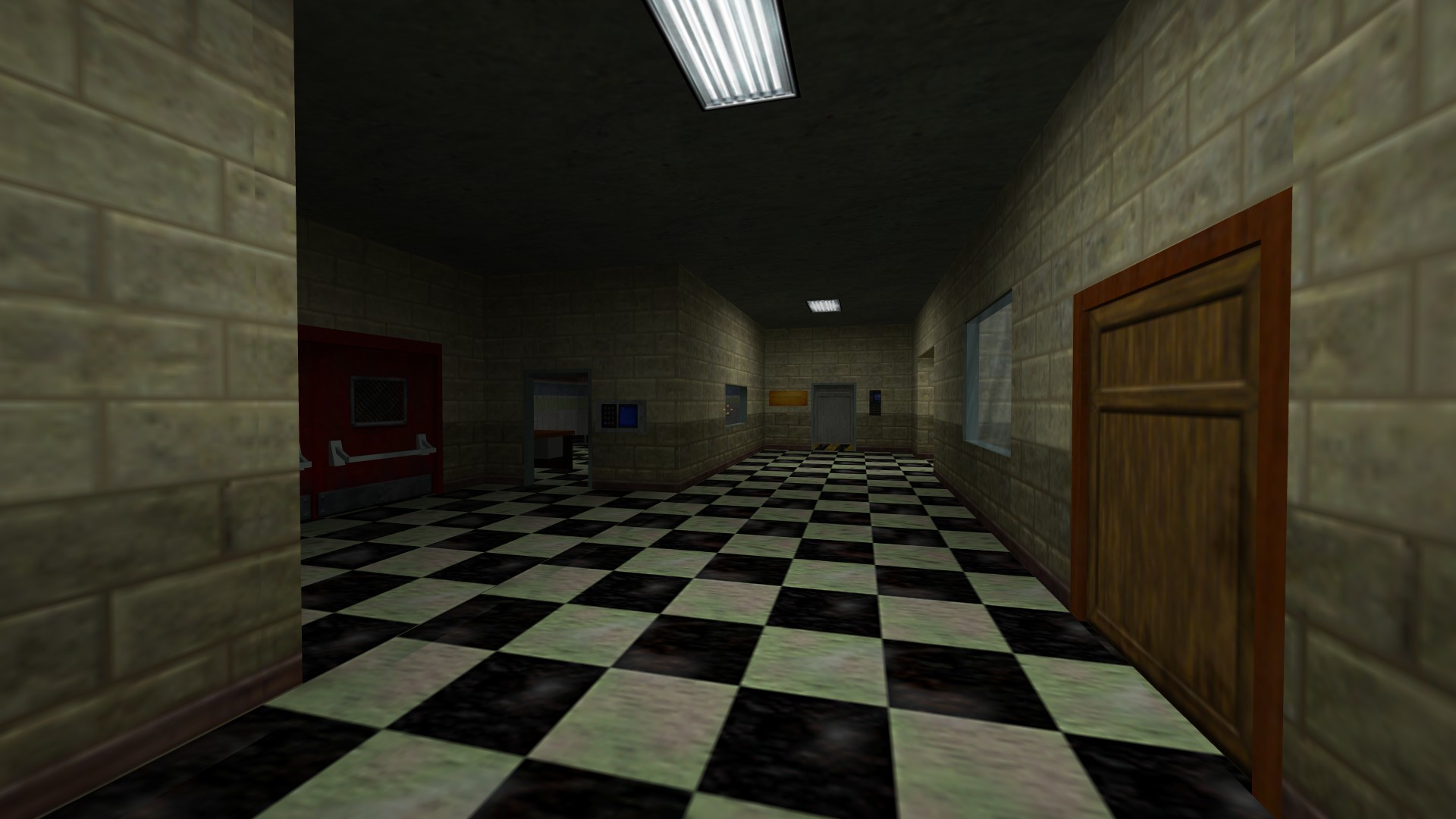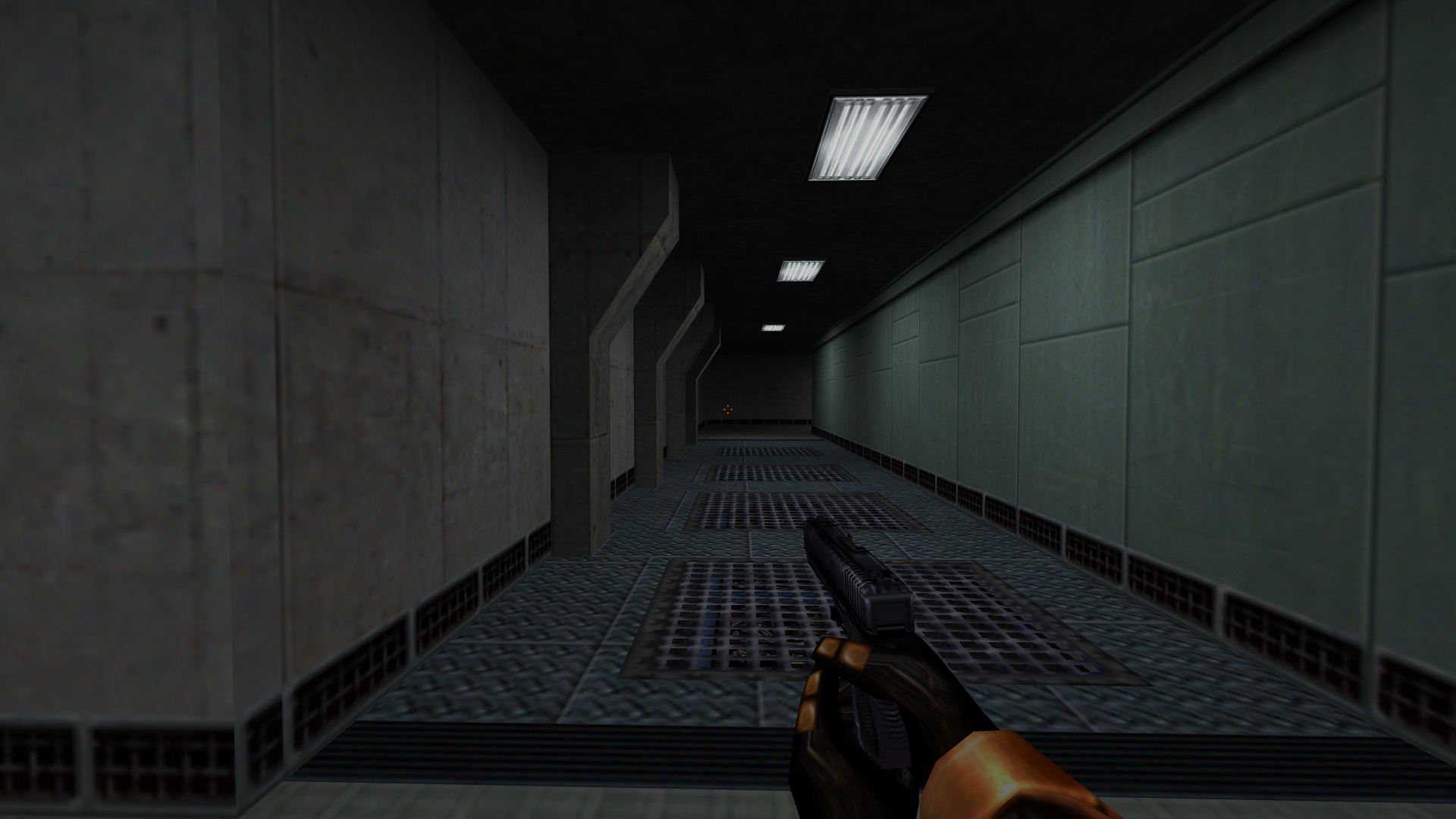 3. The second map of the second chapter, More compact territory