Hello everyone,

It's been a while since we've had news to publish, and now that we did, they were reports of TI's untimely death.

And they were, unfortunately, not greatly exaggerated.

Limited by the Albatros :) of mictrotransactions chained to our necks, we missed our payments for the very costly server infrastructure one too many months, and our ISPs decided to shut the game down.

Now, we decided to make the best of the situation, which was to give us a couple of months of downtime to do massive maintenance on TI, and, in the meantime, run a crowdfunding campaign to enable us to come back in much more style than before.

This is what new TI (or TI:Reloaded) now looks like:
You'll have to allow the .gifs some time to load, they are pretty massive...but definitely worth a look. Most of this upgrade was done over the cause of more than two years by Pavle or "Defragen1", a multi-skilled Level Designer who also knows how to create particles, sounds and animations.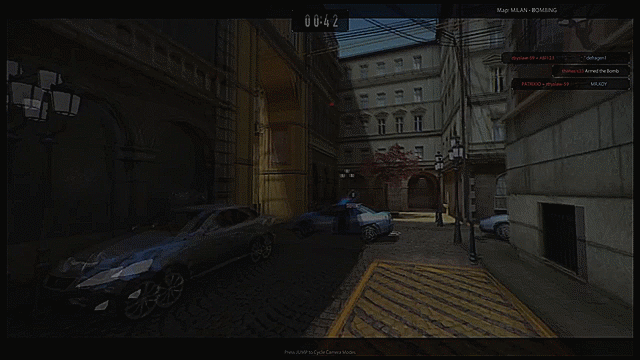 Improved gun animations, recoil, tracers...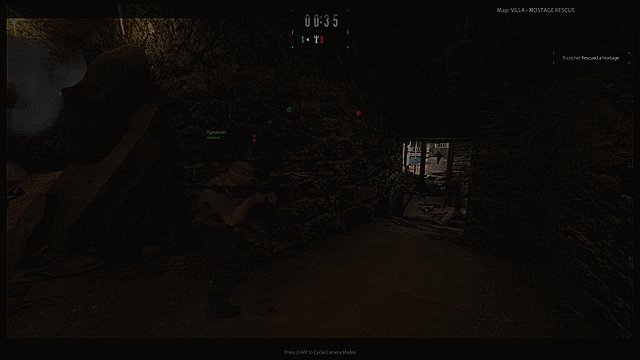 ... better shading...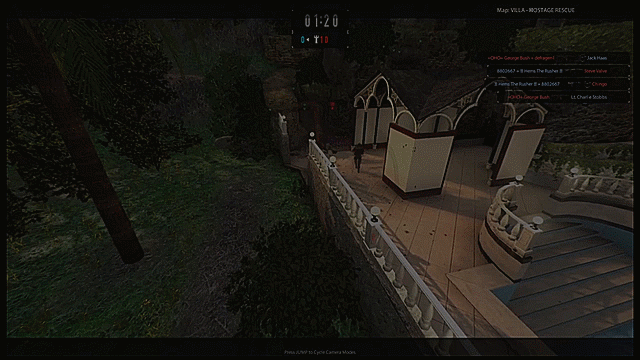 ... interactive / destructible objects, drastically improved clipping for smoother movement...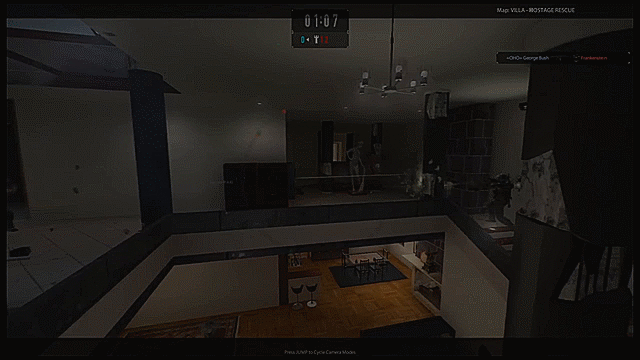 ... hundreds of normal and specular maps improved and corrected...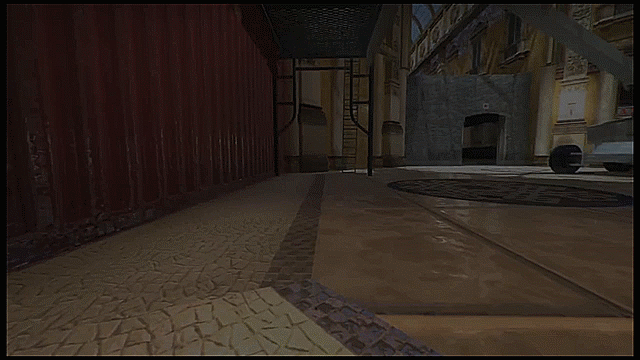 ... as well as pixel density and shadow quality drastically improved using cascading shadows.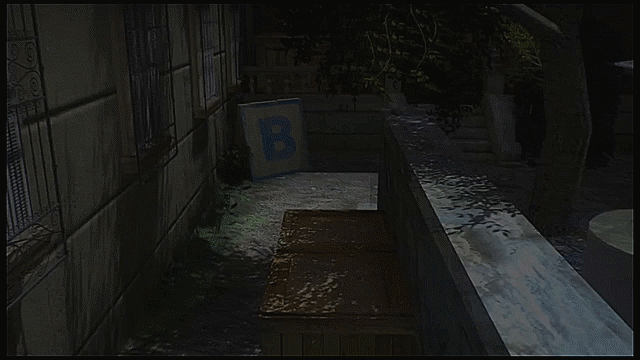 Every single map has been overhauled technically, so the flow is better and the gameplay more focussed; also, we have given the game new shaders, so everything looks a lot better. All in all, we think the "new TI" is much too good to fail just because the "old TI" was such a mess... it just does deserve better. OK, this is our update for now - if you want to give the crazy, hectic fun one last chance to redeem itself, please visit us on KS and back our cause. :)

Best regards and happy halloween,

Til