Another day, another Hero.
Thy Sword gets a new teaser - Enjoy!
*The Demo is now really outdated at this point so we're retiring it,
and aiming (crunching) for a proper testing version soon.
As mentioned before, Gamemaker is where it comes to life.
For pixel art and animation we use a clever little program called Pro Motion.
(pixel lovers check it out!)

The game flow is set up (currently) to where you play four levels on a chosen area
followed by a night level, then it takes you to the Village
where you spend your hard earned gold on weapons, artifacts
and the usual shopping needs. Warning! The gamblers are the first who tries to get their hands on your hard earned gold. Make it past them and there are items to shop. Not that easy because - human nature.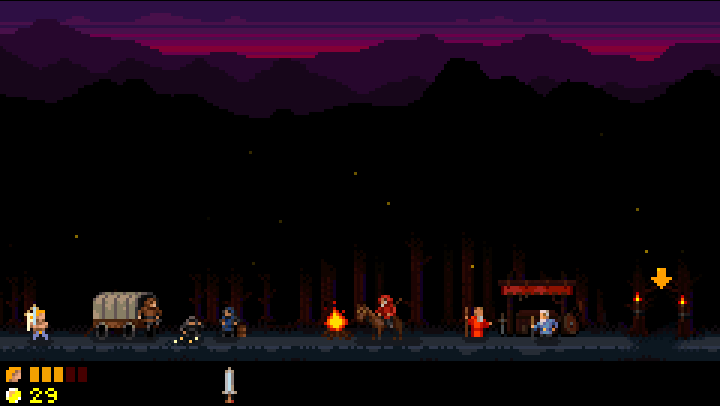 Game modes will be:
Tutorial (of some kind)
Apprentice (Let's you play current area again after death)
Adventurer (You have a finite number of lives or "credits"
Hero (One life!)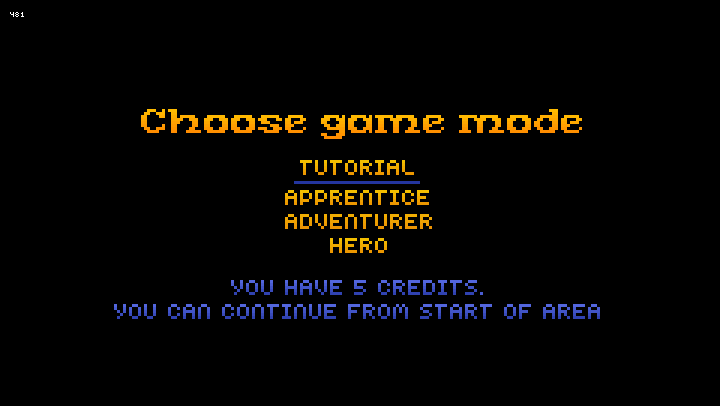 Also, there will be the single player and two player co-op.
Additionally a duel mode (player vs player) for bloodfest brawls.

Bosses coming along nicely. There will be quite a few for a game of this size.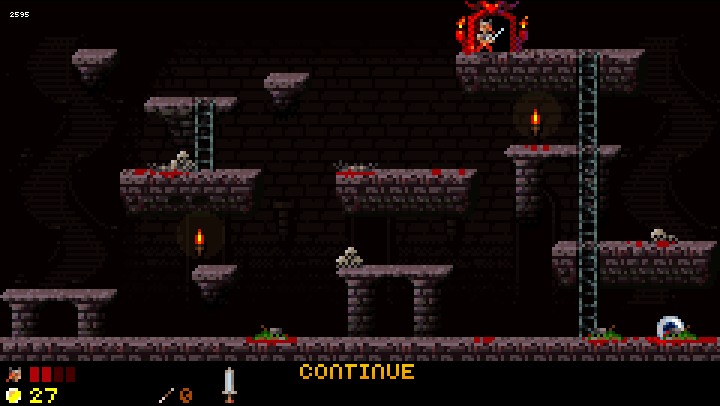 Music tracks almost done! Working with the SID Wizard program.
SID Wizard is a music tracker for the C64. If anyone wants to check it out,
here it is: Sid Wizard!
Good amount of work done on presentation side of things.
World map more clear, areas/levels presented and new monsters.
Plus! The ending story and some secret stuff still to come...
Thanx for reading and stay sharp!
Extra: Listen to the awesome title track (by mastro Mats Norrgard) here:
Thy Sword - Title track on soundcloud.