Kalgoorlie, Western Australia - March 24th, 2017 - Indie Game Developers studio Outback Pixels announce the release of a major update for THWART GEO exclusive to iOS.
This addictive, arcade-retro inspired, shoot-em-up will have you blasting, dodging & capturing enemies like never before.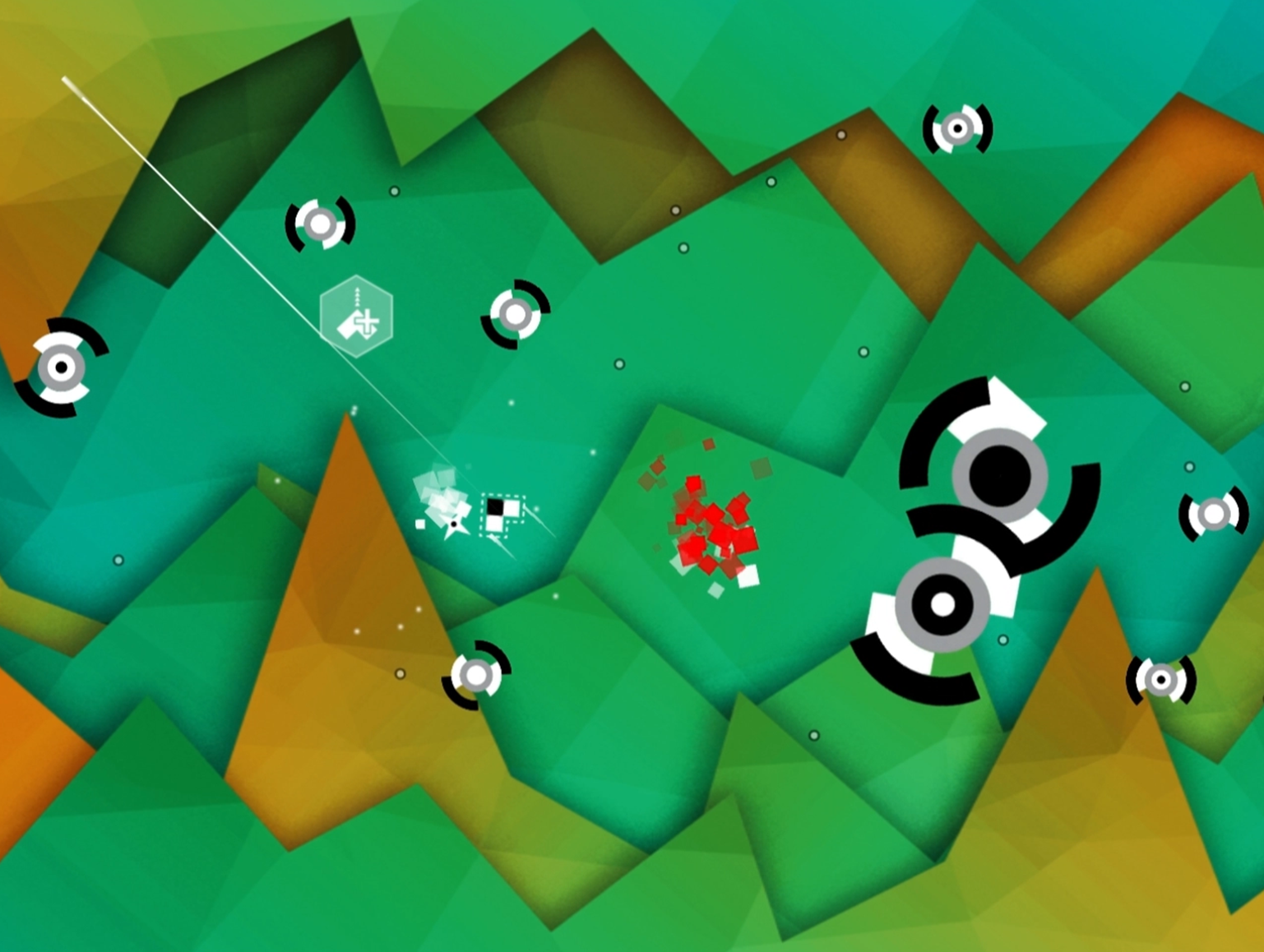 As soon as you put your thumbs on your device of choice, you'll be intrigued by the super simple controls and the "shake to warp" mechanic that will get you out of trouble just as many times as it will get you into it.
The abstract graphics provide a spotlight to the frustratingly addictive game play that will challenge your steering and aiming skills to the limit. Make sure to grab power-ups when you can to gain advantages over your enemies.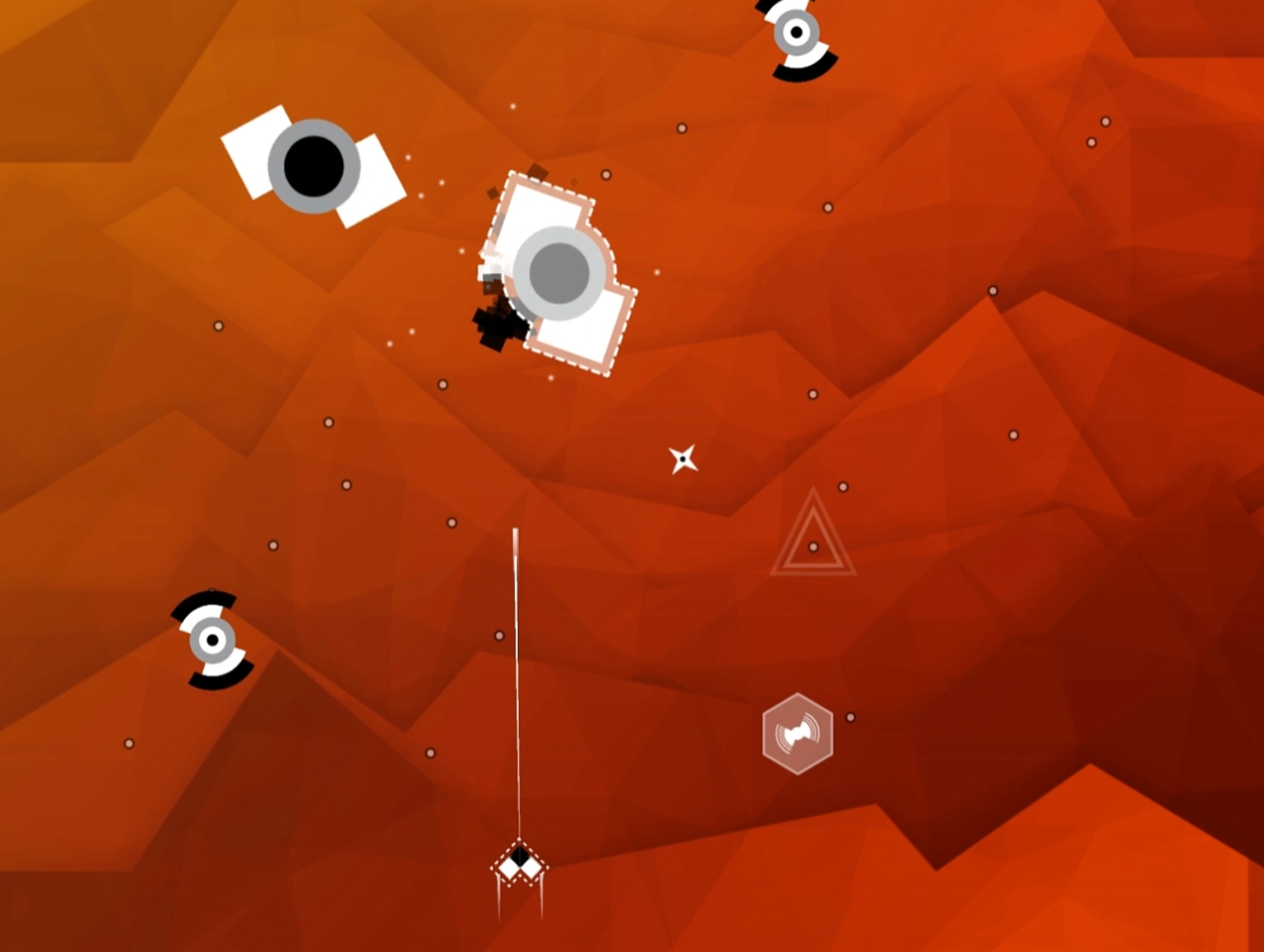 Thwart GEO V1.73 Major iOS Update:
17 languages - Arabic, Simplified Chinese, Traditional Chinese, English, French, German, Hindi, Indonesian,

Italian, Japanese, Korean, Malaysian, Portuguese, Russian, Spanish, Thai, Turkish

Achievement

FX & UI improvements

Streamlined tutorial

Background upgrades & enhancements

Vertical screen-wrap border extensions
THWART GEO is available for free, so load up on some addictiveness & see if you have what it takes to thwart Thwart GEO.
Outback Pixels is a full time, independant game studio based in Kalgoorlie, Western Australia. Since our founding in 2015, we've been played on Newgrounds, published games on iOS / Android and showcased at Perth Games Festival 2016 and Pax Australia 2016. Visit us online at www.outbackpixels.com.au or www.thwartgeo.com, like us on facebook or follow @OutbackPixels.